Outside the Box – February 9th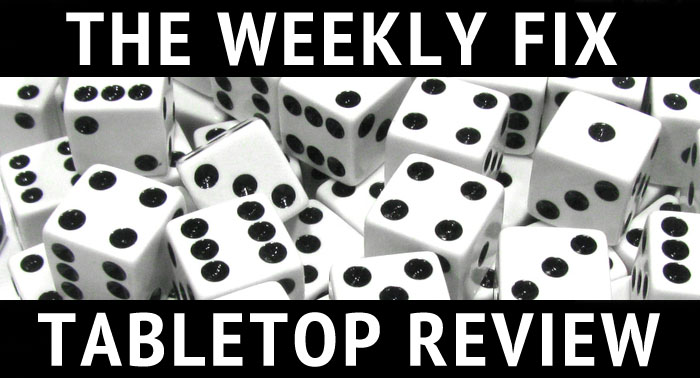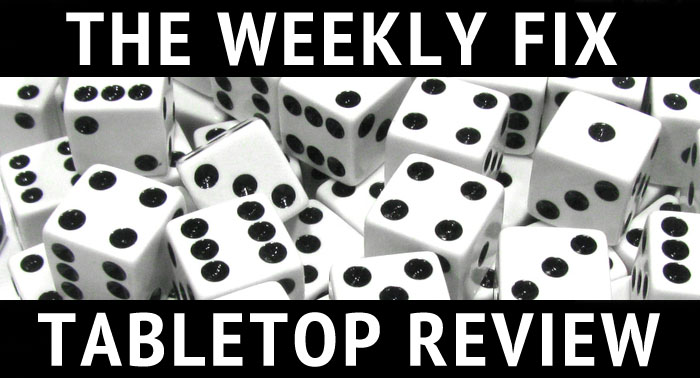 Hello again, this week we have news from Infinity, Raging Heroes, Wargame Exclusive, Knight Models and many more! 
Corvus Belli published previews for Infinity: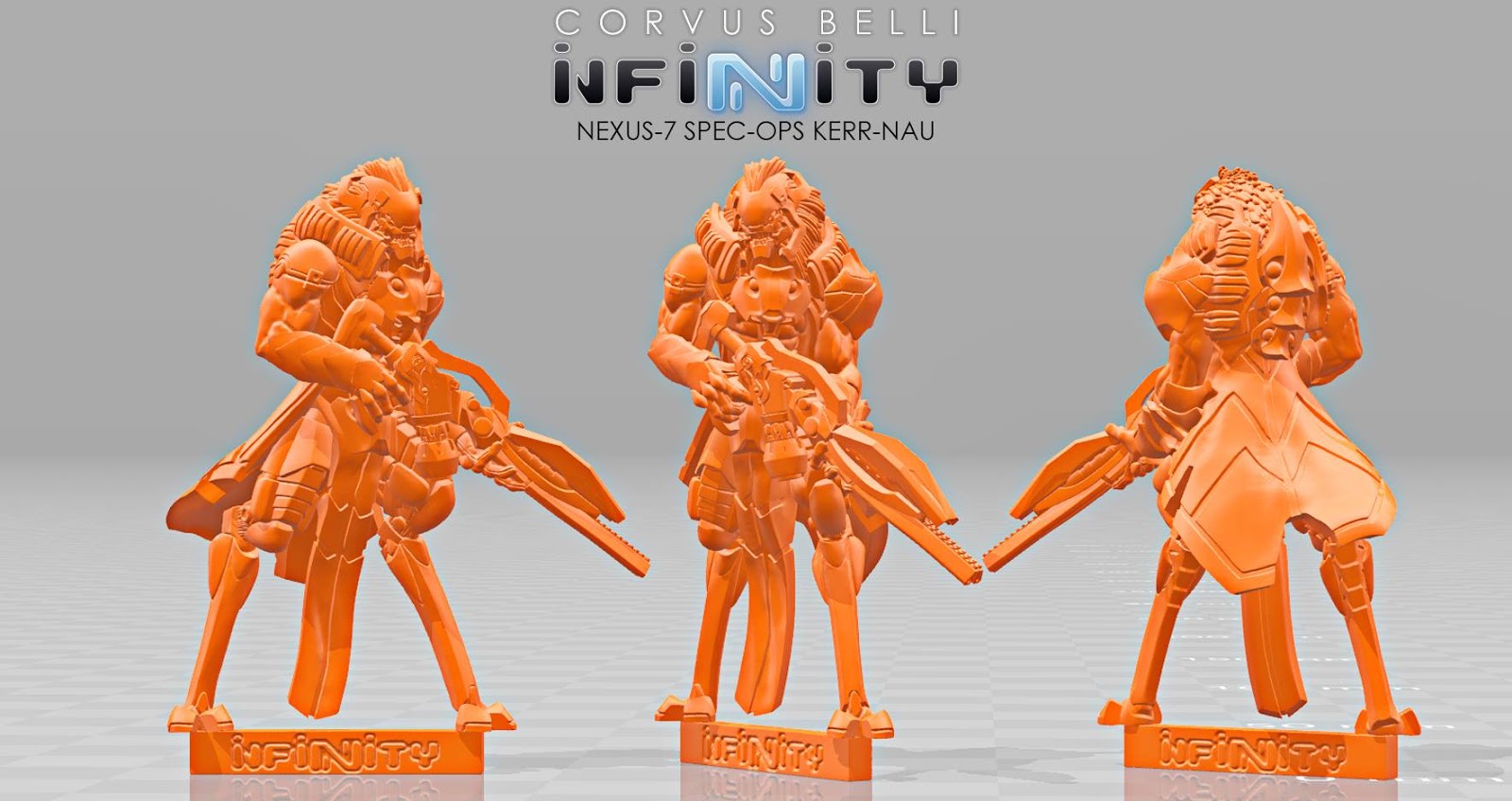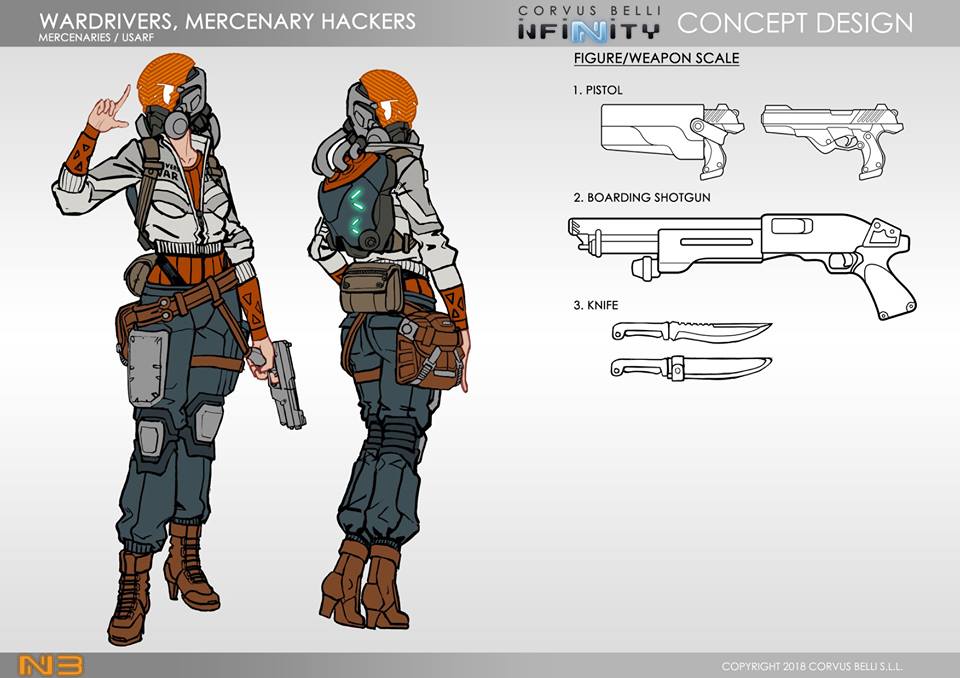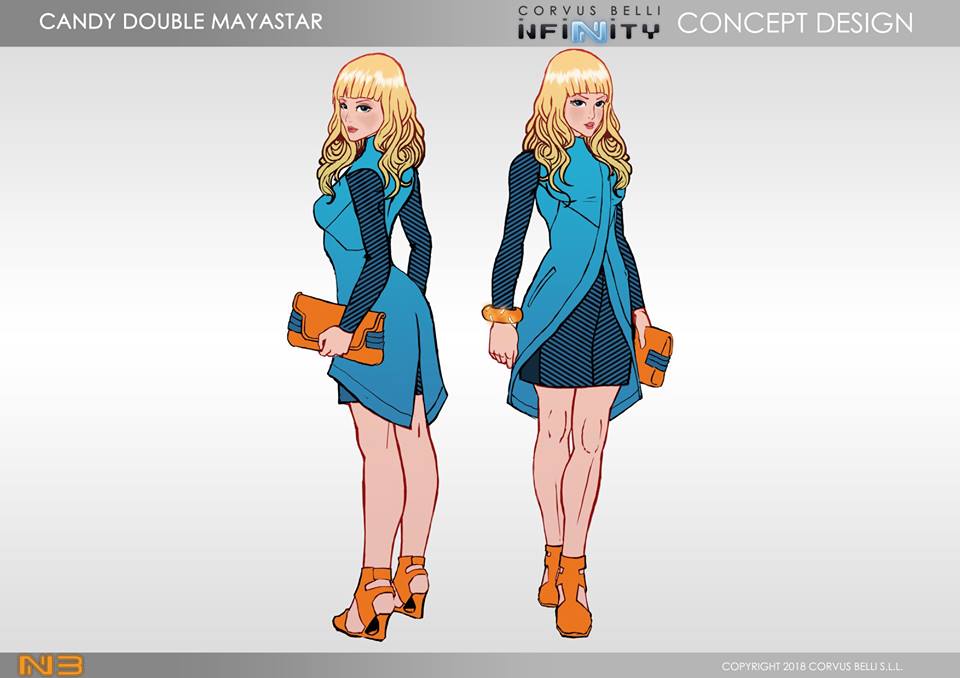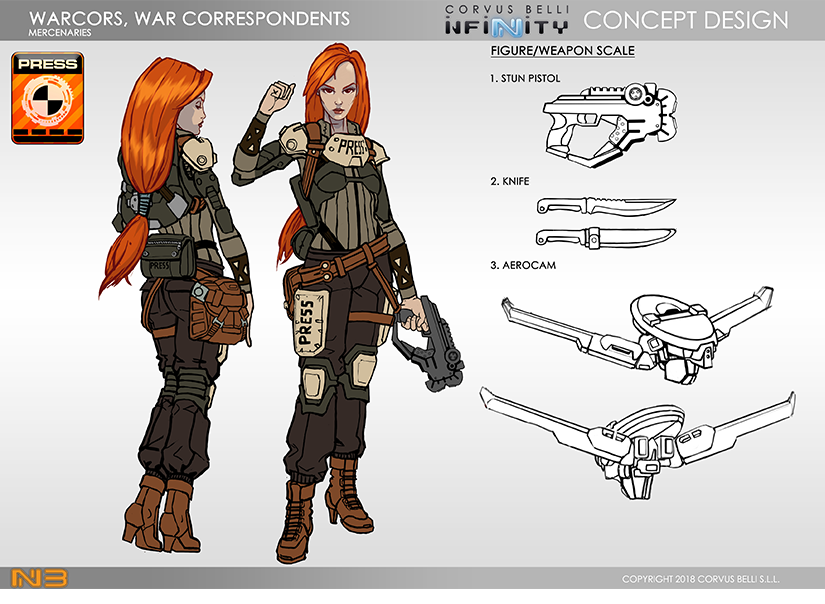 –> More Infinity News
Raging Heroes released new Blood Vestals: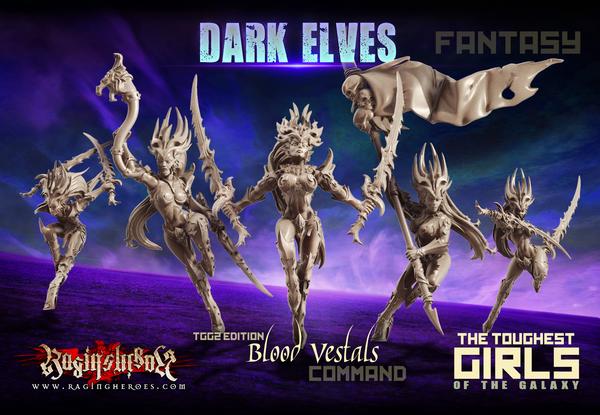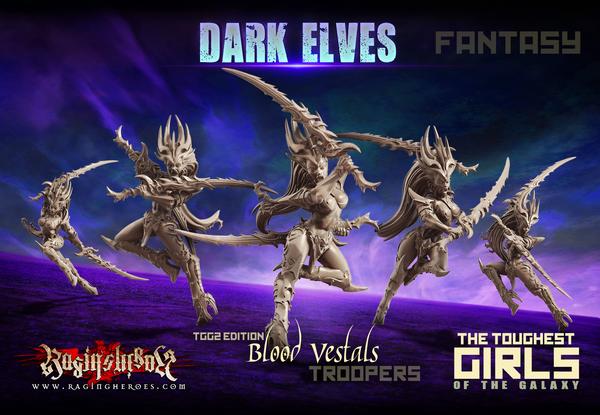 –> More Raging Heroes News
A new wave of DC miniatures is available from Knight Models:





–> More Knight Models News
Wargame Exclusive released a new leader for the Greater Good: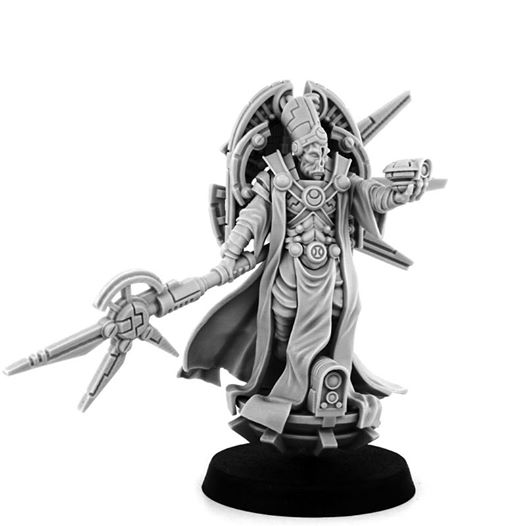 –> More Wargame Exclusive News
A new ready-to-play terrain range is available from PlastCraft Games: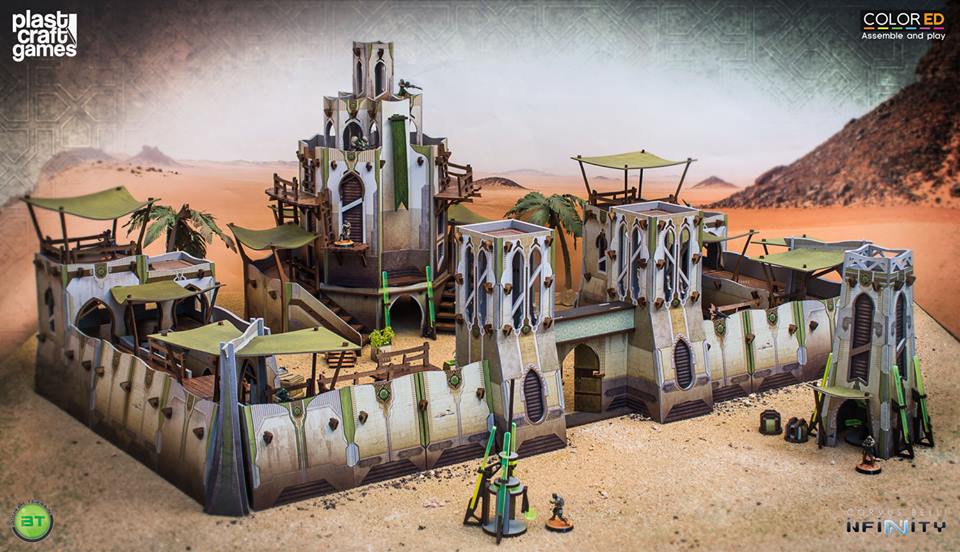 –> More PlastCraft Games News
Fantasy Flight Games announced Rebel reinforcements for Star Wars Legion: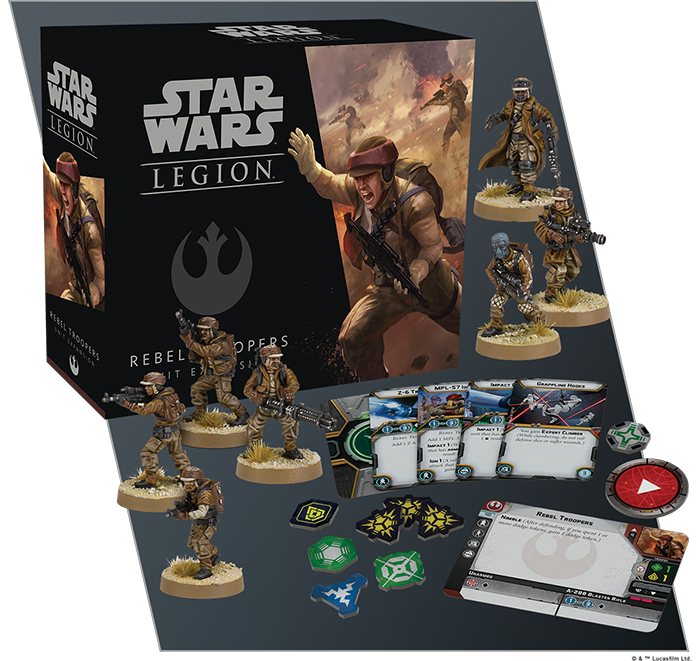 –> More Fantasy Flight Games News
New terrain is available from Kromlech: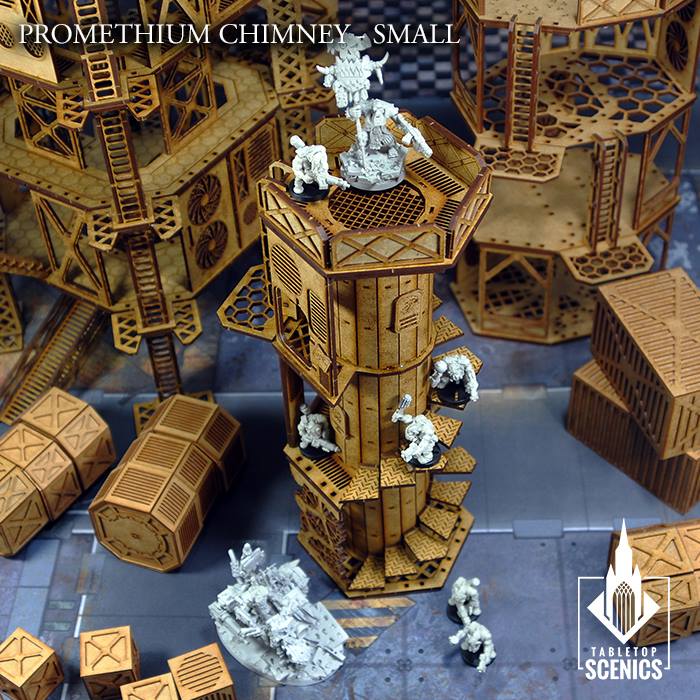 –> More Kromlech News
Zenit Miniatures presents a new preview of their upcoming Kensei Kickstarter: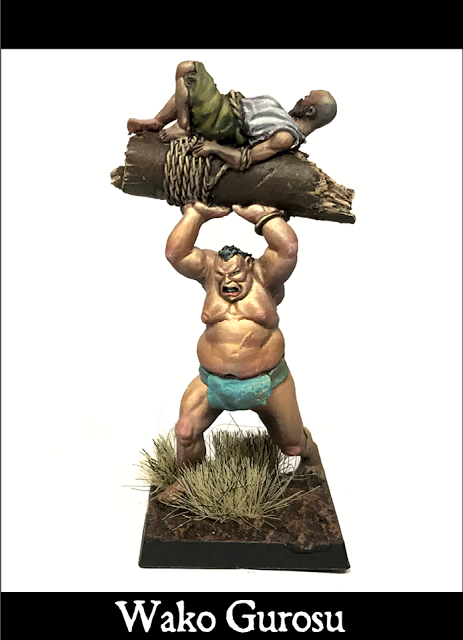 –> More Zenit Miniatures News
This week we got new British Airborne releases from Warlord Games: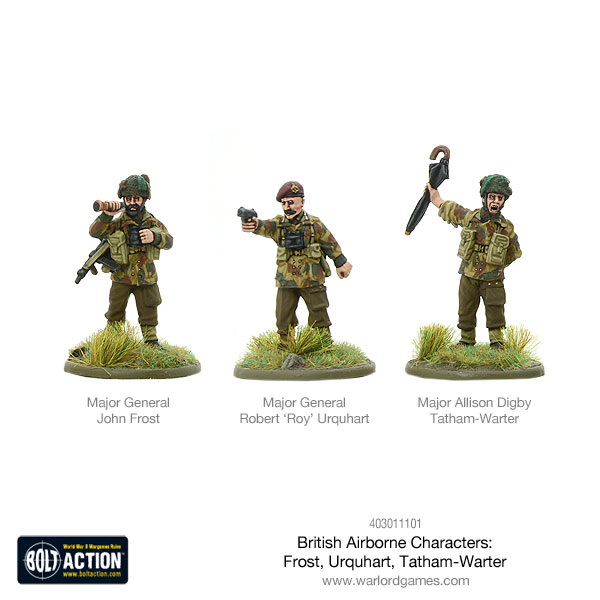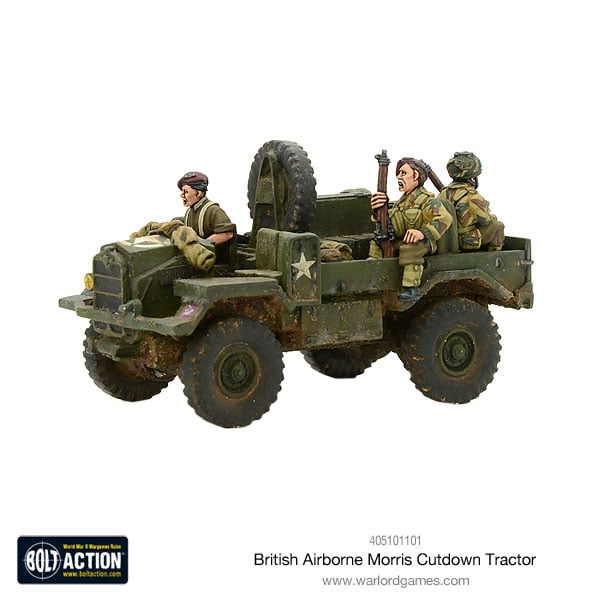 –> More Warlord Games News
AntiMatter Games presents new pictures of their Sea Troll: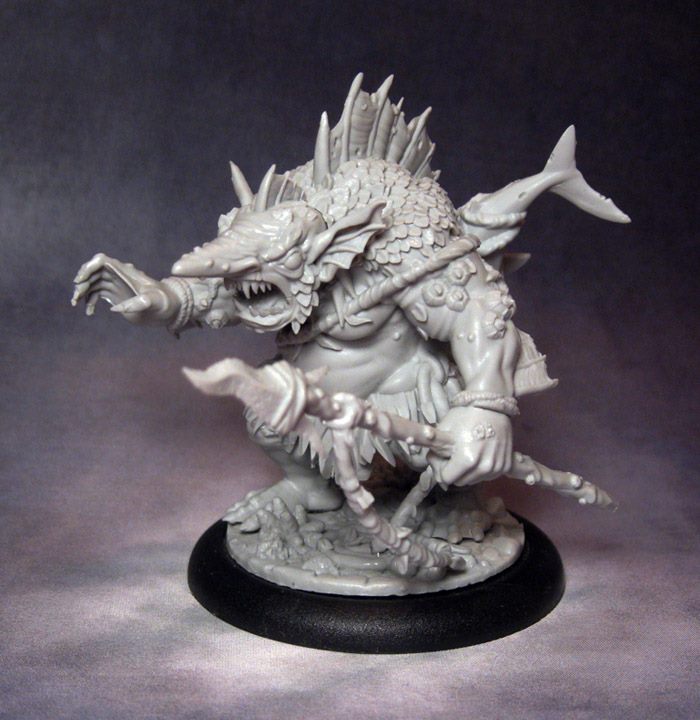 –> More AntiMatter Games News
Hasslefree Miniatures presents a new preview: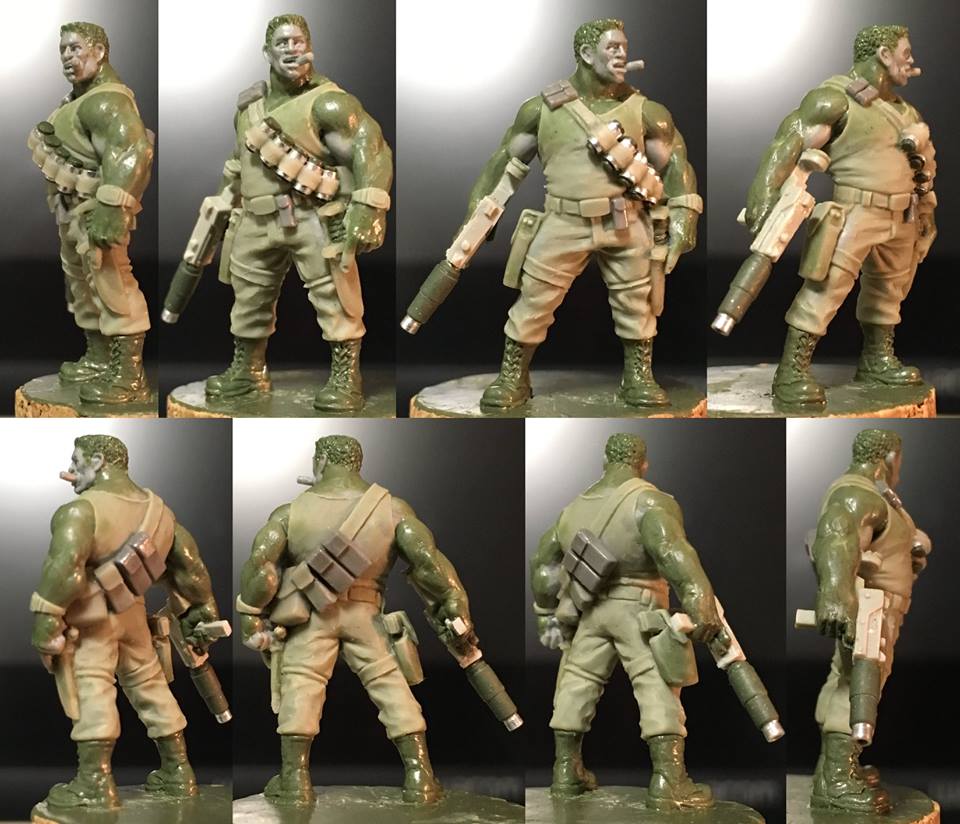 –> More Hasslefree Miniatures News
Puppetswar released new Commando bodies: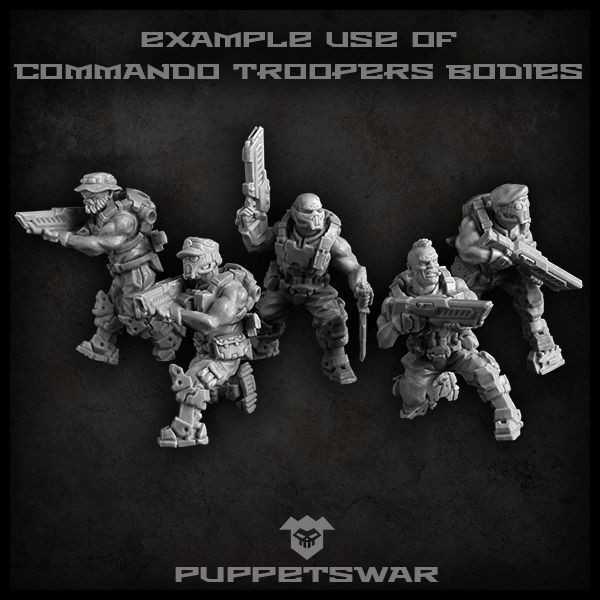 –> More Puppetswar News
And Rubicon Models announced their semi-pre-assembled metal kits: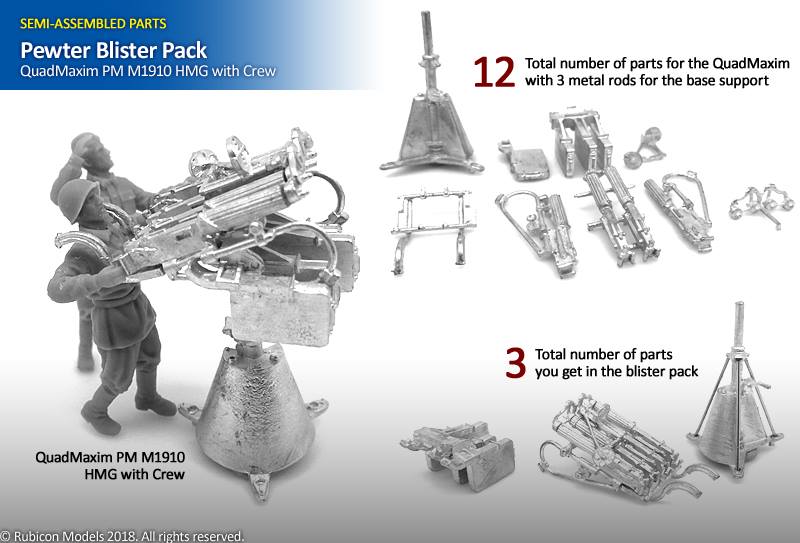 –> More Rubicon Models News
Subscribe to our newsletter!
Get Tabletop, RPG & Pop Culture news delivered directly to your inbox.
Here are this week's new Kickstarter campaigns:
Shinobi 7 – Sonic The Hegdehog Battle Racers
Studio Level – Bantam Alley Resin Terrain
ODAM Publishing – Laruna: Age of Kingdoms
Ola Andersson – 3D-Printable Magnetic Dungeon
Miniatures Collector – Fantasy Miniatures
SquadGear – Full Art Damage Deck for X Wing
West Wind Productions – War & Empire III "Dark Ages"
Whispering Tree Press – 3D-Printable Fantasy Miniatures
Role 4 Initiative – Pre-Painted Fantasy Miniatures
Wyrmwood Gaming – Adventurer's Arsenal
0-hr – V'lar: Starship Maps & Miniatures
Dark Fable Miniatures – 28mm Bunny Girls
Devil Inside Productions – Hell Awaits… Wave 2
Midlam Miniatures – The Ghosts of Midlam Manor
Broken Toad – Resin Cast Mob Football Goals
and
Ouroboros Miniatures – CP_New Skin
If you want to stay up to date, head over to The Tabletop Fix for daily hobby news
~  The PlastCraft Games terrain looks amazing!