Mynock Squadron: Annual Worlds Saltfest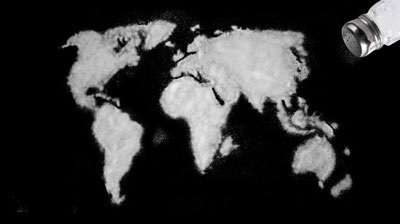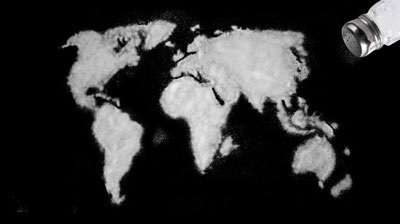 X-Wing Pilots: all wings report in! We get super salty about Worlds ticketing. Feel free to skip to Regionals talk if that's not your thing.
Welcome to the Mynock Podcast CVIII
Did you get a ticket to Worlds this year? If you did congratulations! If not, then you are in a large group of X-Wing players that are feeling rather salty. Guest Tyler Tippett joins us as we discuss the kerfuffle and why everyone is so unhappy with FFG. We then analyze some more Regional and System Open results as the meta continues to stabilize.
[00:00:00] Intros
[00:05:00] Worlds Registration Kerfuffle
[00:48:00] Regional/System Open Roundup!
[02:08:00] Meta Roundtable/Closing Notes
FLY BETTER!
Check out our Patreon!
Hosts:
Ryan Farmer
Dee Yun

Episode Archives
Mynock Squadron Facebook group
Direman webcomics
Fly Better! And hit us with your comments below.
Subscribe to our newsletter!
Get Tabletop, RPG & Pop Culture news delivered directly to your inbox.