Mynock Squadron: Raptor Attack!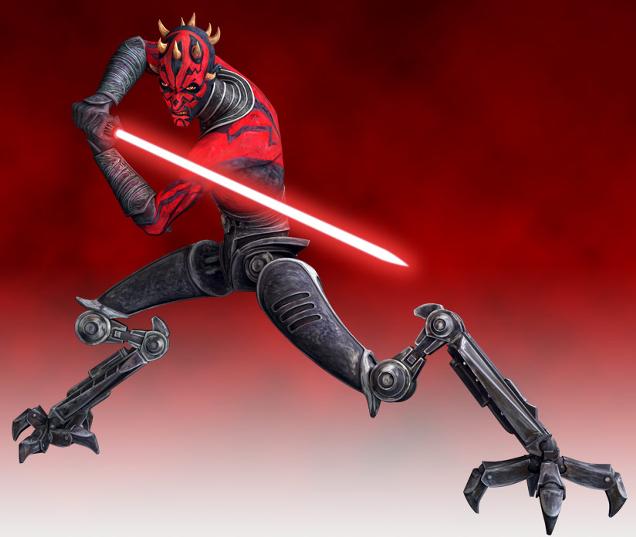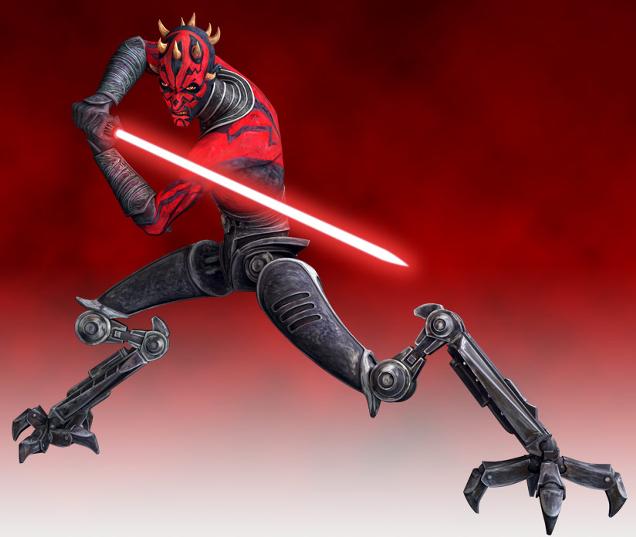 X-Wing Pilots: all wings report in! Be advised: we've got a Tier 0 squad running amok: Raptor Attack!
Welcome to the Mynock Podcast CVI
We welcome Mynock Producer and Arizona System Open champ Steven Gonzales to help guide us through a substantial regional round up. Stick with us on an emperor-sized three hour episode! Timestamps are below to help you sift through it all.
[00:00:00] Intros
[00:04:00] Worlds Registration deadline is February 20th
[00:08:00] Pre-FAQ Regional Round Up
[01:10:00] FAQ Major Changes (a quick overview)
[01:20:00] Salzgitter Regional
[01:33:00] Montreal Regional
[01:40:00] Stockport Regional
[01:48:00] Roseville Regional
[01:56:00] Johannesburg Regional
[02:00:00] Glendale System Open With Steven
[02:13:00] Brooklyn Regional
[02:16:00] Utrecht Regional
[02:19:00] Atlanta Regional
[02:21:00] Albuquerque Regional
[02:28:00] Barkaldo Regional
[02:32:00] Roma Regional
[02:46:00] Orleans Regional
[02:50:00] Indianapolis Regional
FLY BETTER!
Check out our Patreon!
Hosts:
Ryan Farmer
Dallas Parker
Dee Yun

Episode Archives
Mynock Squadron Facebook group
Direman webcomics
Fly Better! And hit us with your comments below.
Subscribe to our newsletter!
Get Tabletop, RPG & Pop Culture news delivered directly to your inbox.