Outside the Box – February 16th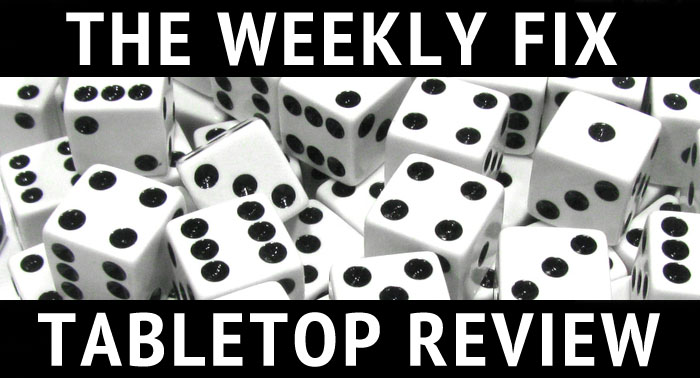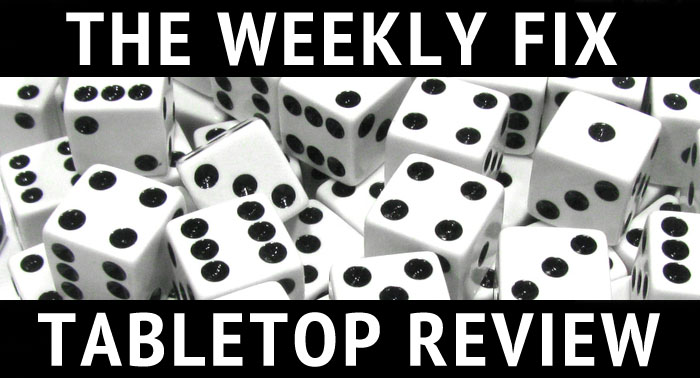 Here we go again, with fresh news from Knight Models, Mantic Games, Wild West Exodus, Fantasy Flight Games, Wargame Exclusive and many more – Enjoy!
I guess by now you have heard that there is a Harry Potter miniature board game coming from Knight Models:


–> More Knight Models News
Modiphius Entertainment presents new miniatures for Star Trek Adventures: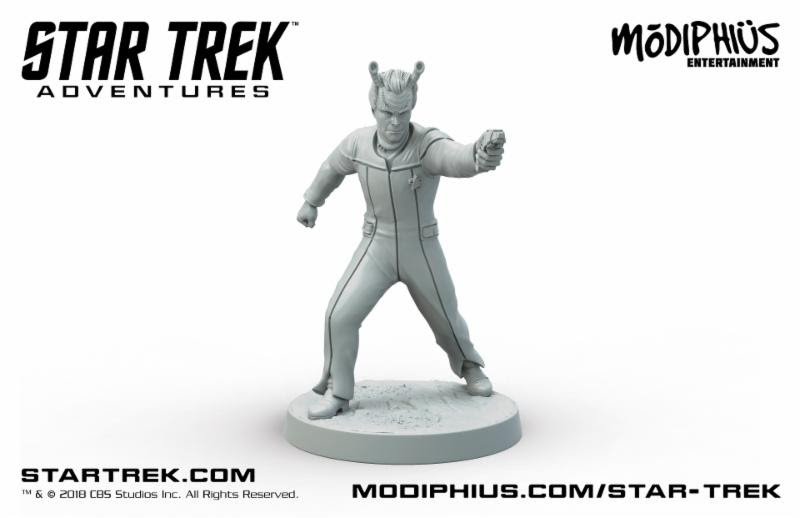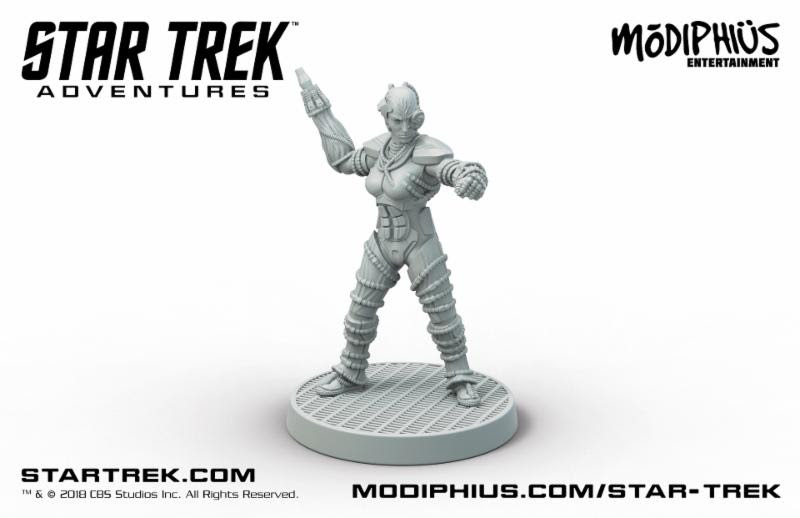 –> More Modiphius Entertainment News
New miniatures are available from Raging Heroes: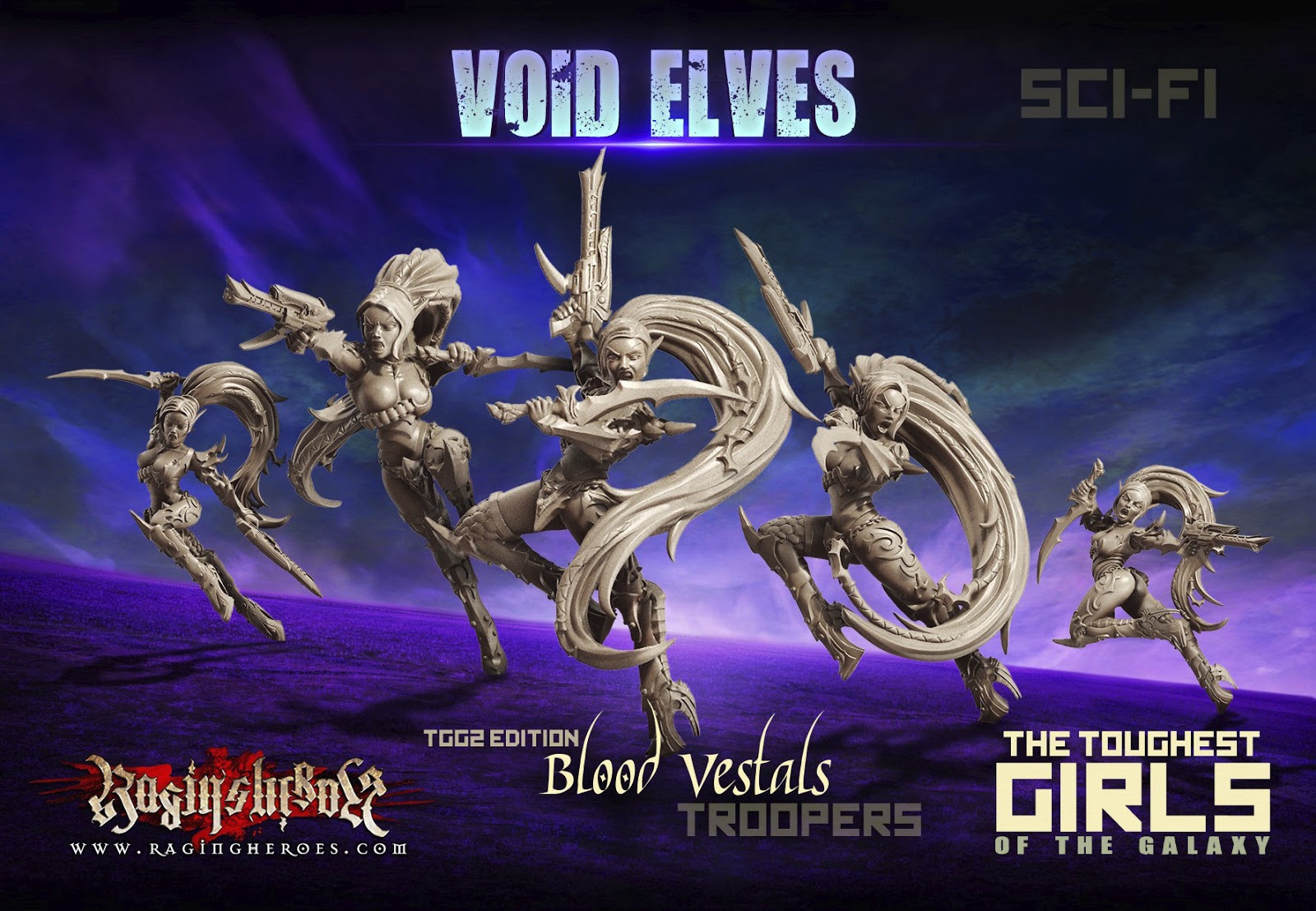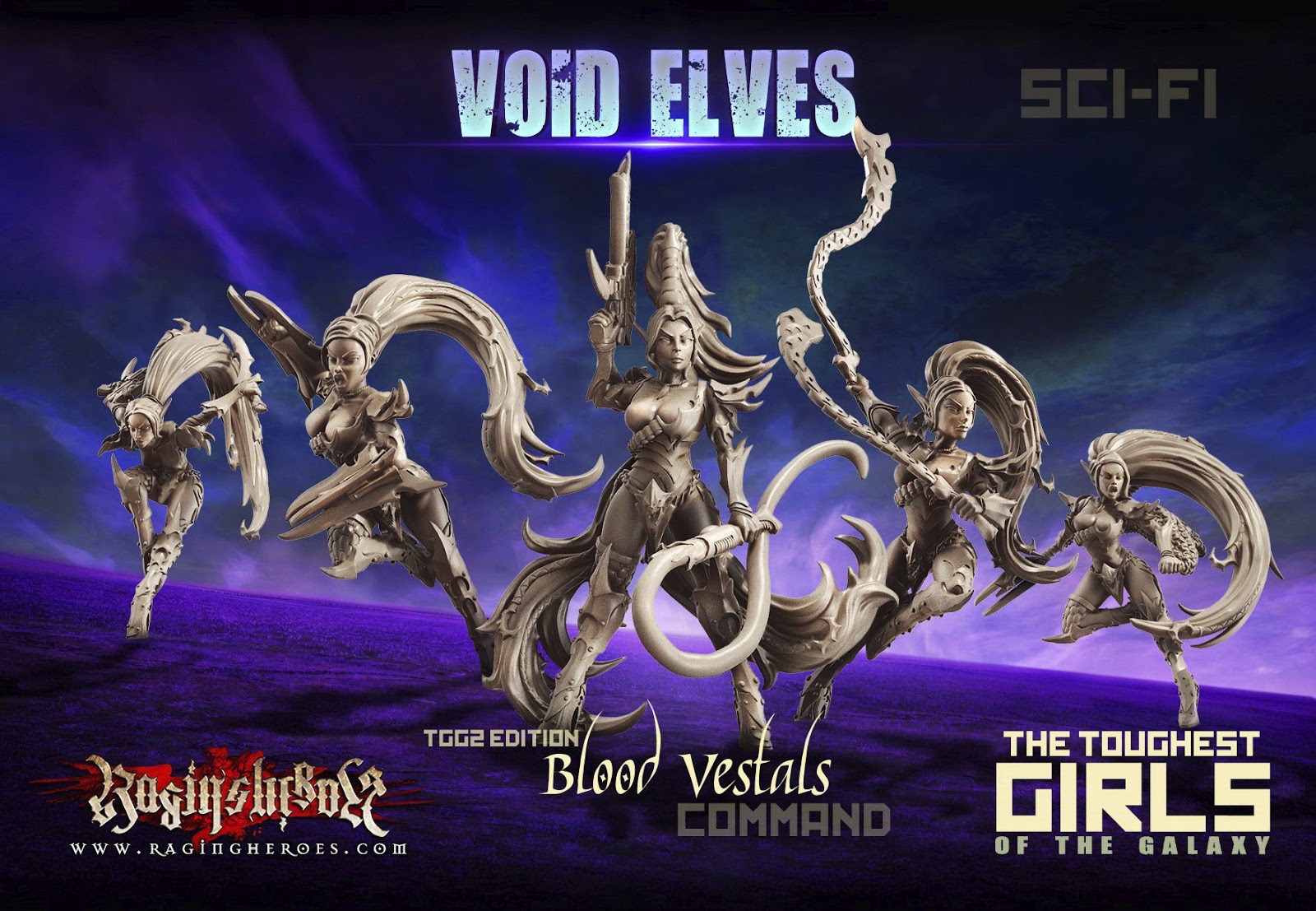 –> More Raging Heroes News
Fantasy Flight Games announced a new wave X-Wing releases: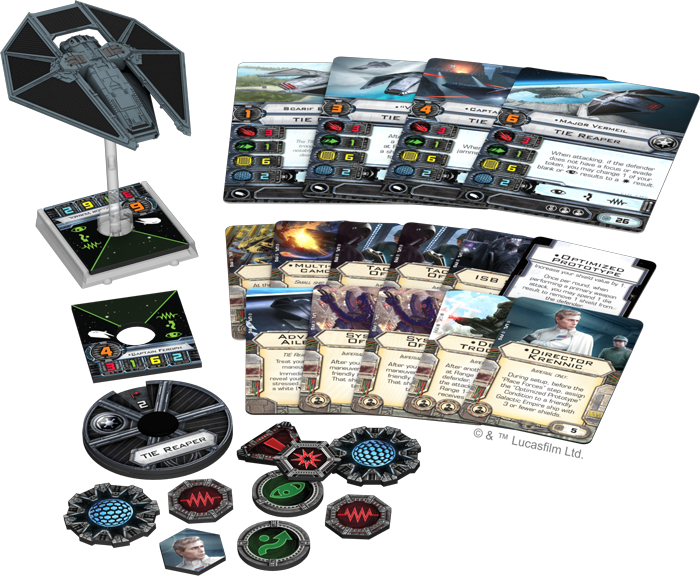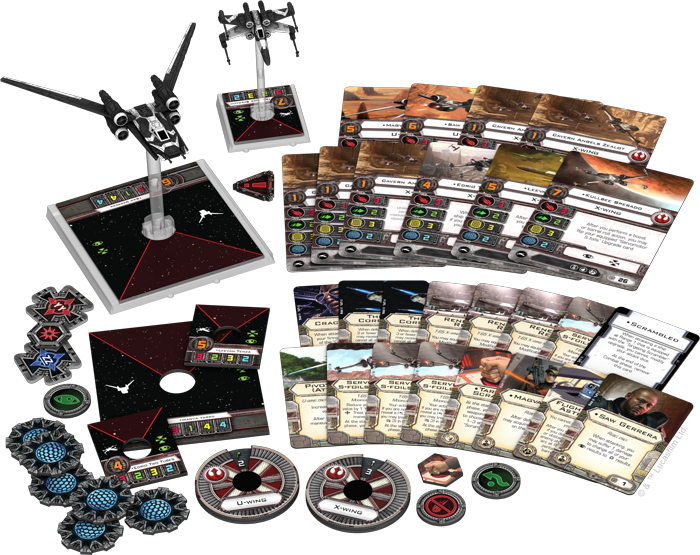 –> More Fantasy Flight Games News
The new Vanguard giant from Mantic Games is ready for production: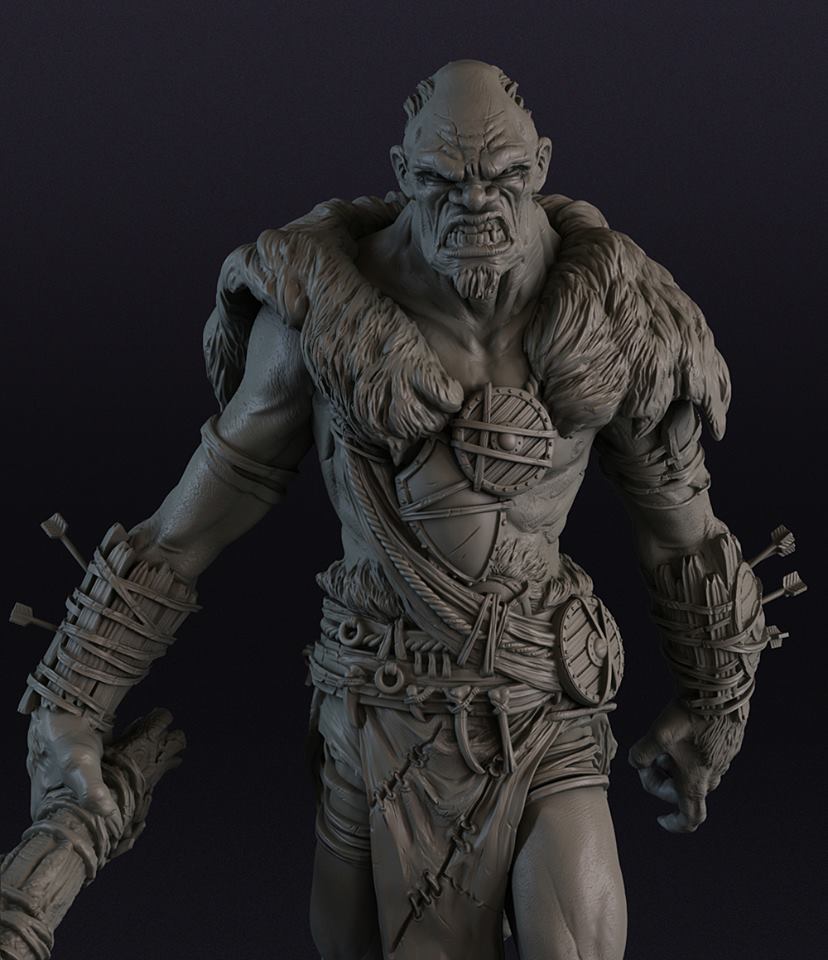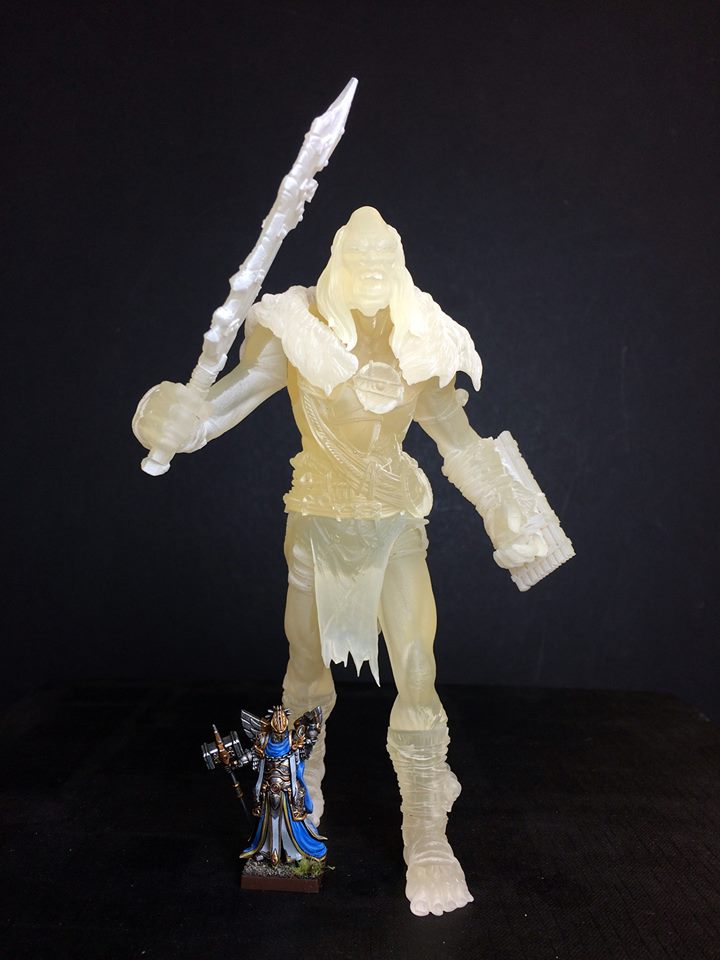 –> More Mantic Games News
Warcradle Studios presents new previews for Wild West Exodus: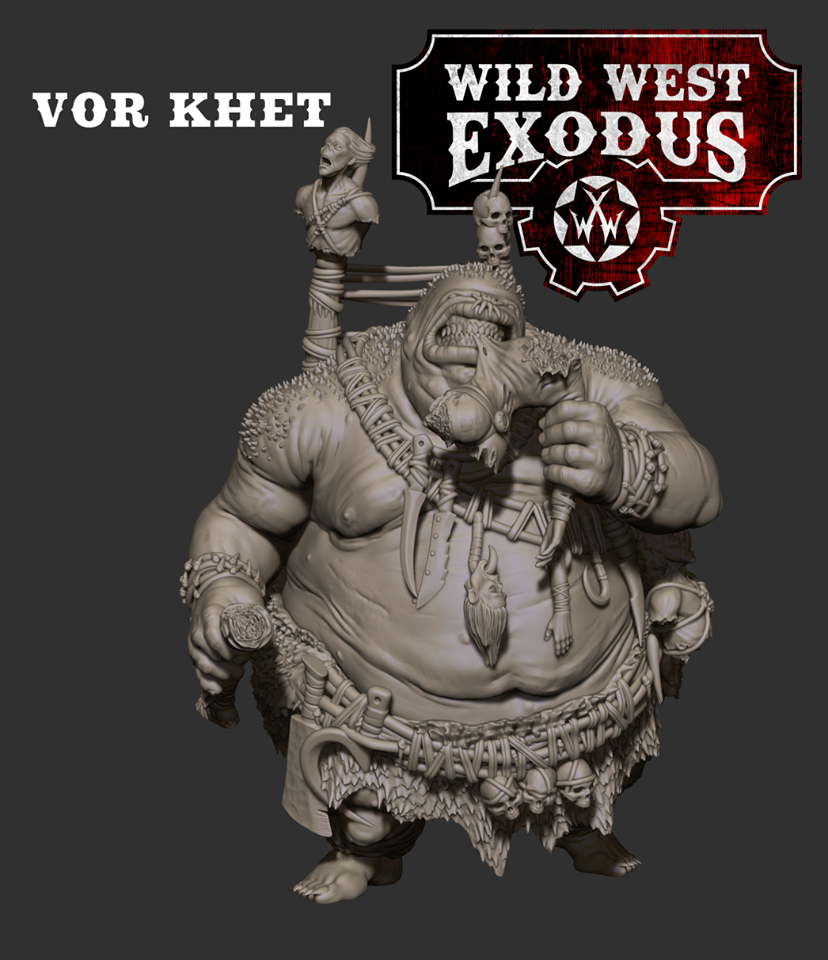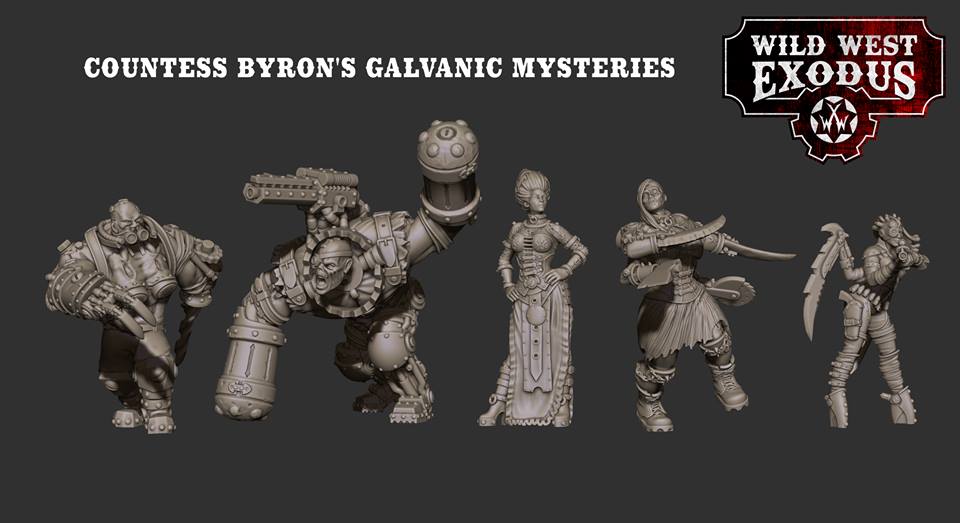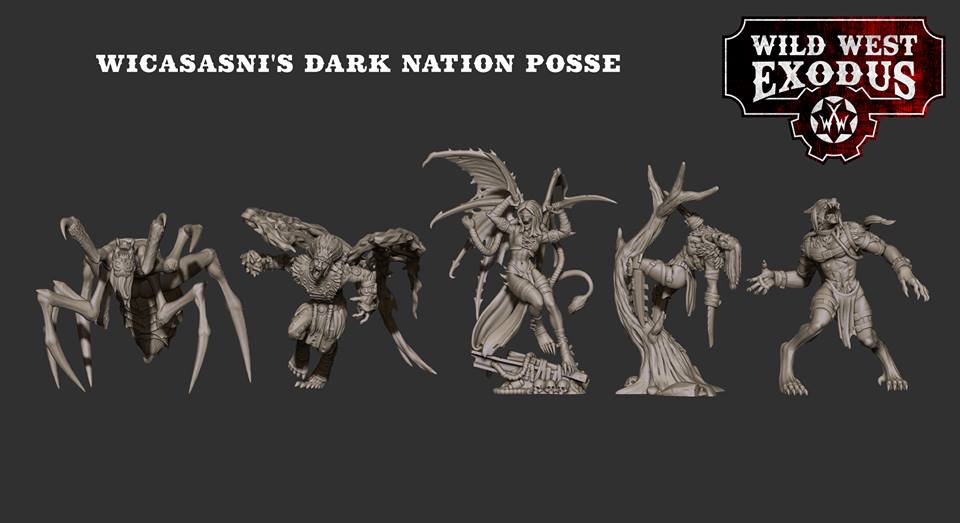 –-> More Warcradle Studios News
The lizardmen are the next plastic set for Ghost Archipelago coming from North Star Military Figures: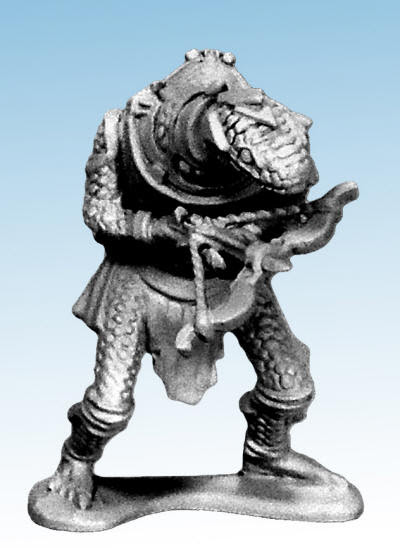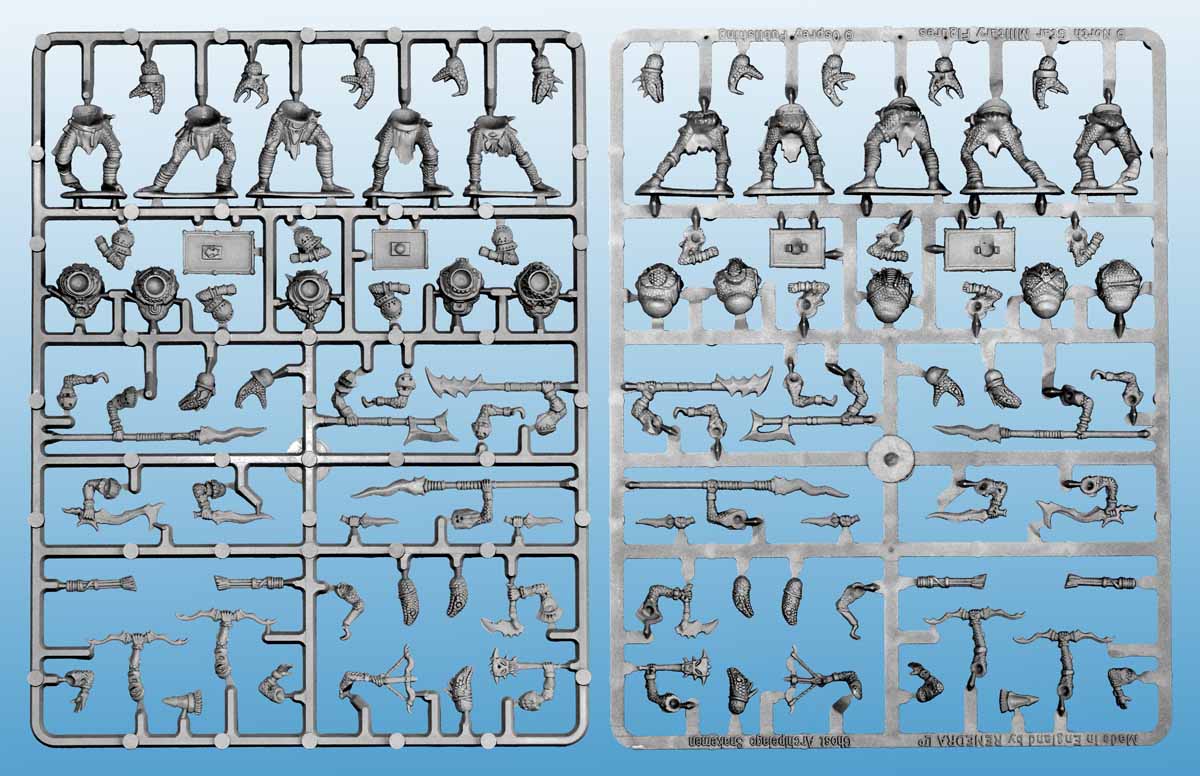 –> More North Star Military Figures News
Wargame Exclusive released the Imperial Dead Dogs: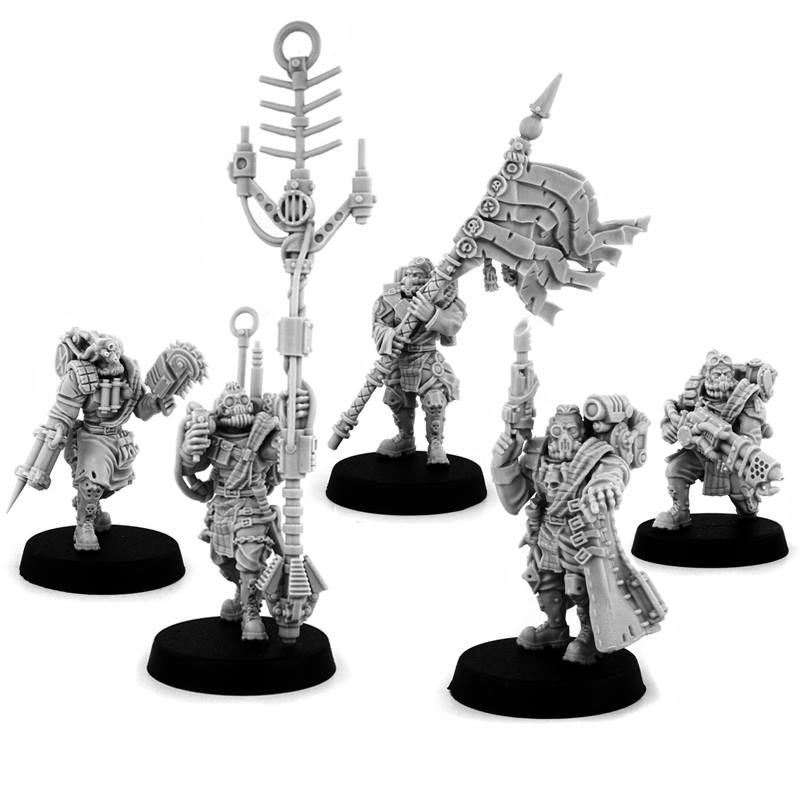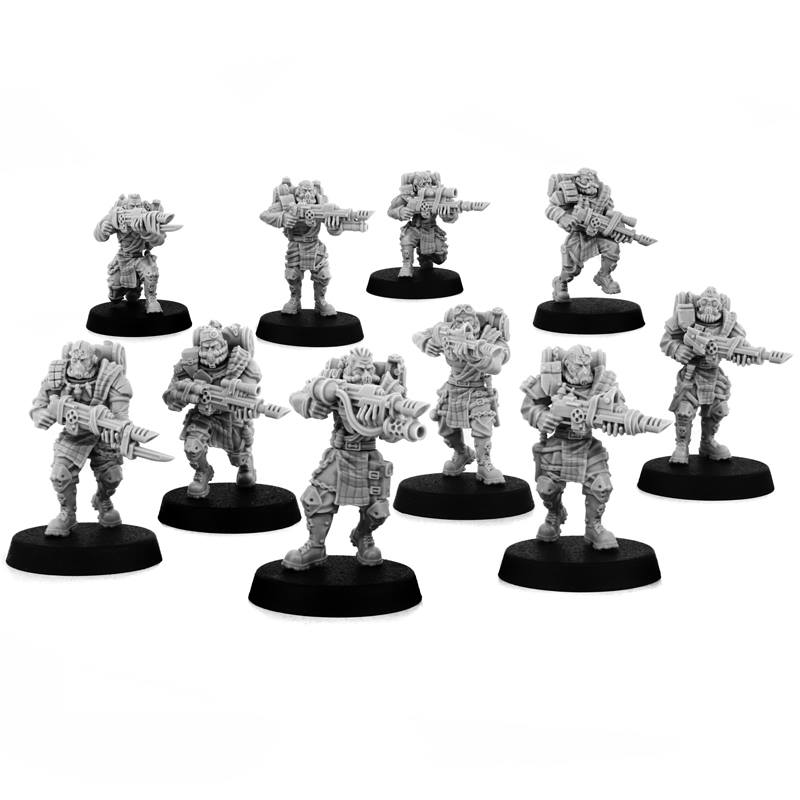 –> More Wargame Exclusive News
The Dvergr Commando Mortar Team is now available from Kromlech: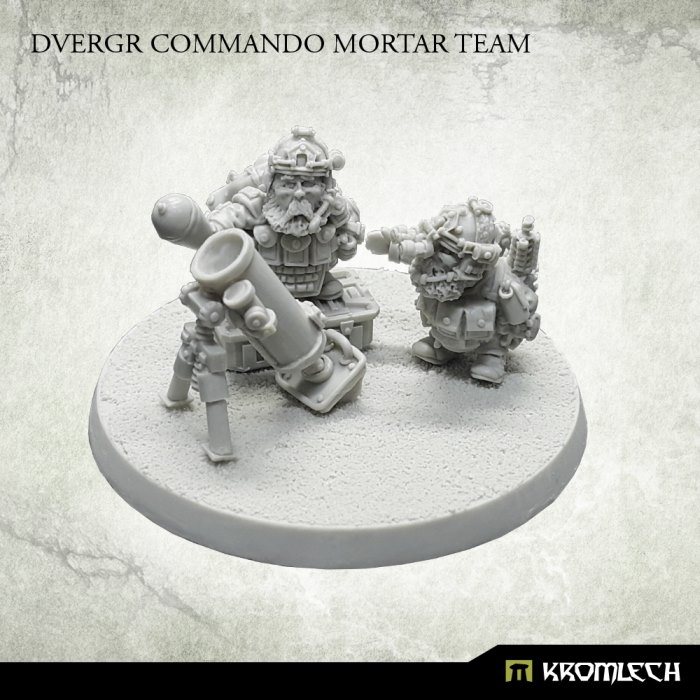 –> More Kromlech News
Mad Robot Miniatures published a new preview: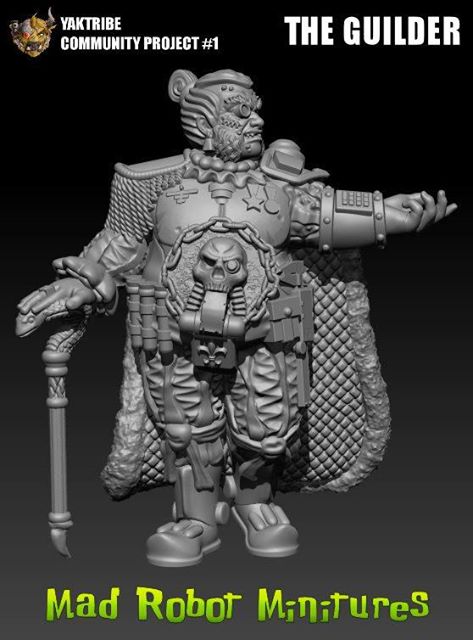 –> More Mad Robot Miniatures News
New Napoleonic French Marines and Age of Arthur sets are available from Warlord Games: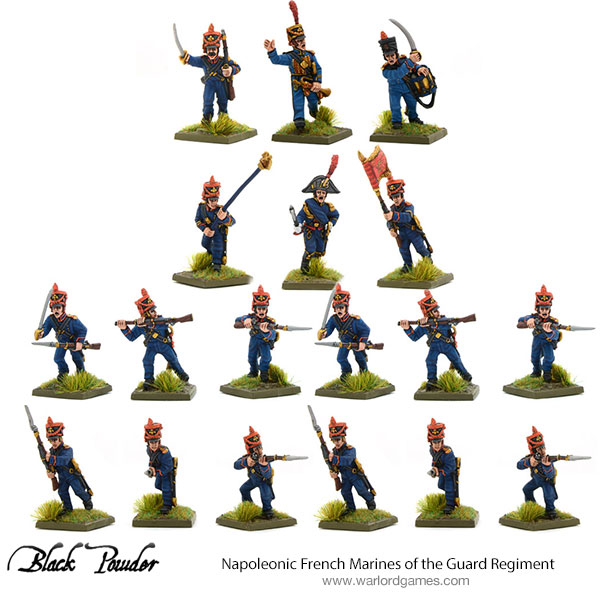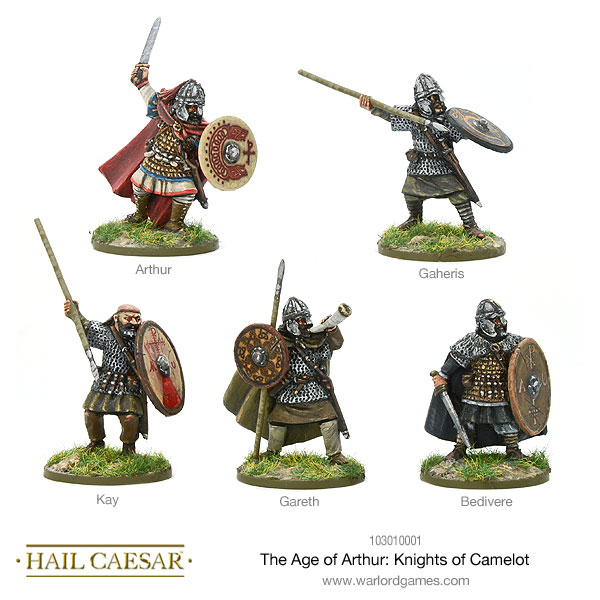 And coming soon, new plastic farmyard animals: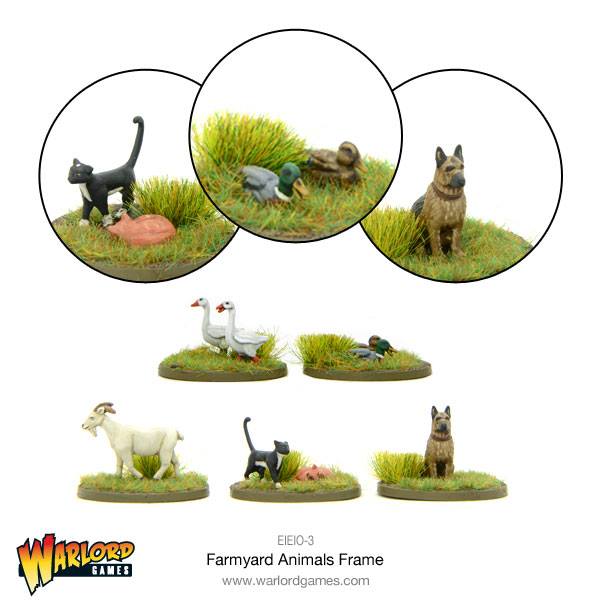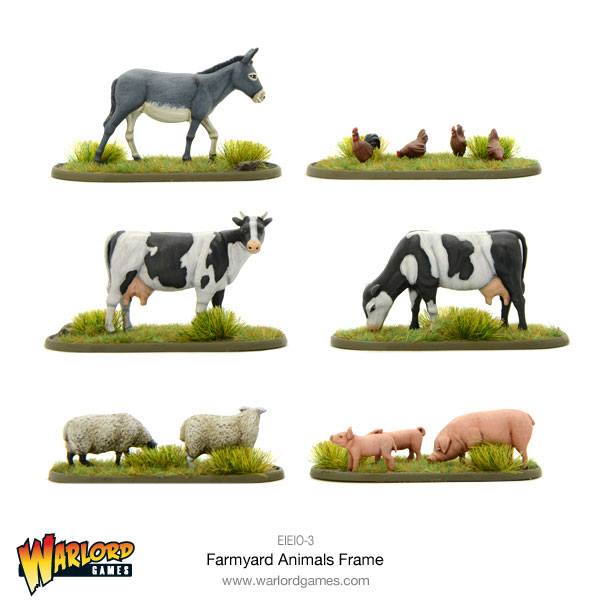 –> More Warlord Games News
Onslaught Miniatures presents their 6mm Grudd Landtrain: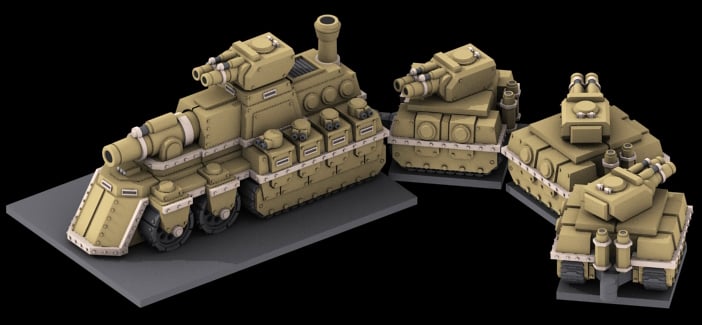 –> More Onslaught Miniatures News
Dimmuborg is coming from HiTech Miniatures: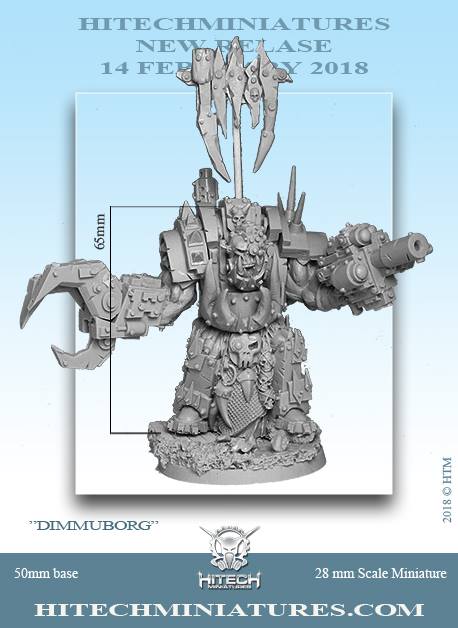 –> More HiTech Miniatures News
Subscribe to our newsletter!
Get Tabletop, RPG & Pop Culture news delivered directly to your inbox.
Battlefront Miniatures announced the return of 'NAM: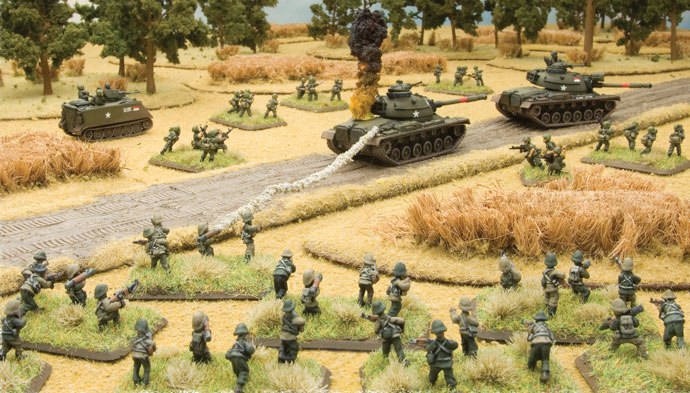 –> More Battlefront Miniatures News
New miniatures for the Napoleonic Wars and the War of the Roses are available from Perry Miniatures: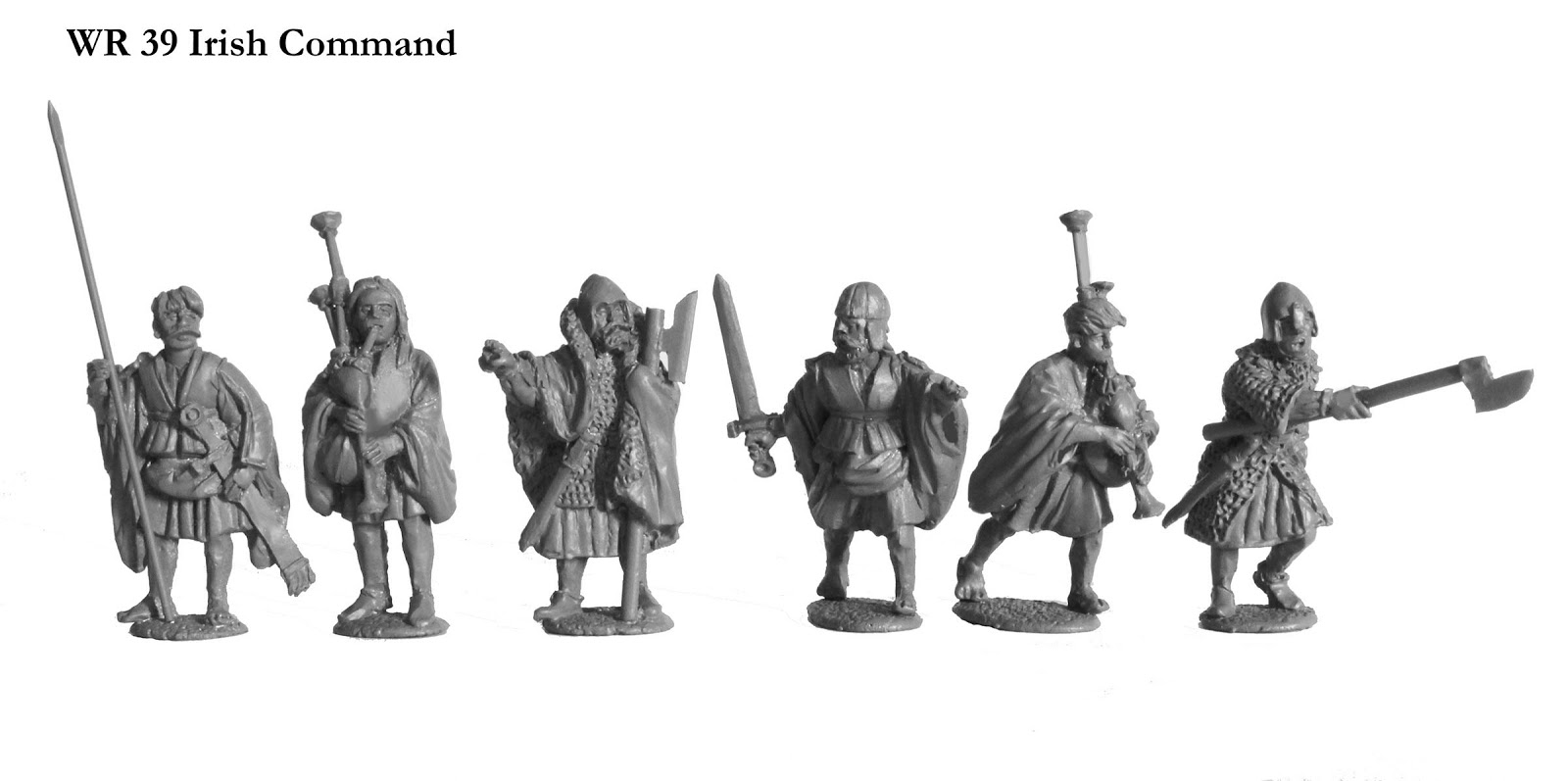 –> More Perry Miniatures News
Puppetswar released new Arctic troopers: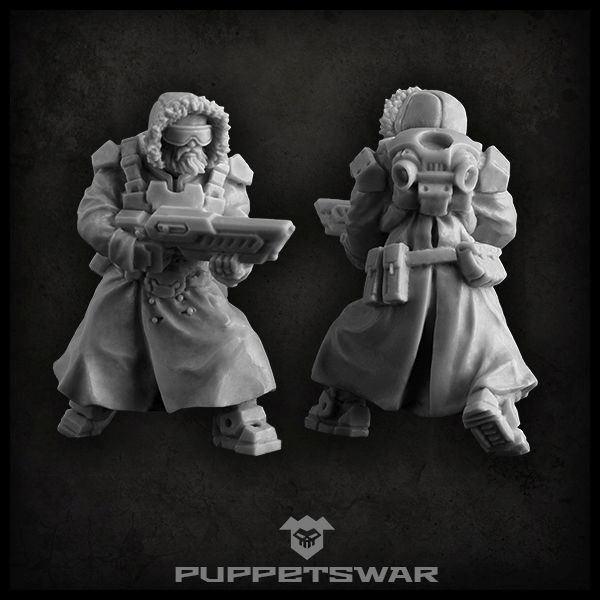 –> More Puppetswar News
And Rubicon Models published new previews of their Wirbelwind: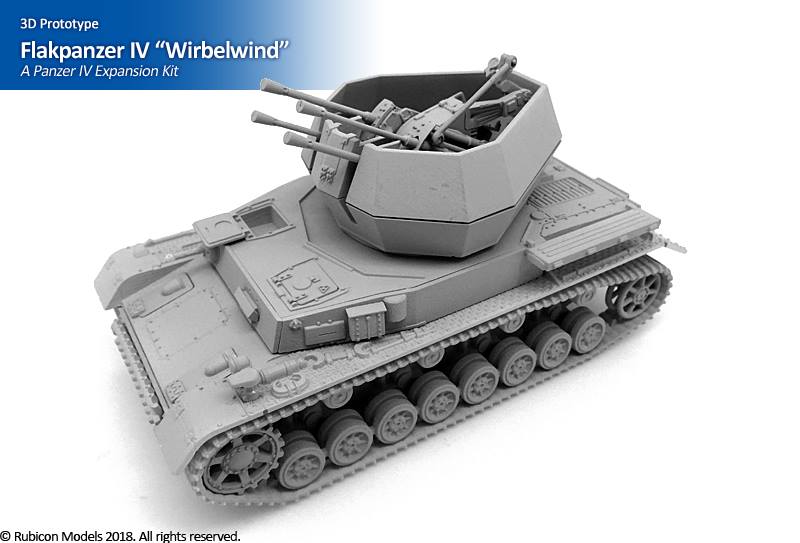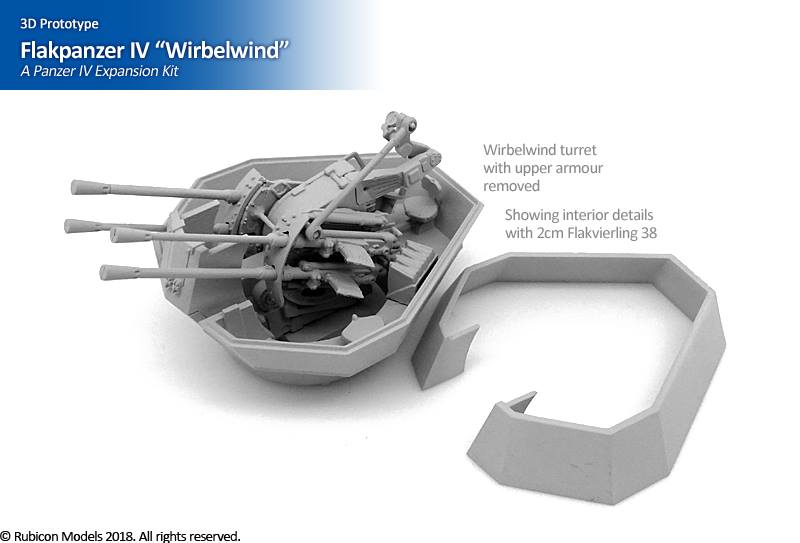 –> More Rubicon Models News
And of course new Kickstarter campaigns:
Antencitis Workshop – Efreet Dropship
Gangfight Game Studio – Blackwater Gulch: Minions & Monsters
Dark Tower Studios – Goal Markers and Scatter Terrain
Adam Devitt – Testudine Time Travelers
4C Fingerboards – Space Gaming Mat
Fite Games – Fate of the Eidolon
Kid Loves Tiger Games – Alphas: A Superhero Miniatures Game
Twin Raven Games – Ice Caverns Round 2
Dragon Workshop – ShipWorks: 3d Printable Ship Terrain
AW Miniatures – Release the Monks
3D-Print Terrain – Printable Tabletop Napoleonic Soldier Units + Terrain
and
Scale 75 – Heroes of Fallen Frontiers
If you want to stay up to date, head over to The Tabletop Fix for daily hobby news
~ So much good stuff this week!