Outside the Box – February 23rd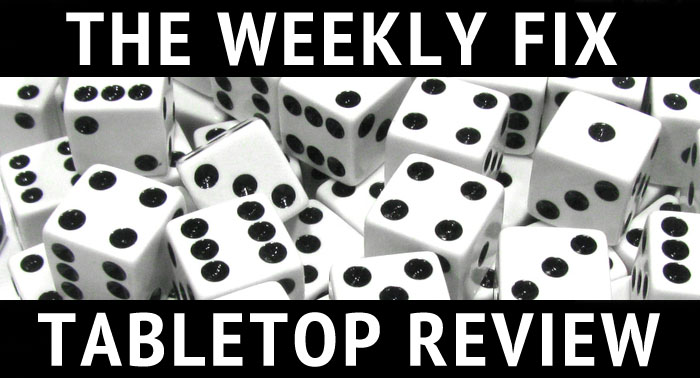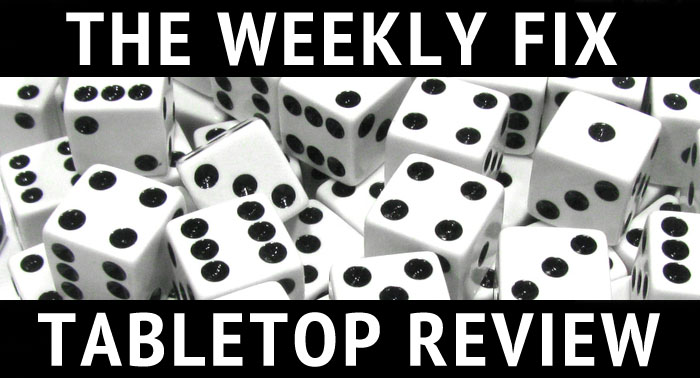 Hello again, this weeks we have news from Dark Age Games, Knight Models, Infinity, Dark Sword Miniatures, Fanatsy Flight Games and much more!
Dark Age Games unleashed a new wave of miniatures: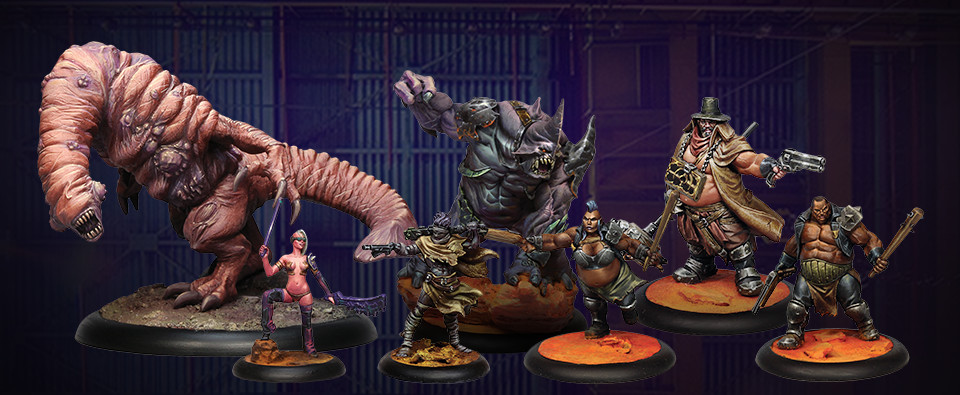 –> More Dark Age Games News
New releases for Infinity are available, too: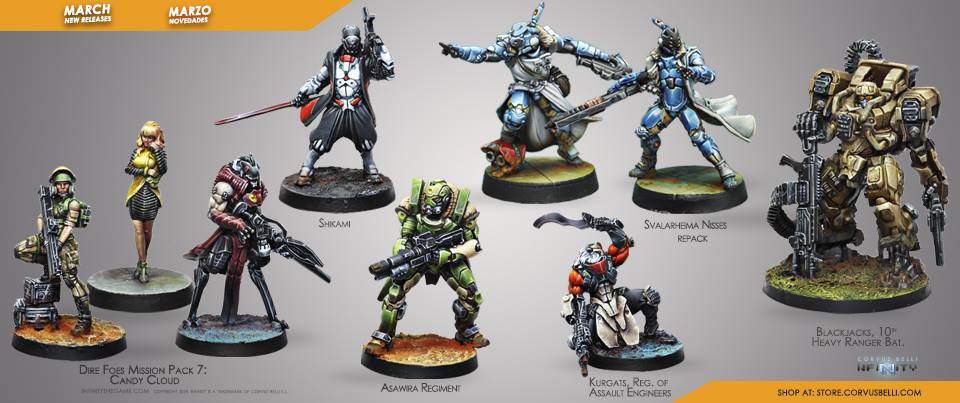 –> More Infinity News
Knight Models presents more pictures of the Harry Potter board game:
Fantasy Flight Games now takes pre-orders for the Star Wars Legion AT-RT: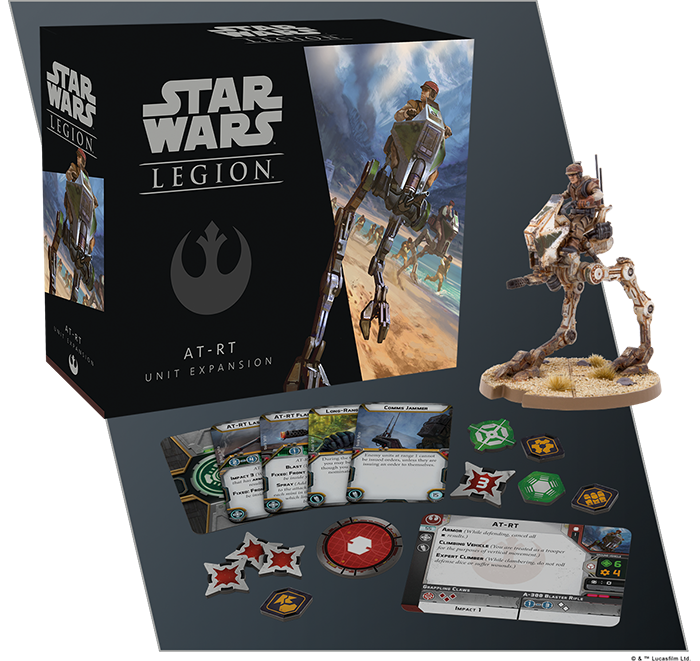 –> More Fantasy Flight Games News
Dark Sword Miniatures released a new wave of Fantasy miniatures: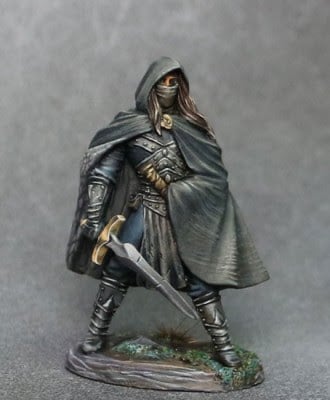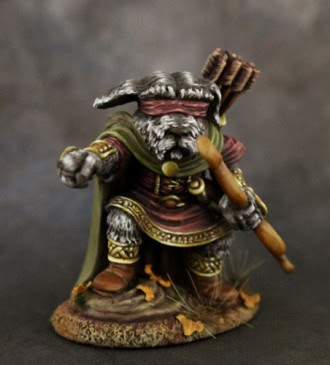 –> More Dark Sword Miniatures News
A Solomon Kane game is in the making at Mythic Games: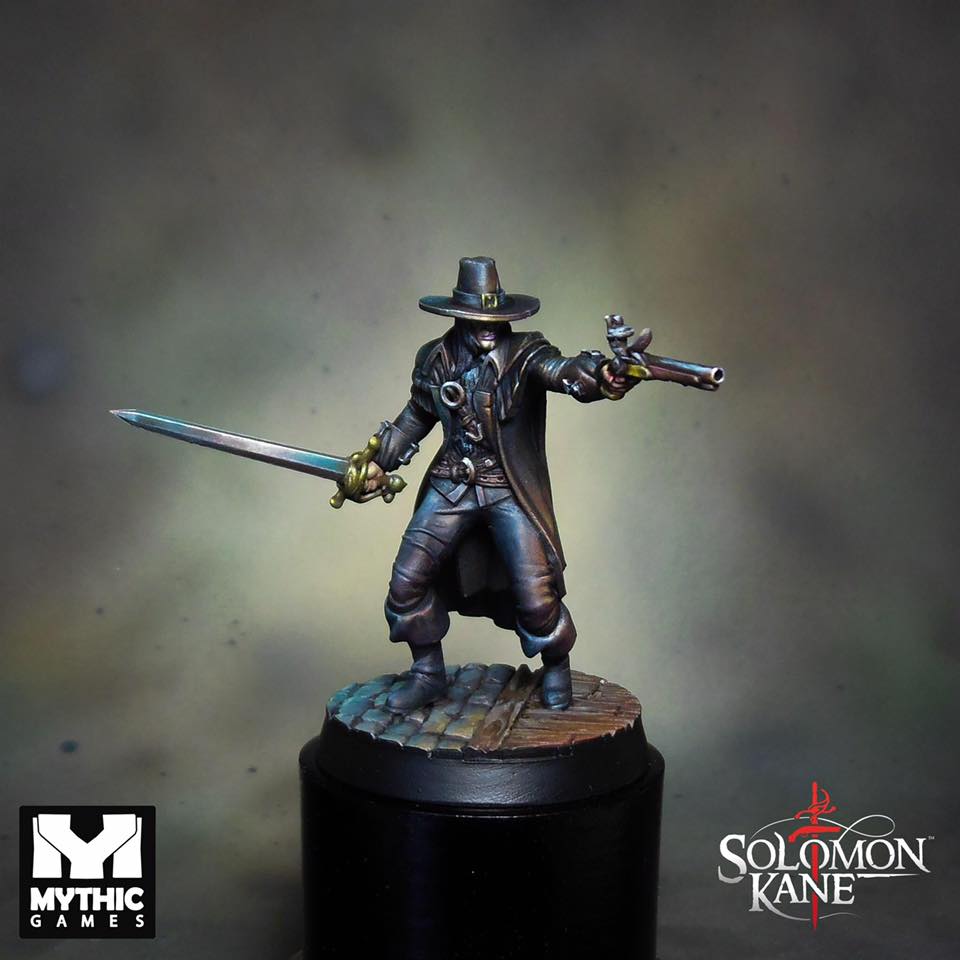 –> More Mythic Games News
Raging Heroes published new pictures of their Altar of the Succubi:
Subscribe to our newsletter!
Get Tabletop, RPG & Pop Culture news delivered directly to your inbox.
This week we got some pictures of painted lizardmen for Ghost Archipelago, coming soon from North Star Military Figures: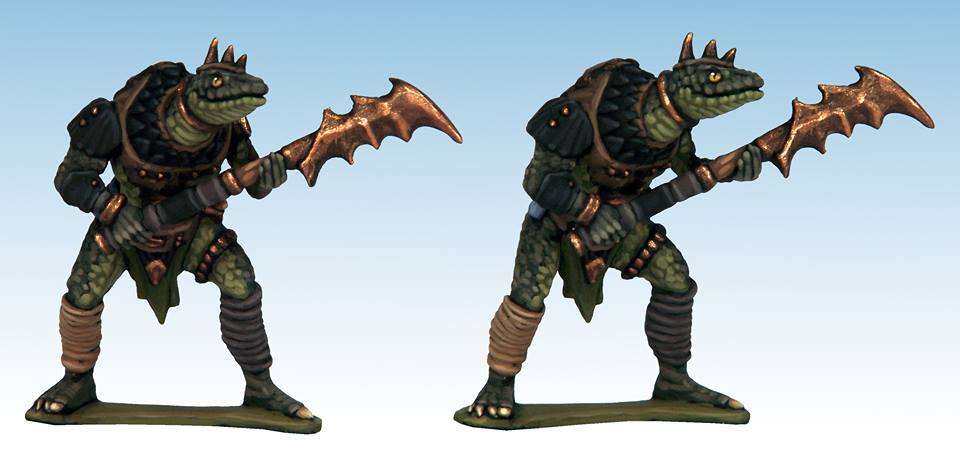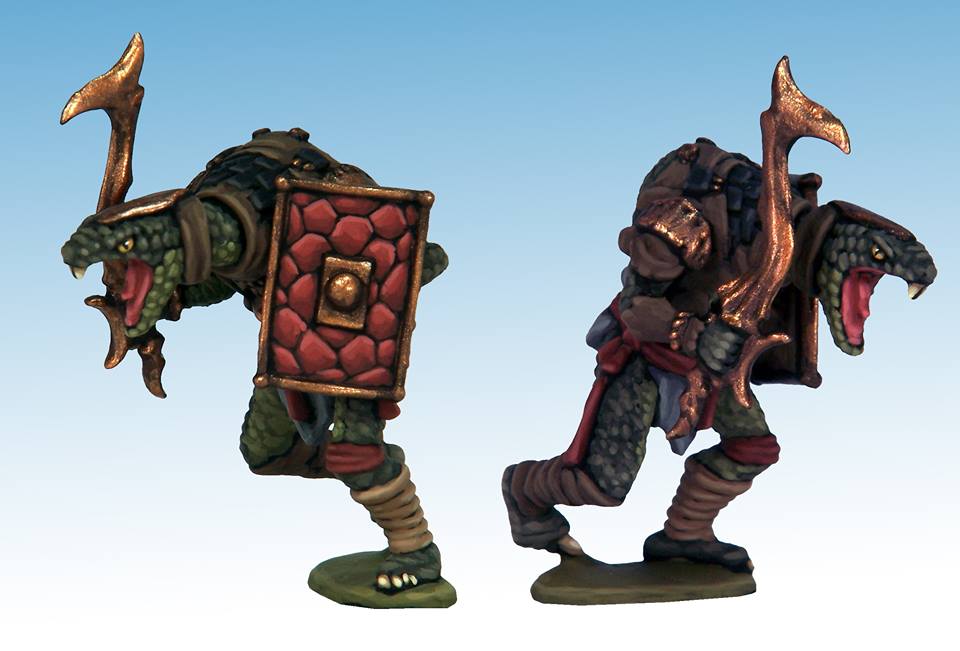 –> More North Star Military Figures News
Wargame Exclusive released the Chaos Hive Bringer: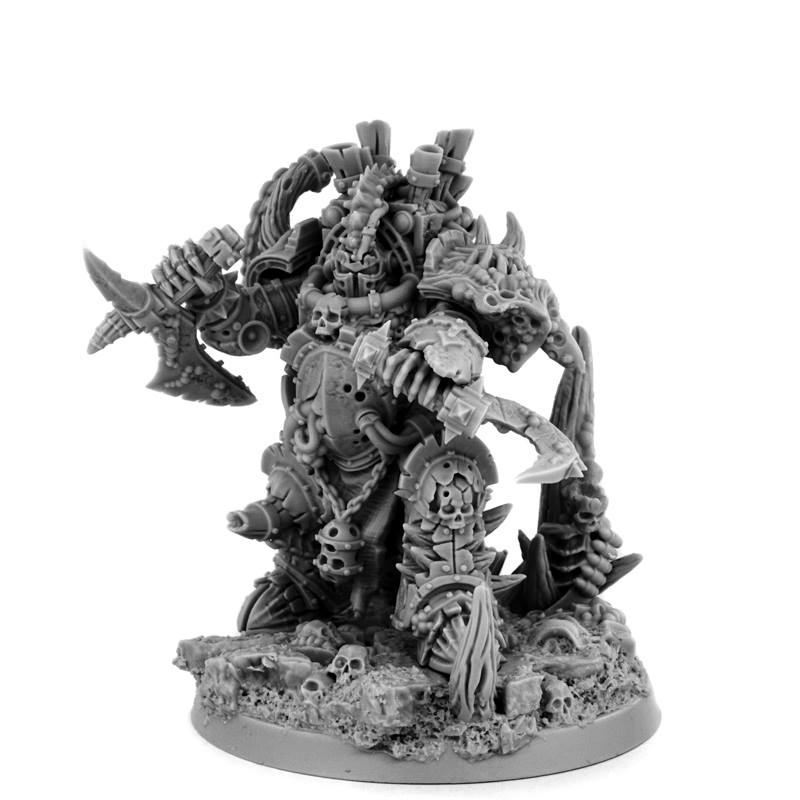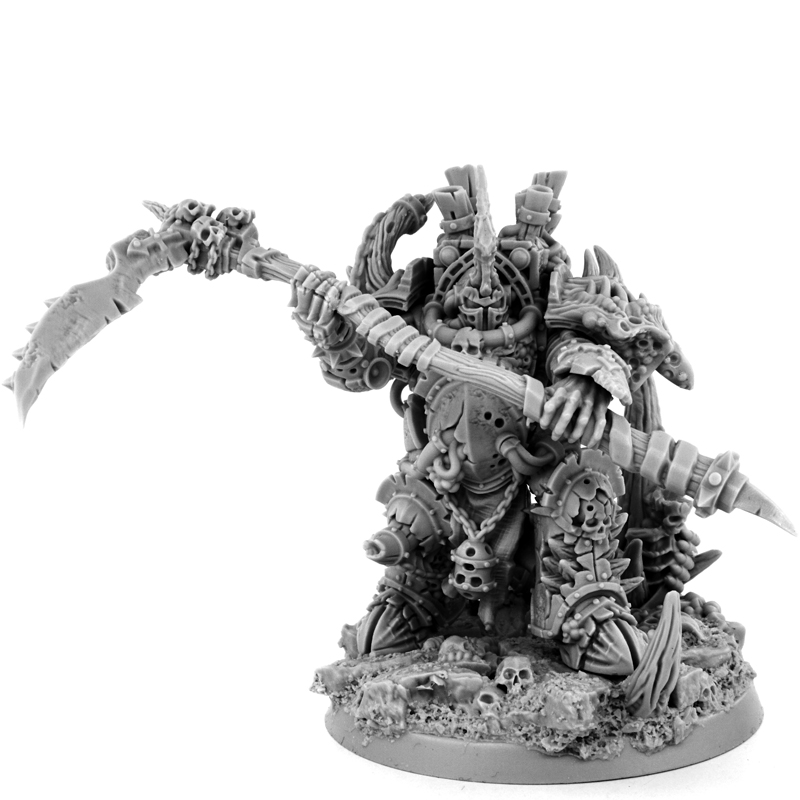 –> More Wargame Exclusive News
This week Warlord Games released plenty of new sets for Konflikt '47 and Beyond the Gates of Antares:
Onslaught Miniatures presents a new weapon option for their 6mm Grudd Landtrain: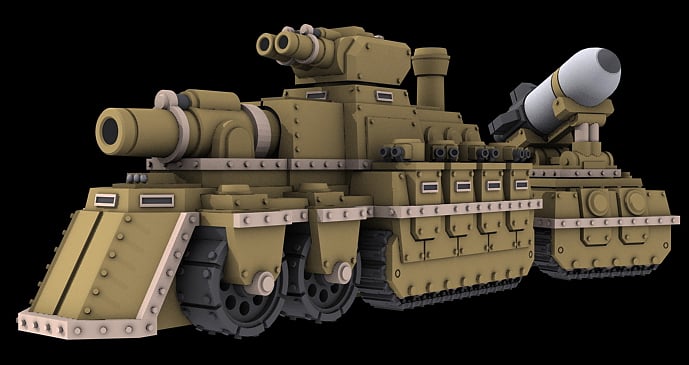 –> More Onslaught Miniatures News
New Runeguards are available from MOM Miniatures: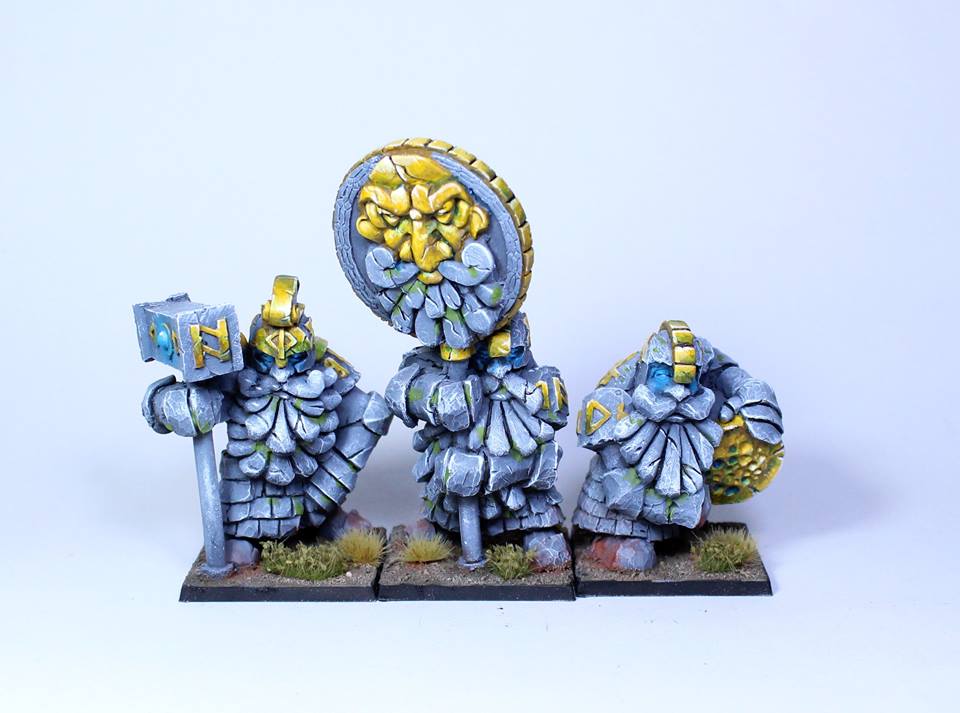 –> More MOM Miniatures News
Puppetswar announced new SciFi officers: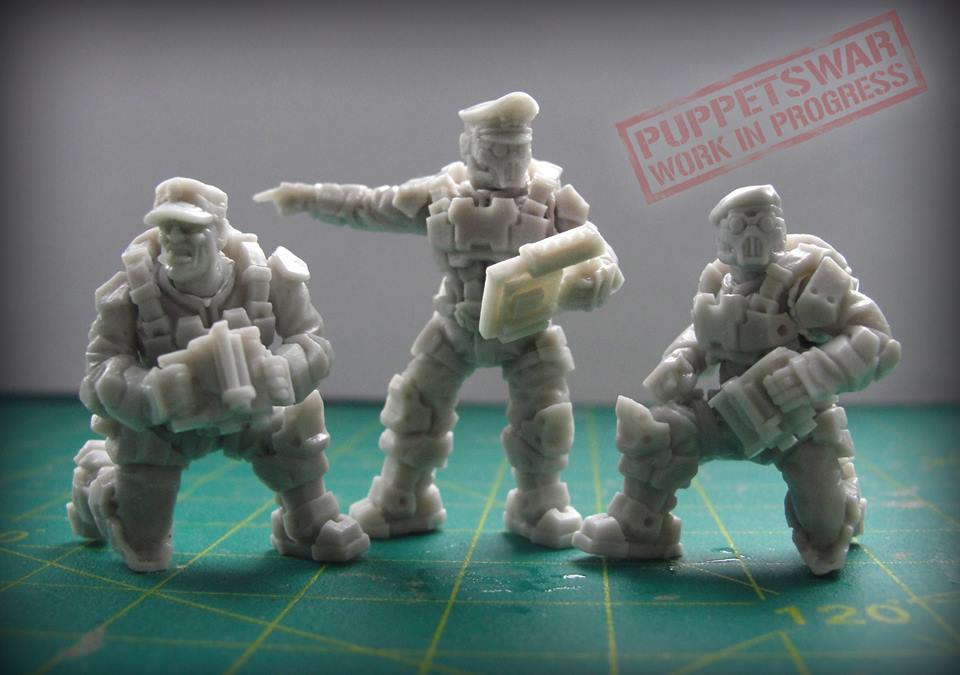 –> More Puppetswar News
And plenty of new previews from Rubicon Models:
And again plenty of new Kickstarter campaigns:
Red Box Games – Warbands of the Cold North VI 
Warscribe – Tabletop Wargaming Campaign Software
Impulse Miniatures – The Evolved! A 28mm Miniature Mech Tabletop Game 
Sash and Saber Castings – 28mm French and Indian War Miniatures
Krakon Games – Creatures Underground: Gnomes
Bronze Age Miniatures – Northmen 32mm miniatures
Rebel Minis – Dark Hold: Terror from the Black Isles RPG – Savage Worlds
and
Zenit Miniatures – Kensei Wako vs Namban
If you want to stay up to date, head over to The Tabletop Fix for daily hobby news
~ What a week!