Outside the Box – February 2nd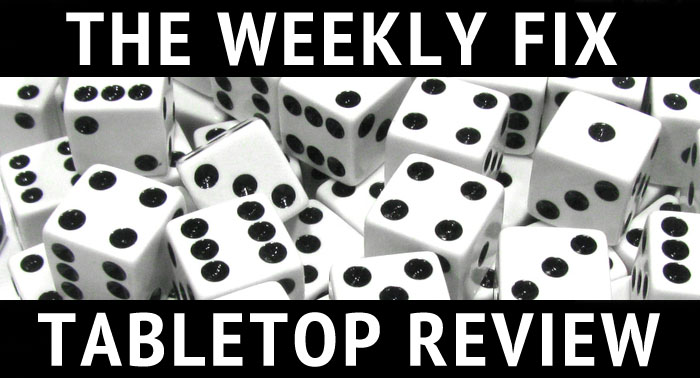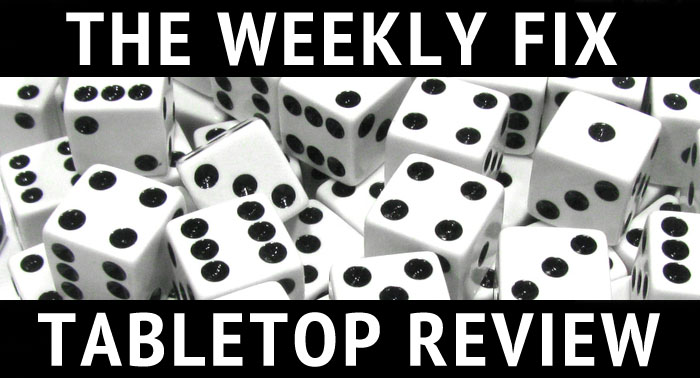 Here we go again, with news about Infinity, Knight Models, Wild West Exodus, Star Wars Armada, Dreadball, AntiMatter Games and more!
Corvus Belli published previews for Infinity: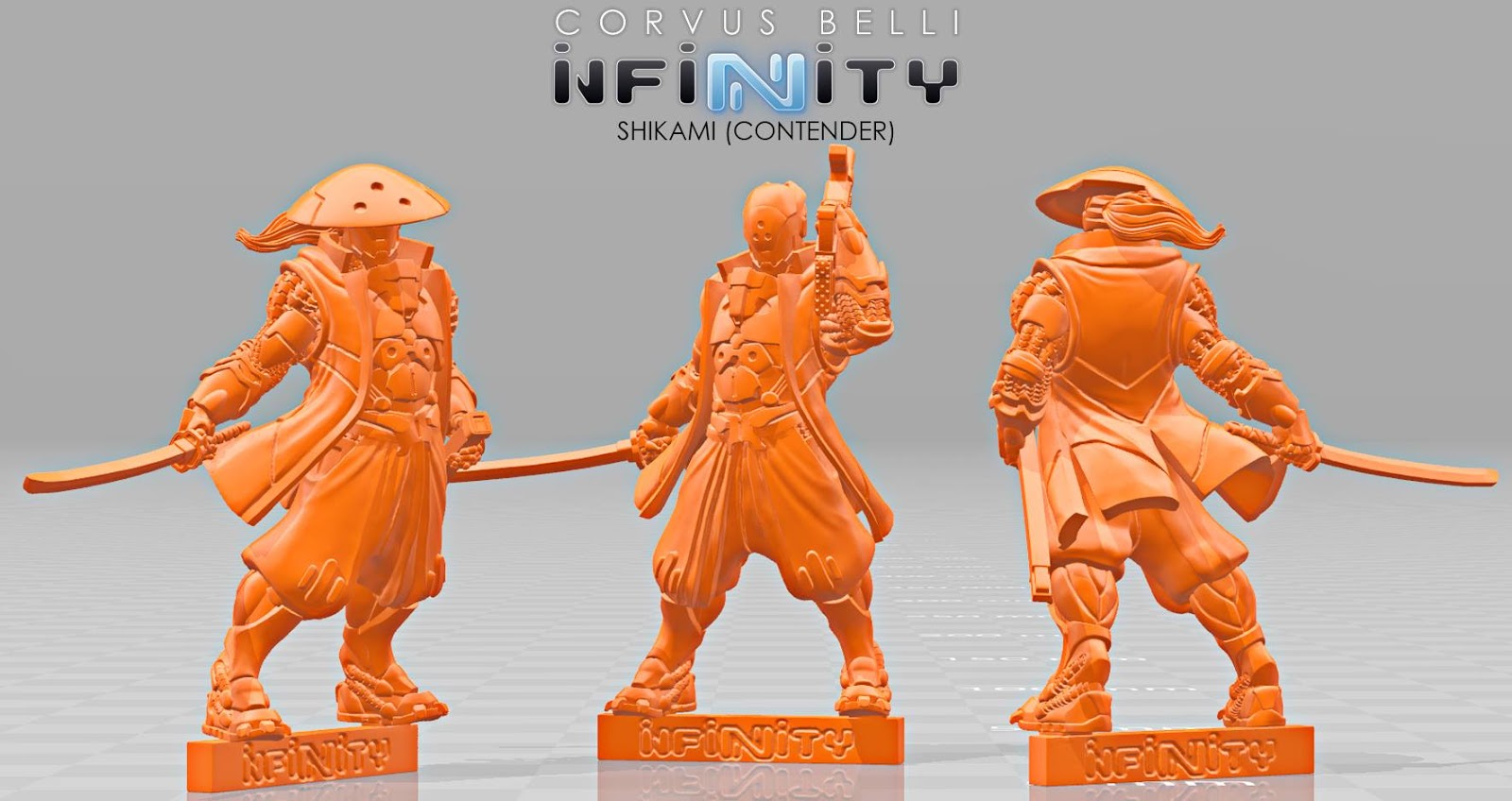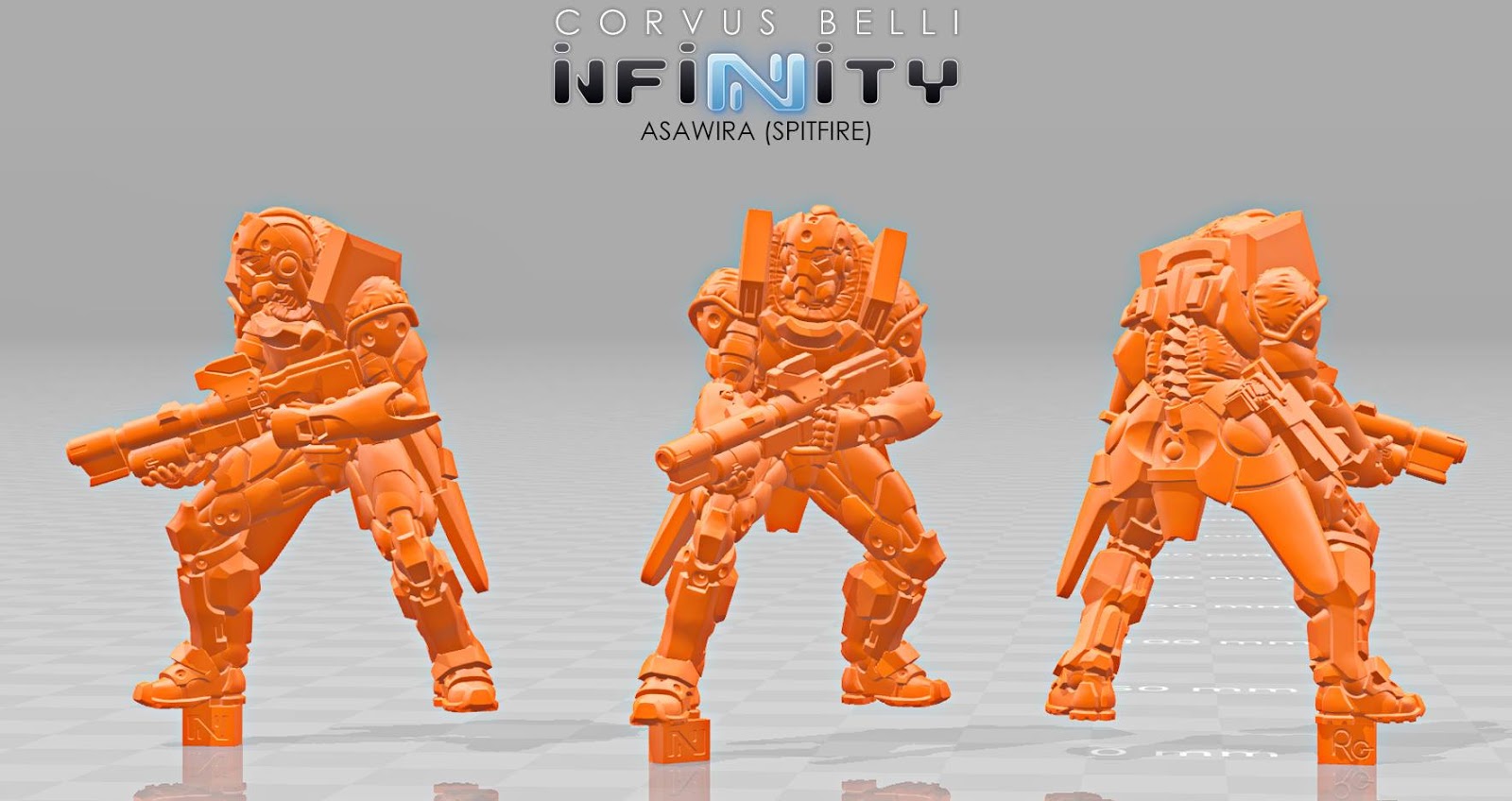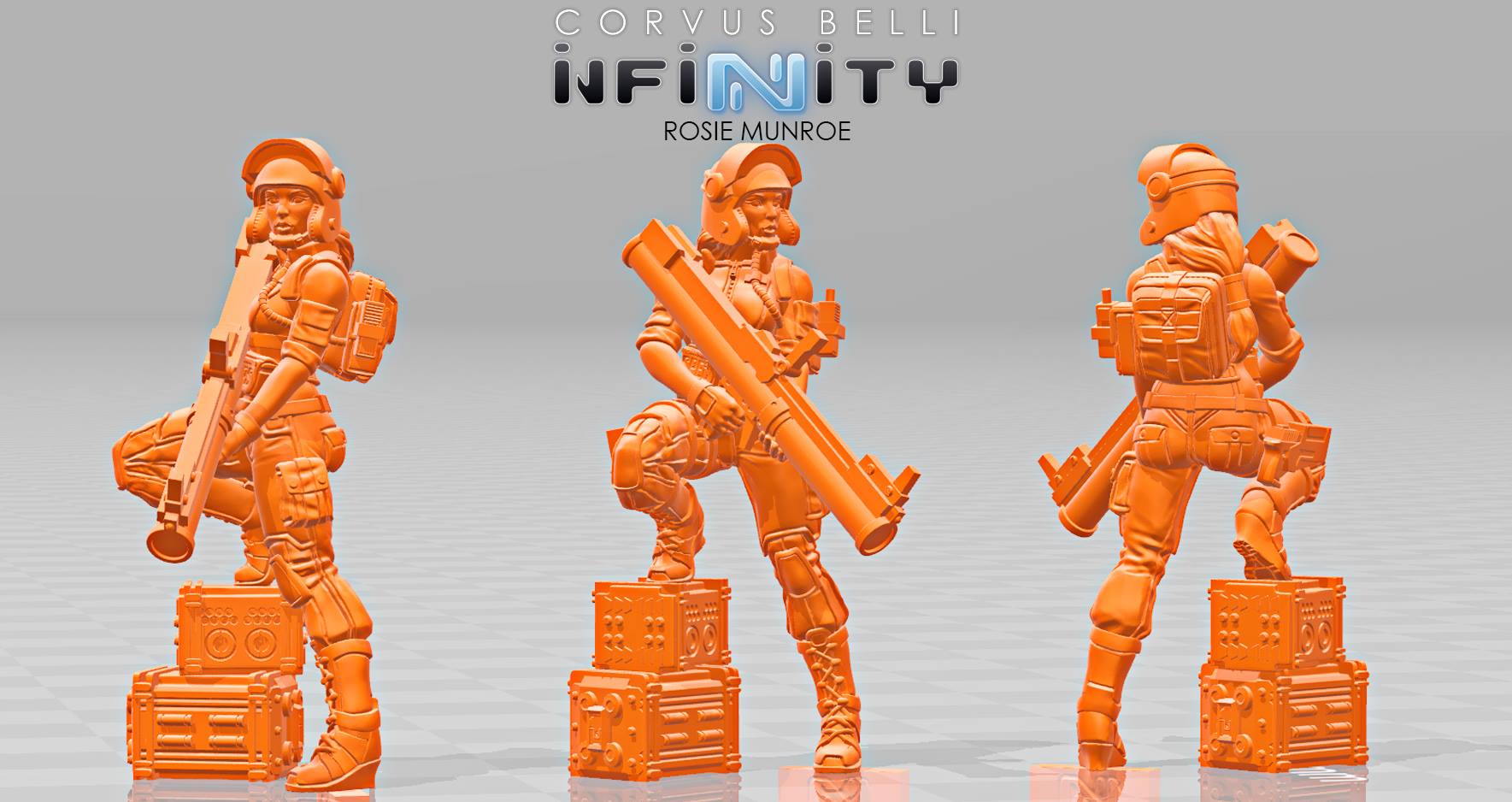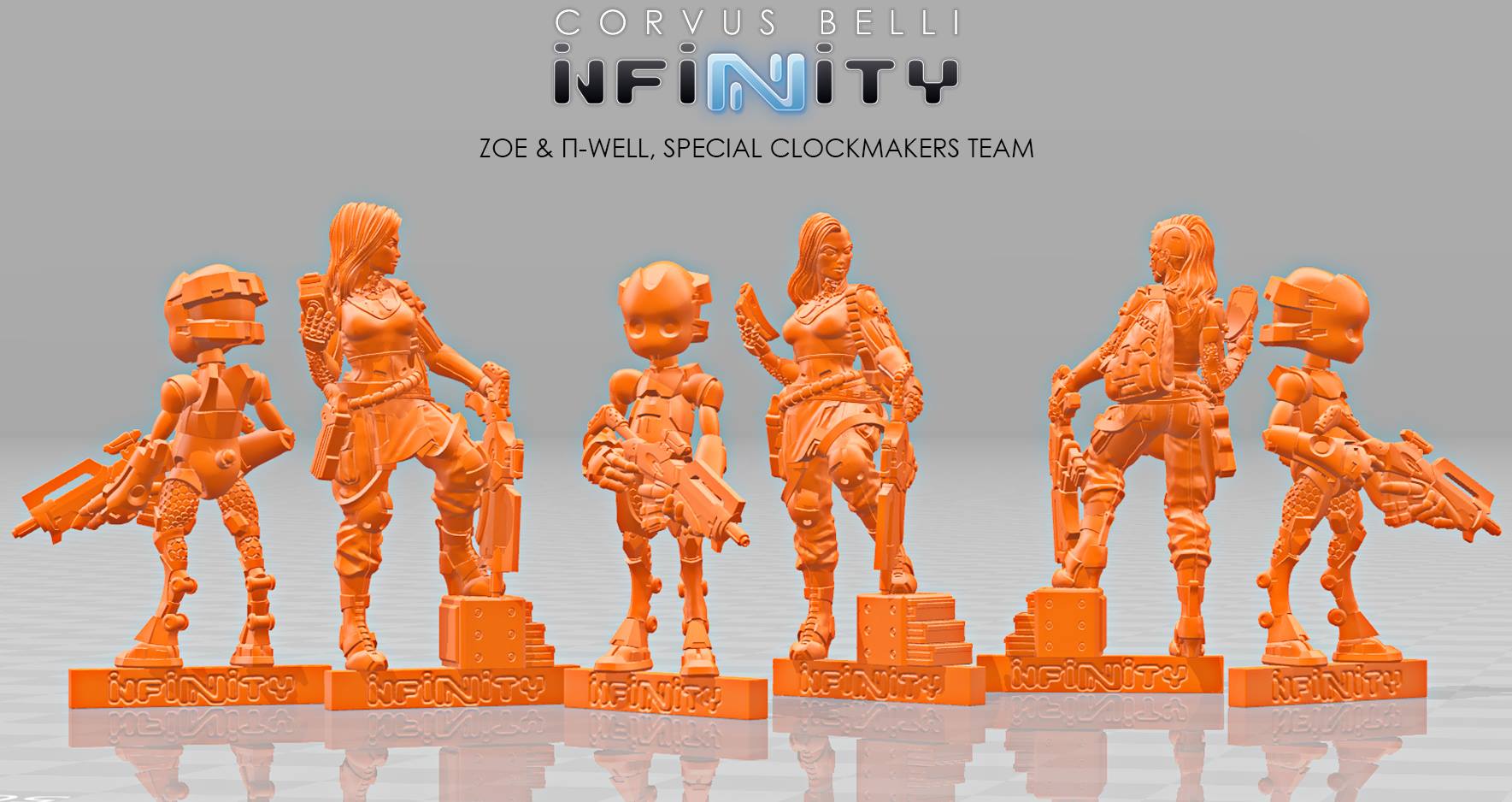 –> More Infinity News
Mierce Miniatures announced their February releases: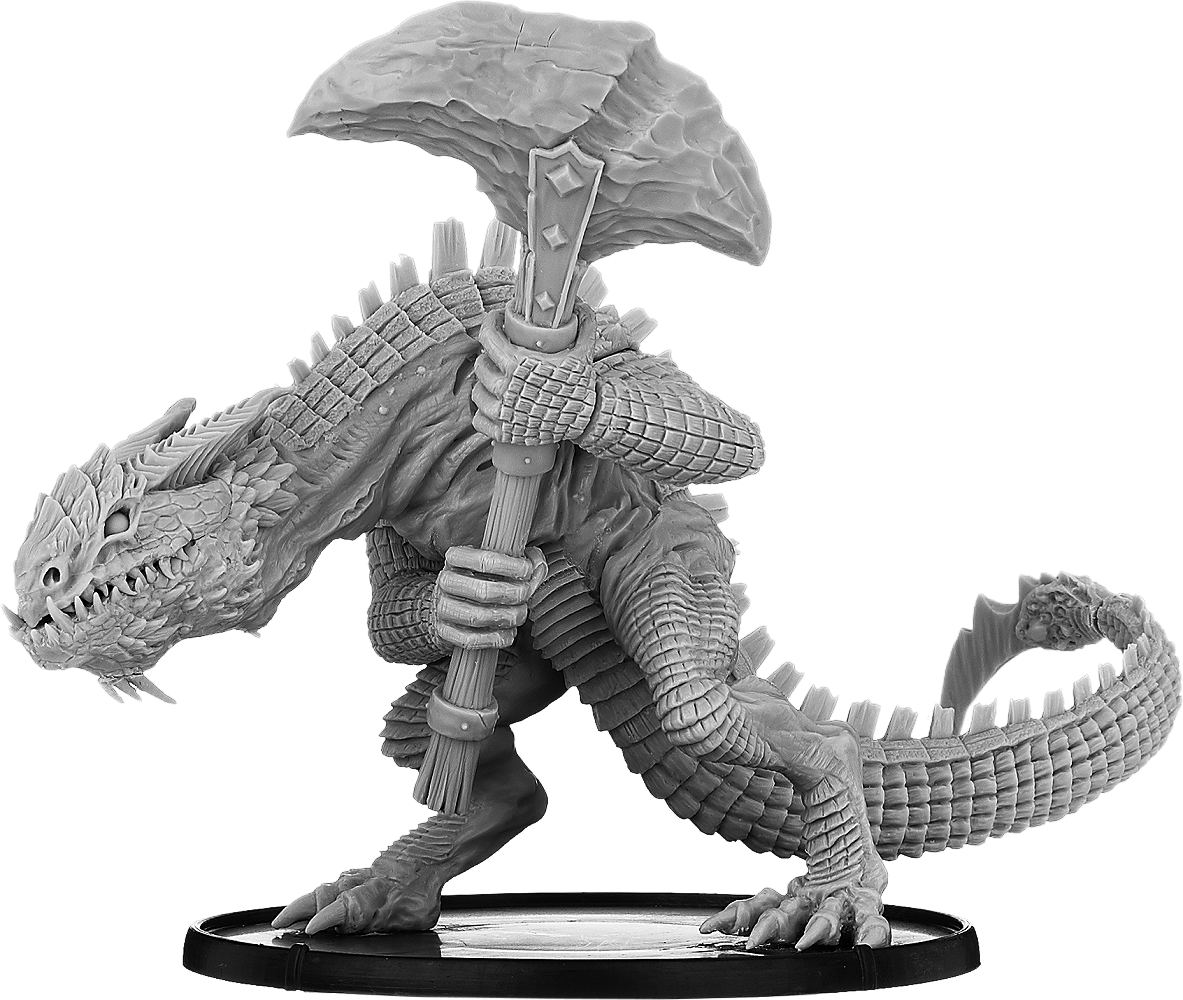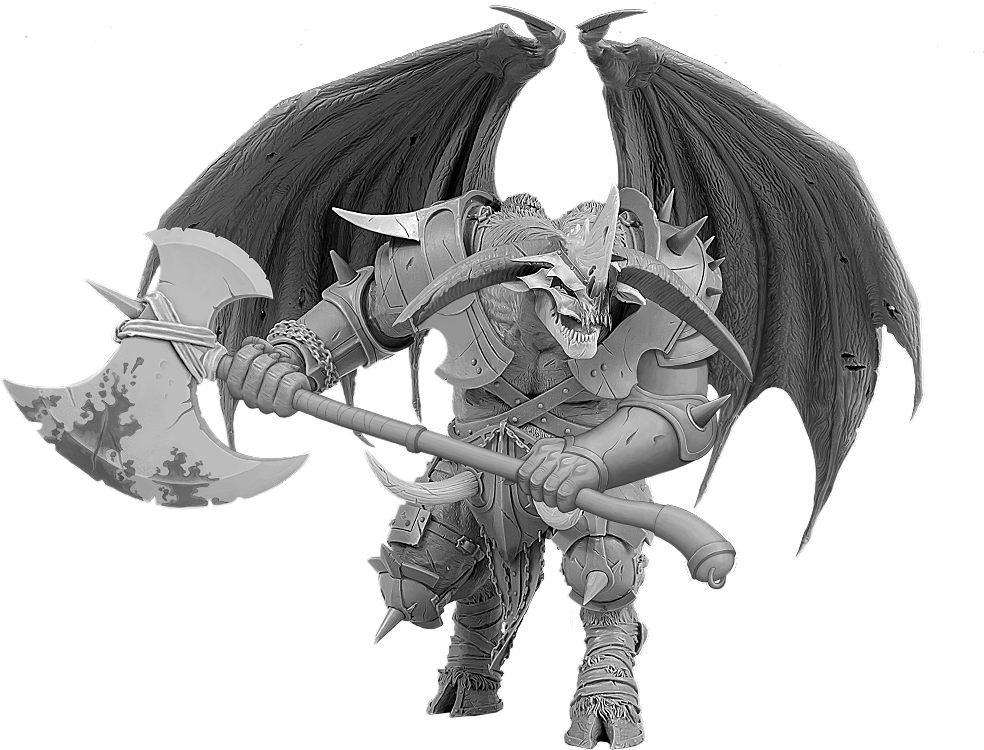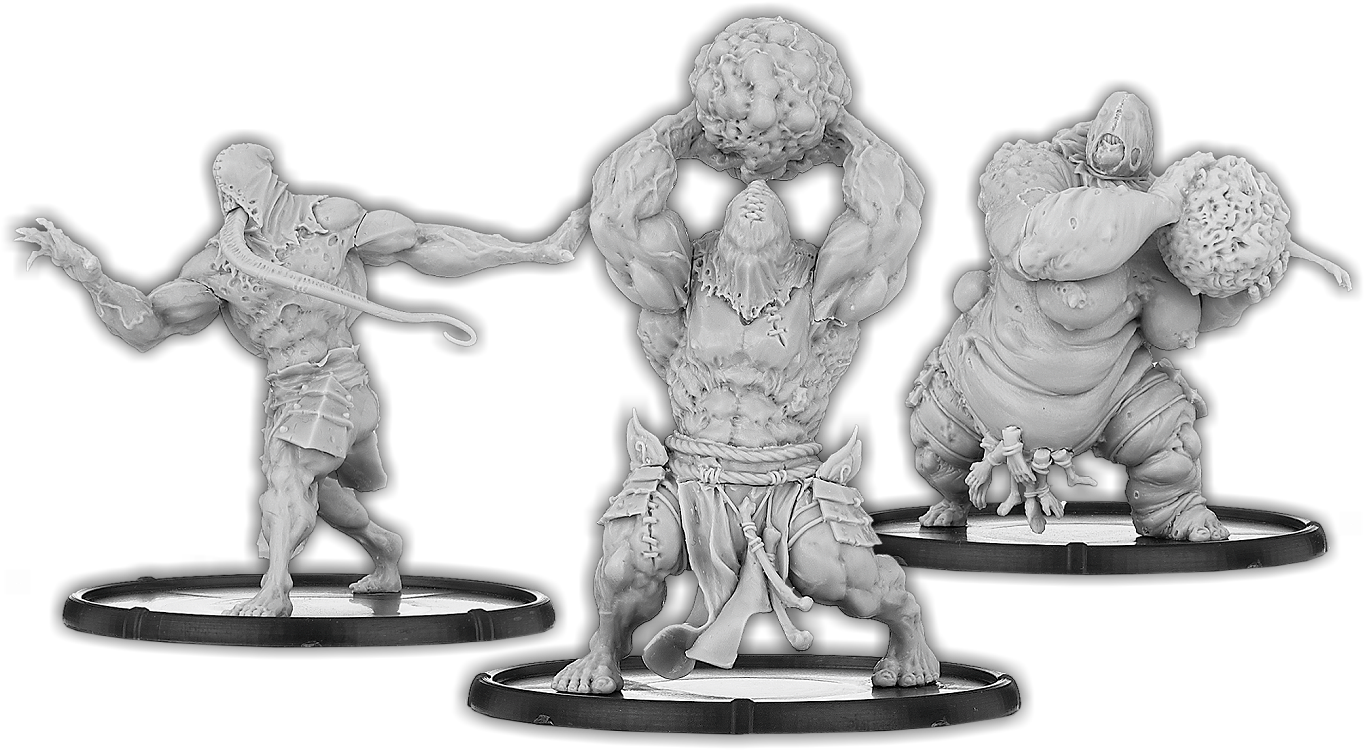 –> More Mierce Miniatures News
New miniatures for the Batman skirmish game are coming from Knight Models: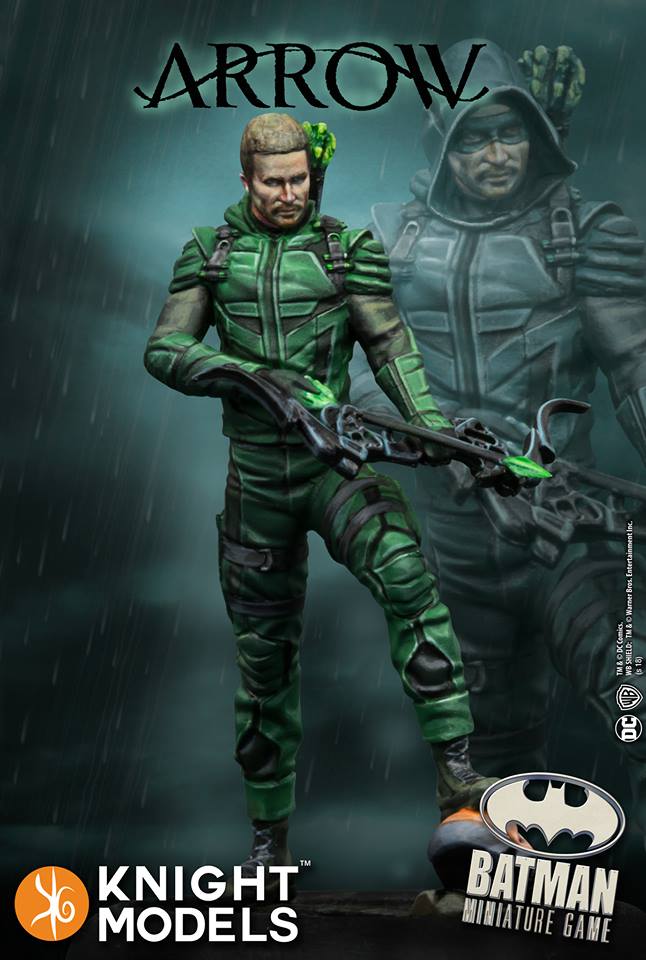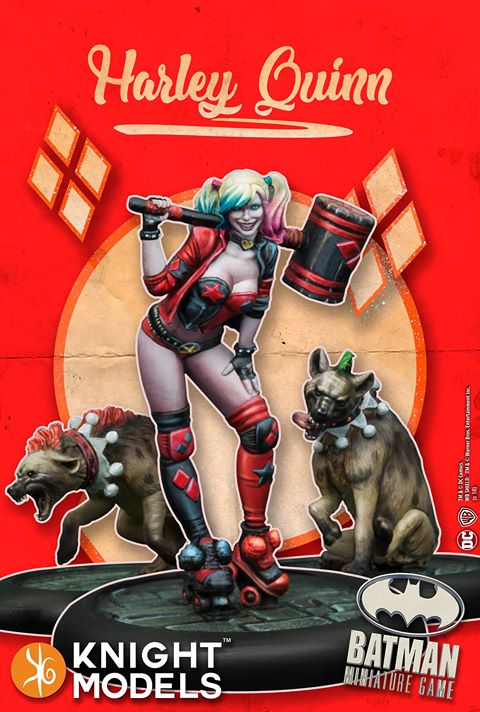 –> More Knight Models News
Wild West Exodus gets new terrain and crews: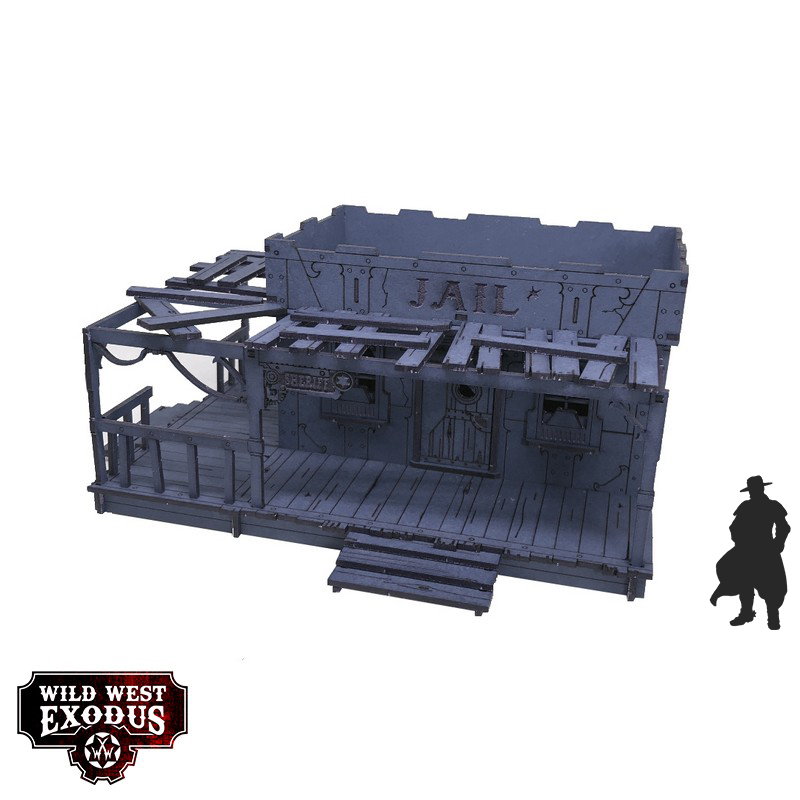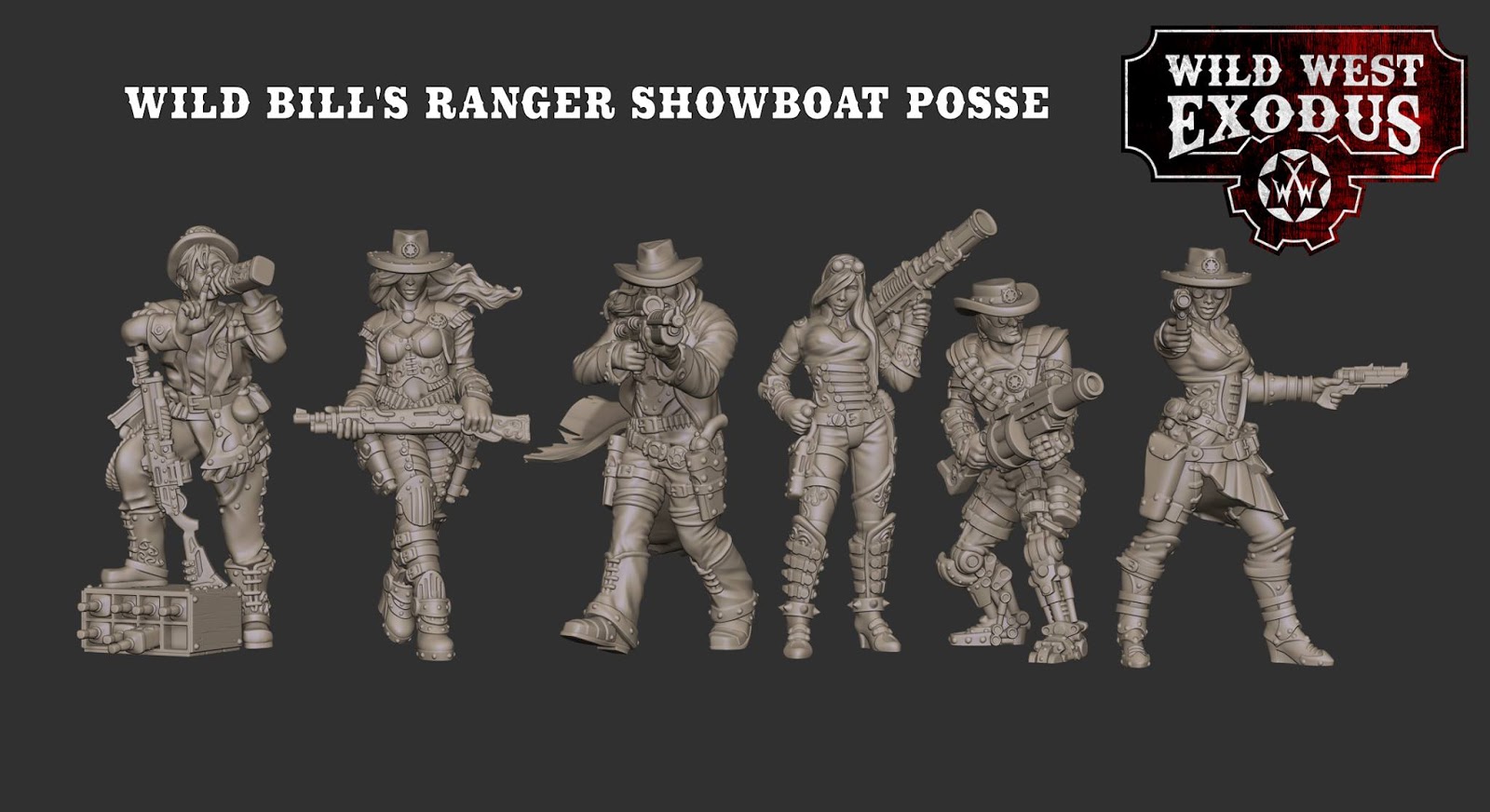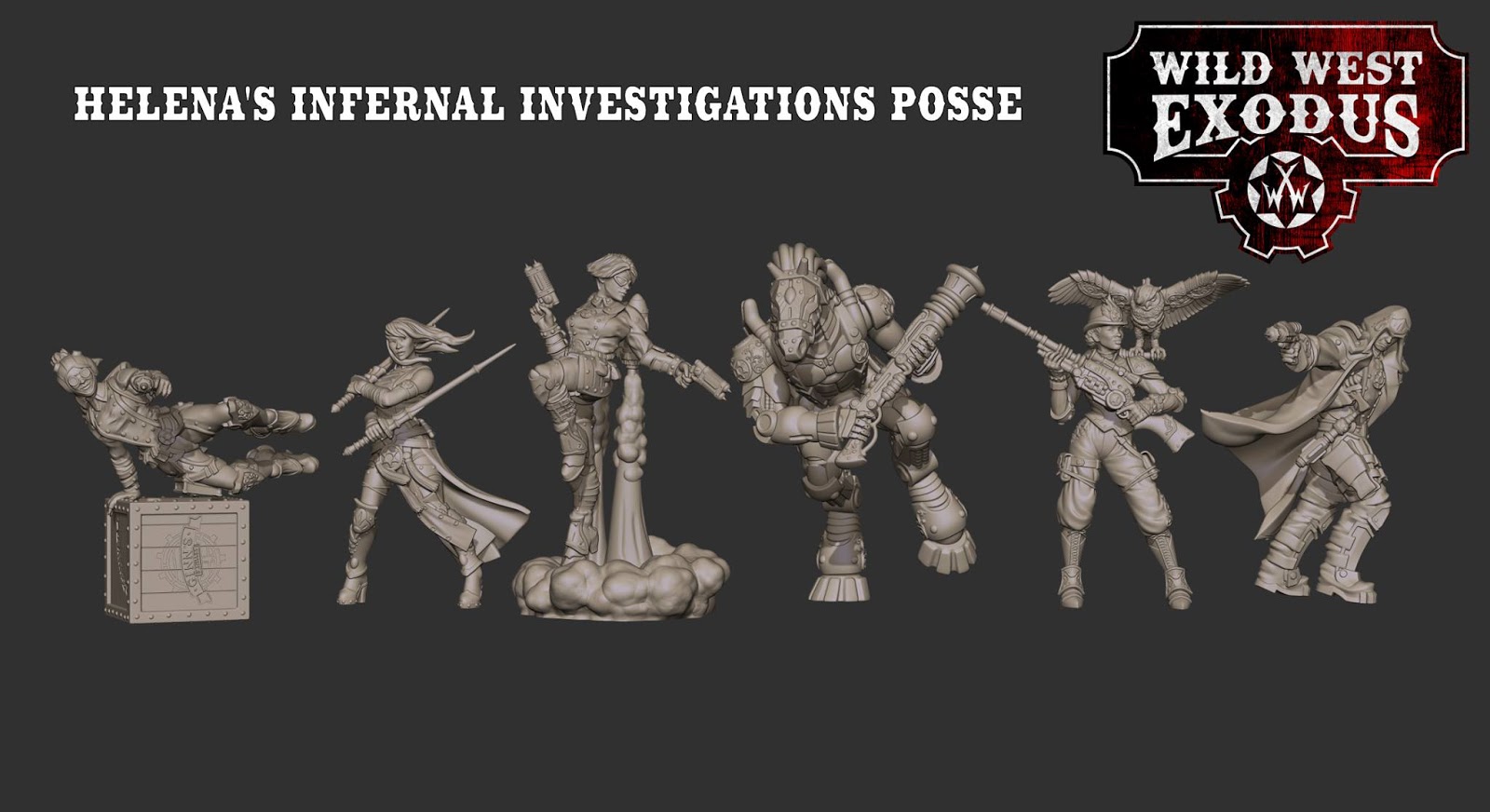 –> More Wild West Exodus News
The Chimaera and Profundity expansion packs for Star Wars Armada are now available from Fantasy Flight Games: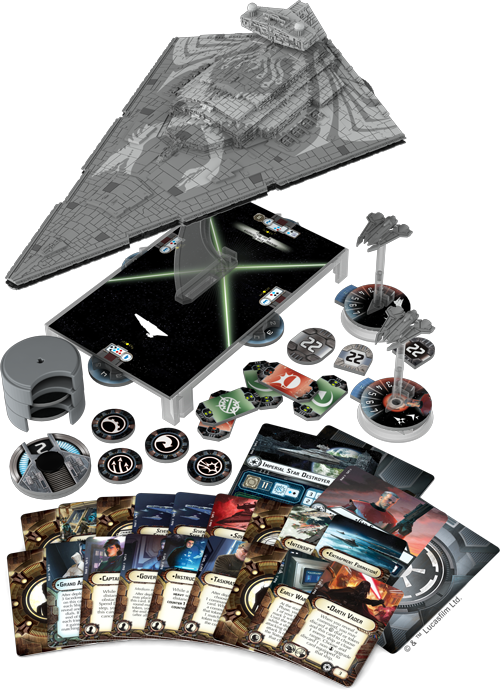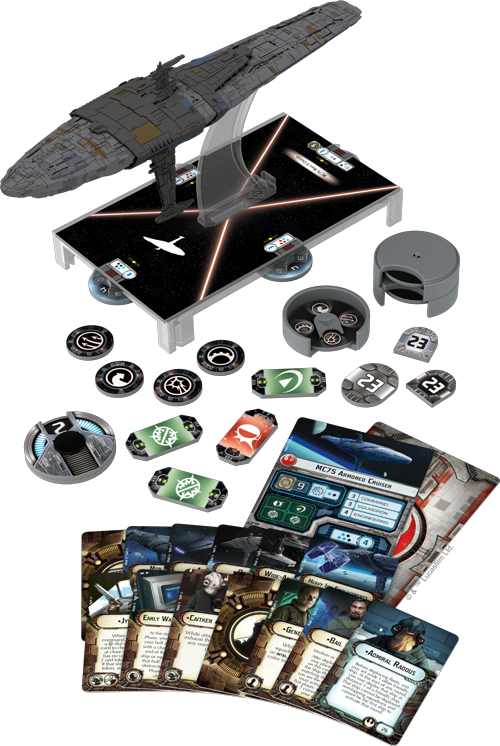 –> More Fantasy Flight Games News
Zenit Miniatures announced a new expansion for Kensei: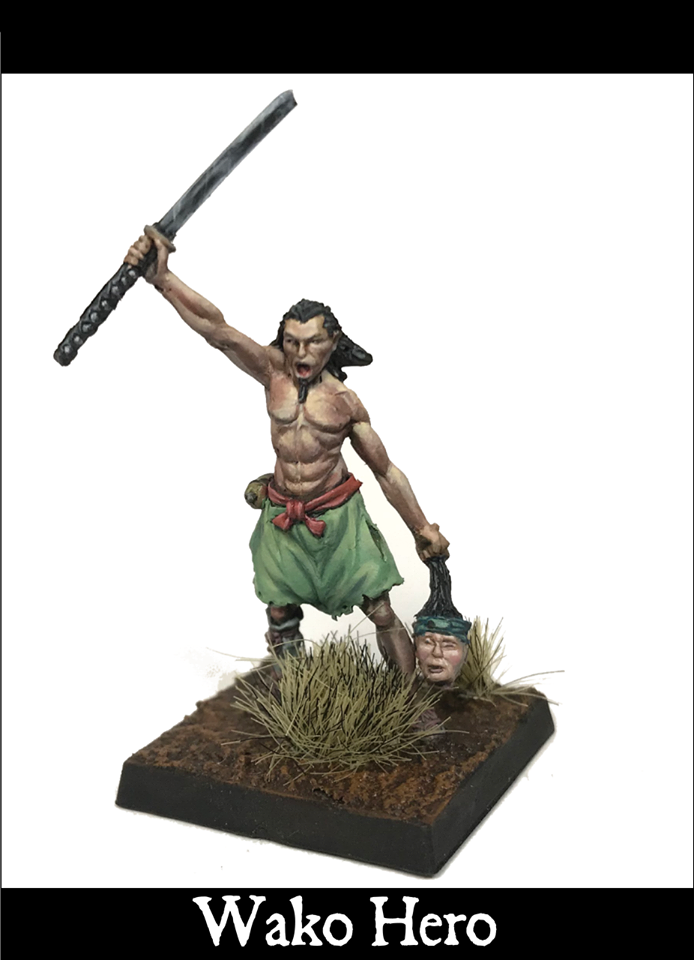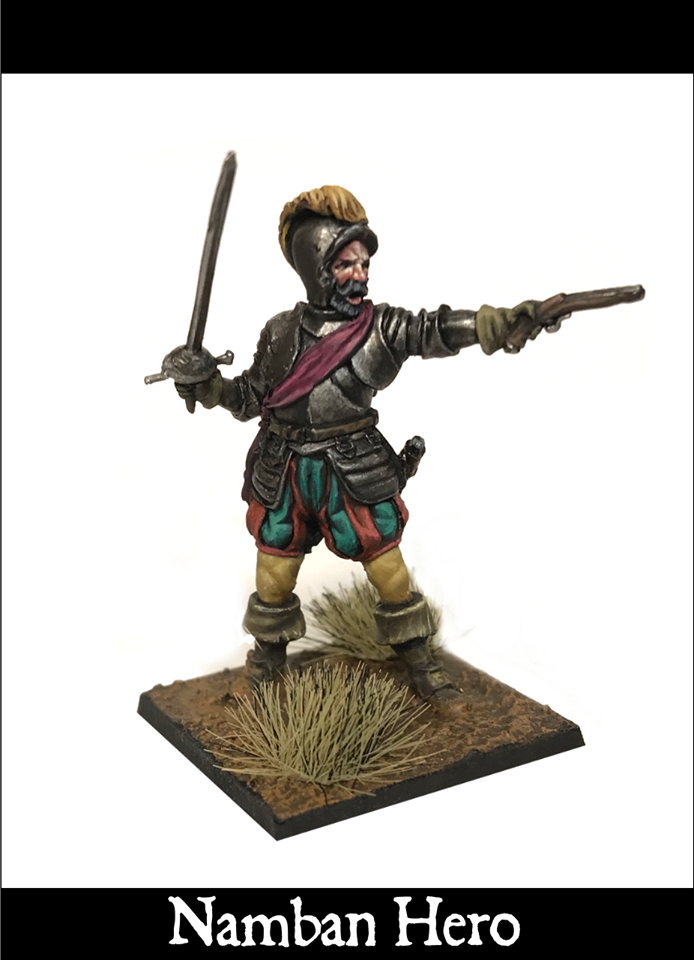 –> More Zenit Miniatures News
The 2nd edition of Dreadball can now be pre-ordered from Mantic Games: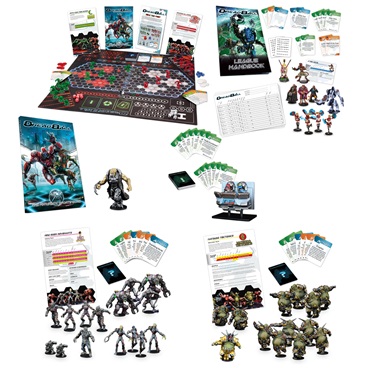 –> More Mantic Games News
North Star Military Figure presents more preview of the Oathmark Elves: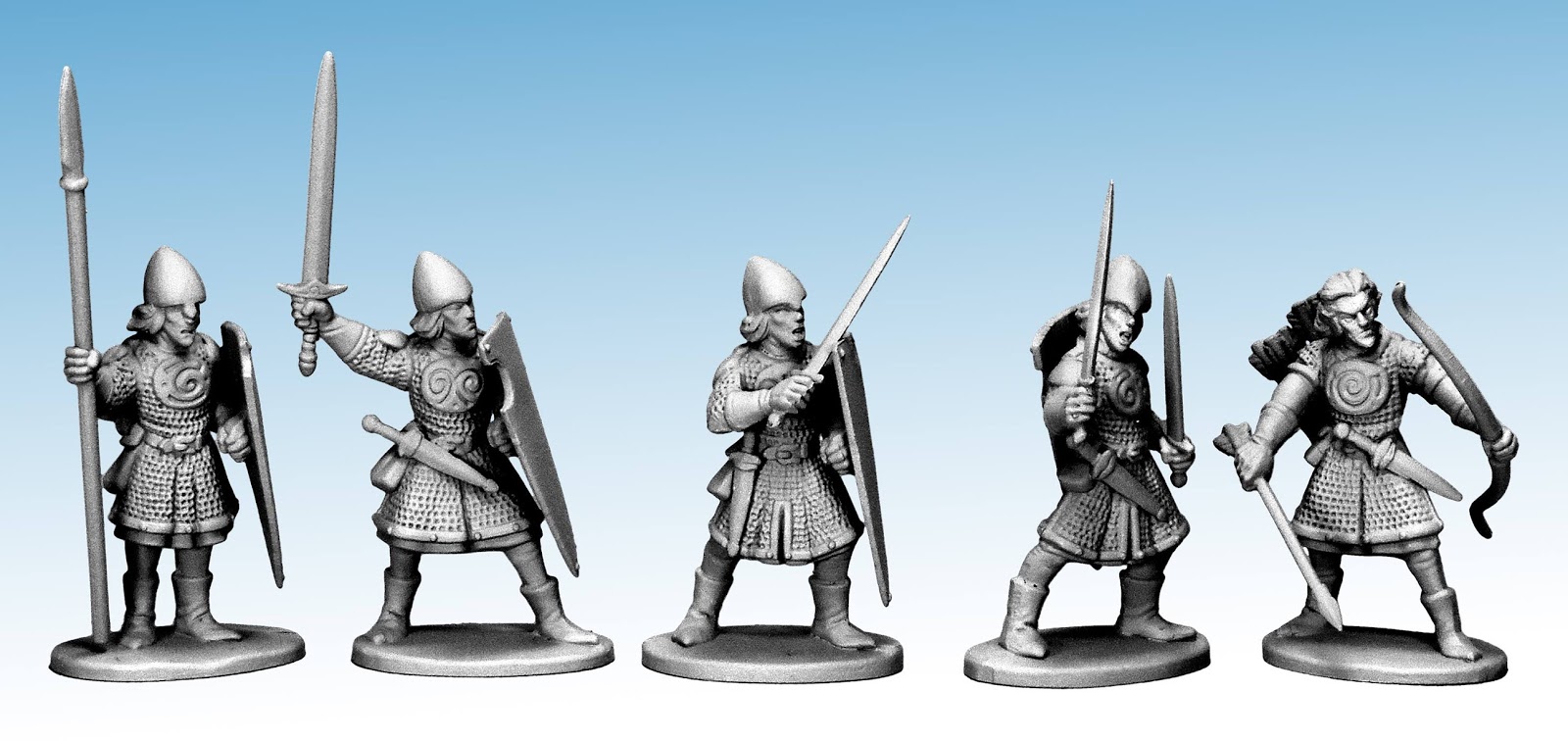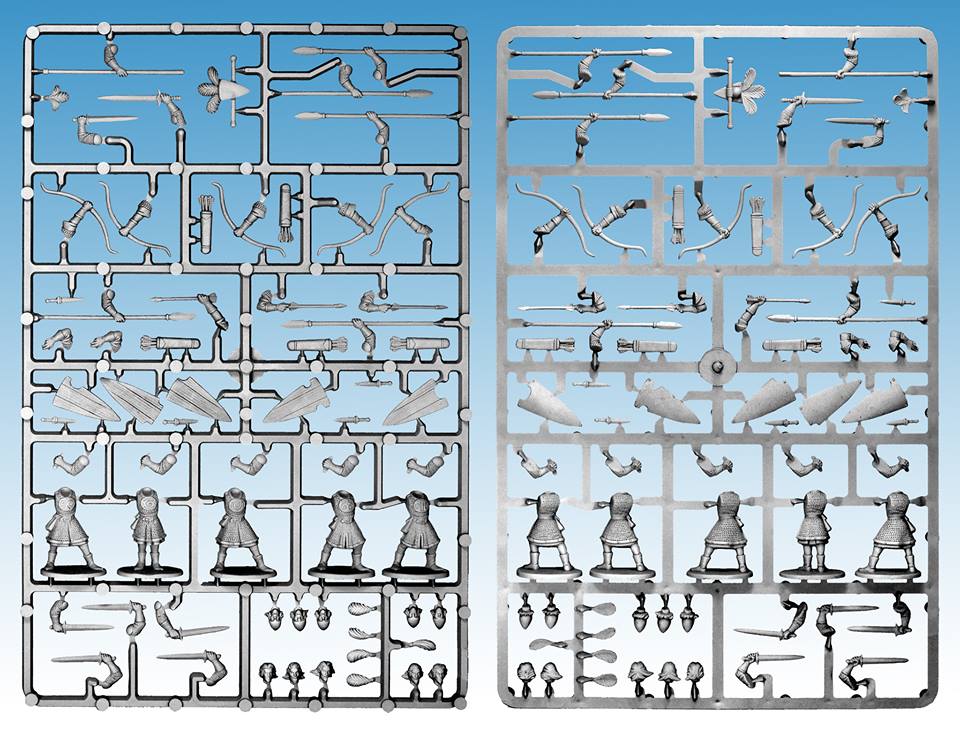 –> More North Star Military Figures News 
These monsters are coming soon from AntiMatter Games: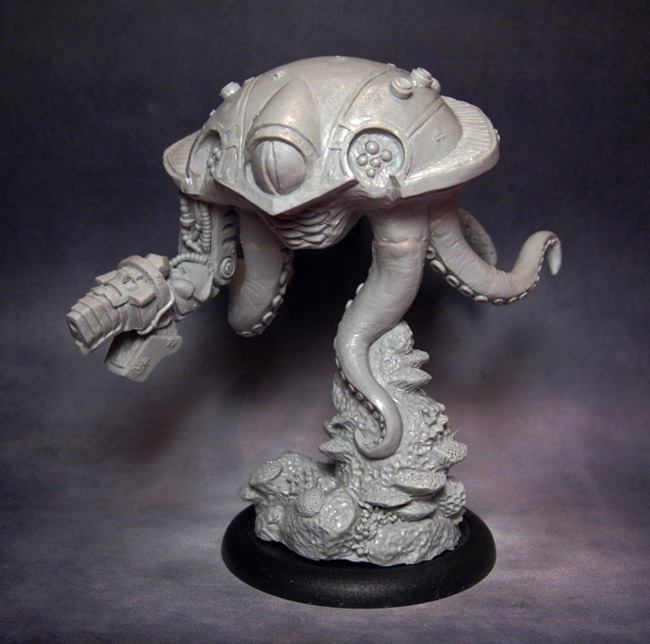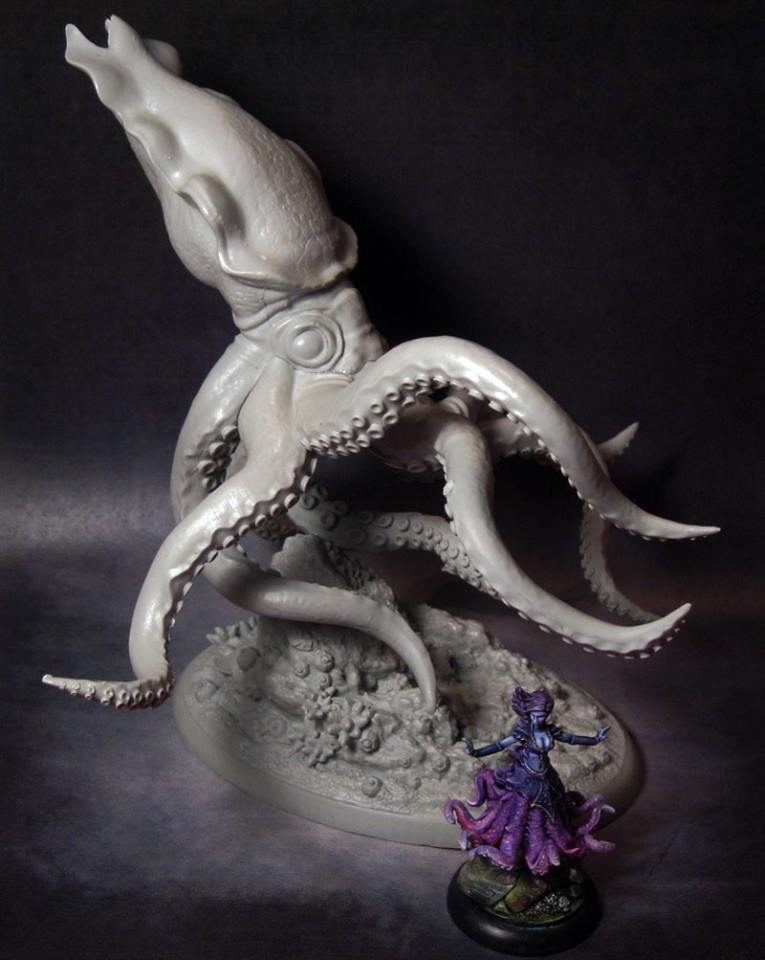 –> More AntiMatter Games News
Victoria Miniatures presents the finished version of this year's AdeptiCon miniature: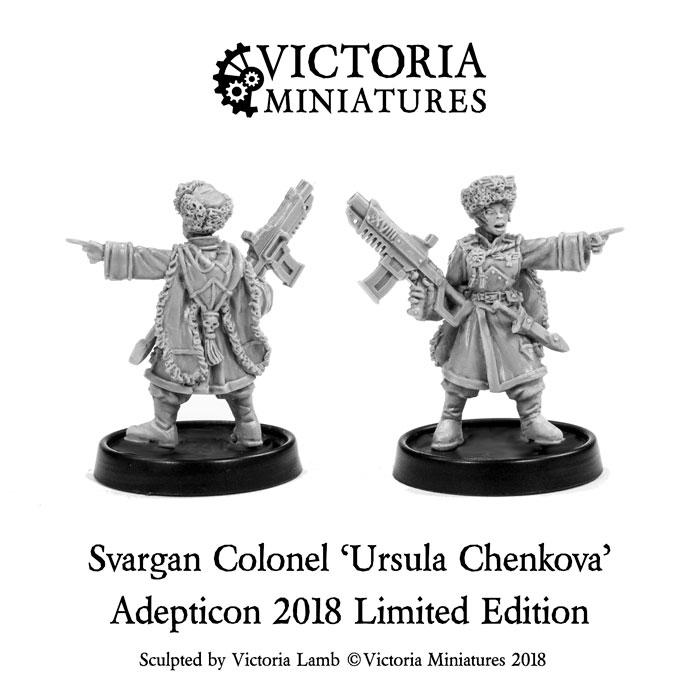 –> More Victoria Miniatures News
A new wave of Stalingrad terrain is available from 4Ground: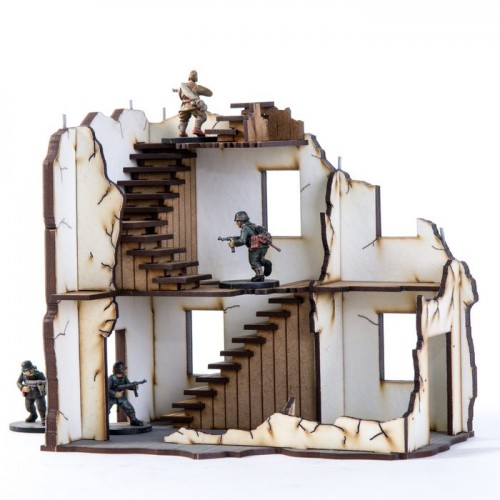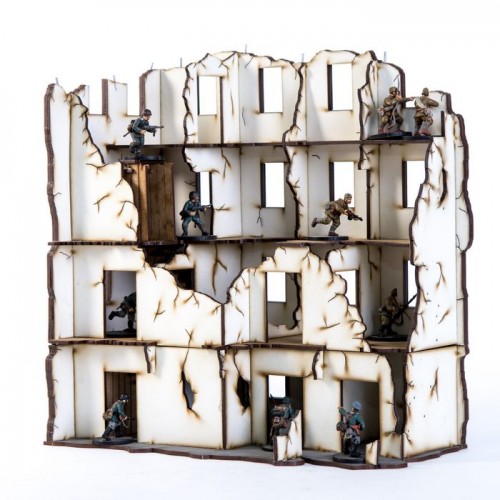 –> More 4Ground News
Hasslefree Miniatures presents a new preview: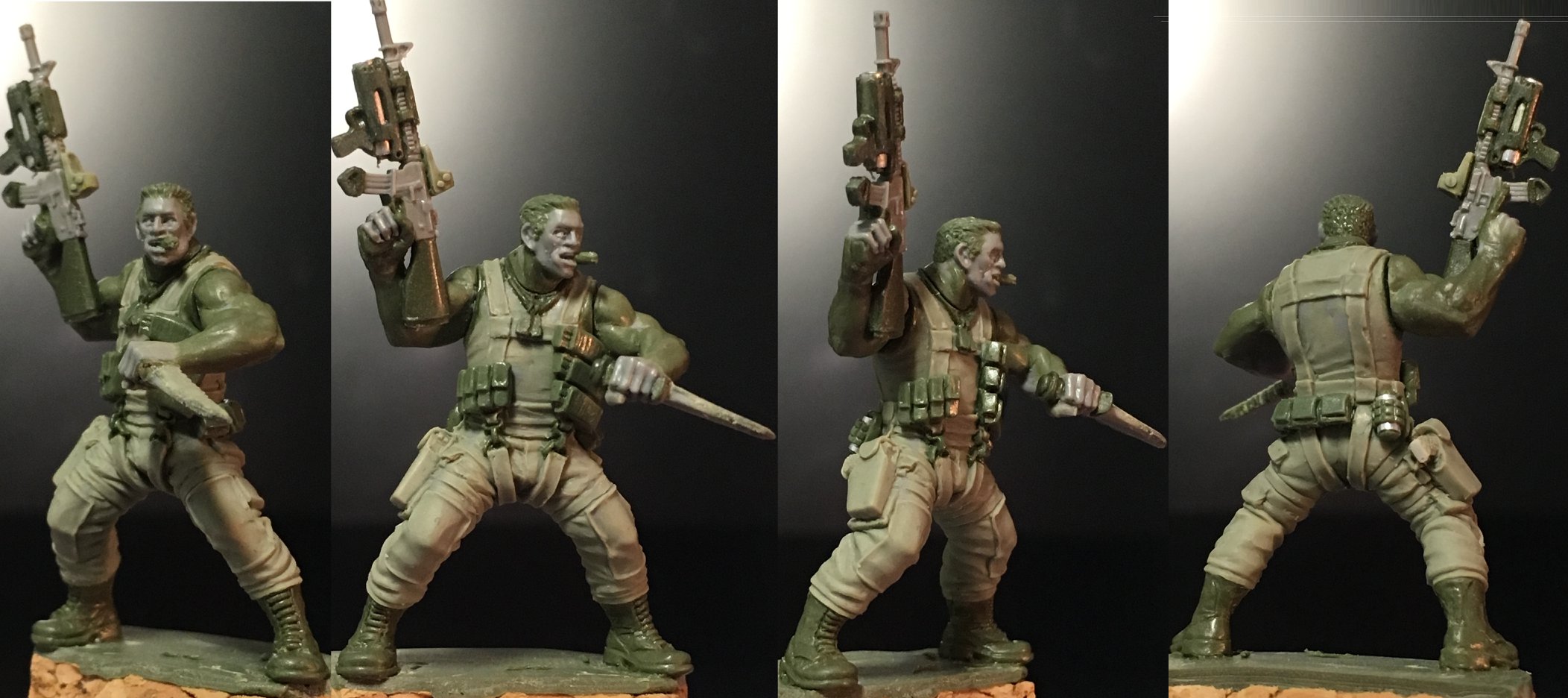 –> More Hasslefree Miniatures News
New US Airborne sets are available from Warlord Games: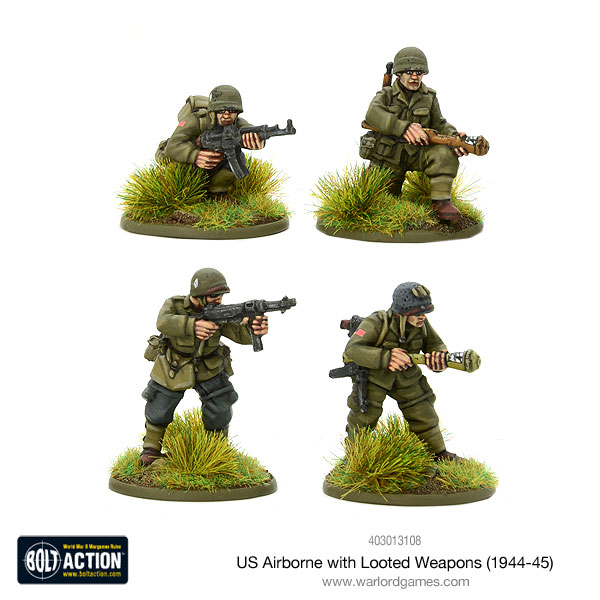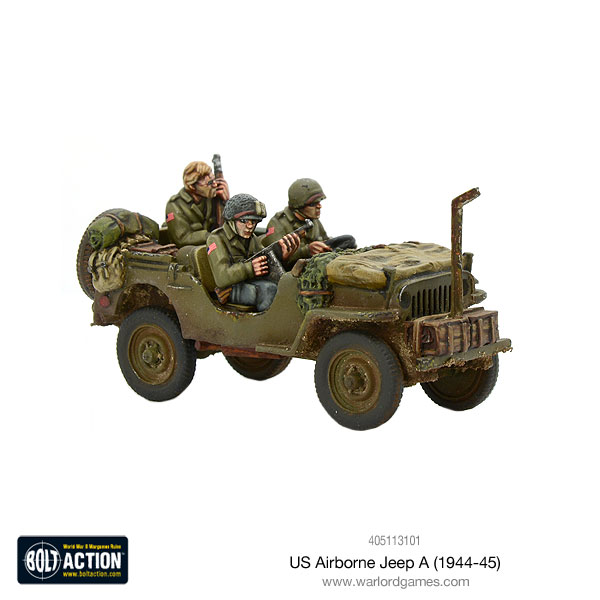 And Beyond the Gates of Antares got new releases, too: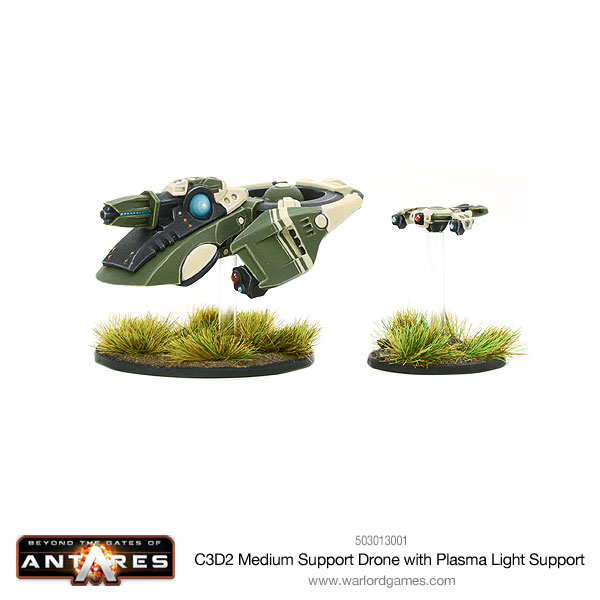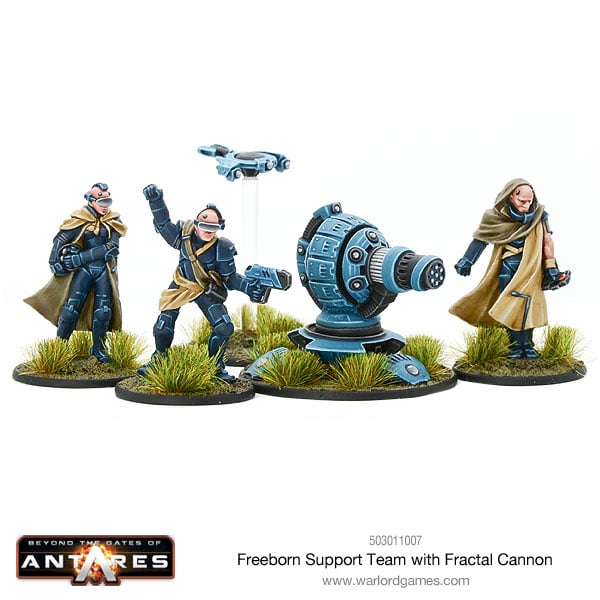 –> More Warlord Games News
Subscribe to our newsletter!
Get Tabletop, RPG & Pop Culture news delivered directly to your inbox.
Puppetswar is working in new Cyberpunk heads: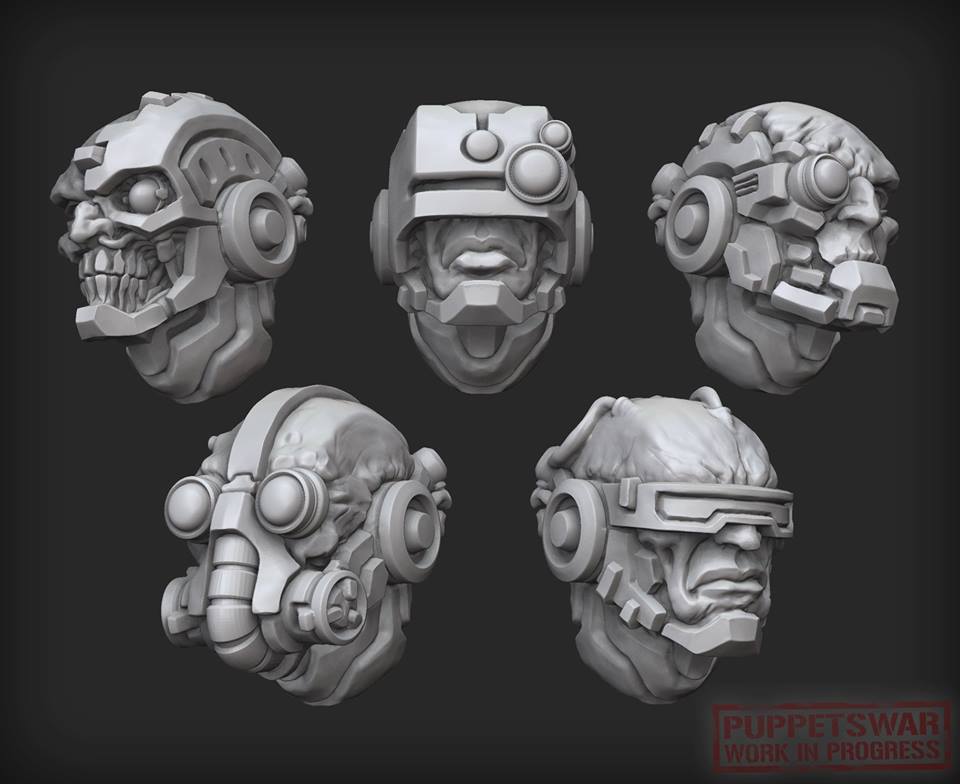 –> More Puppetswar News
And a new range of resin vehicles is now available from Rubicon Models: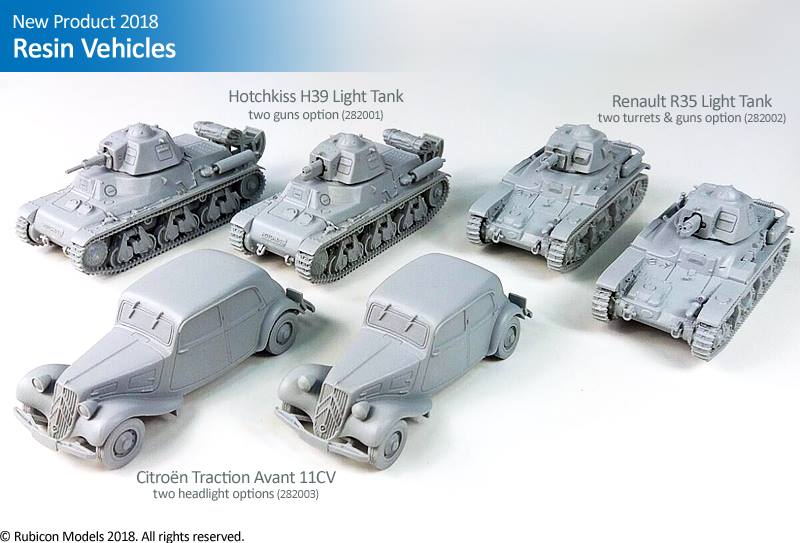 –> More Rubicon Models News
Of course there are new Kickstarter campaigns:
Three Armies – Wellington's Infantry 1812-15
Acheson Creations – Bugs: Into the Tunnels
Hayland Terrain – Hayland Crate 28mm Resin Terrain
Seeadler Miniatures – Brigands & Bersaglieri
Illusionist Investment Group – TerrainCrafter Silicone Terrain Molds
Arid Hills Gaming – 28mm Replacement Heads
Nuclear Shrimp Games – Black Earth Heavy Metal
Infamous JT – Warsaw Uprising
and
Petersen Games – Planet Apocalypse
If you want to stay up to date, head over to The Tabletop Fix for daily hobby news
~  Love that Kraken!