Warhammer Cafe Coming To Texas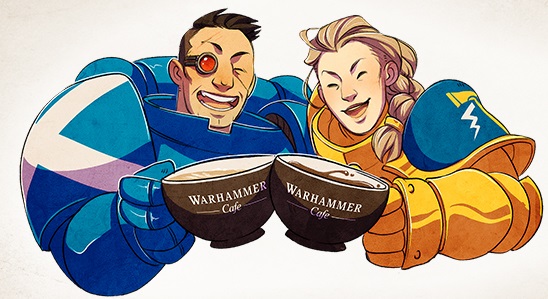 Games Workshop is setting up shop in Texas! Welcome Y'all!
After GW's announcement last week that they were planning on opening up a Warhammer Cafe Location in North America, everyone was wondering where exactly there would be landing. Turns out they picked my personal favorite – Texas!
via Warhammer Community
"The Warhammer Cafe will be located in Grapevine, Texas."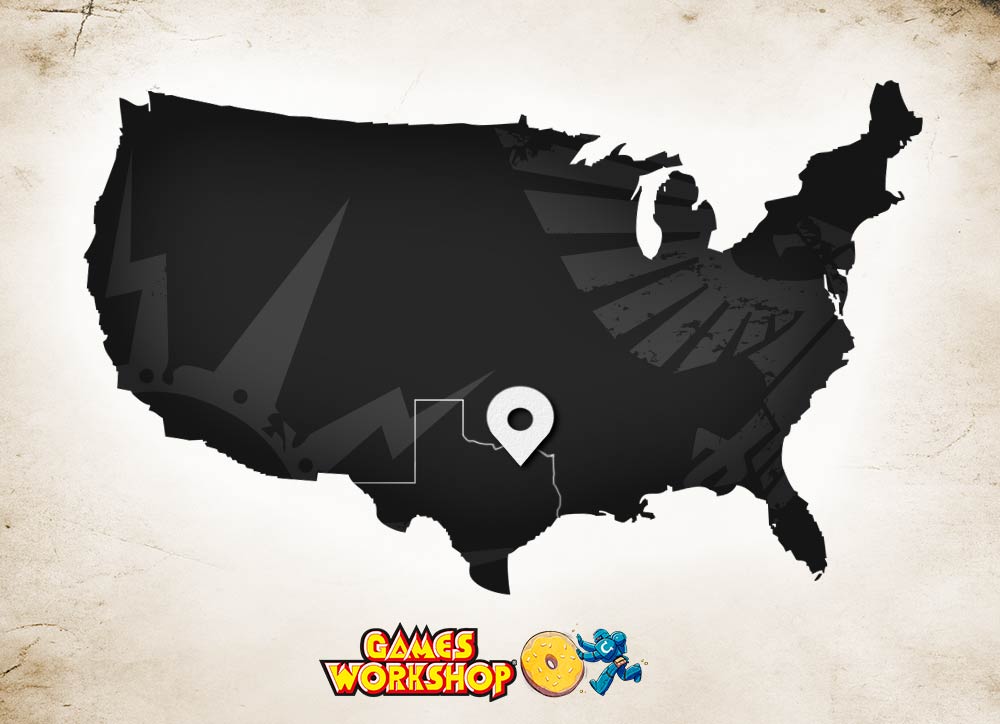 "We thought long and hard about where to open the first Warhammer Cafe, and Grapevine ticked a lot of boxes. For one, there's a fantastic Warhammer community already in Texas, and we thought they could make great use of a hub for their hobby activity. For another, Grapevine is superbly connected to the rest of Texas – particularly Austin, Dallas and Fort Worth – and indeed, most importantly, to the rest of North America, thanks to the Dallas Fort Worth International Airport. Chances are, wherever you are in the United States, you'll only be a short hop away."
Here at BoLS, we're stoked! We happen to be located in Austin, Texas and we're already planning to visit the new Warhammer Cafe when it opens. It's only a 3 hour drive for us! But with that international airport, and it's central-ish location to the rest of the US, we're pretty sure it's a short plane ride for most folks anyways.
We're looking forward to this new Warhammer Cafe location and can't wait to see the different events they end up hosting. Welcome to Texas!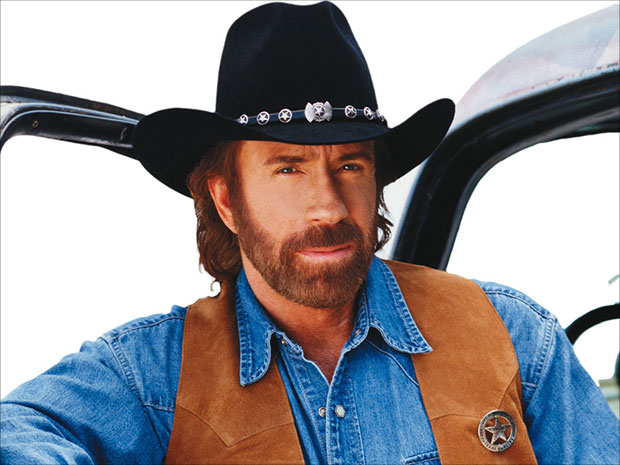 The stars at night…
Subscribe to our newsletter!
Get Tabletop, RPG & Pop Culture news delivered directly to your inbox.