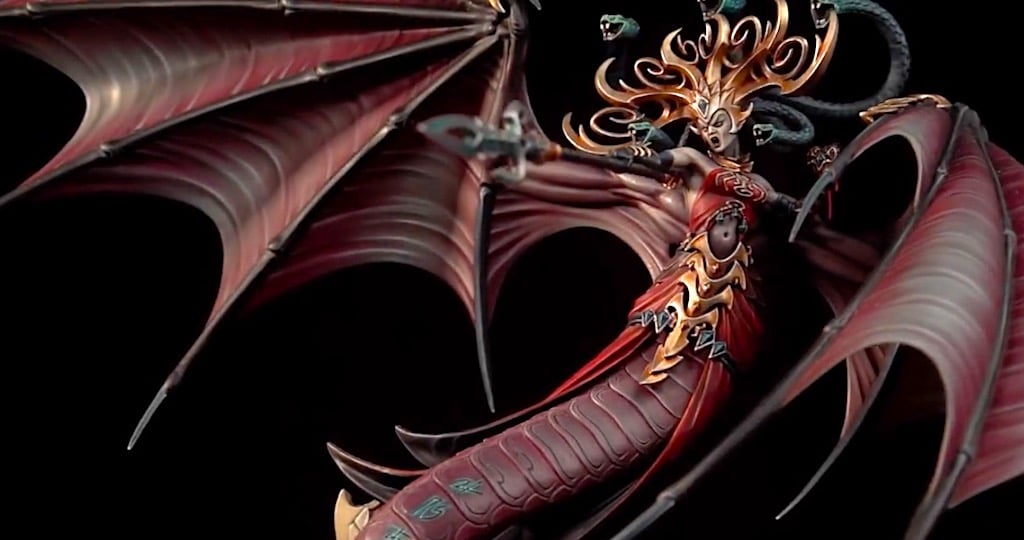 Today we take Daughters of Khaine for a spin and see just how much Morathi can wreck Stormcast Eternal face!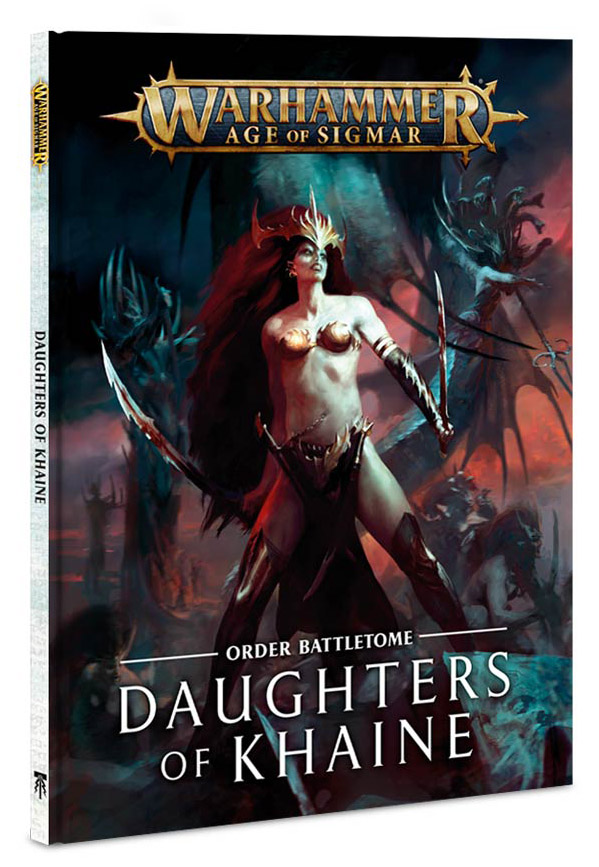 Daughters of Khaine & Friends
Morathi
5x Bloodstalkers
5x Khinerai Heartrenders
Hag Queen on Cauldron of Blood
5x Drakespawn Knights
10x Dreadspears
10x Dreadspears
10x Darkshards
1500
Stormcast Eternals
Lord Celestant on Drakoth
Lord Celestant
Lord Relictor
Knight Questor
5x Liberators
5x Liberators
5x Liberators
2x Concussors
5x Retributors
6x Prosecutors
1500
BoLS Twitch Schedule
Come join us every week for all the games we can jam in. Here's the NEW schedule: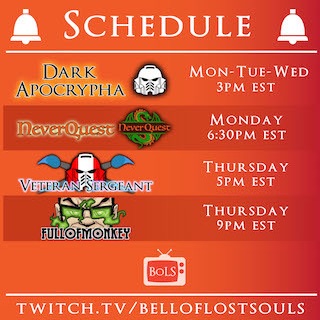 Everything's fully painted and we have an insane amount of giant armies… for tons of your favorite games just waiting for you to enjoy. We'll be playing competitive games, casual games, crazy narrative games and everything in between.
We invite you to come over today, follow our channel and enjoy the fun!