Tabletop Crowdfunding Round-Up: February 15th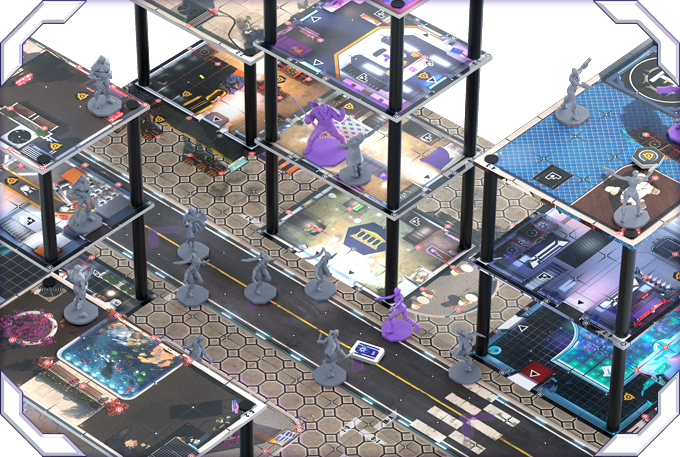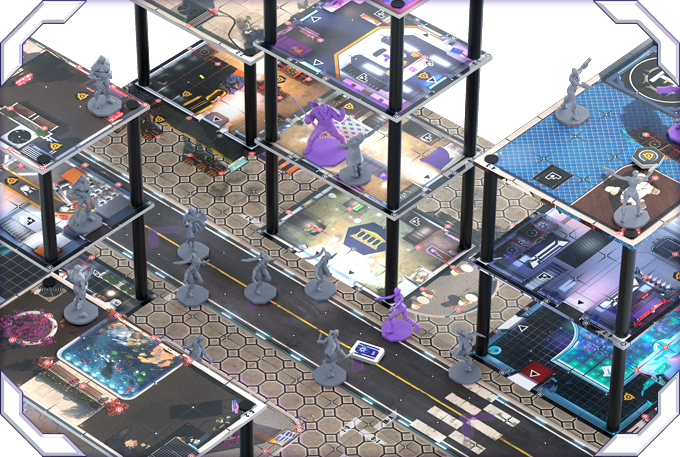 Intergalactic traders and superhero secret agents. Come check out this week's batch of tabletop Kickstarter highlights!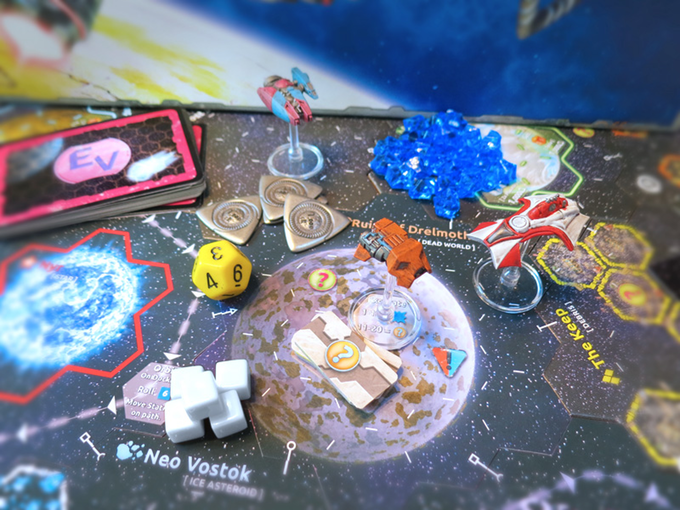 The sandbox space adventure game Xia has returned to Kickstarter to fund a new print run. The game frequently sells out, and Far Off Games is still a small company that has trouble keeping up with the demand. Existing owners have a reason to pledge with the new Missions and Powers mini expansion. This expansion adds 21 new ship powers (one for each playable ship) and 32 new mission cards. The Missions and Powers expansion costs $15, while newcomers can get the complete Xia package for $145. This includes the base game, the Embers of a Forsaken Star expansion, and the Missions and Powers mini expansion.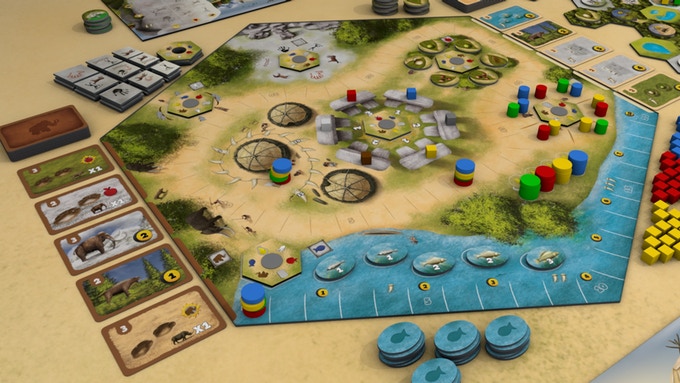 In Prehistory, four players compete to build the most prosperous tribe in the late Stone Age. The game's mechanics are a mixture of worker placement, resource management, and area control. Each game round is divided into four seasons that dictate what kinds of actions players can take. During the Spring, players gather resources and make donations to the main board. In the Summer, players get those donated resources back, which then act as action points. In Autumn, players move workers around a secondary board as they establish new campsites, claim territory, and increase their tribe's population. Winter is the reset phase, where unspent cards and resources are discarded to prepare for a new turn. You can order your copy for €50/$61.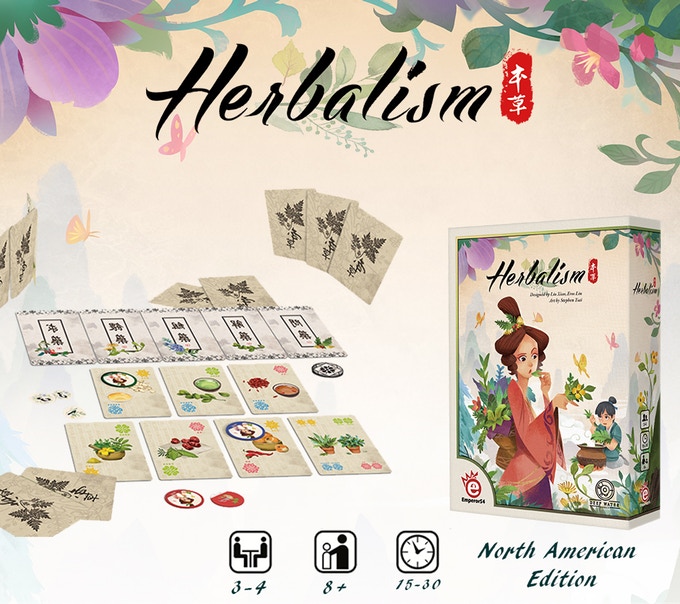 Deep Water Games is an upstart publisher and localization company that aims to bring small, indie tabletop games from Asia to find a broader audience in the West. Their first translation effort is Herbalism, a logic and deduction game from the Taiwanese company EmperorS4. Players are novice pharmacists trying to cure a deadly plague sweeping across Ancient China. The game consists of a deck of 14 ingredient cards that is shuffled each round. Two cards are set aside randomly, and these represent the cure. Players take turns interacting with one another, trying to figure out which ingredients their rivals have so they can be the first to deduce which two ingredients are the cure. Since Herbalism is a fairly simple game with minimal components, it'll only cost you $19 to buy the full game. There is a Founder's Pledge available for $59 that includes three other EmperorS4 games that Deep Water hopes to bring to international audiences in the near future.
Subscribe to our newsletter!
Get Tabletop, RPG & Pop Culture news delivered directly to your inbox.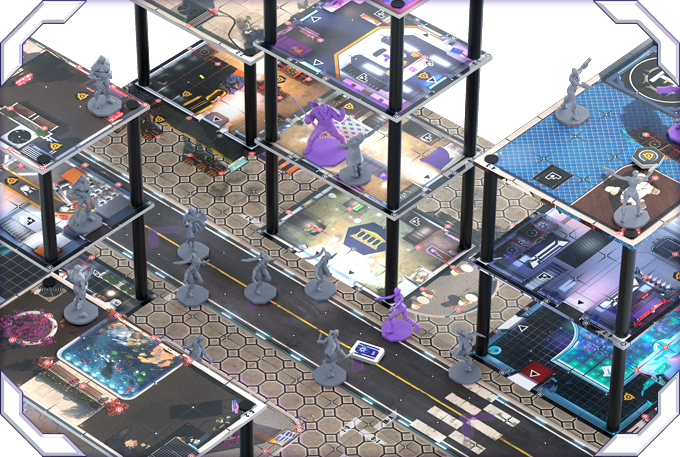 Finally we come to Pride of Babylon, a miniatures board game adaptation of Volition's Agents of Mayhem video game from last year. Three players control the titular Agents of Mayhem, a league of superhero secret agents tasked with taking down Legion, an evil organization bent on world domination. The fourth player controls Dr. Babylon, the head of Legion's Ministry of Pride, and his army of robotic enforcers. The game is played out on a modular board with 3D, destructible buildings. One of the game's highlights includes a seamless turn system where players spend action points that pass on to the next player in line. Damage reduces the number of action points a character can use each turn. Pledges start at $90.
~Which of these campaigns caught your attention?