Watch The Falling Leaves Cover The Forest Floor in 'Indian Summer'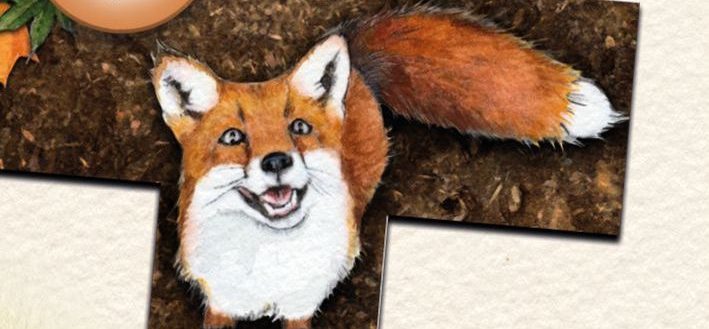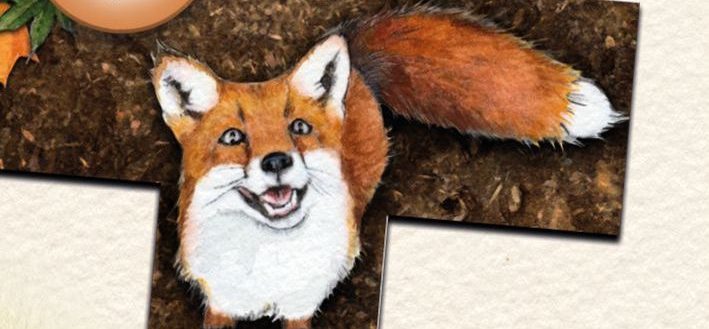 Indian summer is a period of unseasonably warm, dry weather that occurs in autumn in the Northern Hemisphere. It's also a delightfully serene puzzle game.
Indian Summer is a tile-laying puzzle game for 1 to 4 players. Players take turns placing Leaf tiles trying to cover the entire section of the forest floor. Each section of the 6 sections of forest floor has a treasure which players should aim to leave uncovered by using the holes in each Leaf tile.
Once a section of forest floor is completely covered, the player who completed the covering collects the uncovered treasures from that section. Treasures grant new options to cover the forest floor faster. The first player to cover their entire forest floor wins the game!
via Edition Spielwiese

Indian Summer –
$59.95

– Available Now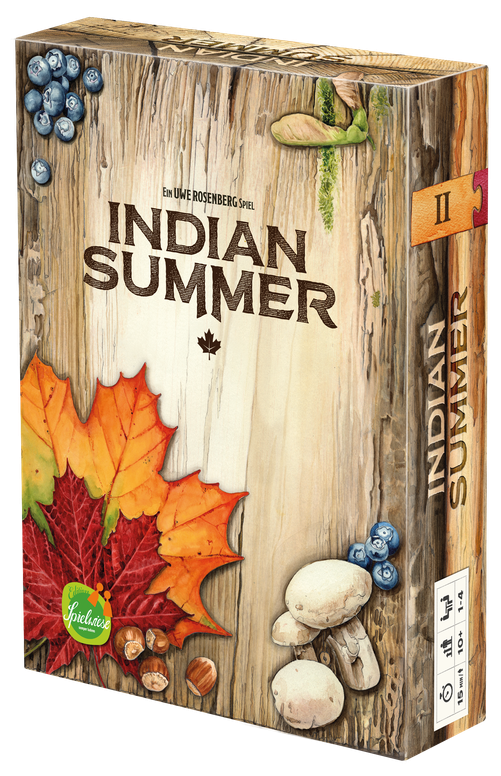 1 – 4 Players
15- 60 Minutes
Ages 10+
Each game comes with a coupon for a pumpkin spice latte and Ugg boots.