Tabletop Podcast Review: February 11th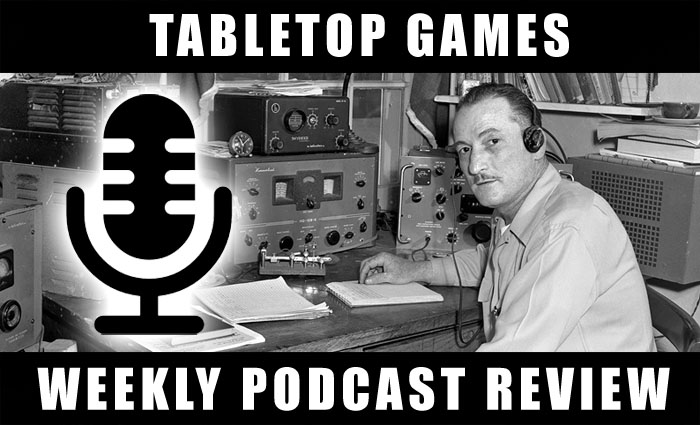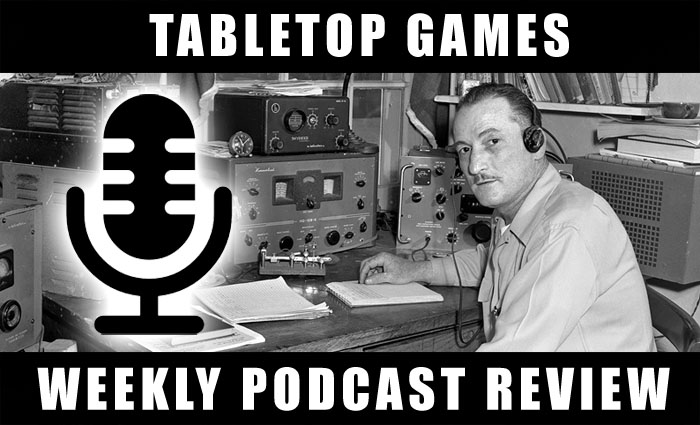 Hey everyone, Adam here for another week of tabletop podcast reviews! More post LVO talk, special interviews codex reviews, & more!
Hey all, Adam here, from TFG Radio, for this week's reviews!  We have Thousand Sons codex reviews, still talking about the Las Vegas open, interviews, and more! So, let's get on with the reviews!
TFG Radio Bonus Episode 3 – This week is a bonus interview with game designer, and 40K godfather, Andy Chambers! He is most well known for being the mind behind Battlefleet:Gothic snd, most recently, has a World War 2 fighter game, Blood Red Skies, coming out. He talks about his time at Games Workshop, life after Games Workshop, what he thinks of tournaments, his one game design regret, and helpful tips if you want to design games yourself. Give it a listen.
Allies of Convenience Season 2 Episode 17 – In this episode they have an interview with 40K ITC winner, Nick Natavati
Age of Sigmar Daily – Nice source for daily Age of Sigmar talk
Signals from the Frontline – Always a good listen for new and rumors on 40K
Also Out This Week
40K Radio Episode 26 (40K)
Battlehosts Episode 57 (40K)
Boxcars Episode 27 (Warmachine)
Caledonian Deathwatch Radio Episode 56 (40K)
Chapter Approved Episode 24 (40K)
Subscribe to our newsletter!
Get Tabletop, RPG & Pop Culture news delivered directly to your inbox.
Chapter Tactics Episode 54 (40K)
Combat Phase Episode 231(40K/AoS)
Combosmite Episode 183 (Warmachine)
Come the Apocalypse Episode 14 (40K)
Dark Guidance Episode 32 (Warmachine)
Eye of Horus – Gang Bang Episode 1 (30K)
Forge the Narrative Episode 226 (40K)
Fully Boosted Episode 72 (Warmachine)
Garagehammer Episode 186 (AoS)
Heroic Intervention Episode 52 (40K)
Honest Wargamer (AoS/40K)
Inches & Cubes Season 2 Episode 5 (40K)
Kessel Run Episode 64 (X-Wing)
Long War Episode 137 (40K)
Mob Rules Episode 69 (40K)
Mortal Realms Episode 21 (AoS)
Mayacast Episode 168 (Infinity)
Mynock Squadron Episode 105 (X-Wing)
ngc40K Episode 36 (40K)
Preferred Enemies Episode 167 (40K)
Radio Free Isstvan Episode 90  (30K)
TDH60M Episode 99 (Warmachine)
Veteran Gamer Reenlisted Episode 26 (40K)
Veteran Gamer Reenlisted Episode 27 (40K)
As always, check out our blog, at TFG Radio, and give the podcast a listen. We talk 40K mainly but delve into other game systems. As already mentioned, this week we have a bonus episode! Adam had the honor of interviewing the one and only, Andy Chambers! In this episode we talk about his time at, and outside, Games Workshop, what he thinks of tournaments, his one game design regret, and helpful tips if you want to design games yourself.
Have a different opinion or did I miss one of your favorite podcasts? Post in the comments below or email me at [email protected] and let me know!