ToyLand: Build Your Own Hulkbuster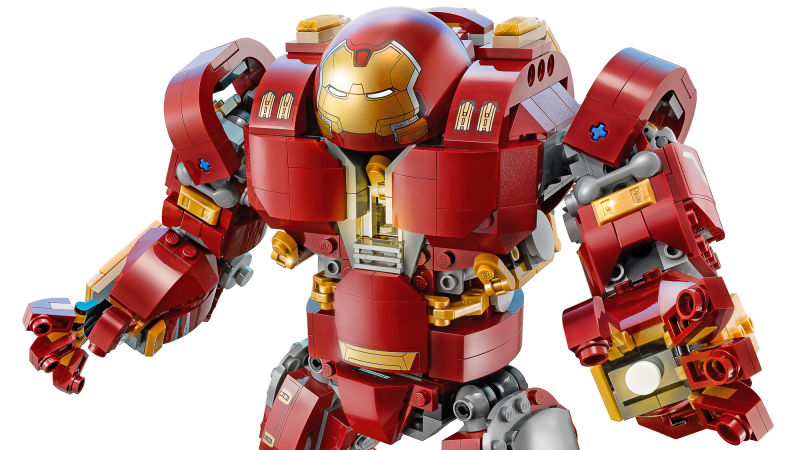 This new LEGO set delivers a 2 in 1 – build your own posable action figure.
Though the design is from the Avengers: Age of Ultron, this Hulkbuster is being released to celebrate the release of Infinity War. This kit a vast improvement on the first version LEGO created, which was driven by Bruce Banner for some reason. It has some great features – including a good degree of posability, light up chest, several weapon choices, and an Iron Man Mk 43 to pilot it.
The kit will be available March 3rd.
1363 pieces

9" high, 3" long and 8" wide
Includes all new Iron Man Mark 43 minifig
Posable with multiple points of articulation
Chest lights up
Platform with robots creates fun display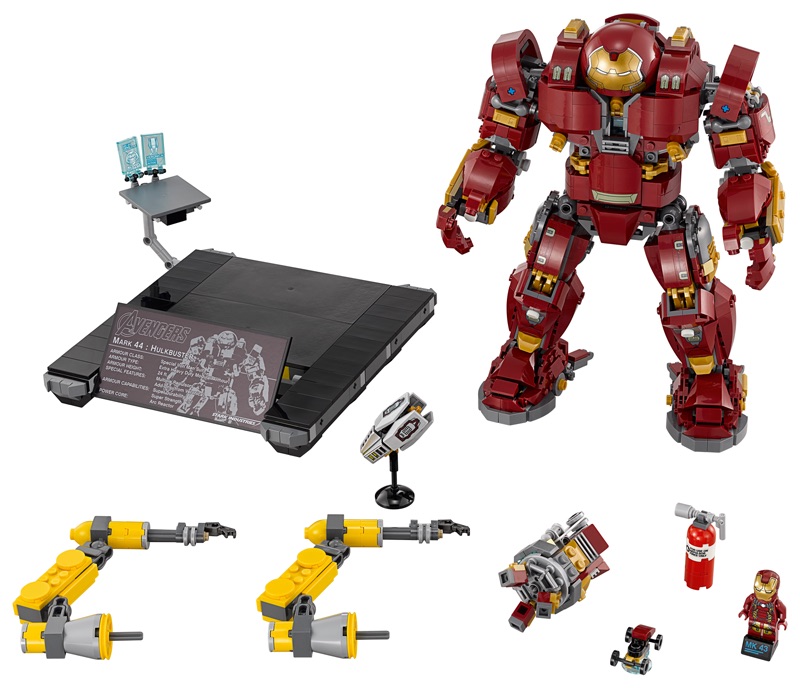 The included display platform features a flip-up info plate, diagnostic screens, a replica of the Veronica satellite, a pair of Tony's misbehaving robot arms, and a fire extinguisher for maximum comedic possibilities. That minifig is to scale – this kit is big.
The Hulkbuster has a rotating torso, articulated joints, and 12 glow in the dark elements in addition to the light in its chest.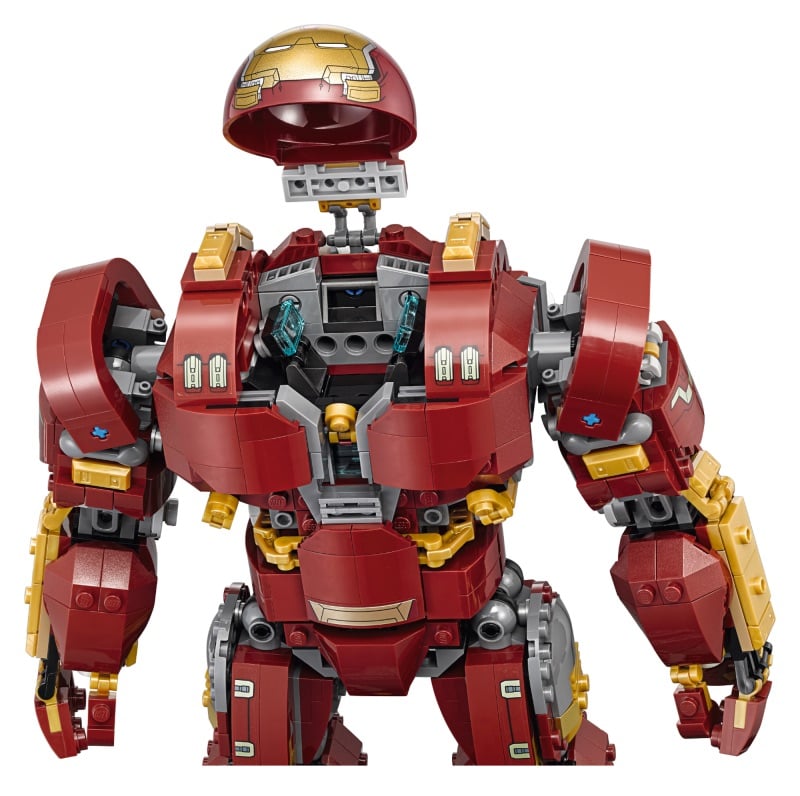 As for weapons: it comes with two left arms. The jackhammer arm has a punching function activated by some clever use of Technic pieces.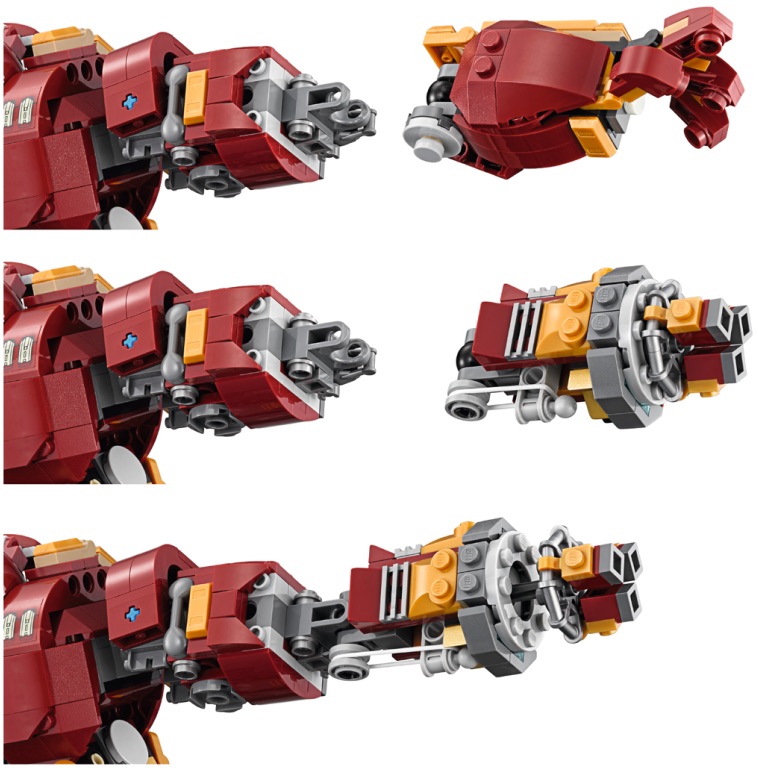 This looks fun to build, has some nice add ons, and it has the bonus of being posable so it's not just another static kit that'll get stuck on a shelf. You can pick up a companion 9″ Hulk plush to stage a fight scene!
Are you ready to build?
Subscribe to our newsletter!
Get Tabletop, RPG & Pop Culture news delivered directly to your inbox.