ToyLand: Carnage & Venom Get Awesome New Figs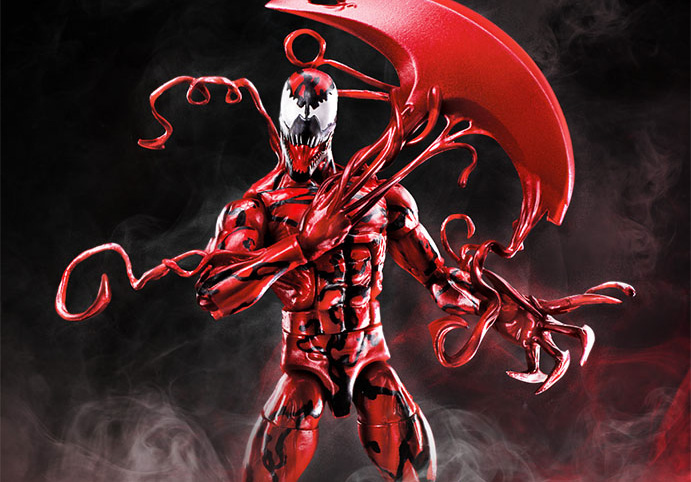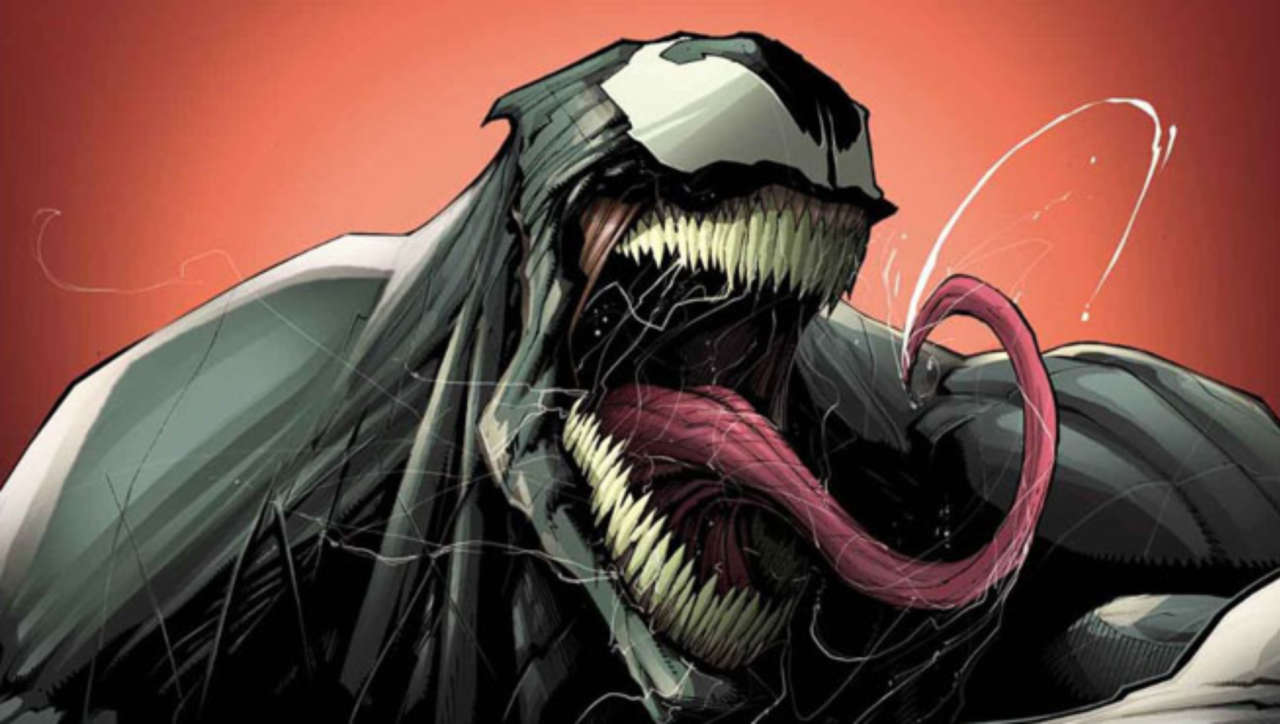 Hasbro has revealed six new figs for both vicious symbiotes – including a cool versus 2 fig pack!
Venom is getting his first solo, live action movie this October – with Tom Hardy as his host – and with it comes a new crop of toys from Hasbro. These are based on the comic book characters rather than what we'll be seeing in the movie. Sony hasn't confirmed Carange it going to be in the movie.
The Legends series comes with a build a fig piece.
Venom vs Carnage 6" Two Pack –
$19.99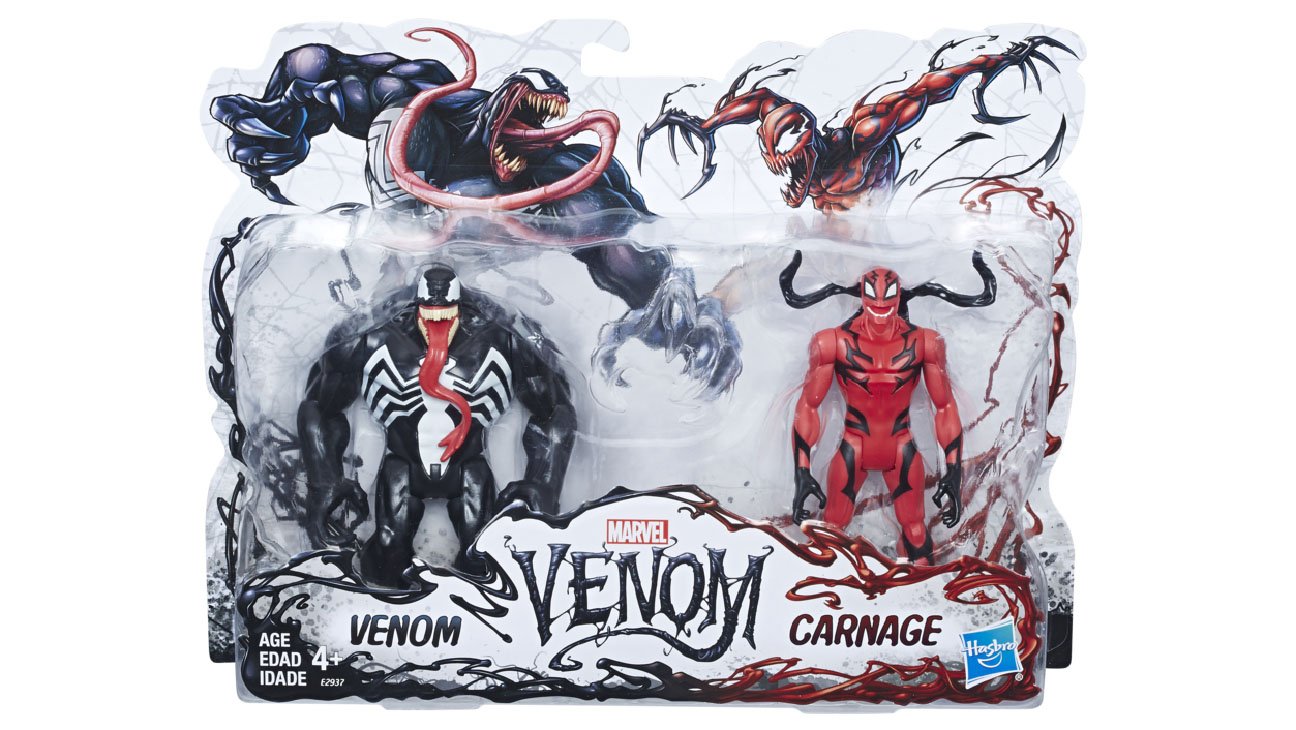 Titan Hero 12" Carnage –
$9.99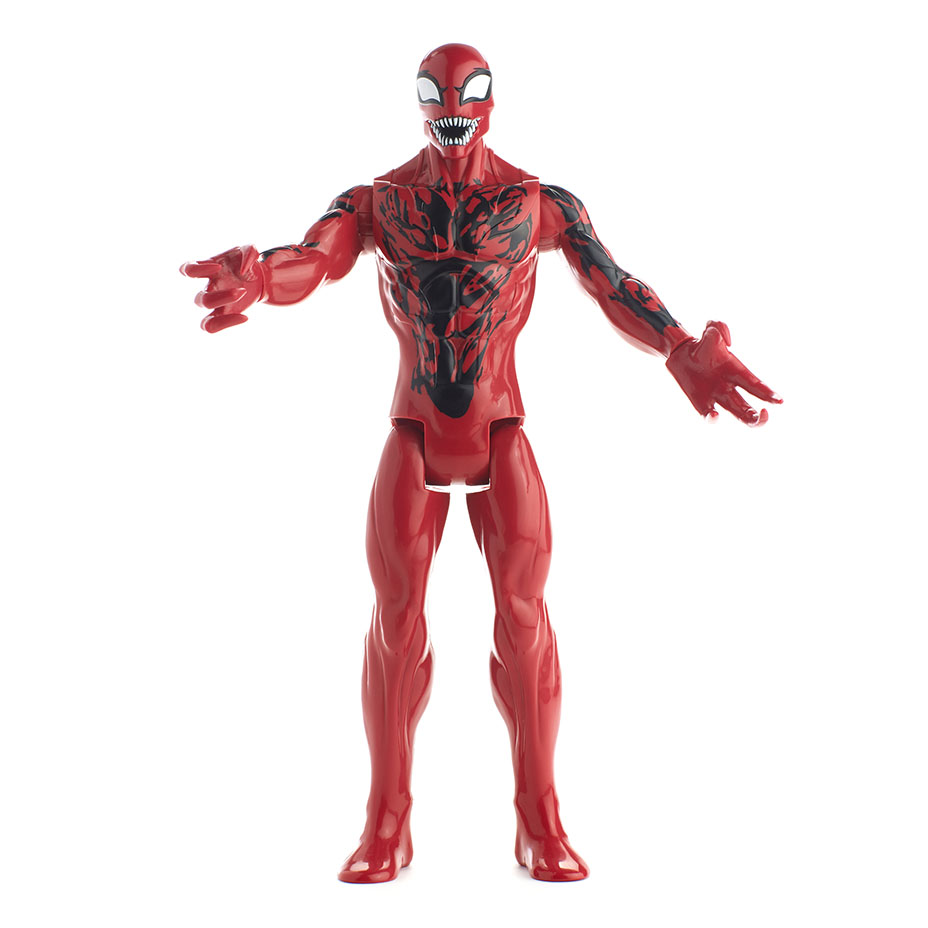 Titan Hero 12" Venom –
$9.99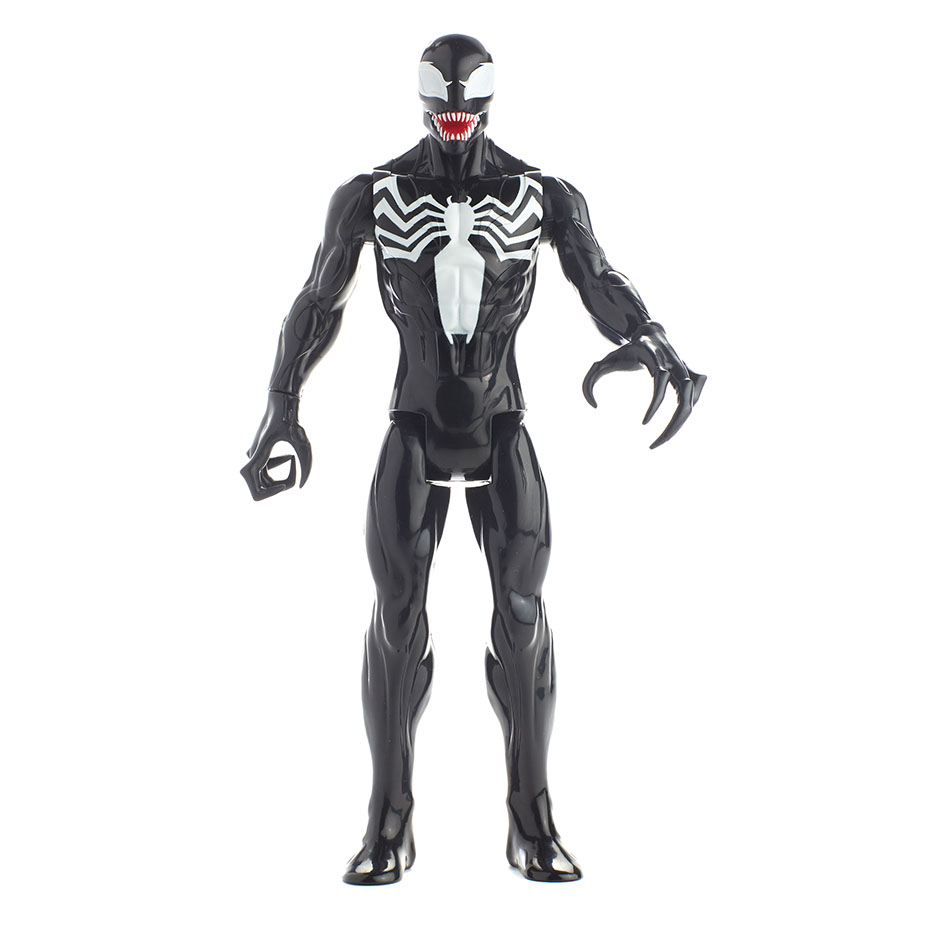 Marvel Legends 6" Carnage –
$19.99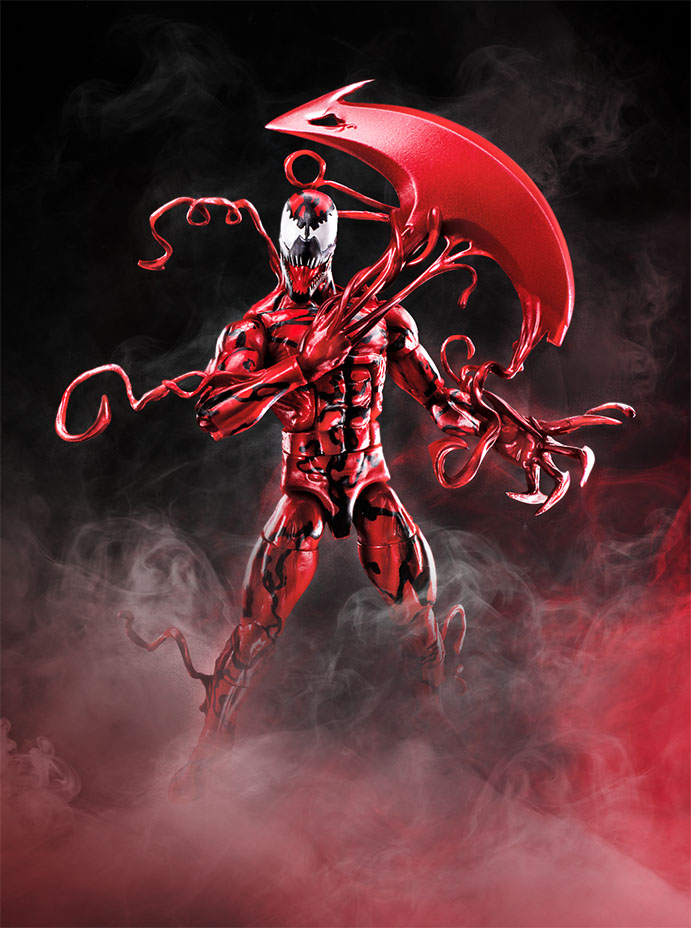 Subscribe to our newsletter!
Get Tabletop, RPG & Pop Culture news delivered directly to your inbox.
Marvel Legends 6" Venom –
$19.99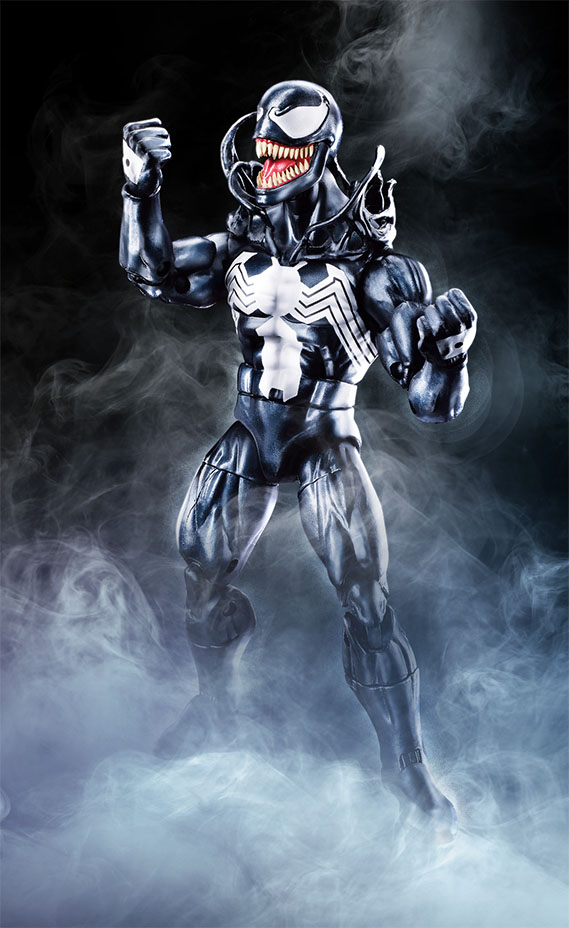 Which of these new figs are you adding to your collection?