Geekery: Westworld Season 2 – The Reckoning Begins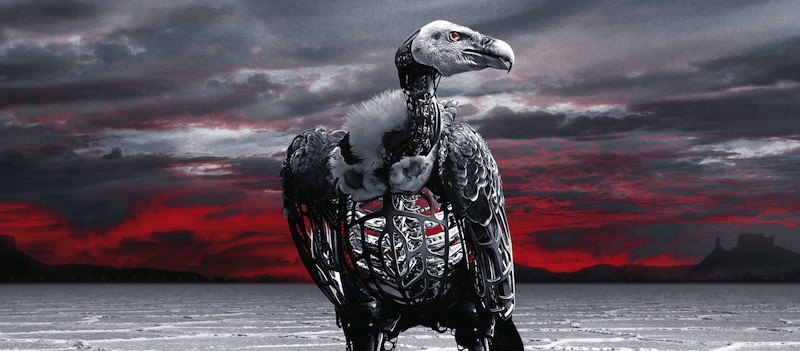 Season one ended in a dramatic cliff hanger that opened up a lot of possibilities – new parks, new realities, new hosts. We're about a month away from being able to dive back in. This new trailer gives a glimpse of the true scope of the Delos parks.
There is a reckoning coming…
https://youtu.be/sjVqDg32_8s
There's not a ton of hints about the plot in this, but it shows that we'll be getting more gorgeous cinematography, impressive vfx, and more music from Ramin Djawadi. That's Heart Shaped Box in the trailer, if you were having trouble placing it.
Jonathan Nolan and Lisa Joy remain show runners on the second season. We'll also be seeing the return of all of the lead actors that survived the end of season one – James Marsden, Jeffrey Wright, Evan Rachel Wood  and Thandie Newton will be attempting to forge a new place in the world for their kind. Ed Harris, the Man in Black, looks to be attempting to stop them.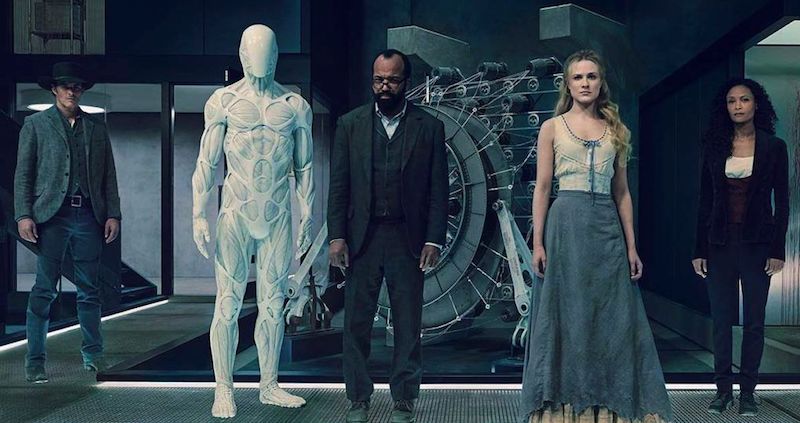 The first season was loosely based on Michael Crichton's directorial debut of the same name. The second season is all new, original material. Nolan and Joy did a fantastic job with adapting the source material – I can't wait to see what they have in store for audiences this season.
It's a good time to re-watch the first season to have it fresh in your mind – Westworld Season 2 debuts on HBO April 22nd.