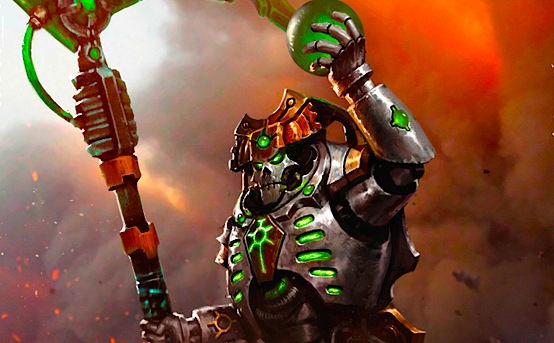 There's a new set of Necron rules doing the rounds today. Take a look at the upcoming codex.
Youtuber Super Wargamer just put up these images on his Discord channel:
Take a look at the new and improved C'Tan and and handful of Necron Strategems.
C'tan Rules

Sample Strategems
You can see the previous Necron Dynasty rules and more here: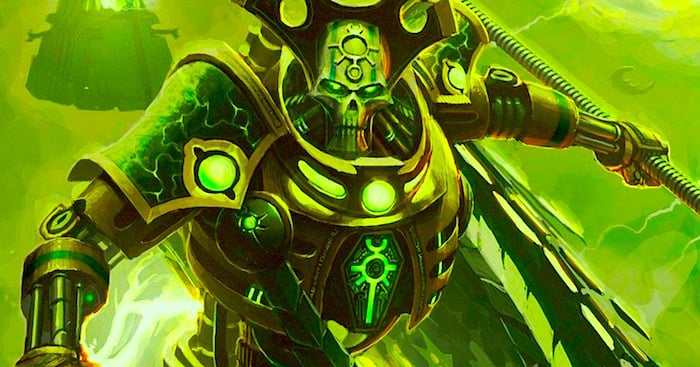 ~Have at it!