40K BREAKING: Necron Dynasty Rules Spotted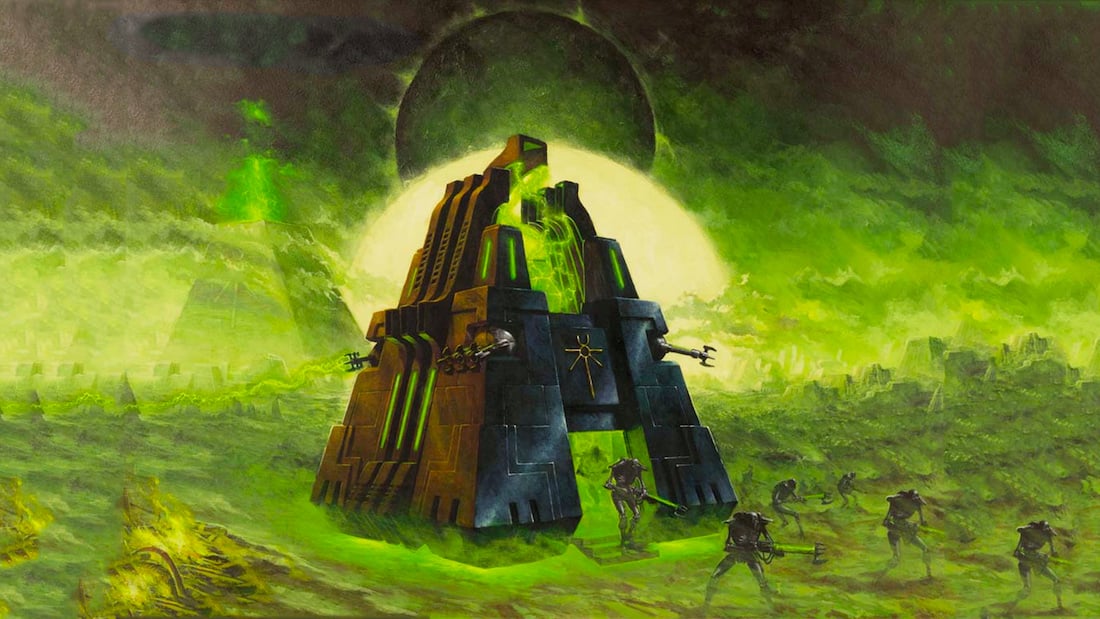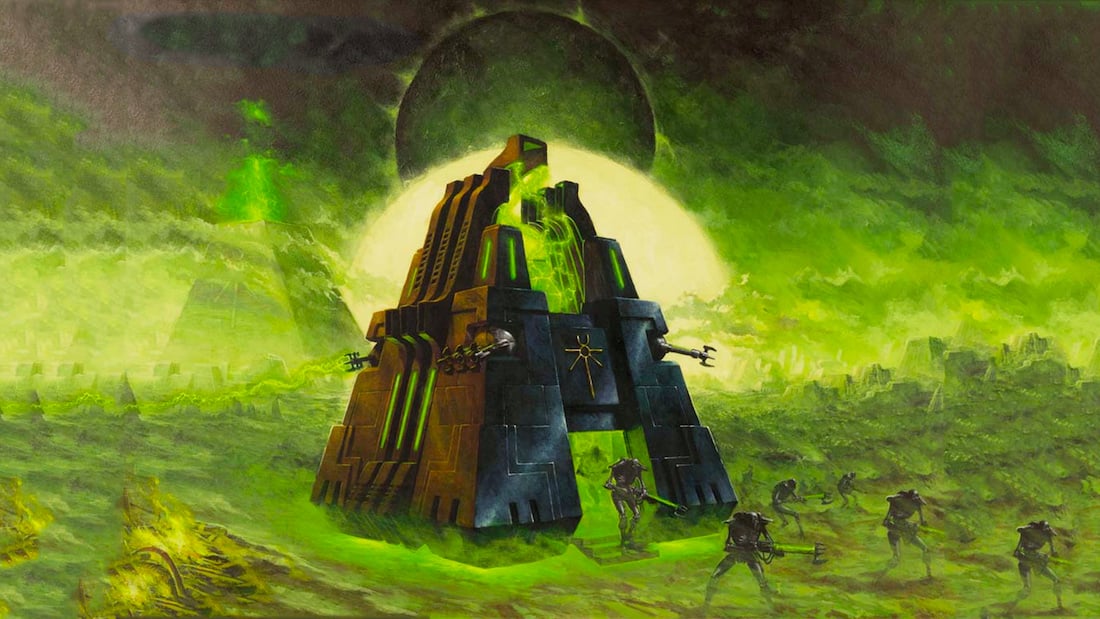 The first Codex Necron Leaks/rumors are here – and they are SPICY!

Youtuber Super Wargamer just put up this video:
He purports to have the Necron Codex and as you can see the the video shows off 5 Necron Dynastry traits: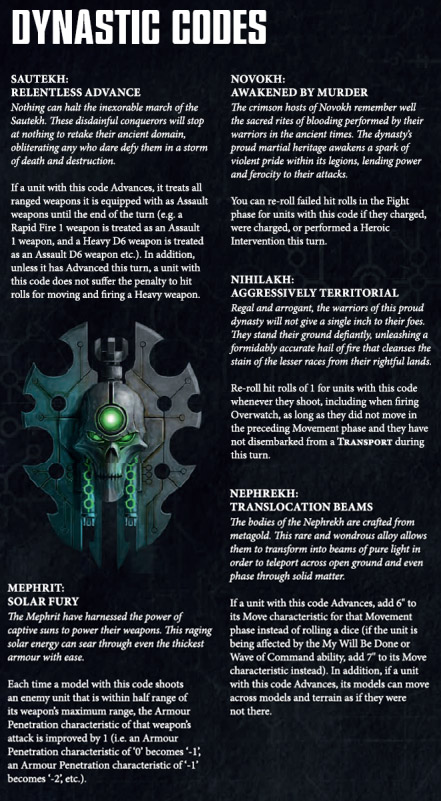 These all look pretty good.
Mephrit's improved AP, and Sautekh's no penalty for moving and firing Heavy weapons seems spicy.
This does look very legitimate – but time will tell.
~What do you think of the traits?