Outside the Box – March 9th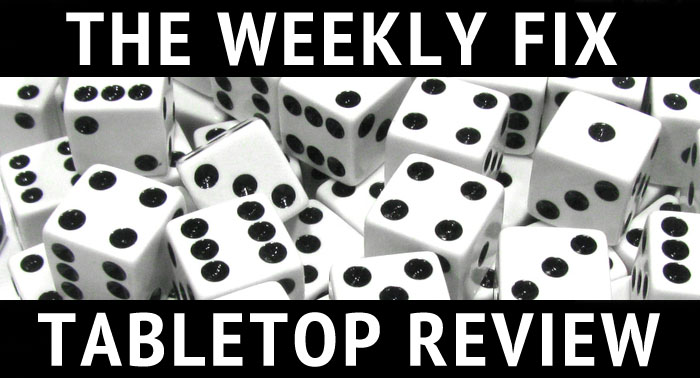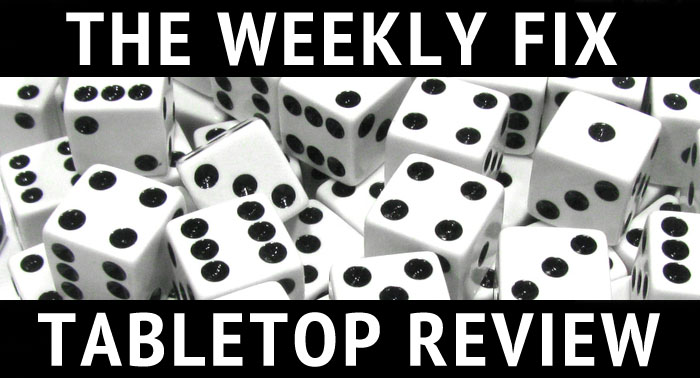 Here we go again, this week with news from Mierce Miniatures, Knight Models, Modiphius Entertainment, Infinity and more! 
Monsterpocalypse is coming back!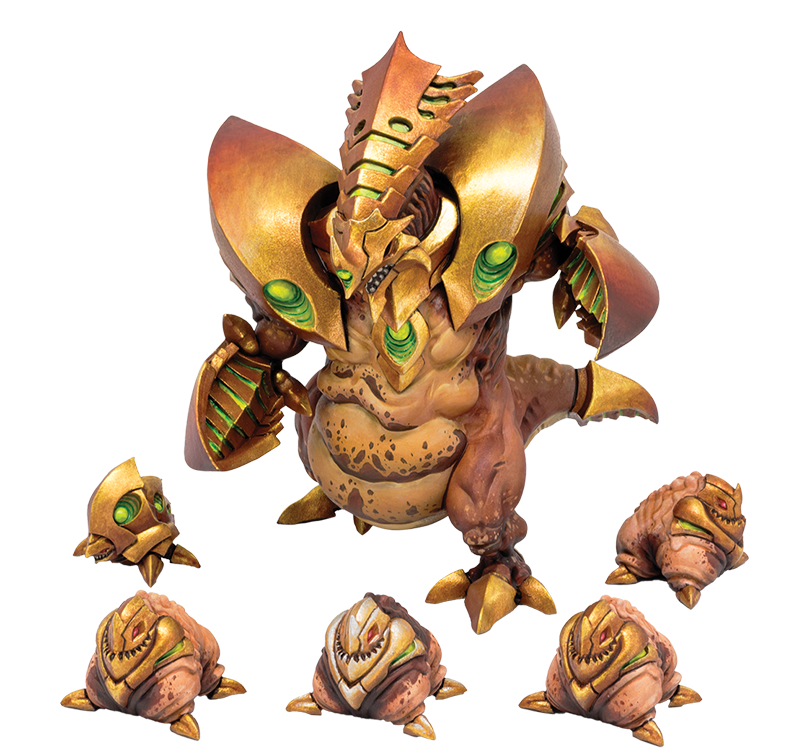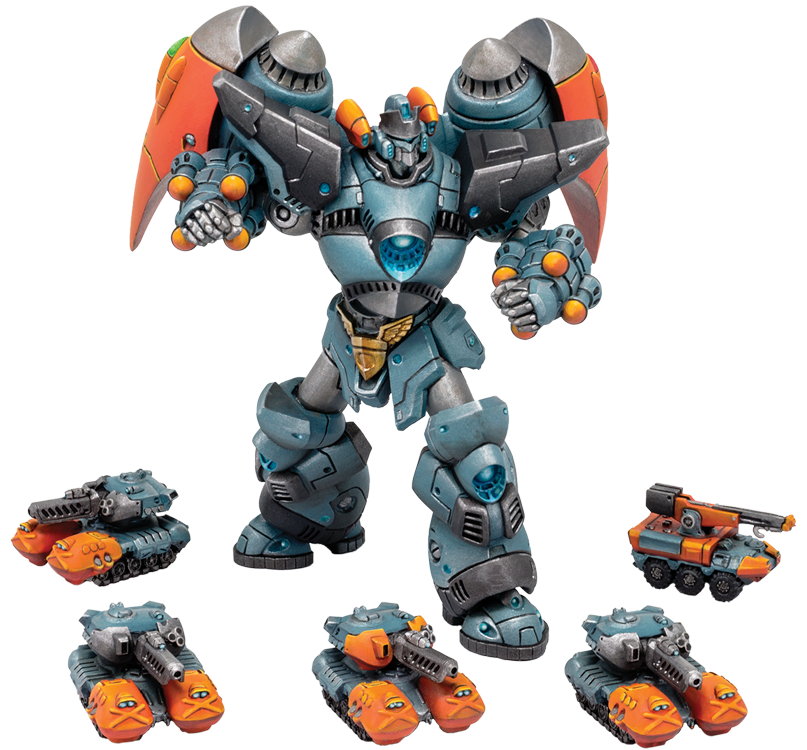 –> More Privateer Press News
Mierce Miniatures released a new wave of miniatures: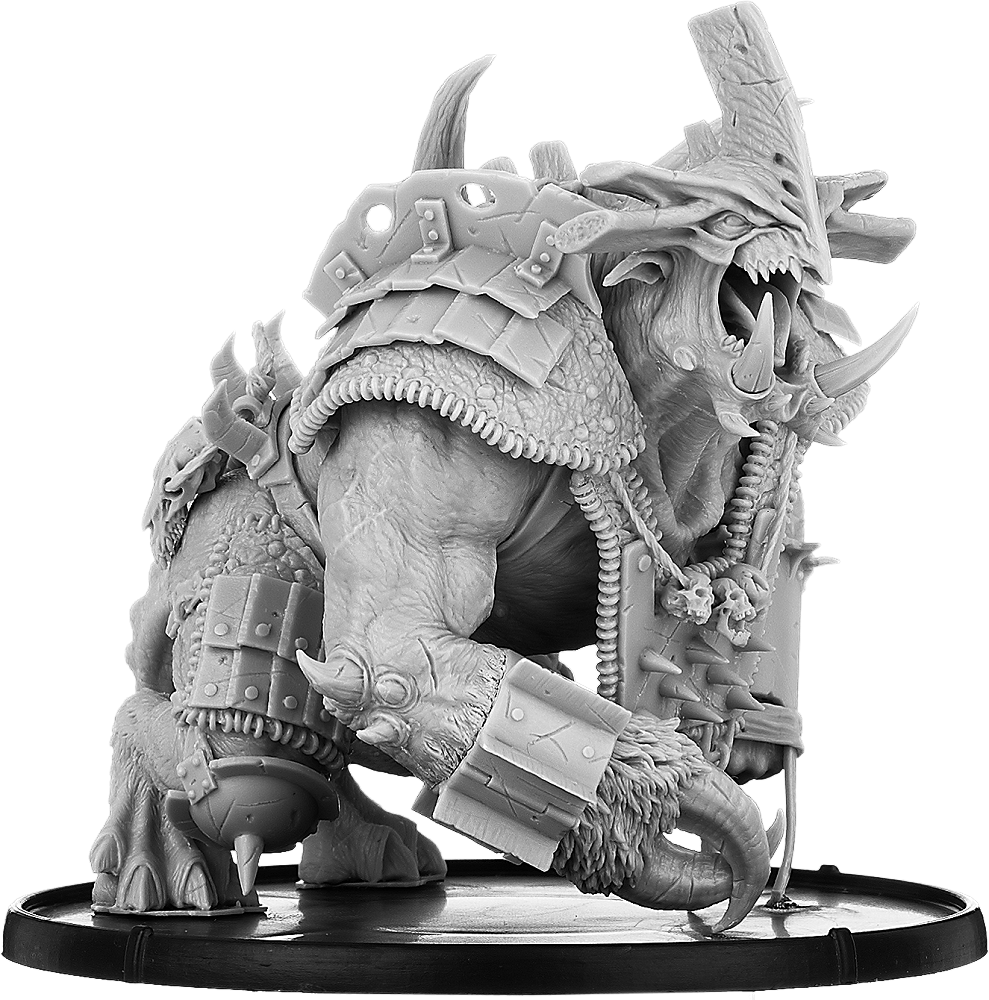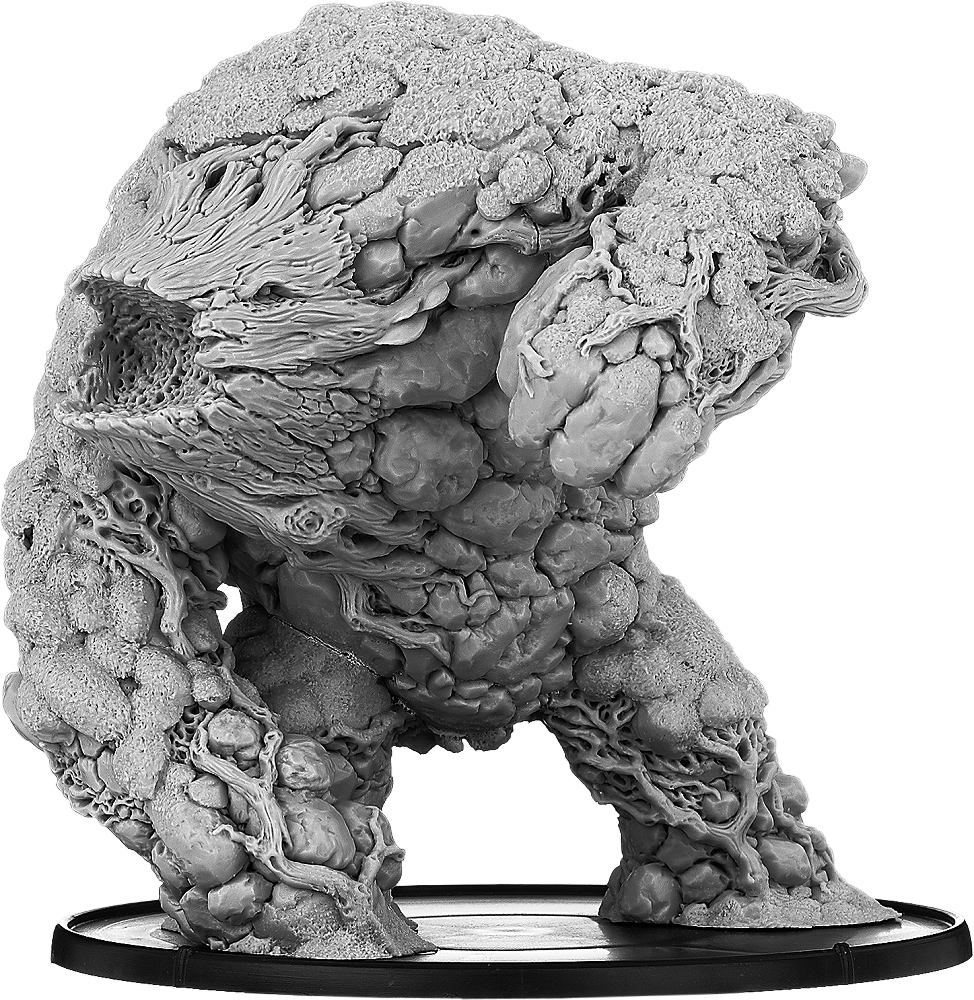 –> More Mierce Miniatures News
New Pictures of the new JSA Sectorial Army for Infinity have been published: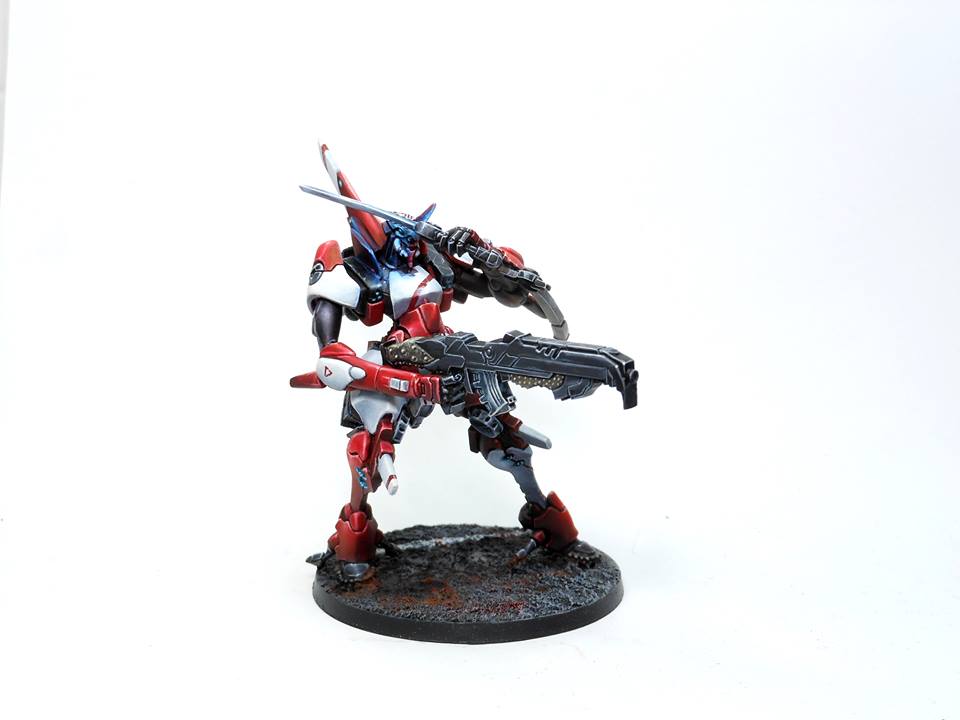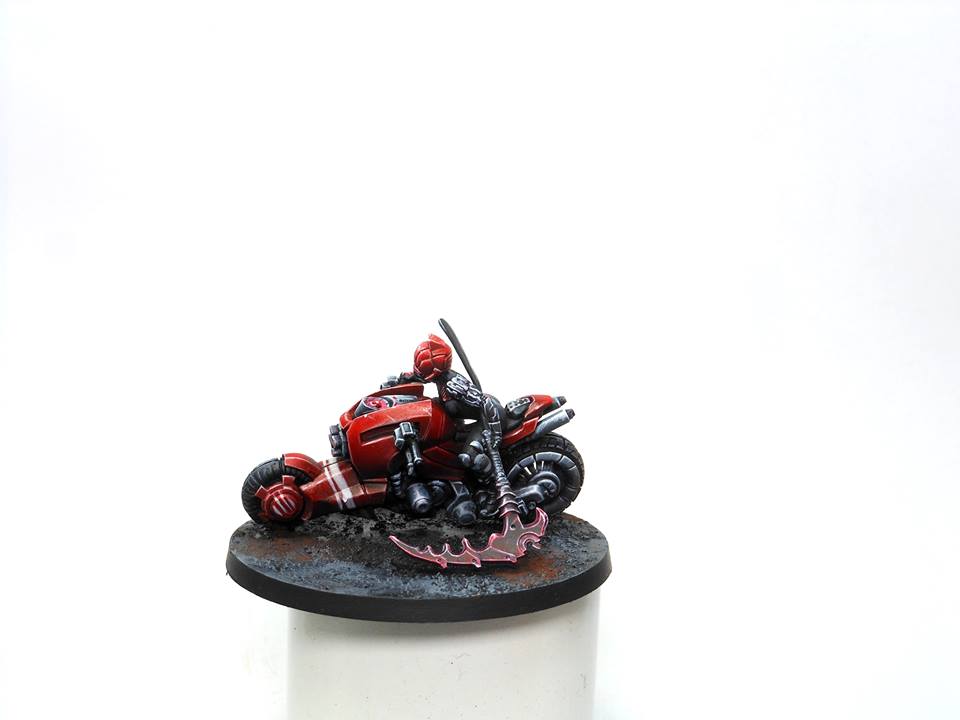 –> More Infinity News
Cool Mini or Not announced Zombicide Invader: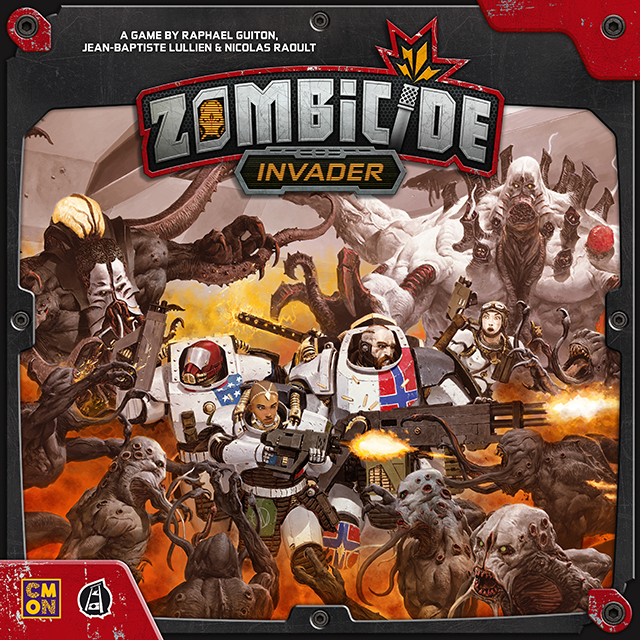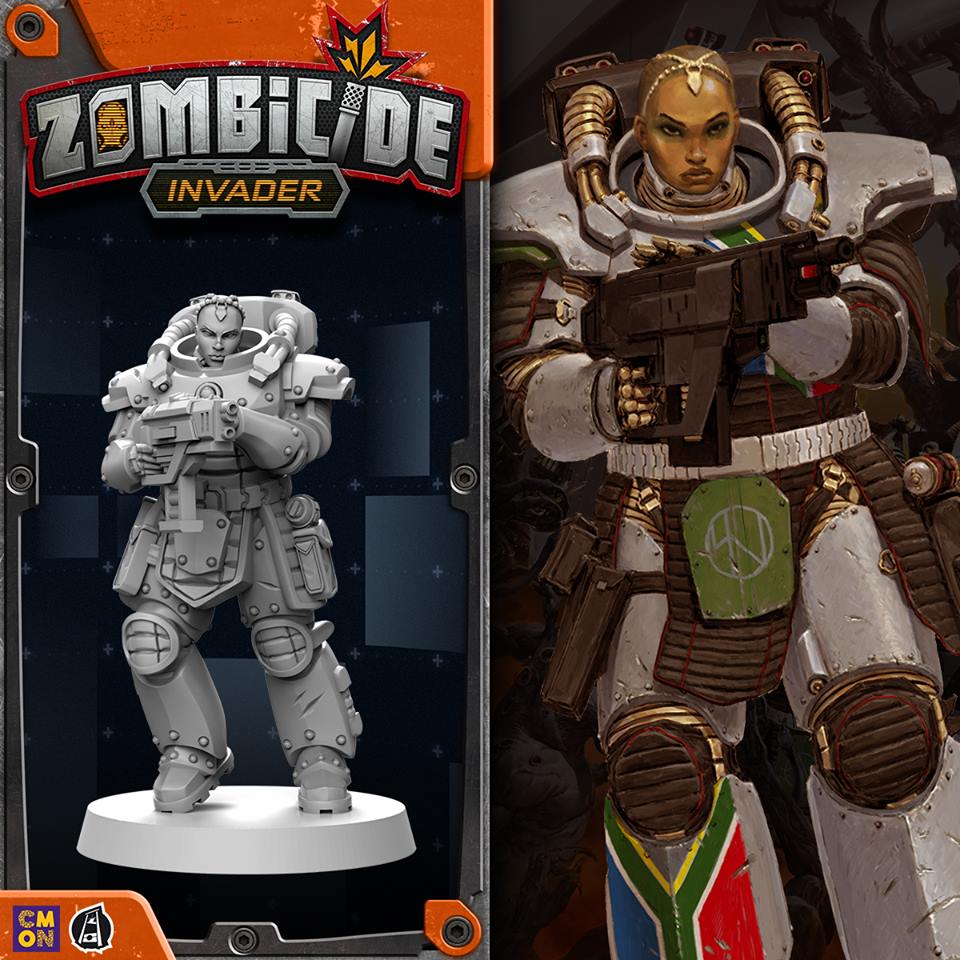 –> More Cool Mini or Not News
The March releases for Malifaux will soon be available from Wyrd Miniatures: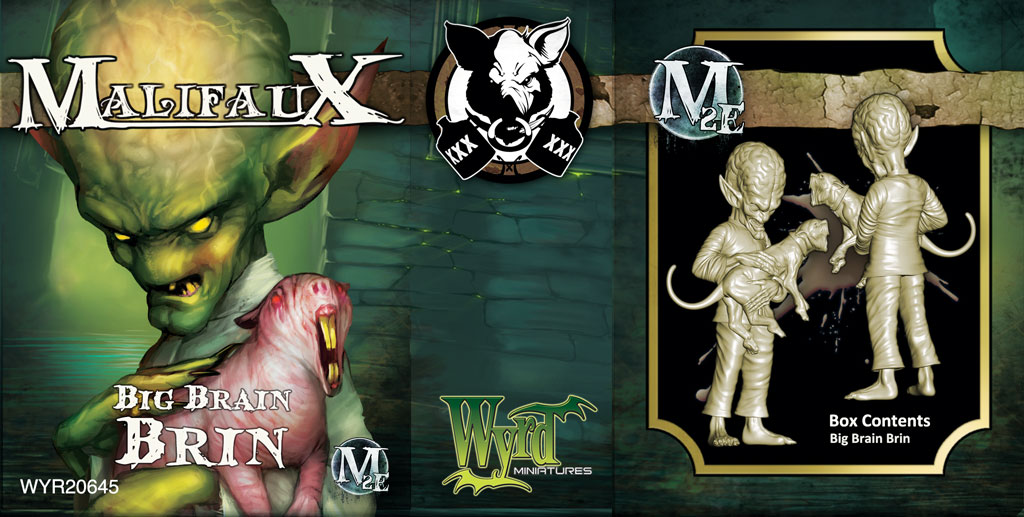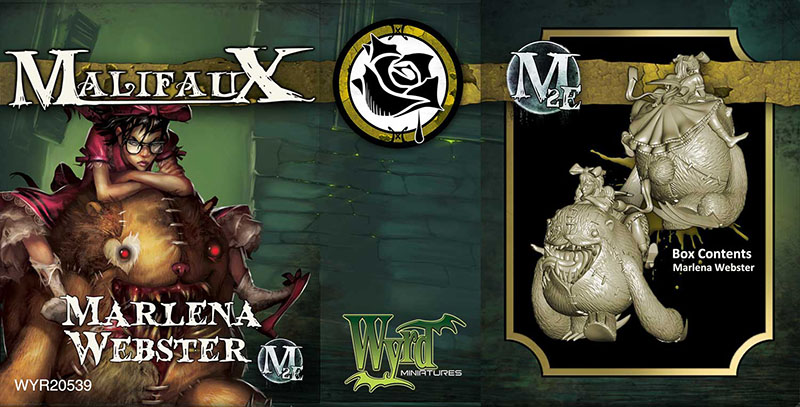 –> More Wyrd Miniatures News
Modiphius Entertainment published even more Fallout previews: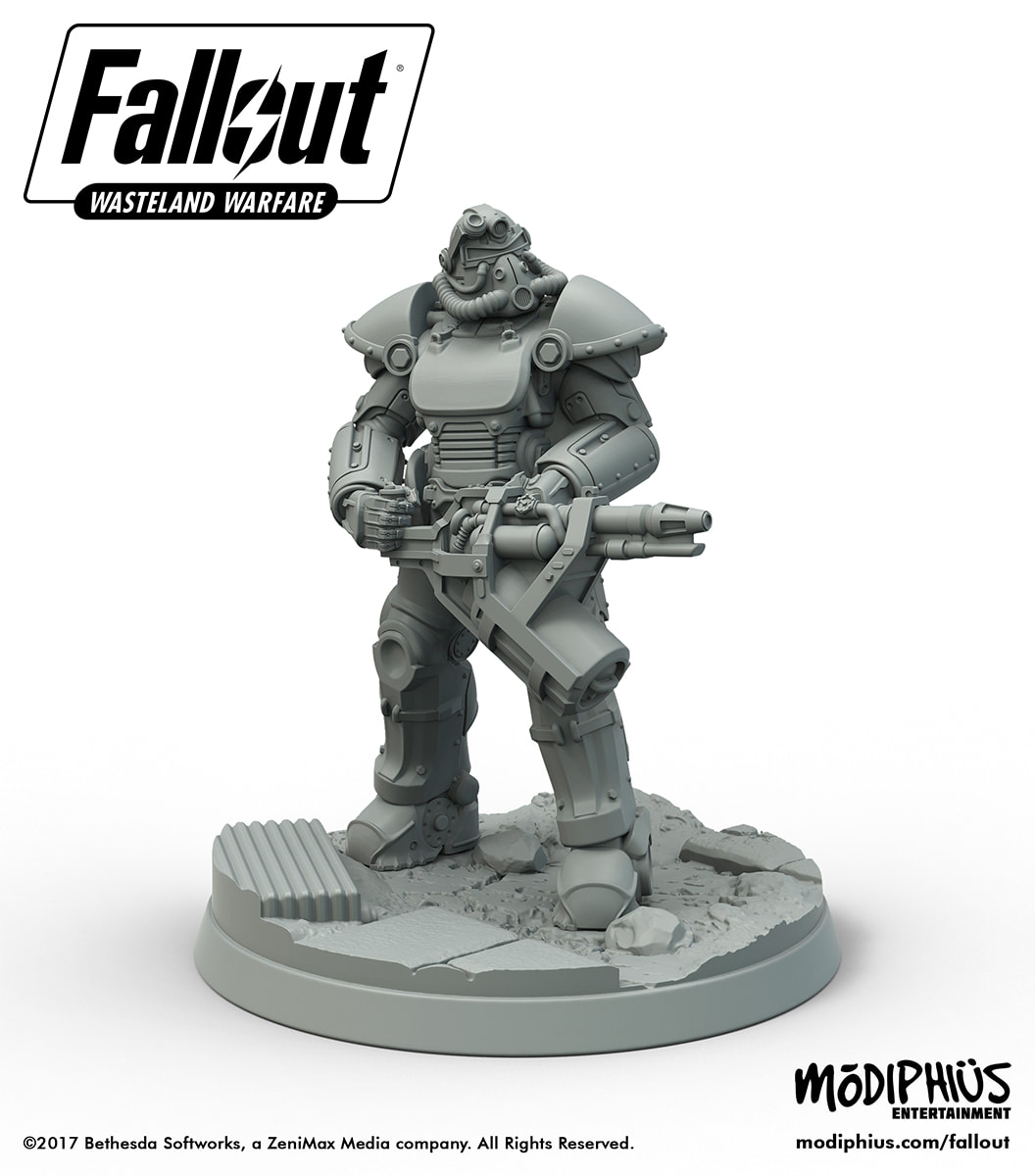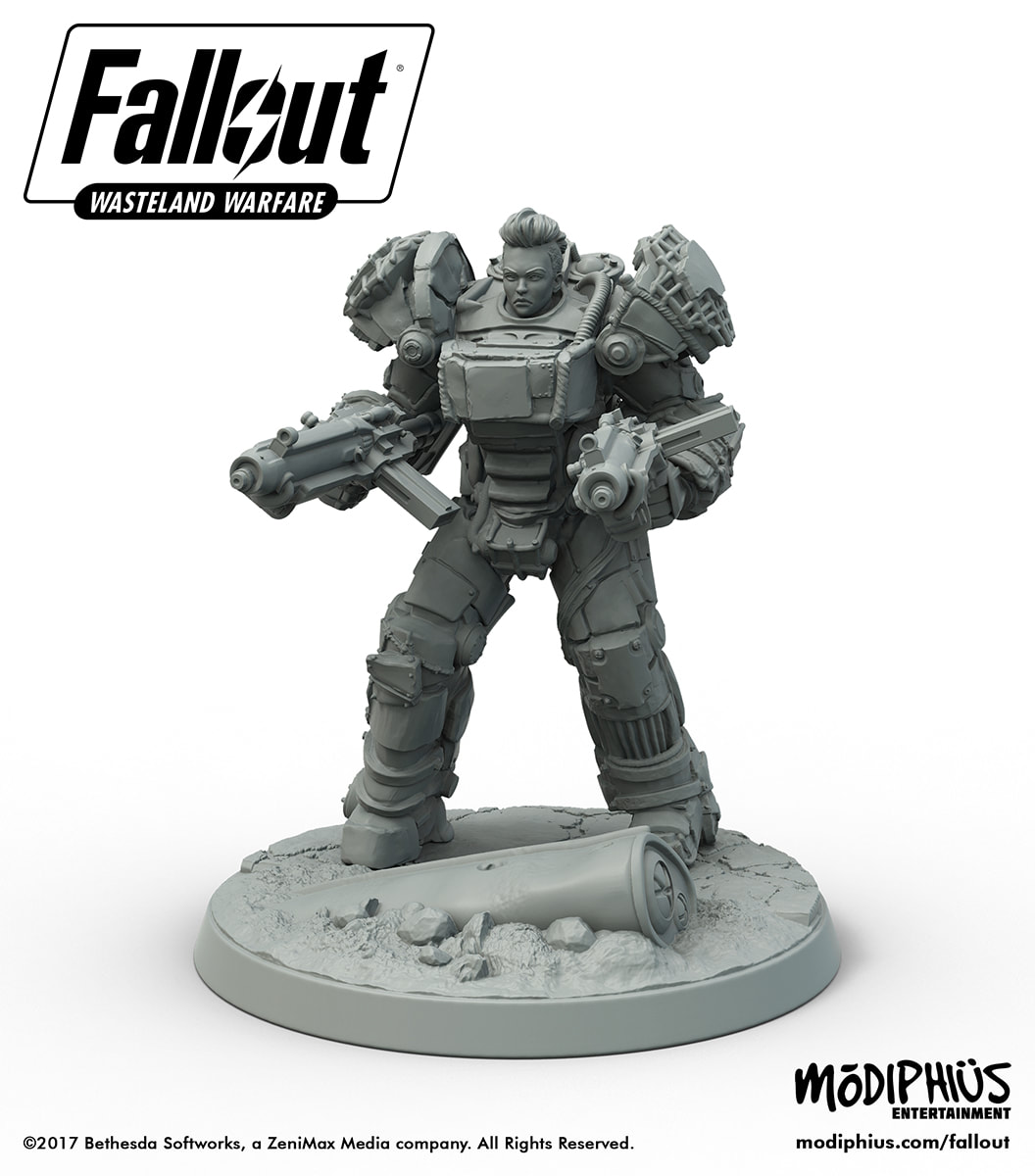 –> More Modiphius Entertainment News
The Sisters of Battle are now available from Wargame Exclusive: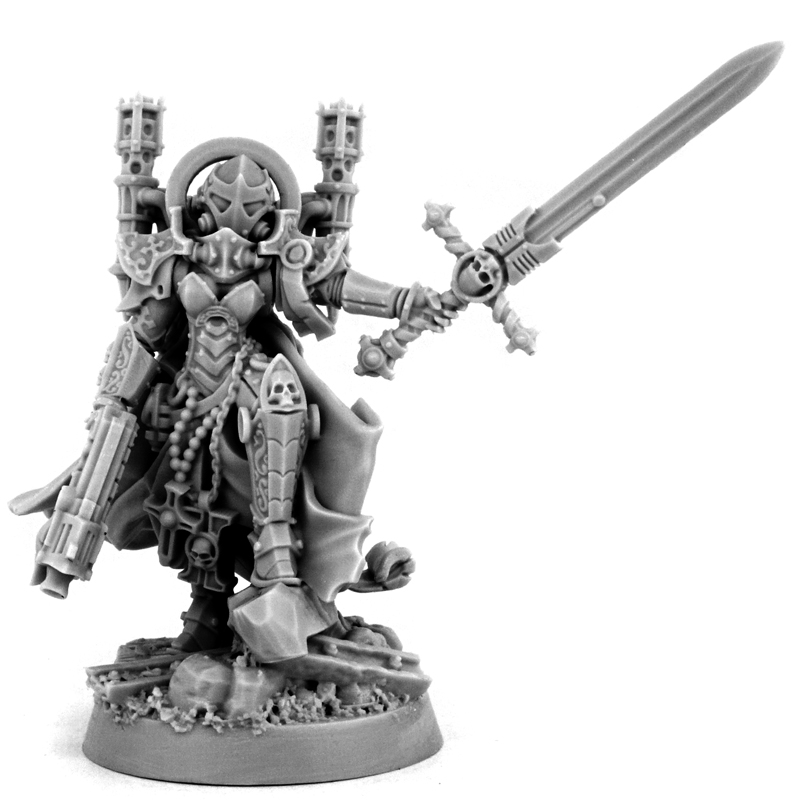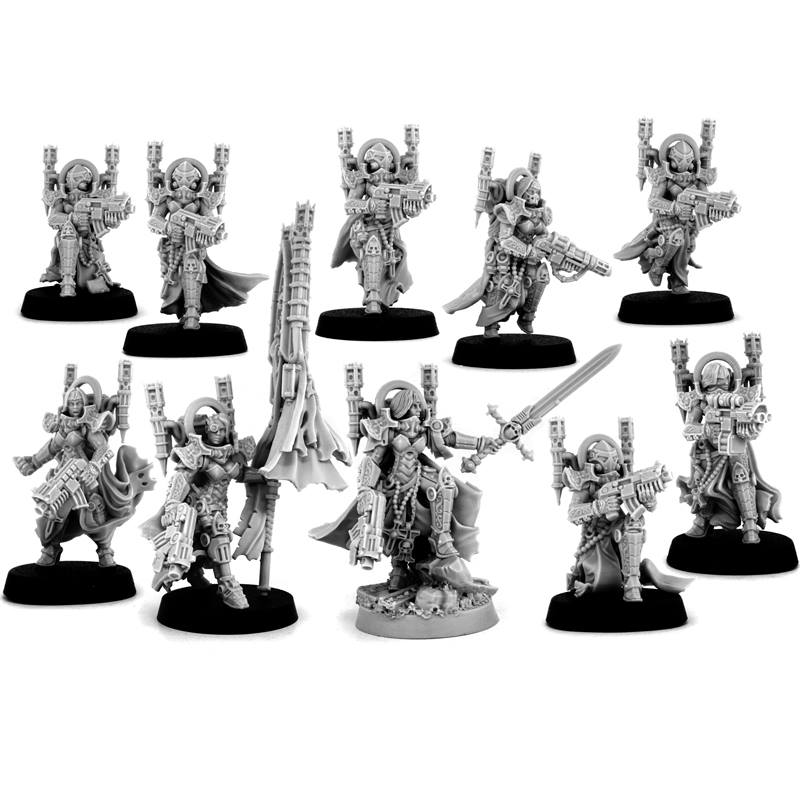 –> More Wargame Exclusive News
Avatars of War offers a new Vampire Count: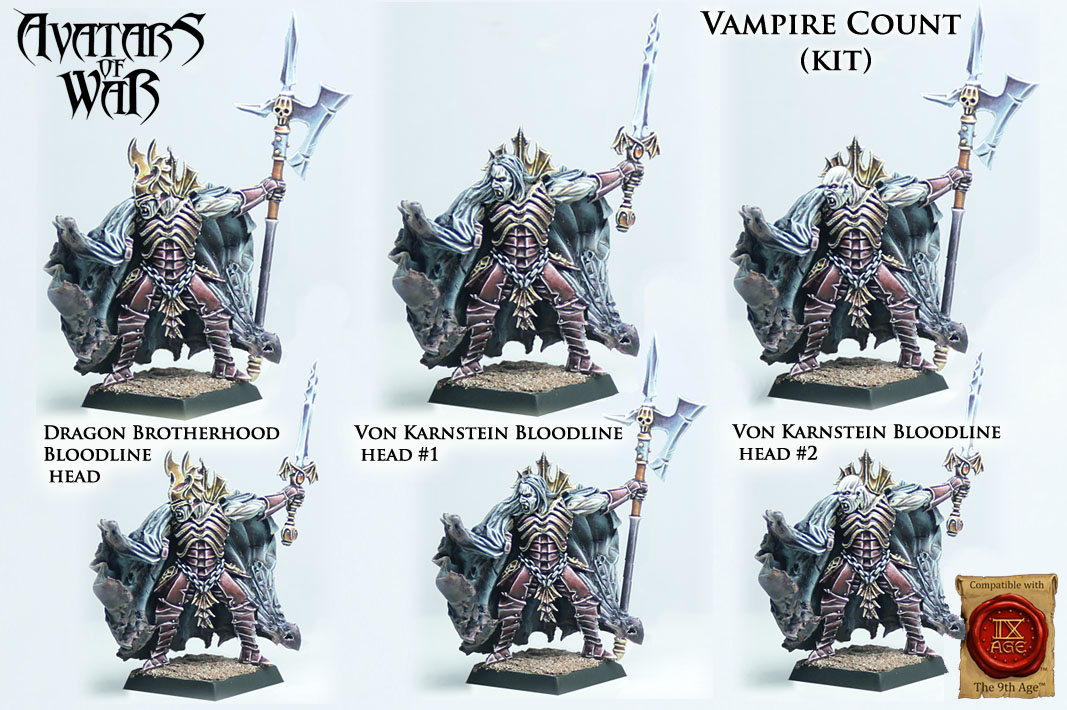 –> More Avatars of War News
Only a couple of days before Knight Models launches the Harry Potter board game Kickstarter!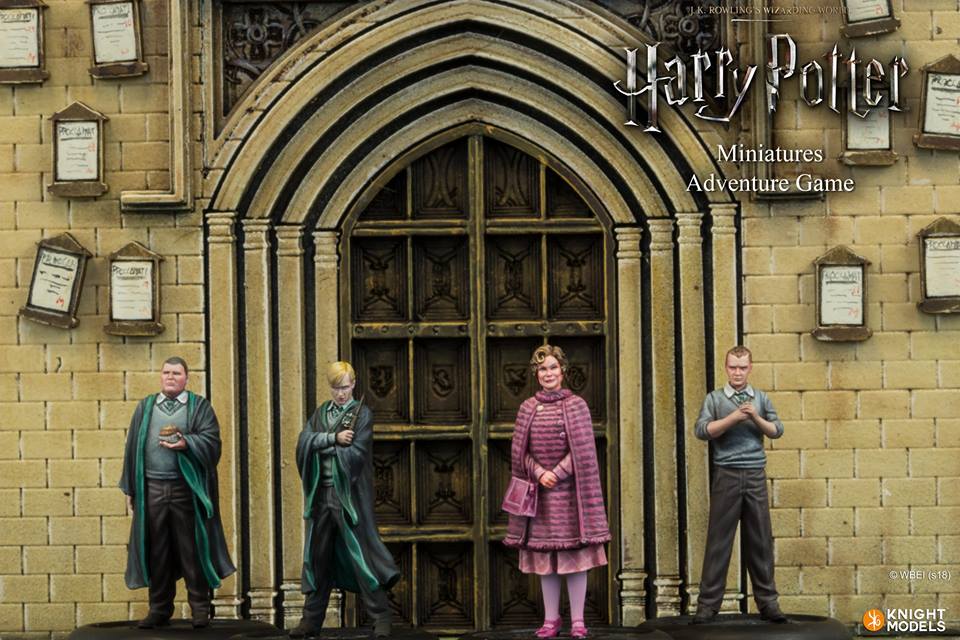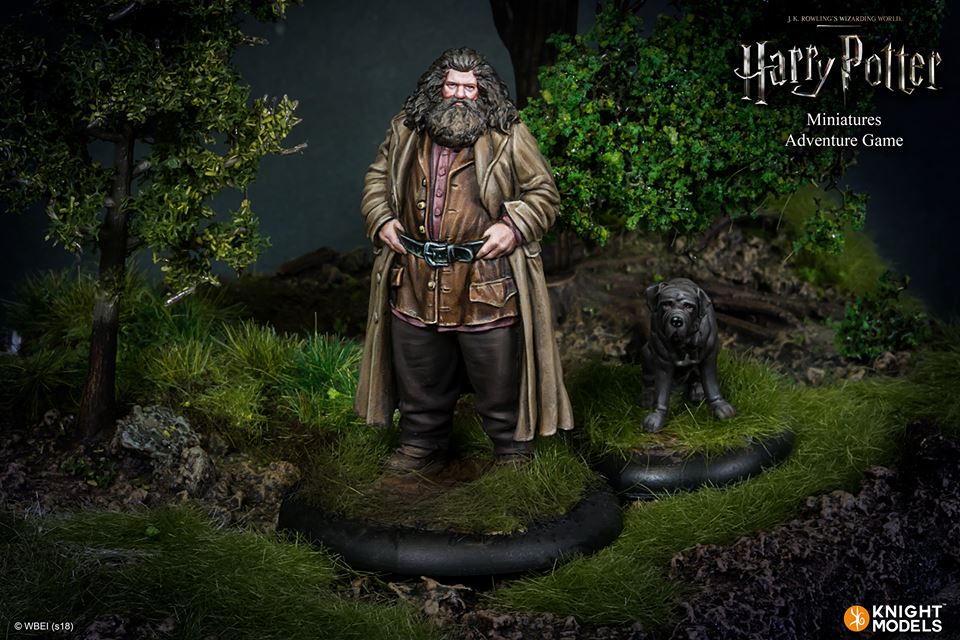 –> More Knight Models News
North Star Military Figures published pictures of concept miniatures for two upcoming plastic kits: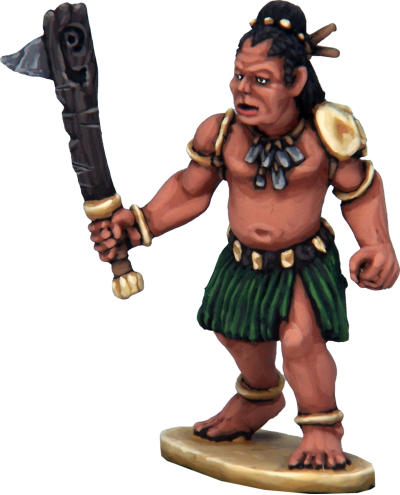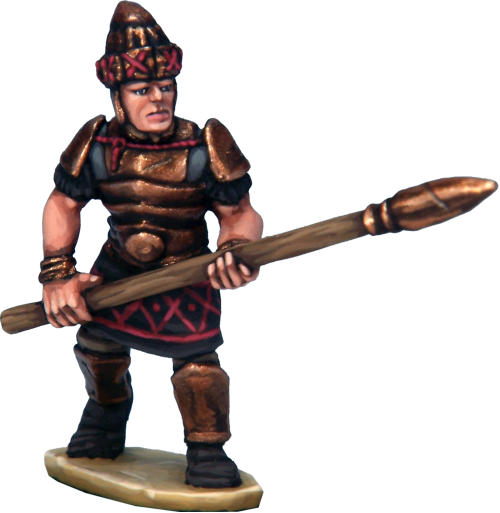 –> More North Star Military Figures News
These are Mantic Games' 2018 show exclusives for The Walking Dead:


–> More Mantic Games News
Warlord Games released new Poles for Bolt Action: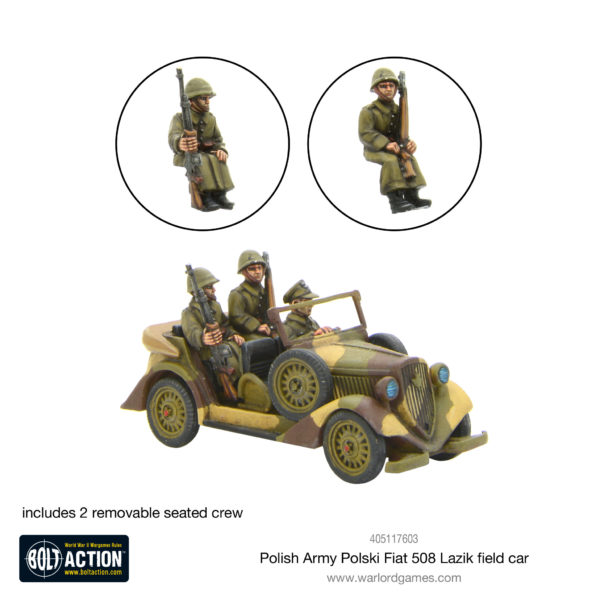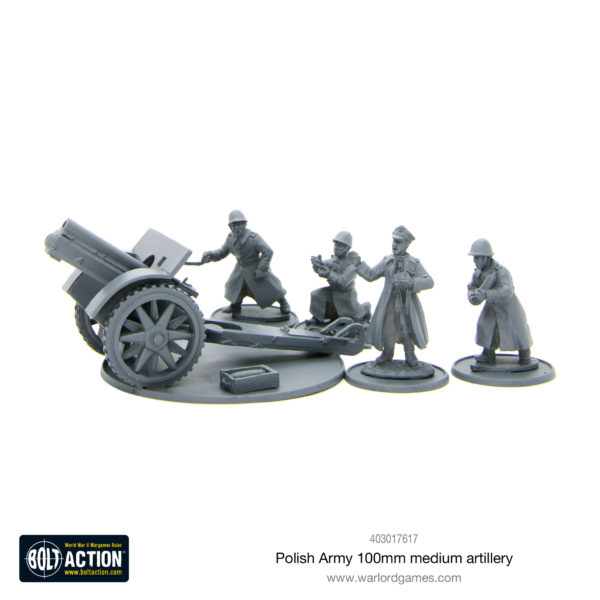 –> More Warlord Games News
The Major will be Artel W Miniatures' next release: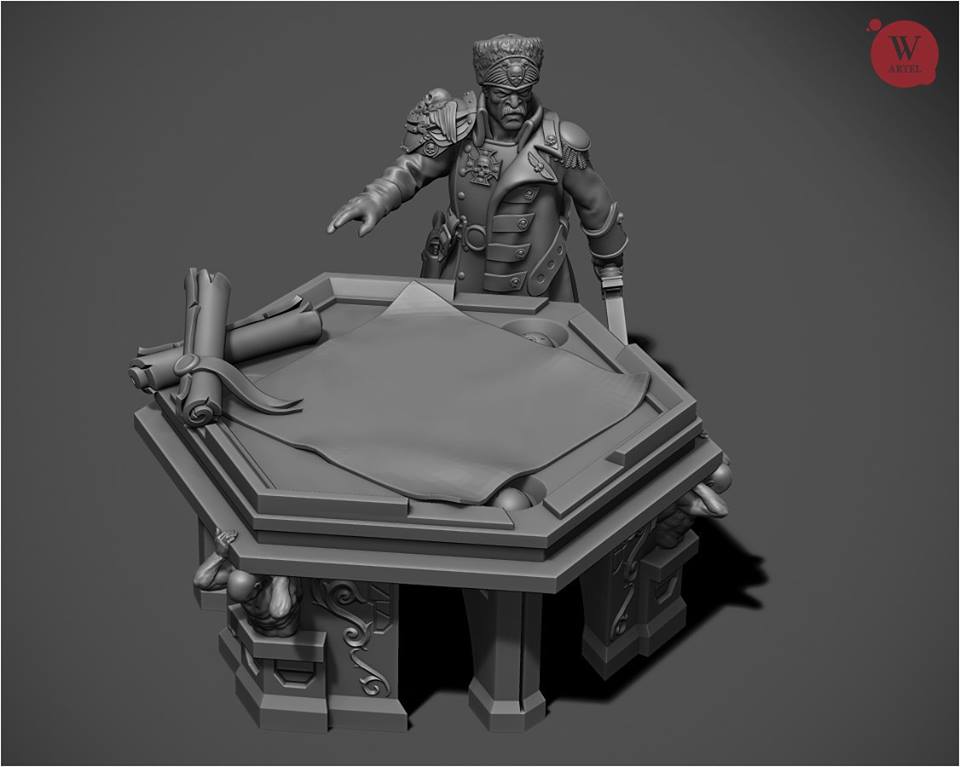 –> More Artel W Miniatures News
Subscribe to our newsletter!
Get Tabletop, RPG & Pop Culture news delivered directly to your inbox.
Anvil Industry announced a new Fantasy range: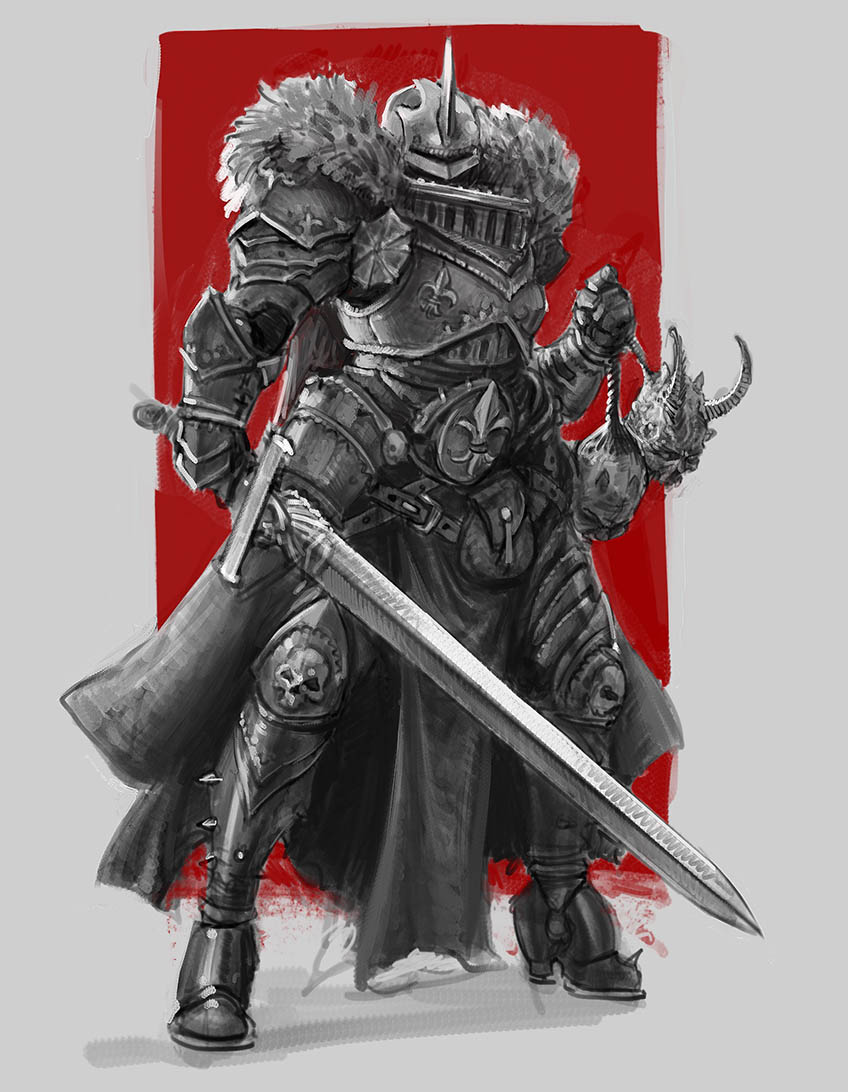 –> More Anvil Industry News
This British chariot crew (and of course their rides) will soon be available from Victrix:


–> More Victrix News
Mad Robot Miniatures released the Guilder: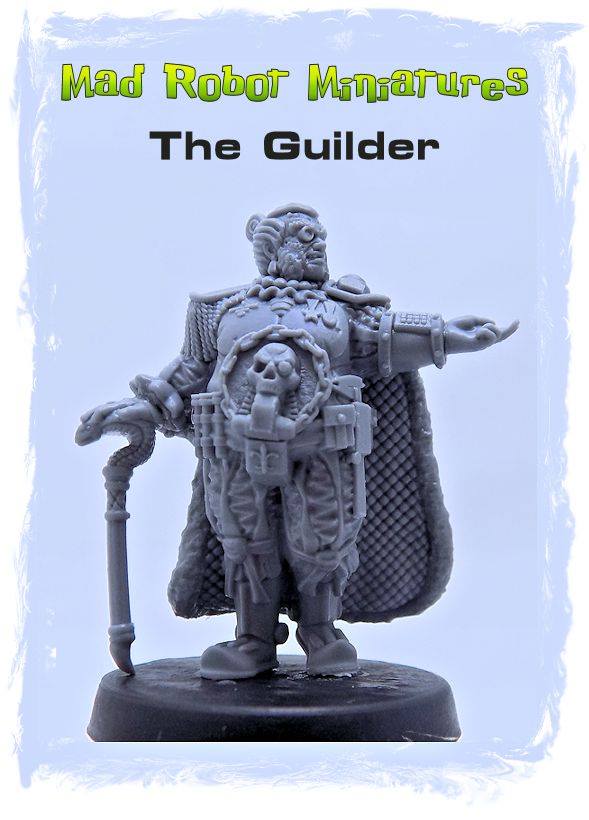 –> More Mad Robot Miniatures News
And TRE Games released new Japanese terrain: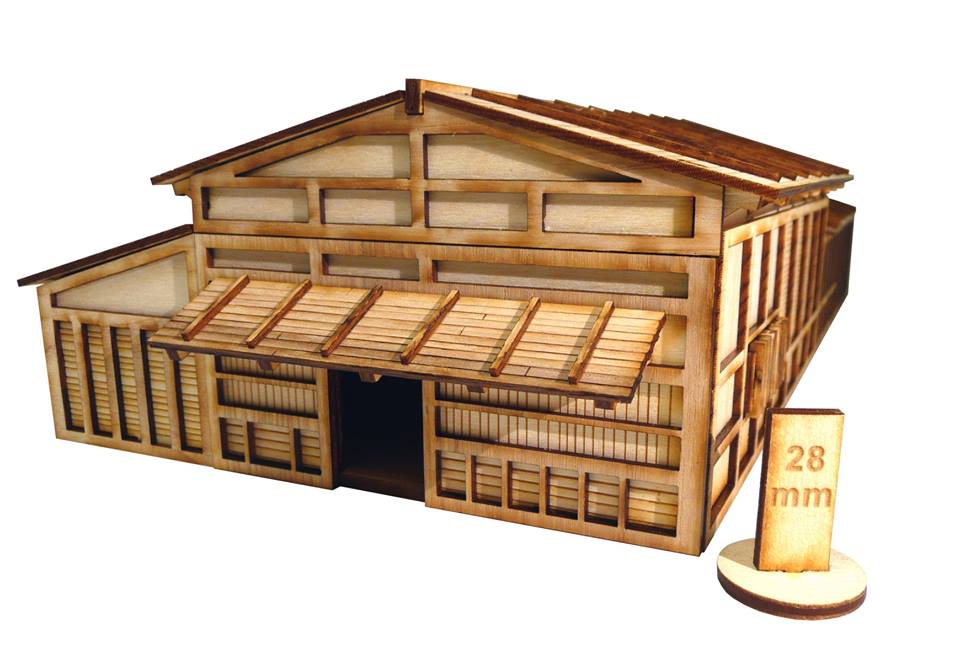 –> More TRE Games News
Kickstarter seems to calm down a bit at the moment:
Heresy Lab – Scifi Heresy Girls
Underestimated Games – Purgatory The Next Testament
Brush&Dice – Galactic Battle Terrain 
WARBALL – A fantasy football tabletop miniatures game
Vortice Miniatures – Northern Kyazak Football Team
Tabula Games – Mysthea
and
Mirliton Miniature – Dragon Lords
If you want to stay up to date, head over to The Tabletop Fix for daily hobby news
~ Love that Mierce Miniature Treeman!