40K: Dragon's Lair March Tournament Games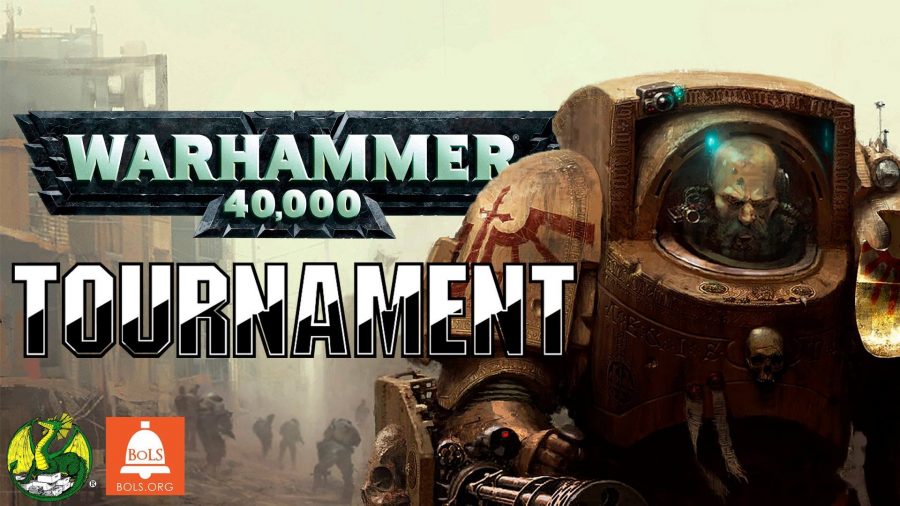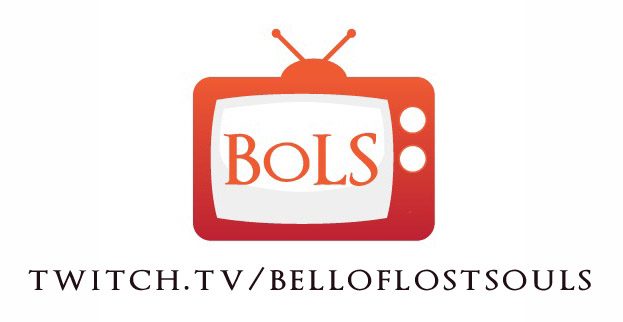 We live streamed a tournament at our Dragon's Lair – come check out the games!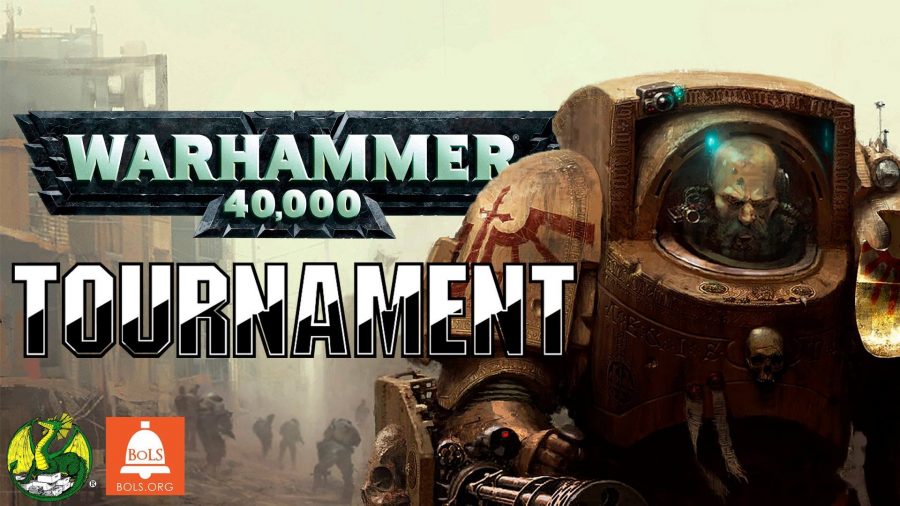 We've teamed up with Dragon's Lair for this month's Warhammer 40K tournament. More info for the tournament below:
Tournament Rules:
The tournament consists of three 2.5 hour rounds and we've got the live (at the time) footage for your viewing pleasure:
Game 1 – Aeldari vs. Custodes
Game 2 – Aeldari vs Tau
Game 3 – Custodes vs Tyranids
Unfortunately, we don't have copies of the player's lists. The tournament did not require paper copies so we didn't get to take pictures. Sorry.
BoLS Twitch Schedule
Come join us every week for all the games we can jam in. We host special events every month – including 40k tournaments and interviews with luminaries of the industry. Check out our events, and here's the NEW weekly schedule:

Subscribe to our newsletter!
Get Tabletop, RPG & Pop Culture news delivered directly to your inbox.