40K: Tau Codex Review – Revenge of the Stormsurge – FTN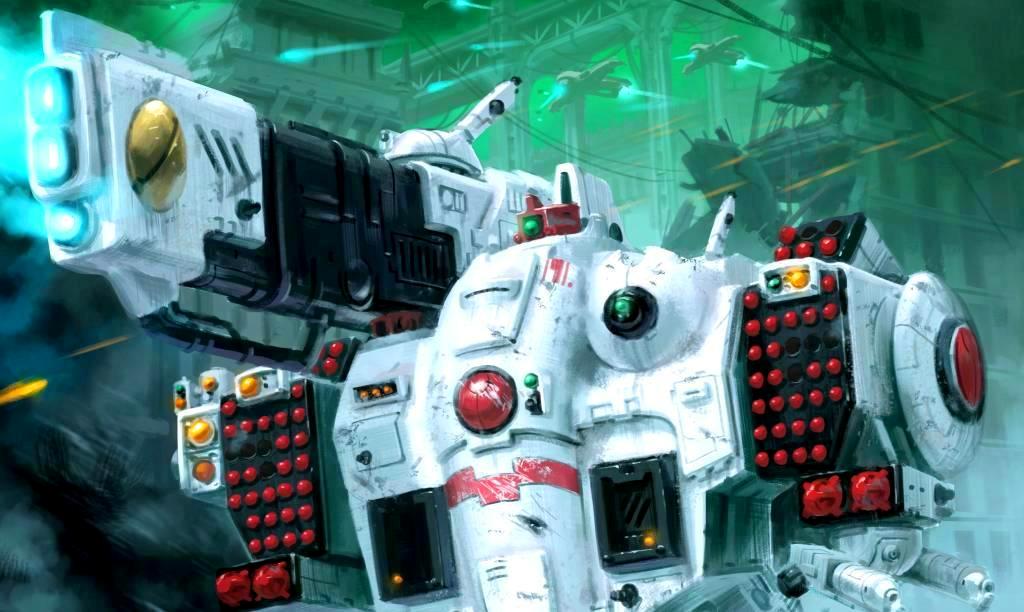 This episode is all about Codex Tau. Enjoy the show, AND THE STORMSURGES!
Hey guys,
We get much deeper into the Tau Codex this week and are joined by our special guest Tau expert.  Strangely we come to the conclusion that you may want to put your Stormsurge or Forge World Tau front and center in your army.
Part two is here!  We talk about how the tau codex comes together as a whole.
I apologize for the short write up here as I get ready for Adepticon and some work travel.
In the first and last part of the show we chit chat a bit about hobby work and what we say from GW's GAMA presenation.
The Finishing Moves segment is sponsored by Frontline Gaming. Their new mats are now hot off the presses and getting ready to be shipped. Please check them out, even if you already have a game mat. Their new styles are very impressive.
Subscribe to our newsletter!
Get Tabletop, RPG & Pop Culture news delivered directly to your inbox.
Finishing moves is all about painting Spirits.  We talk about the tried and true Oxide approach but also work in a few new tricks.
FTN mostly focuses on Warhammer 40k, but again you will see in the first few episodes we take a severe deep dive into nerdom. These have been a blast to record and I hope they help pass the time for you.

Credits:
Paul Murphy – Host
@warmaster_tpm
Panelist:
Justin Troop – troopsmash
Christopher Morgan – captain morgan
Horton Doughton
Ricky Addington