AoS: New Warbands Get A Release Date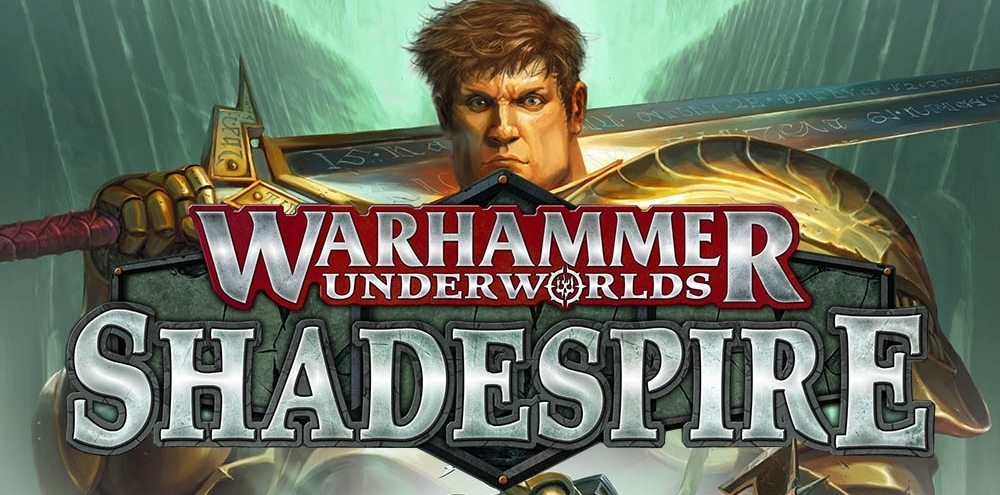 Things are heating up in the Warhammer Underworlds line as the two new Warbands heading to Shadespire finally have a release date. Get ready for the arrival of The Farstriders and Magore's Fiends.
Our first look at The Farstriders and Magore's Fiends was the studio preview at GAMA.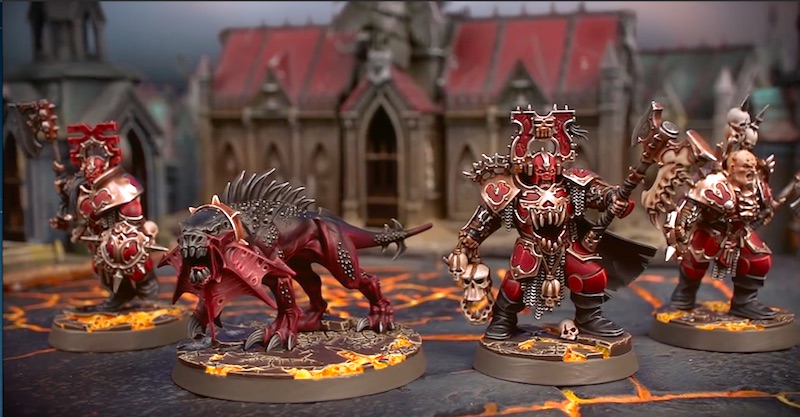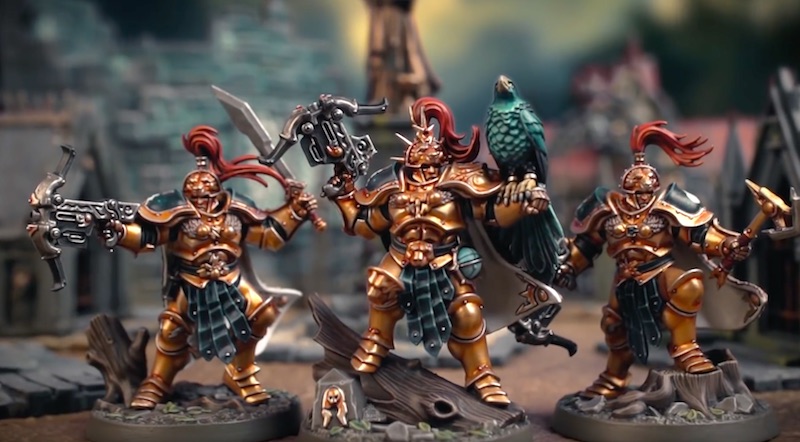 Since then, folks have been wondering when we'd be seeing these two new Warbands enter the Fray. Well now we have some visual confirmation.
via Xavi Arnau (Disqus)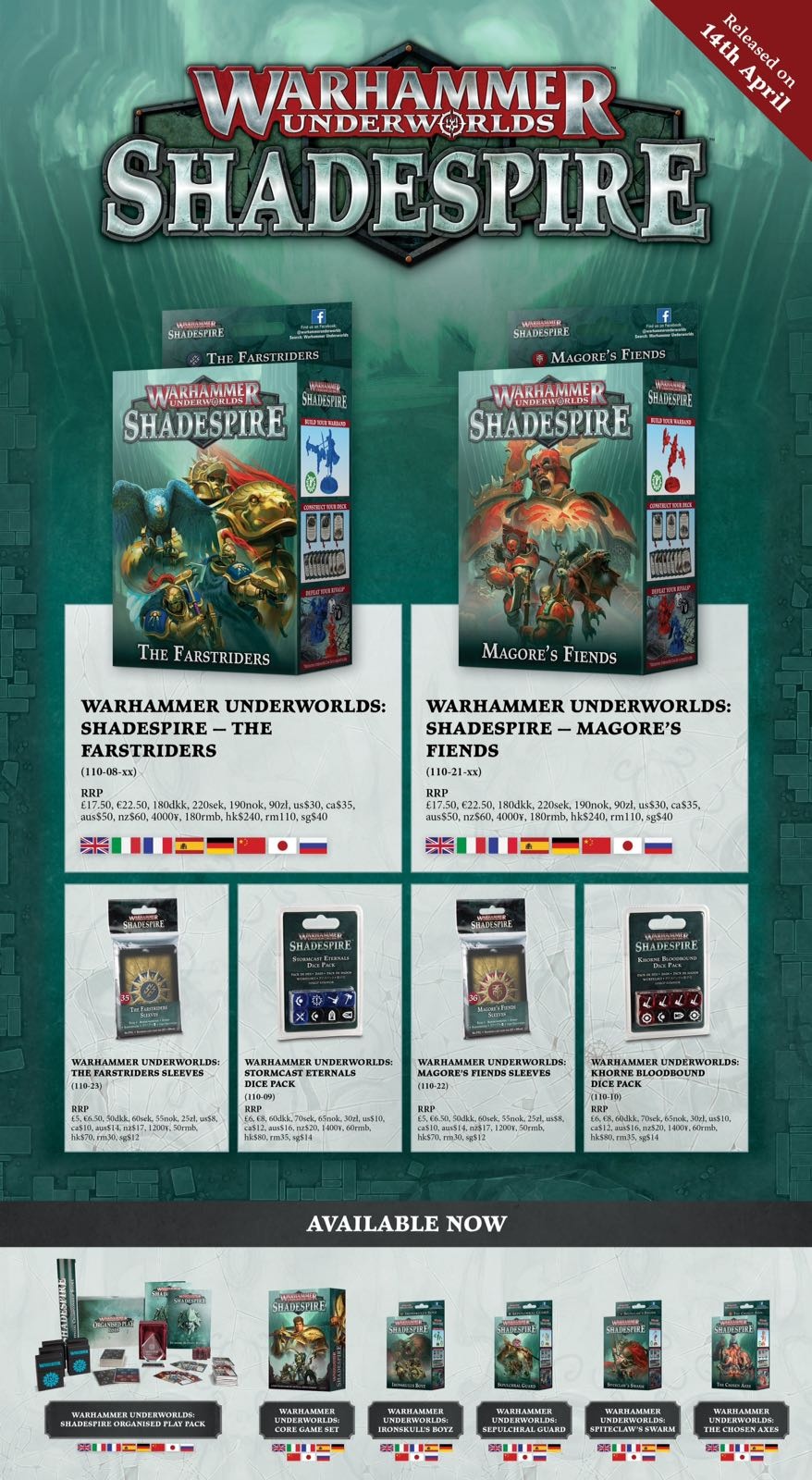 We've got an April 14th Release Date as well as pricing and accessories. It's not a shock to see these have the standard Warband price of $30, but it's nice to see that confirmed.
With these last two Warbands coming out, this marks the end of the first wave of Shadespire releases. That's the 8 Warbands teased in the Core Game set: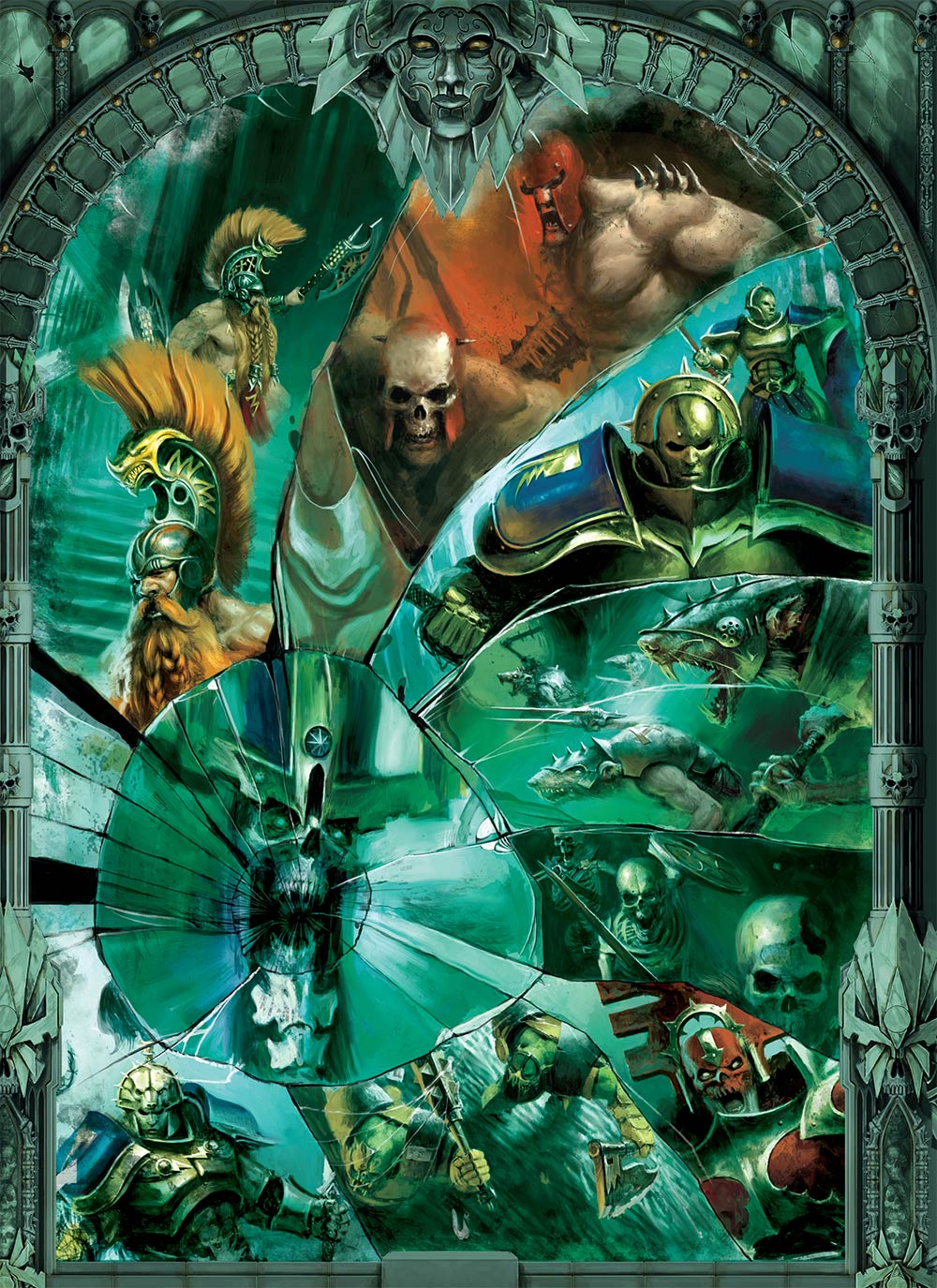 Subscribe to our newsletter!
Get Tabletop, RPG & Pop Culture news delivered directly to your inbox.
We're going to have to wait and see what GW has planned for Shadespire after April. Big things are shaking up the foundations of the Age of Sigmar and the cursed city of Shadespire might be dealing with a lot more invaders in the near future.
What do you think Games Workshop is going to do with the Warhammer Underworlds: Shadespire series? Will we see more warbands or perhaps a new set in the future? Let us know what you think in the comments below!