Beating the Unbeatable Eldar Lists: Chapter Tactics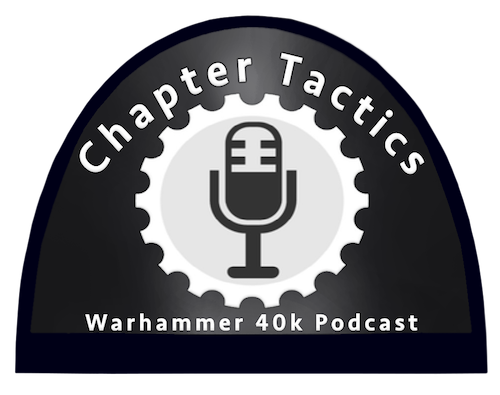 Today PeteyPab, and Val go over the best faction in competitive 40k today, and talk tips, strategy, and tactics on how to beat it.
Chapter Tactics is a 40k podcast which focuses on promoting better tactical play and situational awareness across all variations of the game.
Show Notes:
Click here for a link for information on downloading best coast pairings app where you can find lists for most of the events I mentioned.
Chapter Tactics is back! With Weekly episodes and a lot of tactical insight, this is your place for all things 40k in 8th edition.
~What's your advice for beating the Eldar?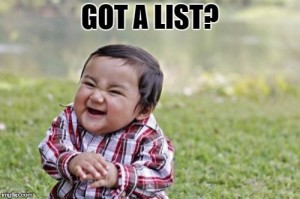 Need help with a list idea? Got a rules question? Want to talk tactics? Then email me at…
Please do not send an army list in a format such as Army Builder, send them in an easy to read, typed format. Thanks!