FW: New "Retro" Land Speeder Coming Soon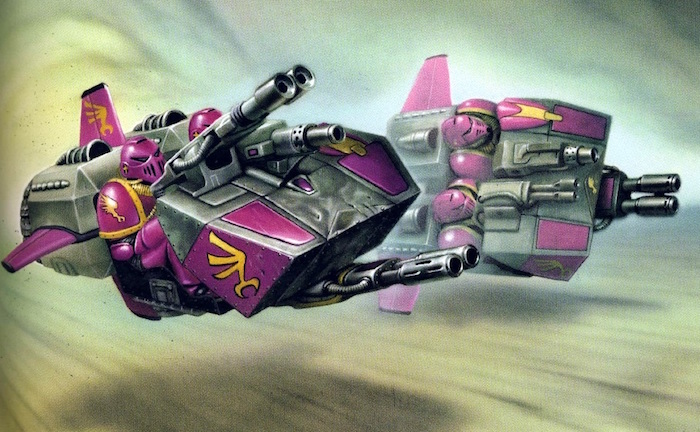 Forge World is teasing the return of a new reimagined classic – Say hello to the new "Old School" Land Speeder!
The Land Speeder is one of the oldest units from Warhammer 40,000 finding it's origins back in Rogue Trader. It's had it's updates through the years to both the rules and the models, but it's always been around.

Land Speeders through the ages
Now, Forge World is coming out with a new "Retro" Land Speeder that pays homage to the classic.
via Warhammer Community
Very soon, the Land Speeder will be receiving similar treatment, as this classic design is brought to life in glorious resin. The new Forge World Land Speeder captures the spirit of its progenitor perfectly – while the mould lines may be crisper and the detail a lot sharper, there's no mistaking the influence of Rogue Trader here: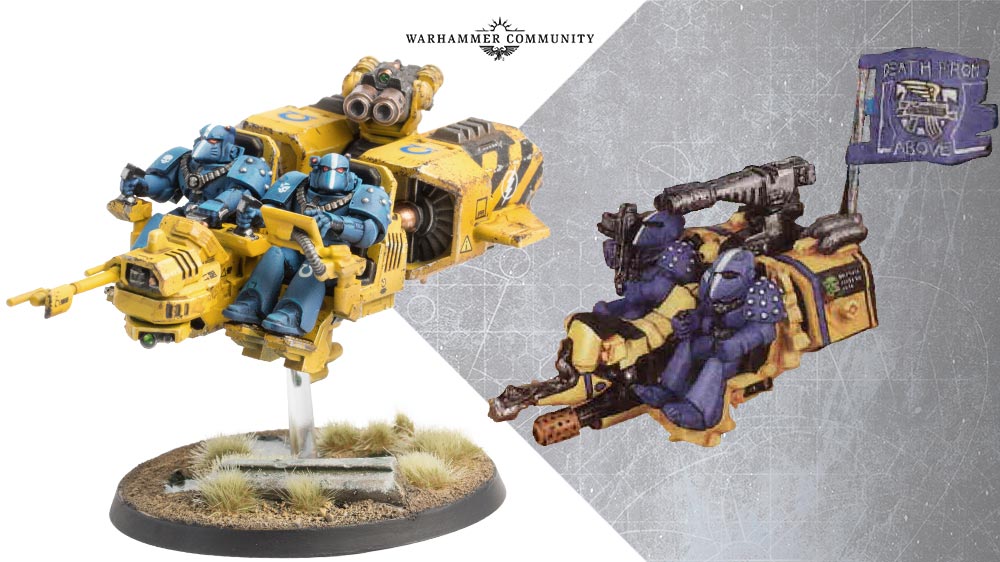 You can definately see the influence from the Rogue Trader era in this new design. At the same time it's incorporating some of the newer elements at the same time – things like the additional fins, sensor array and even the "dashboard" on the vehicle.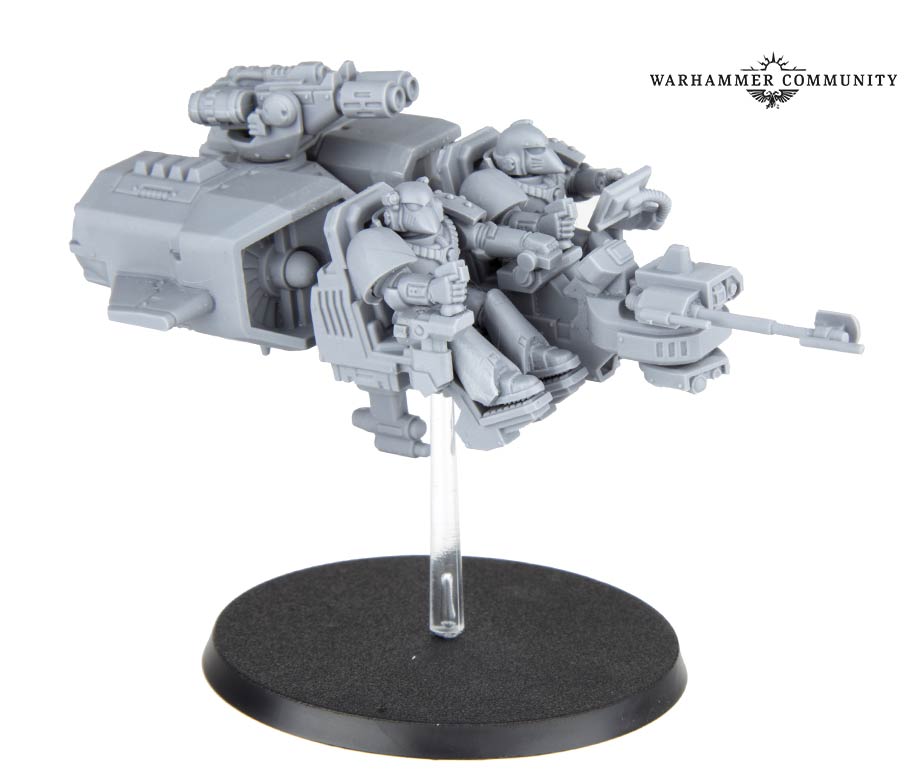 We're going to be keeping an eye out for when this one goes live on Forge World's site. It would fit in perfectly with those "other" retro-updated units:
Subscribe to our newsletter!
Get Tabletop, RPG & Pop Culture news delivered directly to your inbox.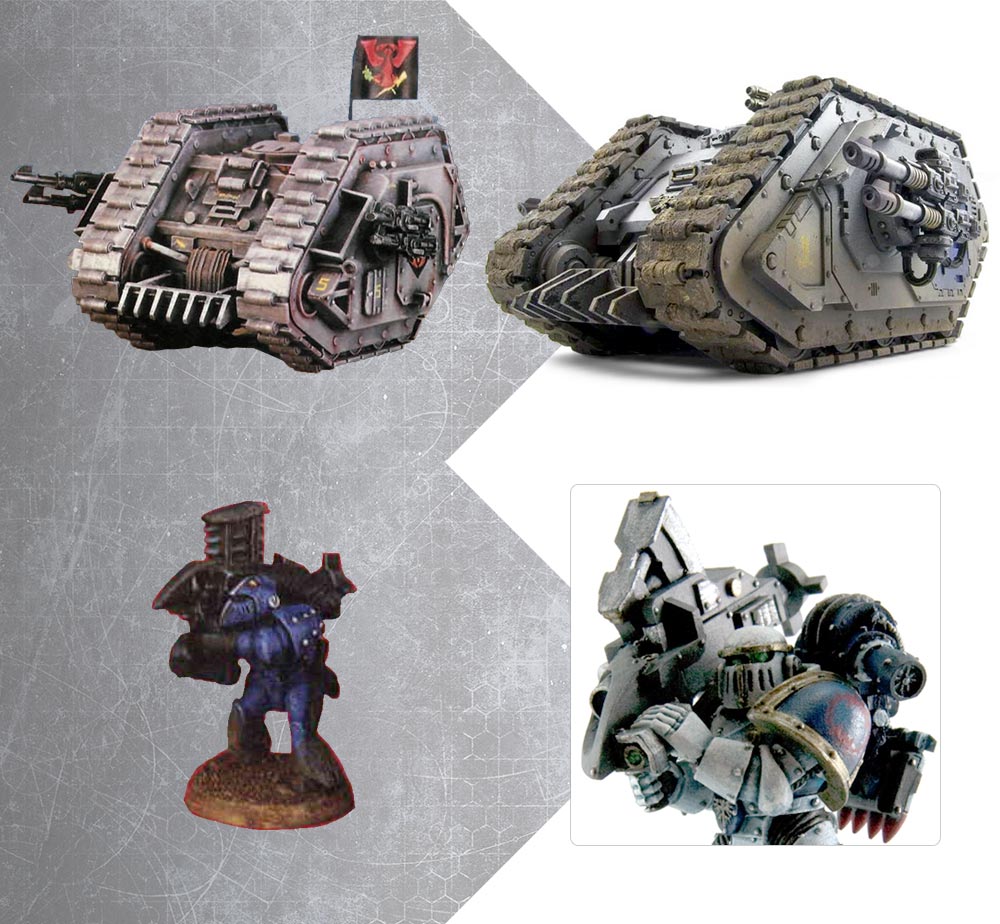 I think it still looks better than the Dark Angel DJ Booth. What do you think of the new "Retro" Land Speeder? Let us know in the comments below!