Geekery: 'Captain Marvel' Cast is Shaping Up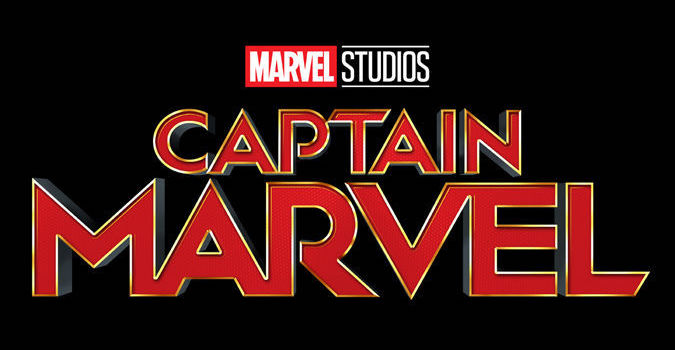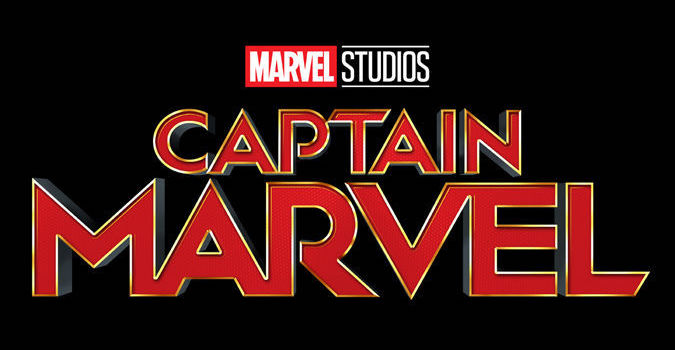 There are some very familiar names in the list – Coulson is back!
Confirmed by Marvel Studios…
Brie Larson
Samuel L. Jackson
Djimon Hounsou
Lee Pace

Clark Gregg

Jude Law
It certainly seems that we'll be going backward on the timeline, and that they're using the original Mar-Vell's origin story as inspiration. We'll see the Kree make another appearance in the MCU. Lee Pace's Ronan The Accuser was a bit weak for me in original Guardians, hopefully he'll be able to flex his villainous muscles a more in this. Pace can handle it.
Marvel has also released the first official photo from the set – Brie Larson as Carol Danvers.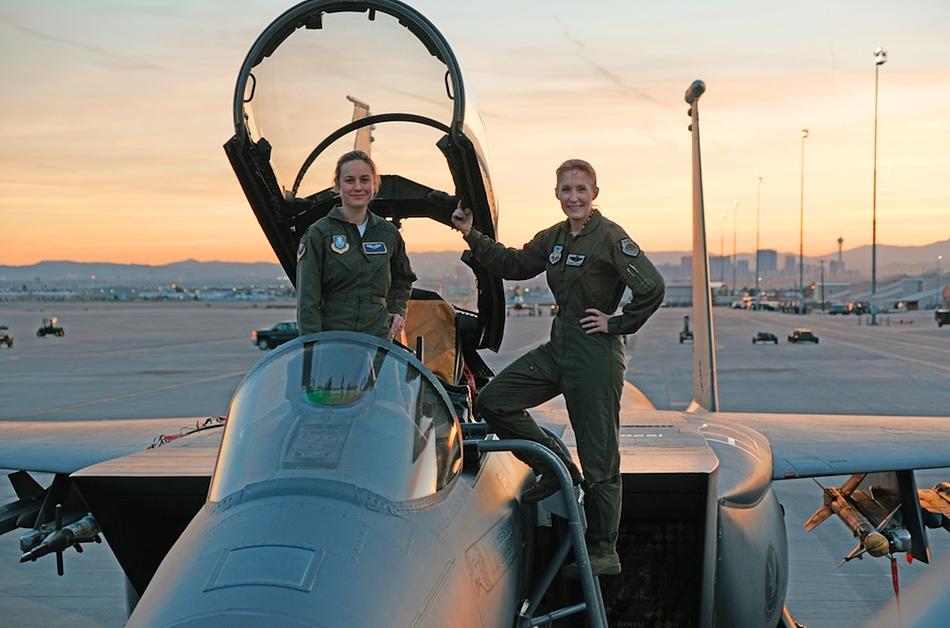 Captain Marvel hits theaters March of next year.