Geekery: First Look at Fantastic Beasts 2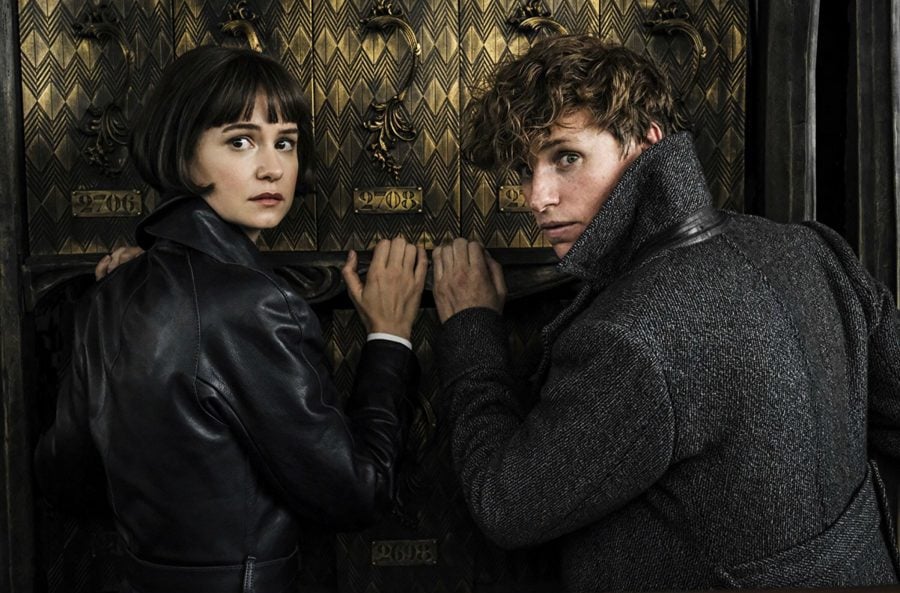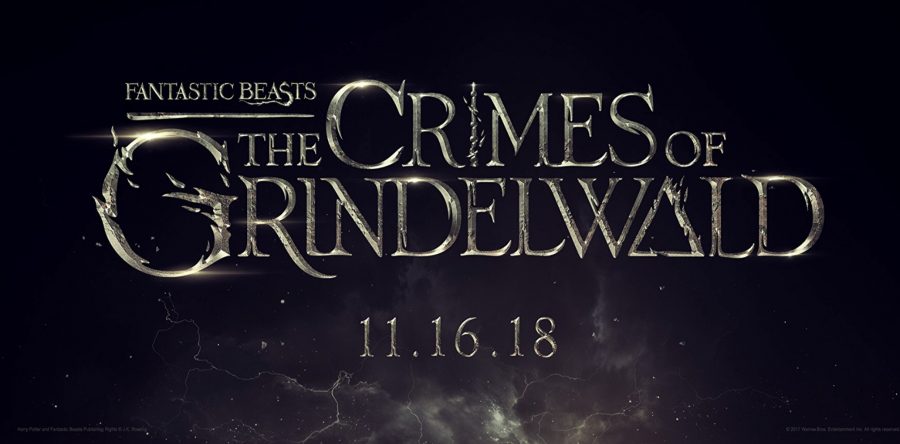 See Jude Law as young Dumbledore in Fantastic Beasts: The Crimes Of Grindelwald.
I'm not gonna bluff here – I know little about the Potterverse beyond the movies, which I enjoy. I'm going to let the studio do most of the talking here…
The powerful dark wizard Gellert Grindelwald has been captured by MACUSA (Magical Congress of the United States of America), with the help of Newt Scamander. But, making good on his threat, Grindelwald escaped custody and has set about gathering followers, most unsuspecting of his true agenda: to raise pure-blood wizards up to rule over all non-magical beings. In an effort to thwart Grindelwald's plans, Albus Dumbledore enlists his former student Newt Scamander, who agrees to help, unaware of the dangers that lie ahead. Lines are drawn as love and loyalty are tested, even among the truest friends and family, in an increasingly divided wizarding world
I liked Fantastic Beasts and Where to Find Them. It did a good job at keeping the feeling of the wizarding world established in Hogwart's while being located far from it. Eddie Redmayne is a delight, and Dan Fogler (played Jacob Kowalski, the baker) was a great counterbalance to the crazy magic going on around him. It's a fun, light movie.
Redmayne and Fogler are returning, along with Katherine Waterson. New cast includes Jude Law, Zoë Kravitz, Carmen Ejogo, and Johnny Depp. David Yates is directing, this will be his 6th movie set in the Potterverse; screenplay is by none other than JK Rowling.
Fantastic Beasts: The Crimes of Grindelwald hits theaters November 16th.