Geekery: The Second Season of 'Legion' Looks Super Trippy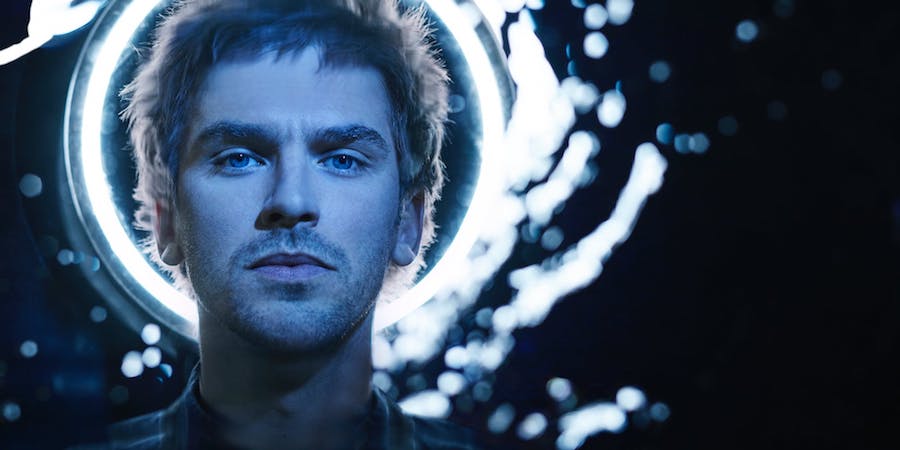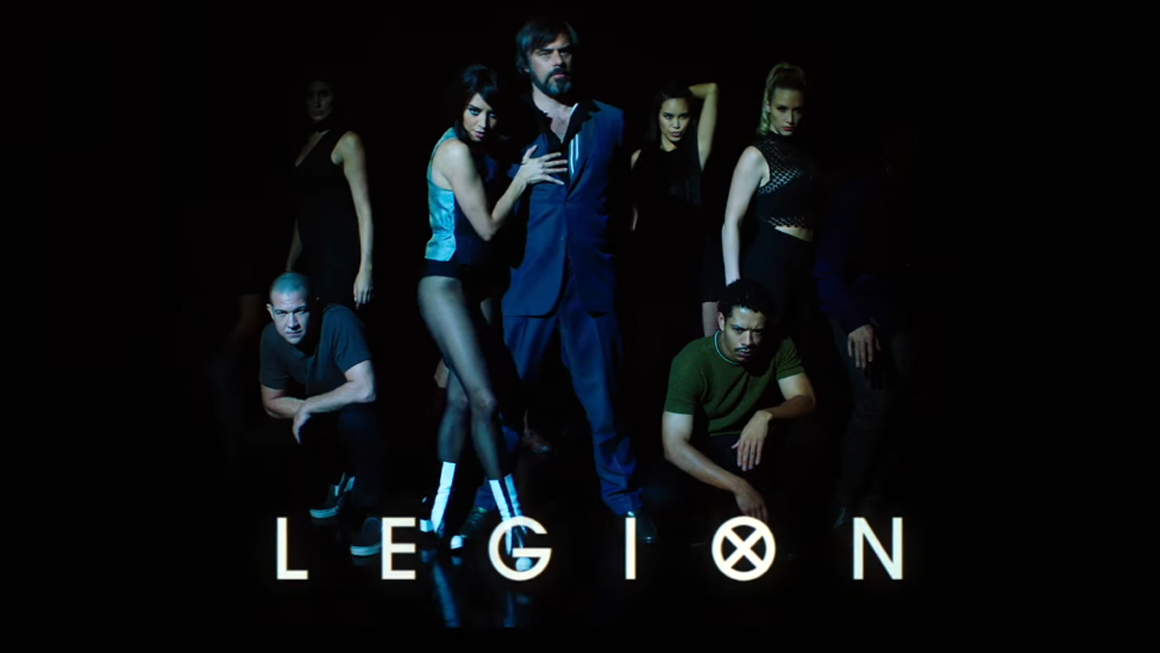 … more so than last season. I didn't think that was possible for a basic cable show.
The most unabashedly weird show on TV is returning on April 3rd. We got a Lenny filled teaser a few weeks ago that aimed to push audiences' understanding of the boundaries of reality and time. The new trailer shows just how far we'll be pushed. The universe from season one is taken to new realms of odd with some really gorgeous visuals.
The conflict between the Shadow King and David looks like it's coming to a boil this season, and the mutants are going to have to join with Division III to stop the growing threat.
If you were hoping for more dance numbers, you are in luck – it looks like we'll be getting at least one, and it looks like a dance battle of some sort.
While watching the first season I kept wondering who was the first at FX to say yes to the show when it was pitched. It's really unconventional, and it asks a lot of its audience – two things TV execs tend to avoid, especially networks that aren't in the premium tier. I'm glad we're getting more of it, and I hope execs and studio heads take more chances on projects like this.
Legion Season 2 premiers on FX April 3rd.