Geekery: Good & Evil Meet in Final 'Infinity War' Trailer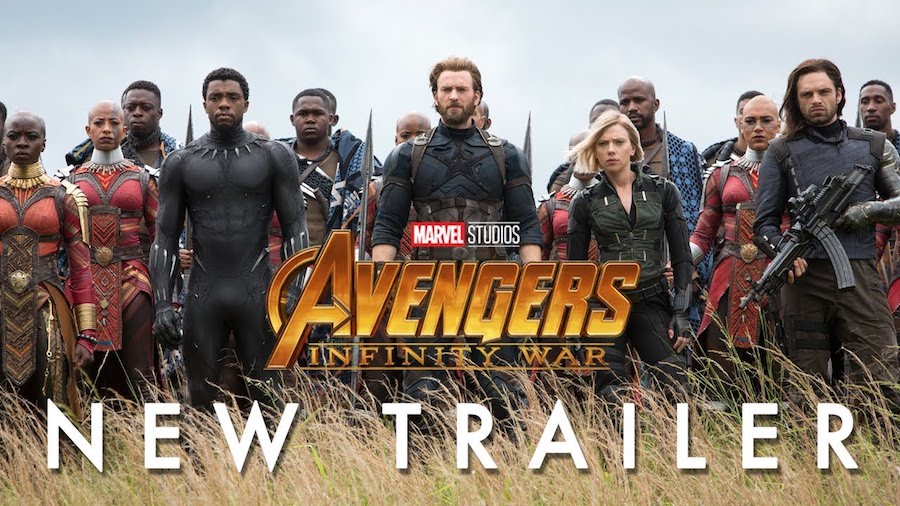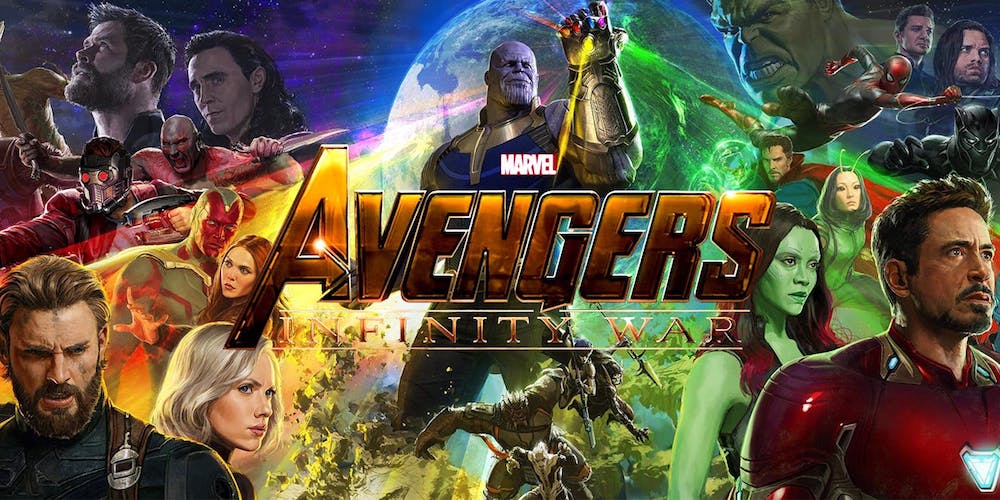 Death and destruction are coming.
While Hawkeye and Ant-Man are no where to be seen in this new look, Peter Parker gets a good amount screen time and Starlord gets in some wisecracks. We also see a little more of Thanos' home world, Titan, and Cap's marvelous beard. Take a look…
It will be interesting to see how Marvel has misled audiences to protect the real story in the marketing this time around – they're masters at it at this point. I wish more studios would learn from that. *cough*DC & FOX*cough*
There's a lot of re-centering here. Wakanda is featured prominently, but not the Avengers base we saw in Age of Ultron. It seems that Marvel is moving the overall arc in that direction – and away from Stark and the previous phases – starting with this movie. After this there are three movies left in phase three. A lot of actors' contracts are coming up without a lot of news on if anyone that's been a prt of this since phase one is re-upping.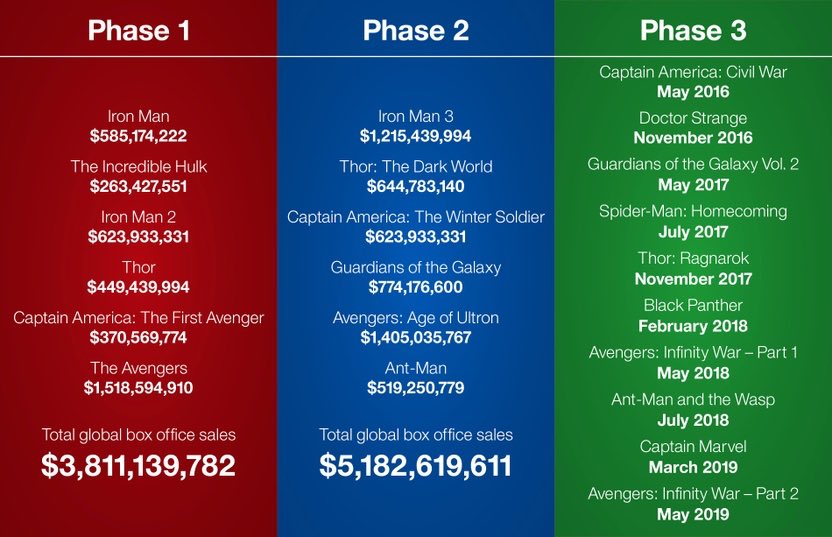 If this is the direction they're going toward, I am looking forward to Black Panther and Wakanda taking center stage in phase four. I'm also up for Bucky filling some important shoes when the time is right.
Tickets for Avengers: Infinity War are available now.