Geekery: 'Lost in Space' – Now With Robot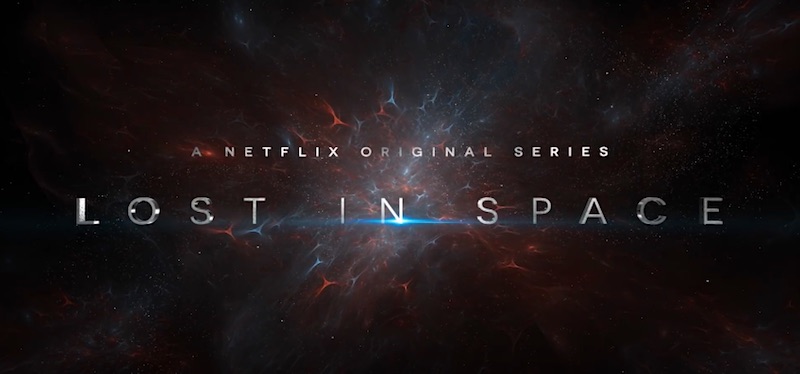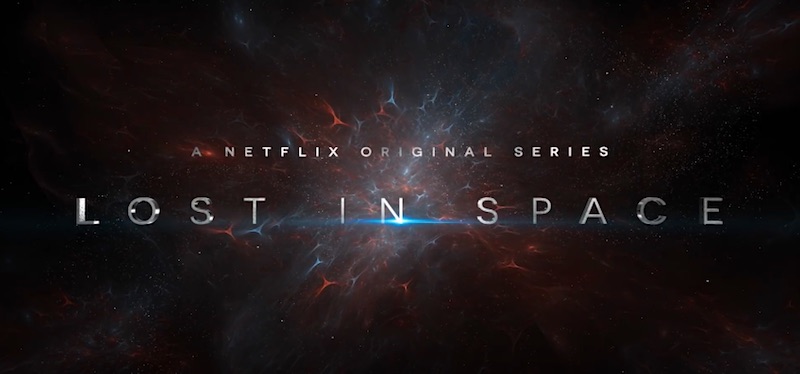 This new trailer has me looking forward to watching in April.
Netflix spent $6.3 billion on developing and acquiring original programming. A chunk of that went to Bright, Altered Carbon, Mute (which I recommend skipping), and this. The CG here is really well done for what is essentially a 10 hour long made for TV movie. While there's not a bunch of information about the story here, it's enough to gain my interest. Take a look…
The teaser didn't look all that great, but my mind has been changed by this new look. I'll definitely be giving this limited series a shot. It looks like it's gone back to the harder sci-fi feel the first few episodes the series had (that didn't sell well to audiences in 1965, but certainly do now) with a Dr. Smith that looks like she's up to no good – and not bumbling in the least.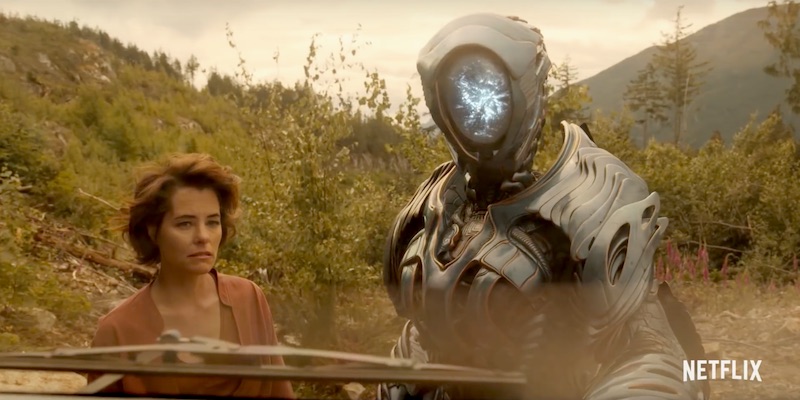 Showrunner Zack Estrin has tried to stay true to the core of the franchise, and describes the show as a family adventure like the first Jurassic Park.
"I don't think there's ever been another show like this on TV that has this size and scope, but also this emotion. There aren't a lot of family shows that everybody can watch for themselves. There are very few things that are not reality shows that adults and kids can enjoy together. I've shown this to my father, who's 70, and my daughters, who are 11 and 14, and they all fell in love with it for different reasons."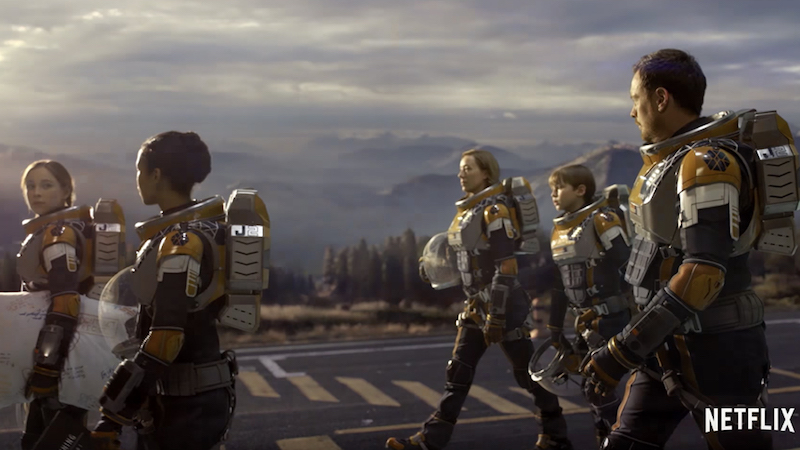 The Robinsons are: Mina Sundwall (Penny), Max Jenkins (Will), Molly Parker (Maureen), Taylor Russell (Judy), and Toby Stephens (John). The character of Dr. Smith is seeing the most change – Parker Posey is taking over the role.
The robot of questionable origin (that looks kinda like Mass Effect's Geth) is voiced by an equally unknown actor, but I'm glad to have it as part of the cast. It's not Lost in Space without a giant robot protecting Will – or pretending, at least. Not sure where its alliances actually lie. 
The 10 episode series drops on Netflix April 13th.
Subscribe to our newsletter!
Get Tabletop, RPG & Pop Culture news delivered directly to your inbox.