Geekery: 'Luke Cage' Trailer Teases More Action Next Season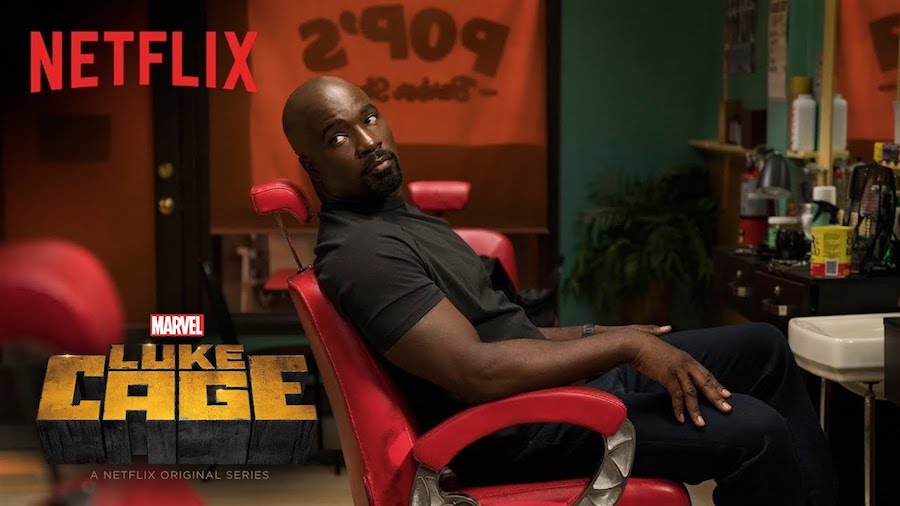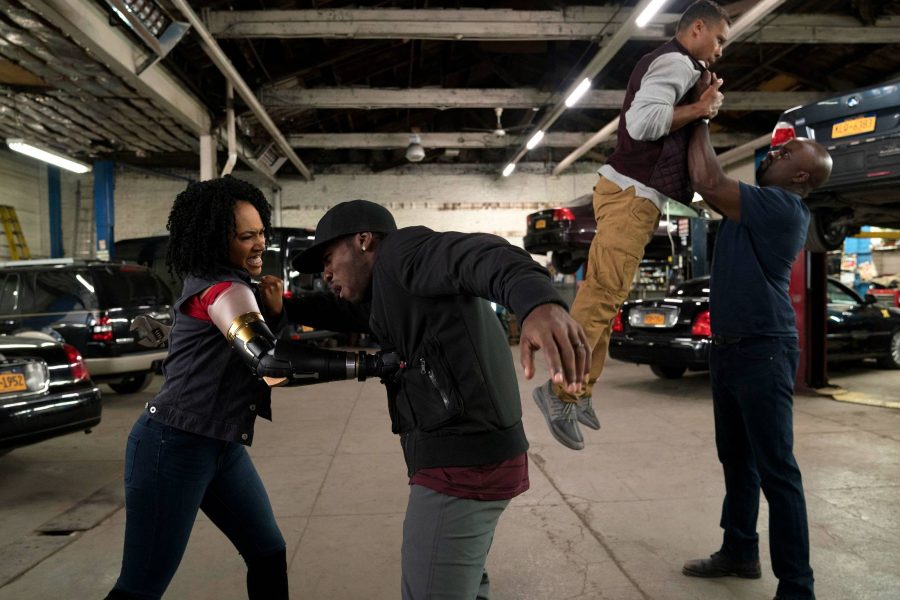 The first season was a bit slow and subdued – this trailer shows a season that's anything but.
The first season had pacing problems. I liked the thought put into it, the actors, the universe created – but it was sluggish. I'm hoping they let Luke (and the whole series) out of the box more; make him less hesitant and more like a hero that wants to be a hero. Mike Colter is great in the role and is actually a charismatic actor, let him work. This shouldn't be timid or slow – it needs to be boisterous, and paced like a good fight scene.
This teaser gives me hope that the production team and writers have learned from their mistakes, and kept what was good. Take a look…
https://youtu.be/FU4Xn__5Qjg
I'd love to see this corner of the MCU get out of its slump and get back to good story telling. It needs a shake up, that's for sure.
Netflix needs to move to 8-10 episodes for their Marvel series rather than 13. Make each episode tighter to prevent the spinning wheels issue they've had the last several runs. They're starting to have the problem network TV has with their outdated 20 episodes a season model – it leads to bad episodes that go nowhere just to fill the number ordered. Pack more of a punch in each episode, keep the audience interested.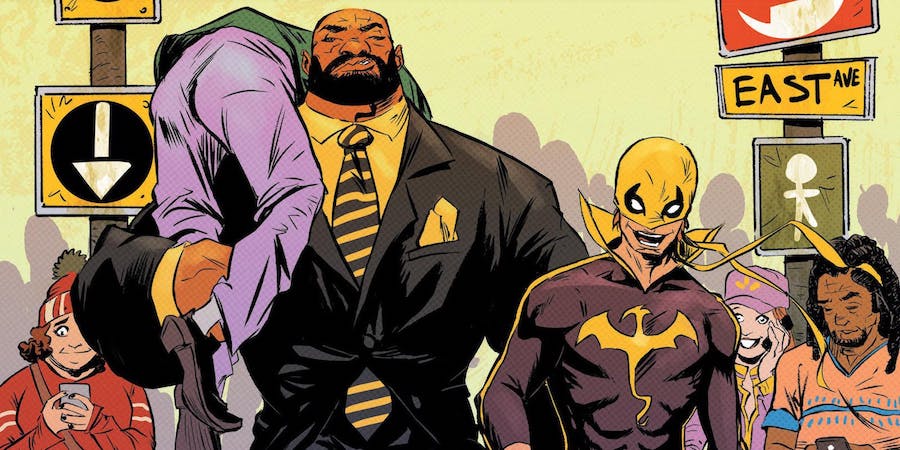 Do more team ups instead of solo series. There's a reason why Hulk solo appearances aren't regarded as highly as when he's paired with other characters – it makes him better. Take the two solo series people have had issues with and put them together where they belong – Luke Cage and Iron Fist in Heroes for Hire. Let the characters boost and play off each other.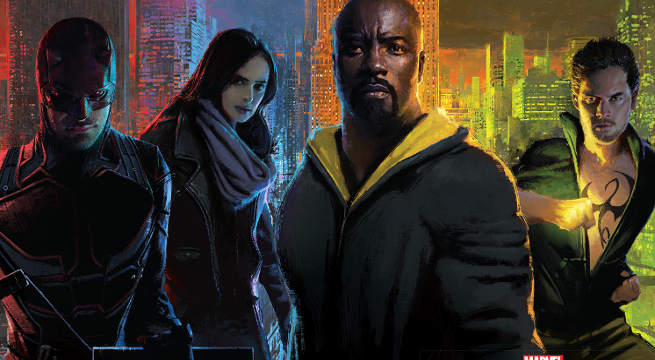 The novelty is going to wear off – Iron Fist was the end of a lot of folks' time investment into this part of the MCU. Netflix needs to catch up to what its big screen counterpart has: you have to tell a good story, you can't just rely on it being a beloved comic book property to lure in audiences.
I still encourage those that haven't watched The Punisher to do so – if only to watch Jon Bernthal's performance.
Subscribe to our newsletter!
Get Tabletop, RPG & Pop Culture news delivered directly to your inbox.
Luke Cage season two drops on Netflix June 22.