Geekery: 'Blood Fest' Promises a Killer Party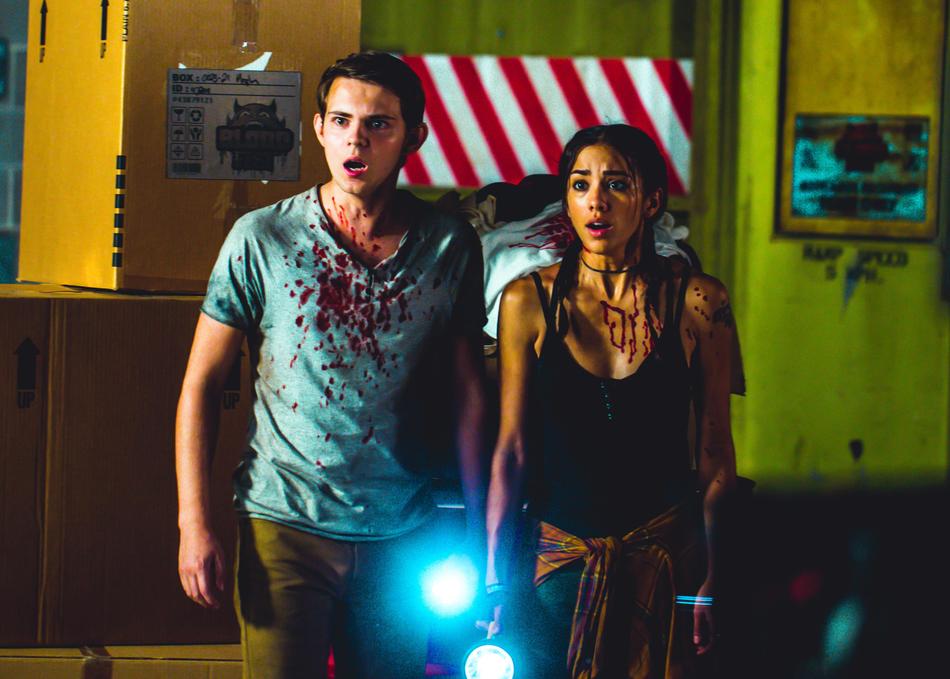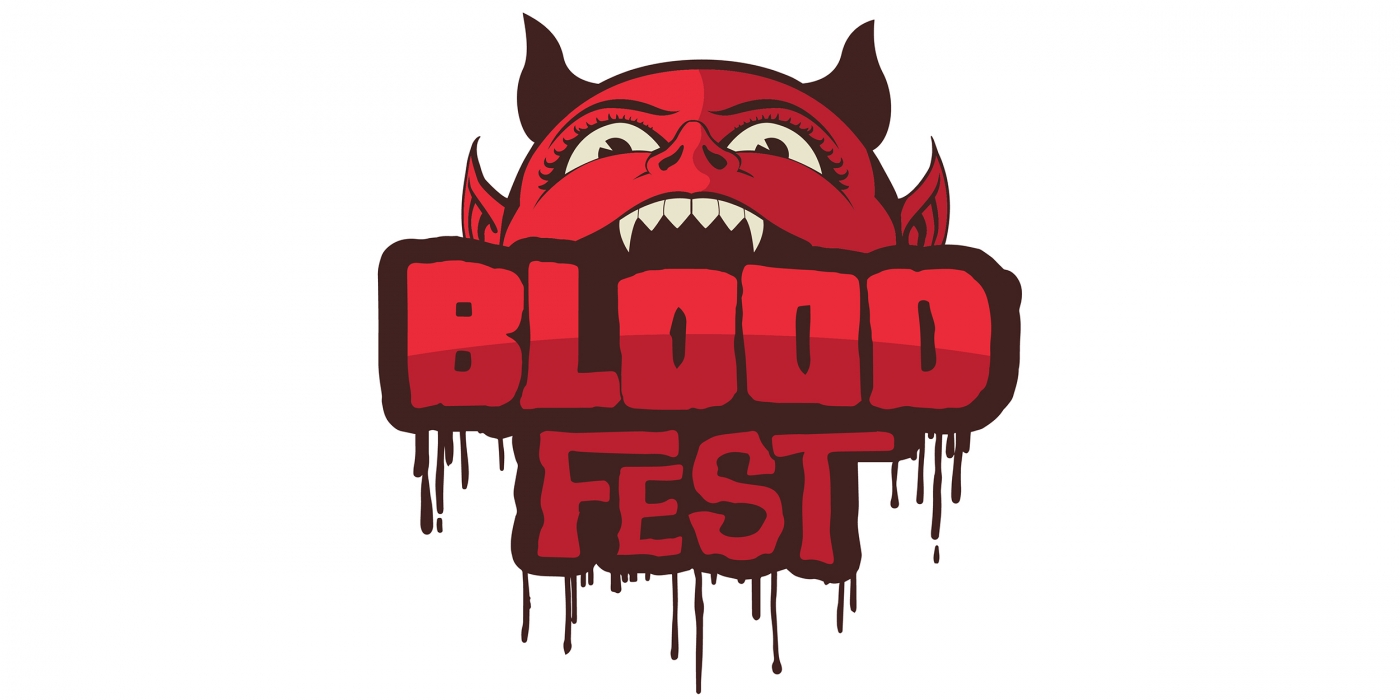 Rooster Teeth's first full length feature hopes to give audiences a bloody good time.
The official synopsis and trailer make it sound like a combination of previous horror flicks… take a gander and see what you think:
Fans flock to a festival celebrating the most iconic horror movies, only to discover that the charismatic showman behind the event has a diabolical agenda. As attendees start dying off, three teenagers with more horror-film wits than real-world knowledge must band together and battle through every madman, monstrosity and terrifying scenario if they have any hope of surviving.
I'm seeing a bit of Cabin in the Woods, Scream, and House of the Dead in there. While it's great to see a local production company be able to make a full length movie, I'm not expecting anything groundbreaking or super original out of this based on the trailer. Hopefully it'll have some good gags and innovative kills.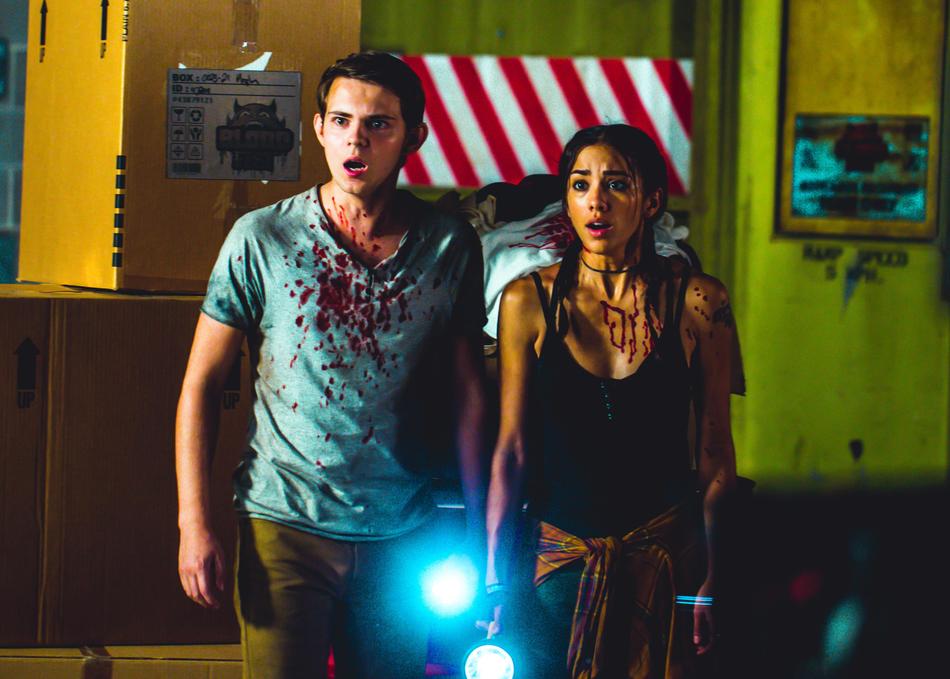 Blood Fest is written and directed by Owen Egerton. Rooster Teeth – the Austin, Texas based company behind Fan Service, Red vs Blue, and RWBY –  produced it. It's a first for both the company and director. It stars RT regulars Barbara Dunkelman, Samantha Ireland, as well as some faces you'll likely recognize even if you don't know their names – including Zachary Levi (Chuck) and Jacob Batalon (Spiderman: Homecoming).
Blood Fest debuts at the SXSW Film Festival on March 9th. No announcements on distribution just yet.