Geekery: Marvel Shares 'Black Panther' Animated Adventure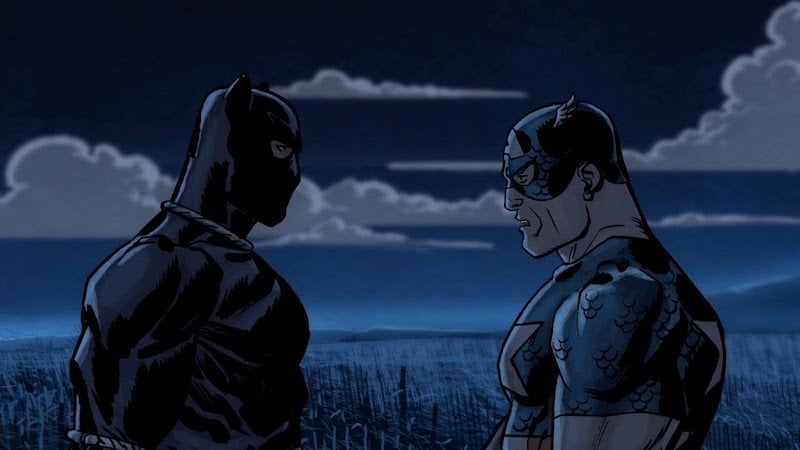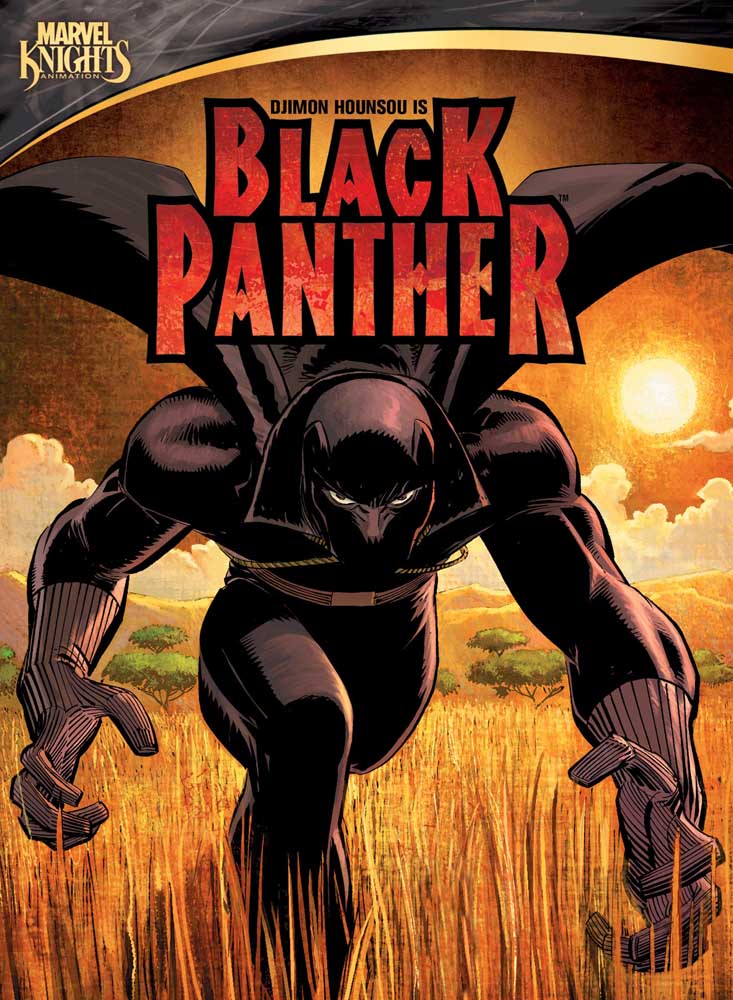 Marvel has released the 6 part series on YouTube for fans to enjoy for free.
If you're looking for more Black Panther, try this series. It was made by a partnership between BET and Marvel in 2011. Djimon Hounsou voices T'Challa; other familiar voices are Alfre Woodard, Kerry Washington, and Jill Scott.
In this story the king faces off against an old enemy from outside of Wakanda who is attempting to take the throne. It has some important characters we'll likely never see in a Marvel live action movie, and a visually interesting use of motion comics that's ahead of it's time. I wish they'd work with this team for more projects like this, it's really well done.
All of the episodes combined are about 120 minutes. Start here, and you can watch the rest on Marvel's YouTube channel.
What is your favorite Marvel animated series?