Geekery: New 'Rampage' Knows Its Place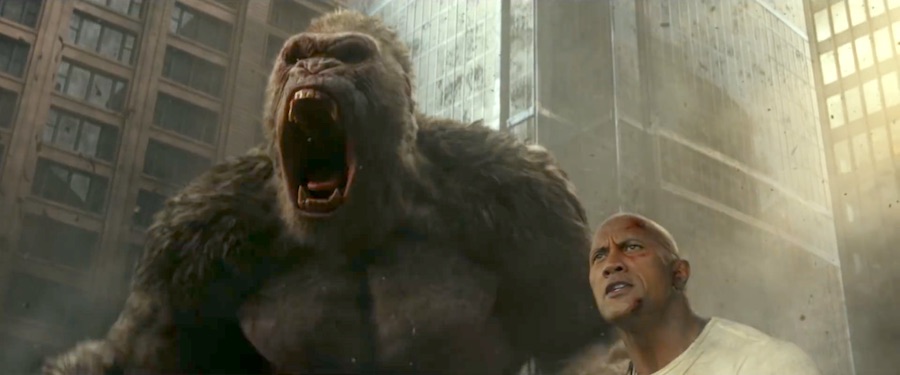 The Rock would really appreciate it if you saw his new goofy monster movie.
There is no question about how the makers of this movie see it – it's a goof ball action fest. The latest trailer solidifies it. Take a look…
They had my money when the first trailer came out. It's going to be flat out redonkulous. We all know The Rock and his pal will very likely save the planet from destruction with some sort of last minute plan. And that's ok – as long as the monsters get to tear apart some buildings and we get a heap of one liners first.
Rampage hits theaters on April 13th.