Geekery: 'The Terror' Crew Takes Us Behind the Scenes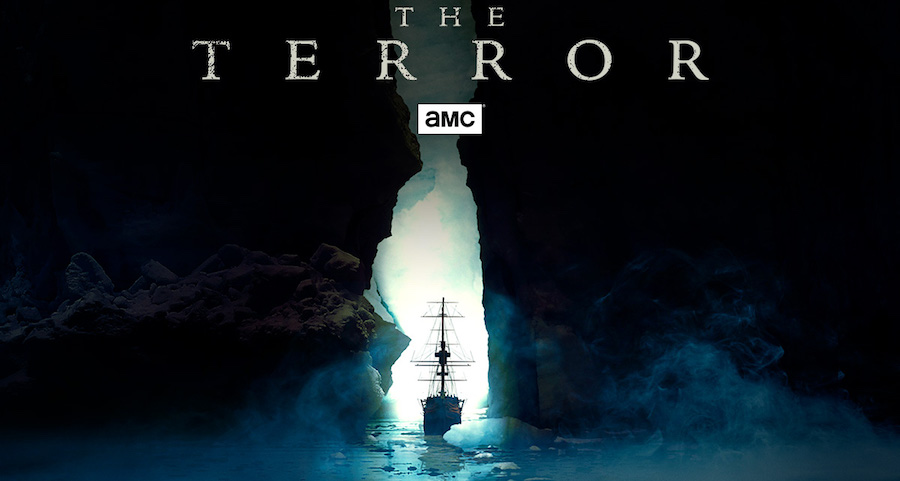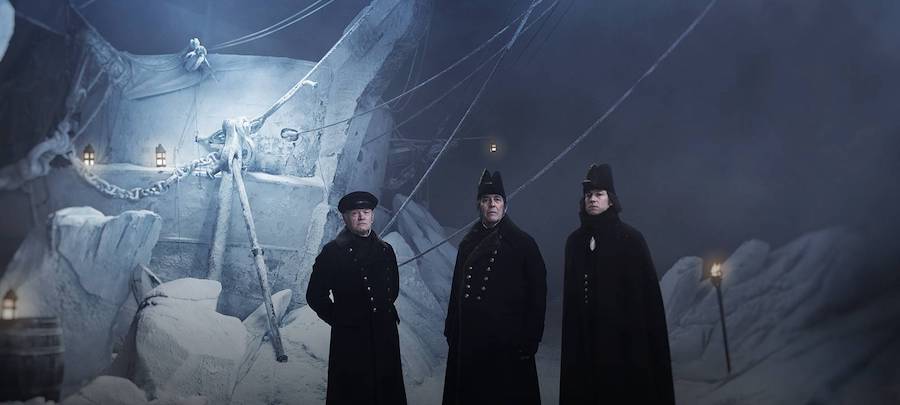 Ridley Scott shares more about the history behind his new horror series on AMC.
The fictional story (adapted from Dan Simmons' novel) sits on top of historical events. Franklin's lost expedition departed England in 1845 in search of a northwest passage, and was never seen again. The HMS Erebus and HMS Terror became icebound in Victoria Straight, and the entire crew perished. No one knows for sure exactly what happened on those two boats in the dark and the cold, but horror is a very good bet given the shape of the bodies we do have. Disease and cannibalism were both rampant.
The show's executive producer discusses how they blended truth with fiction to create the dark tale to the small screen in this clip.
The crew and cast are lead by Jared Harris and Ciarán Hinds as Francis Crozier and John Franklin. AMC gives us a look into the men they're portraying…
The 10 episode limited series airs on AMC starting March 26th.