GW: New Licensed Games Spotted at GAMA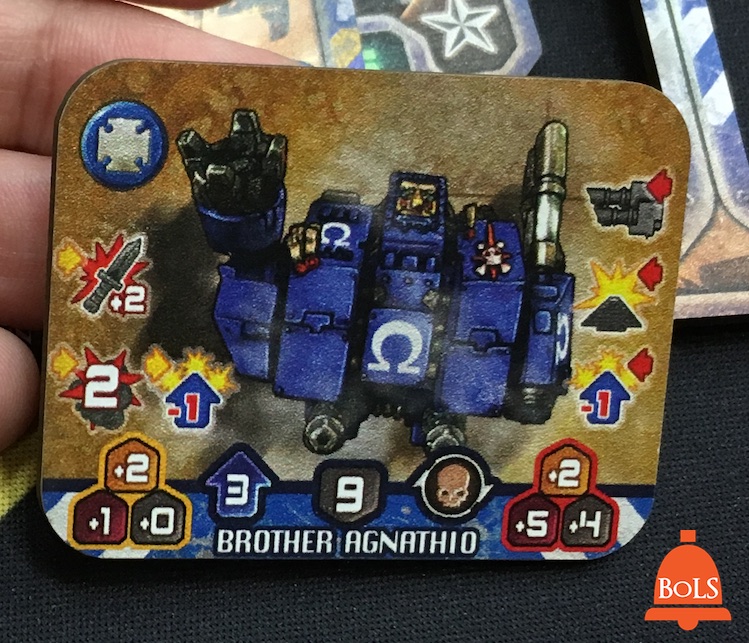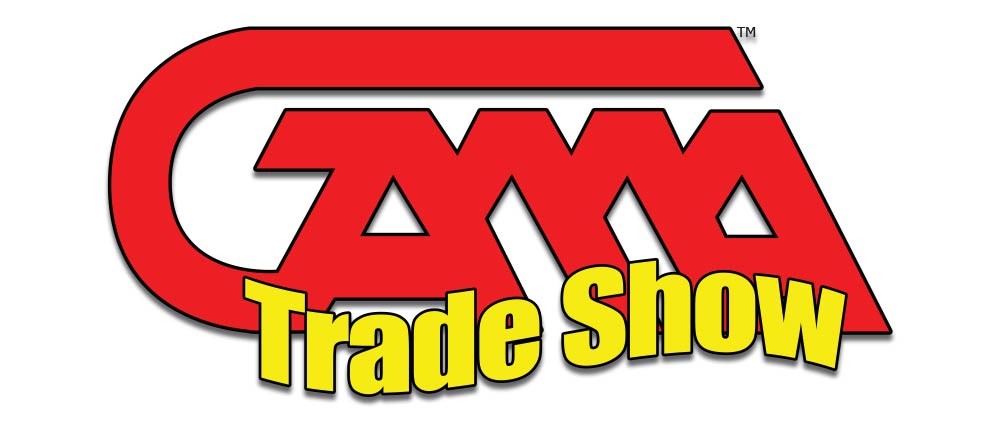 Ninja Division and Iello have two great licensed games coming out this year – take a look!
First up: Heroes of Black Reach from Iello and Devil Pig Games. This tile game is based on Devil Pig's popular Heroes System Tactical Scale system – it's been updated a bit to give the game a true 40k feel. There's a starter box and 2 expansions on the way.
Players set out tiles to create the game board for heroes and units to battle on – you can scale games up or down depending on how long you want to play, and how complicated you want the game to be. Armies are created using an agreed upon number of points – just like traditional 40k. Unit tiles have stats for movement, bonuses, abilities, and other quick references on them to help players keep track. Each player gets a deck of cards that are used to make the game more dynamic – adding twists.
We got a preview of the army tiles – they look awesome. We'll have this game on our Twitch channel as soon as we can get our hands on it.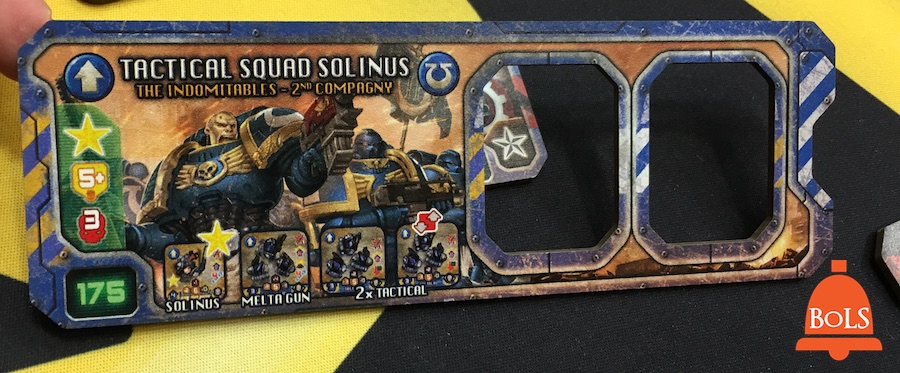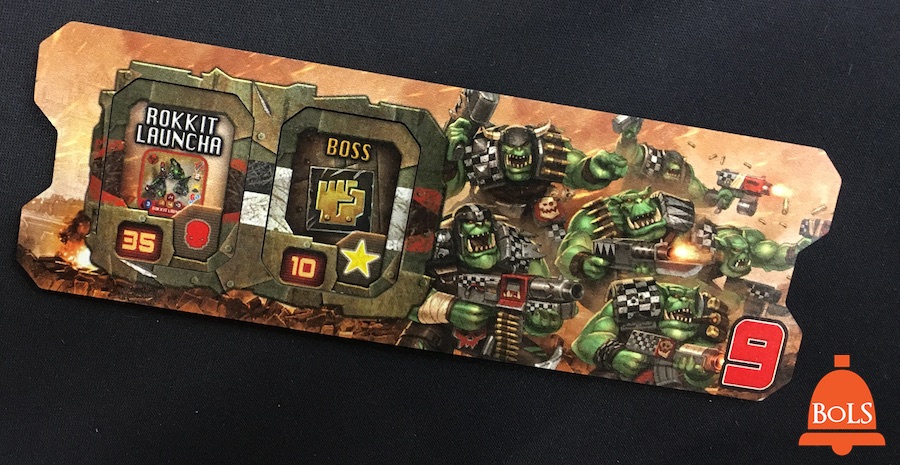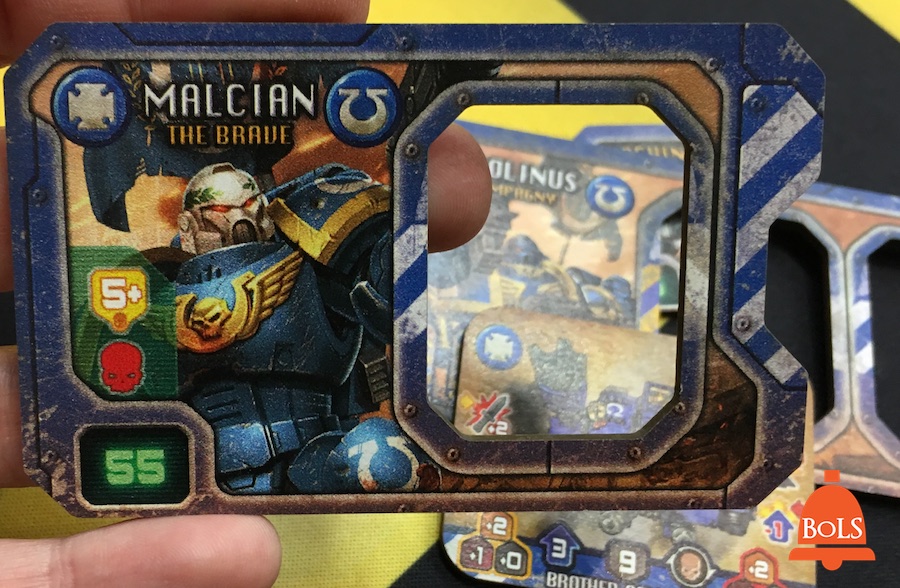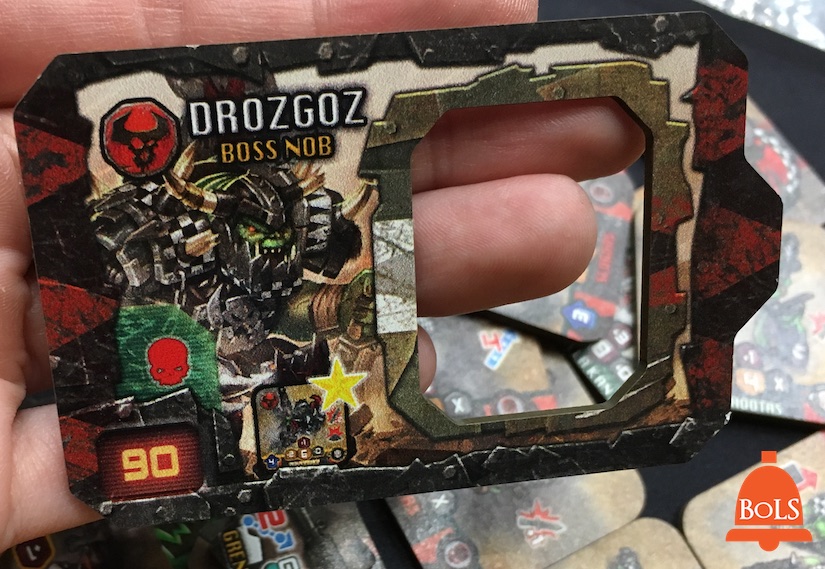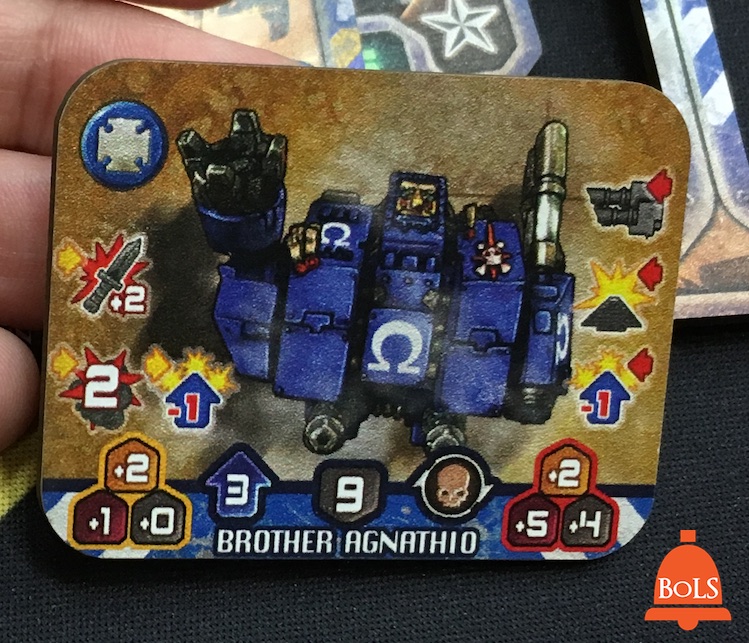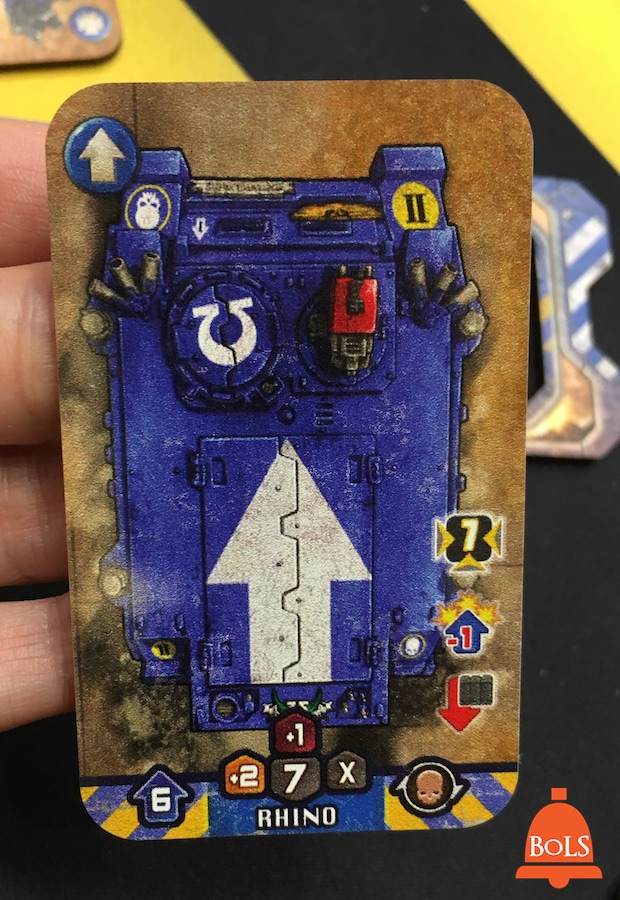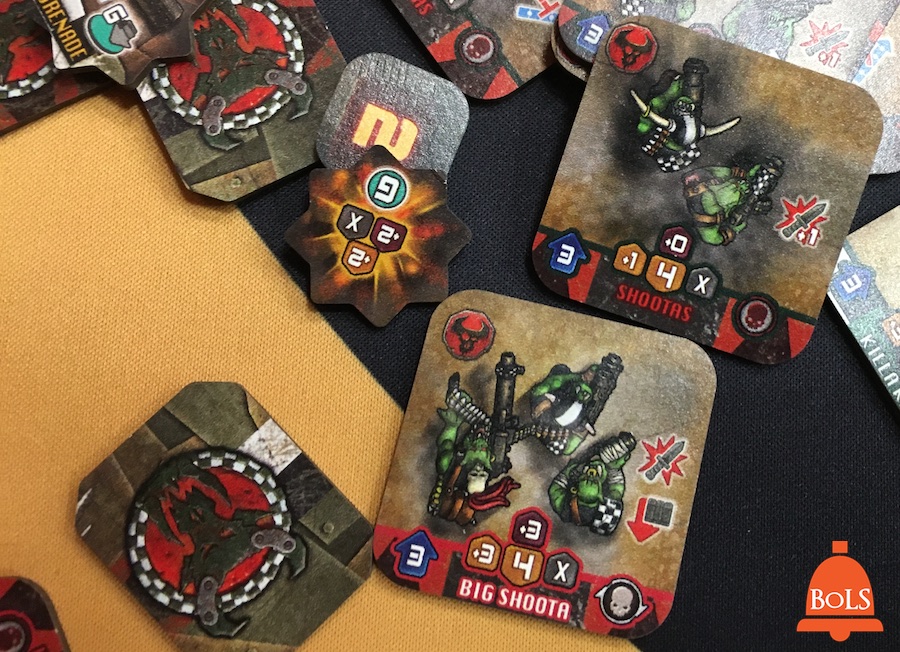 Subscribe to our newsletter!
Get Tabletop, RPG & Pop Culture news delivered directly to your inbox.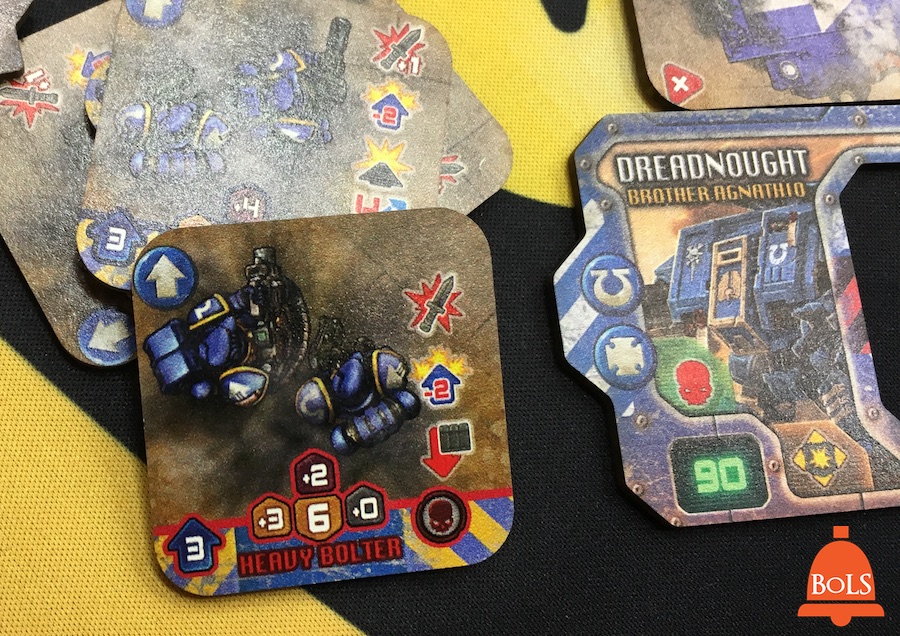 We also got a look at this newcard game from Ninja Division that stars a very familiar face.
Ninja Division Co-Owner and Creative Director John Cadice describes it as, "a fun game where you play as a dwarf slayer out to seek your doom and die with the most glory by fighting the biggest and ugliest monsters you can find in the Warhammer world. It's a group game, the one that dies with the most glory wins the game."
Keep an eye out for this at your LGS this summer!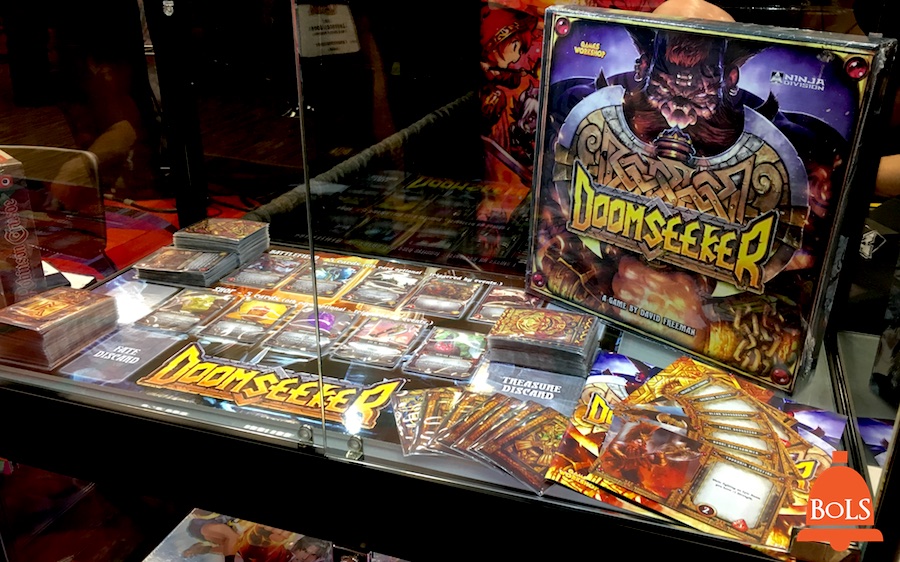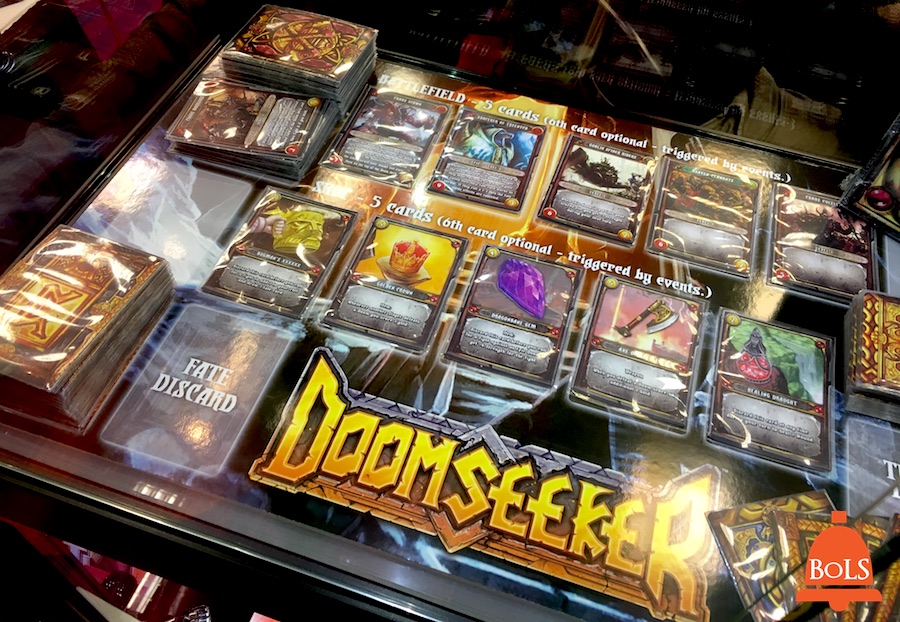 What do you think of these new games?