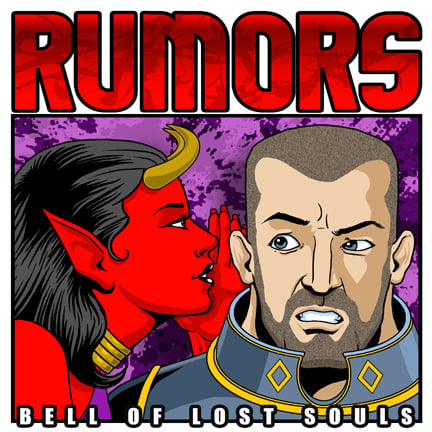 Tick-Tock – time is running out and Death is knocking in this latest Rumor Engine from Games Workshop.
The latest Rumor Engine is here and it could mean a lot of things – but at least we know it's got something to do with Time and Death.
via Warhammer Community
"We've travelled to the depths of the Games Workshop dungeons to parley for the mysterious secrets of the Design Studio (just kidding – the actual Design Studio dungeon is in a tower so they can't tunnel away). We've brought back another instalment of the Rumour Engine – can you guess what it is?"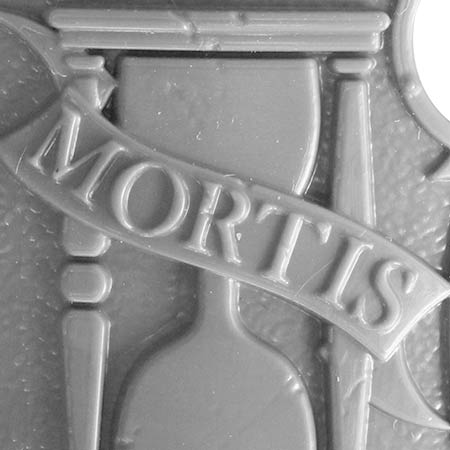 Mortis is Latin for Death – so that's pretty obvious. And the Hourglass is a blatant symbol for time. It's also used in a few other places in the GW Range: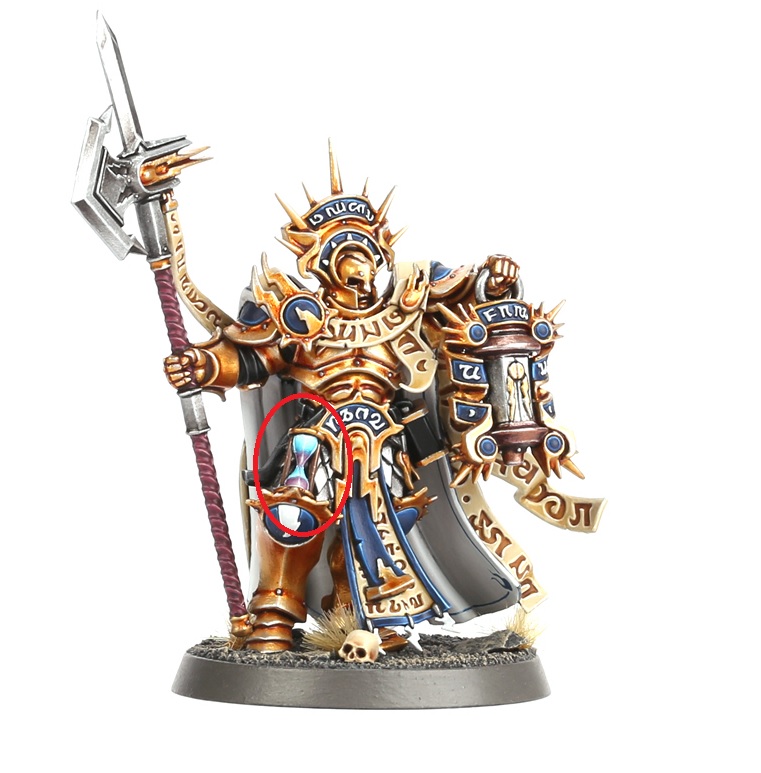 The Lord-Castellant, for example, has an hourglass as a part of his kit.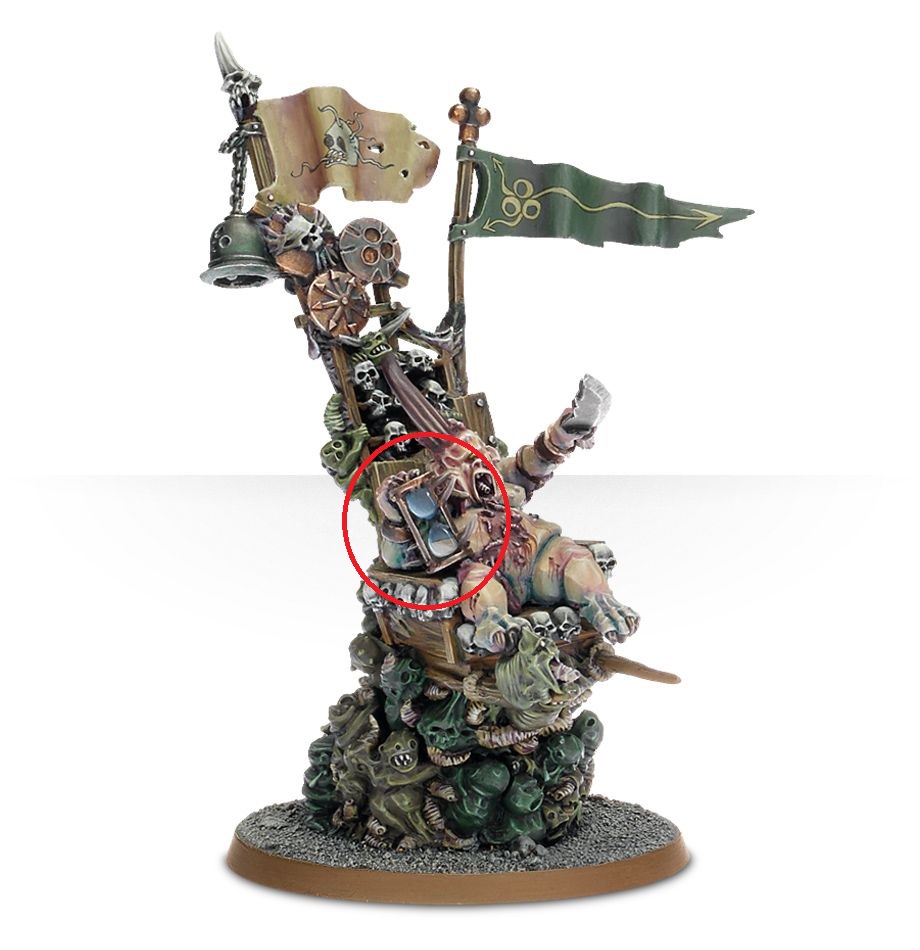 Epidemius ALSO has an hourglass as well. So it's not just the "good guys" that use this as a symbol.
And we certainly can't leave out our new Knight of Shrouds buddy, can we?! He wears his time piece around his neck, Flavor Flav style!
But let's back up, what about the word "Mortis" there are a few things in the range that have to do with that.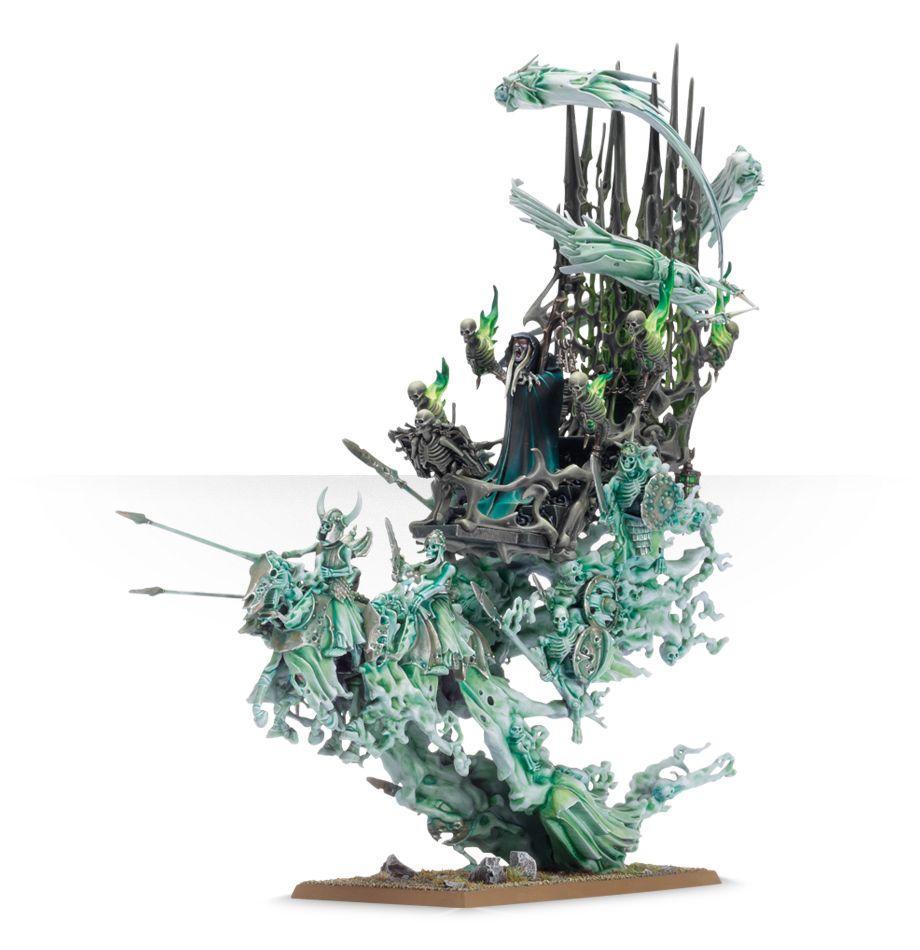 The Mortis Engine is kind of a gimme. But this is a new model – so could this bit be related to the Death Faction? It's quite possible.
But there is another option that also fits from the GrimDark: The Mortis Dreadnought!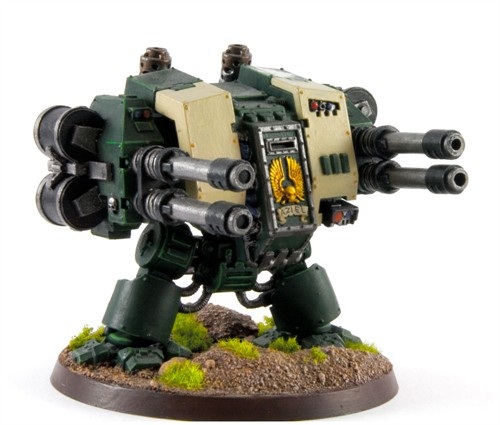 How fitting would it be to get a new Dreadnought kit with a double option? Yes, we do have the Forge World option. But look at the bit – it's got some texture to it and it's also got some type of metal band on the top right corner – it kind of reminds me of the Venerable Dreadnought.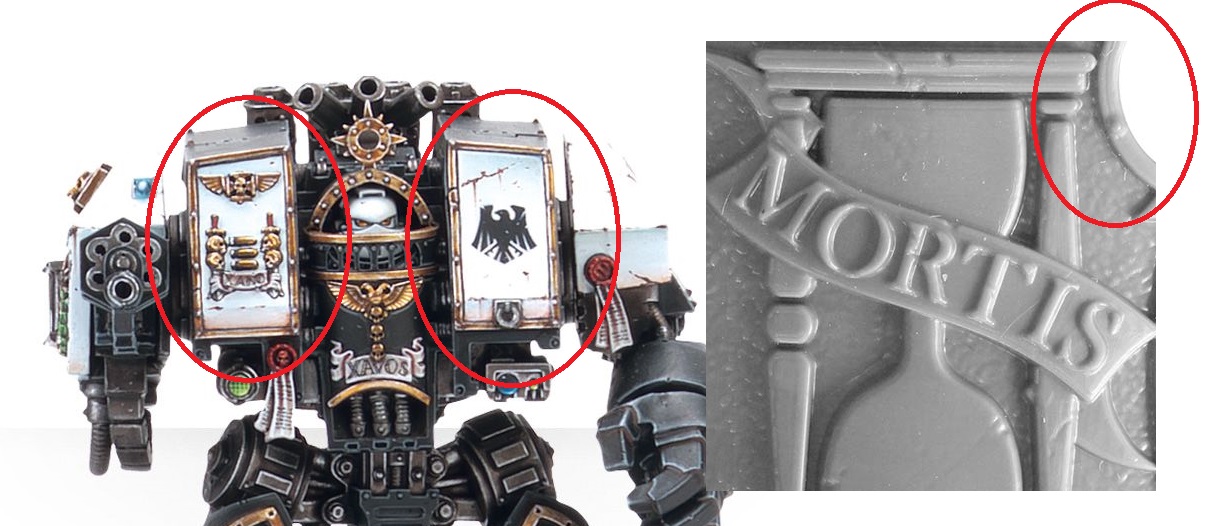 It's even got rivets…Just pointing that out.
So what do you think Internet Detectives? What uses the Hourglass and Mortis Motif? What do you think this model will be?