40K: Are Chess Clocks the Answer? – FTN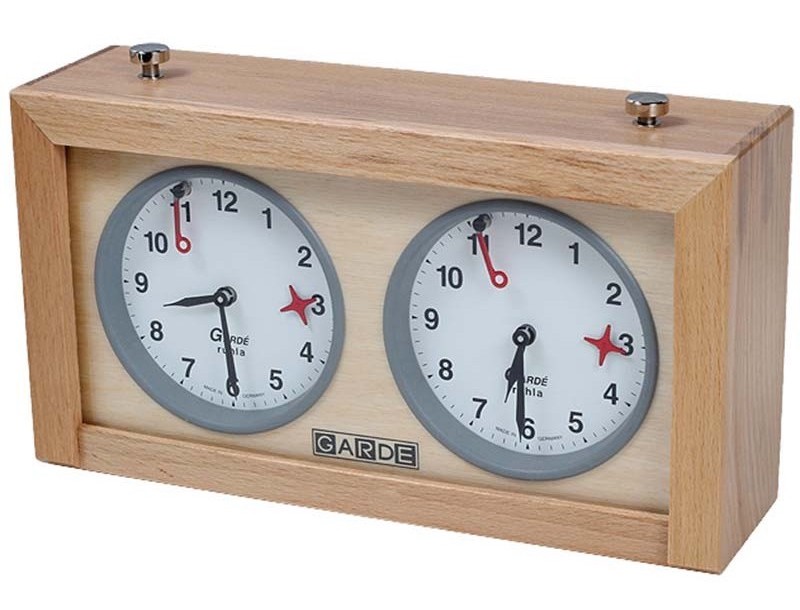 This episode talks Black Templars, Eldar, Daemons & killing slow play with chess clocks.
We kick off the episode talking about Black Templars and how to beat Eldar and Daemons.  It is kind of weird to think that the Black Templars may be the best anti psyker units in the game!  Then Paul is joined by Reece Robins from Frontline Gaming to talk about tournament structures and chess clocks.
Hey guys,
We get a lot of questions from people wanting to squeeze some extra value out of their army choices.  This one came from someone asking about Black Templars and that got me thinking… They have that sweet 4+ deny the witch power that we all thought was lame before.  Not anymore!
In the middle, and longest part, of the show Paul and Reece sit down to talk about some of their upcoming events and tournament structures across the board may be changing.  Not just to 'weed out the bad guys' but maybe so it makes the whole thing more fun to watch on tv.. Yep..
The last part of the show I rant a bit about not getting points for being fully painted when my army is not only fully painted.. but painted well!  Ha.  It's light hearted but the message is the same.  If you publish criteria as a TO, please stick to it. Its important at every level of the game.
The Finishing Moves segment is sponsored by Frontline Gaming. Their new mats are now hot off the presses and getting ready to be shipped. Please check them out, even if you already have a game mat. Their new styles are very impressive.
The finishing moves is quick this week.  We talk very briefly about how to store you texture paints and dry paints.
Subscribe to our newsletter!
Get Tabletop, RPG & Pop Culture news delivered directly to your inbox.
FTN mostly focuses on Warhammer 40k, but again you will see in the first few episodes we take a severe deep dive into nerdom. These have been a blast to record and I hope they help pass the time for you.

Credits:
Paul Murphy – Host
@warmaster_tpm
Panelist:
Justin Troop – troopsmash
Christopher Morgan – captain morgan
Horton Doughton
Ricky Addington