Mynock Squadron: Regionals and List of Jugglers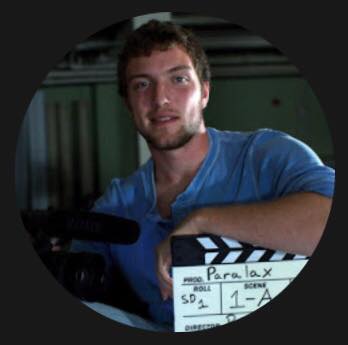 X-Wing Pilots: all wings report in! As we near the close of Regionals season – let's dig into the shifting meta.
We commemorate the champions with this glamour shot of Moisture Farmer.
Welcome to the Mynock Podcast CXI
Guest Joel Killingsworth joins us this week from the Birmingham Barons! The group continues its Regional round up and find an unexpected group rise to the top of the meta…The Flaming Idiots!
[00:00:00] Intros
[00:29:00] The Juggling Meta
[00:31:45] Katowice/Slaskie/Poland
[00:40:40] Garden City/Michigan/USA
[01:02:00] Tulsa/Oklahoma/USA
[01:13:00] Crediton/Devon/UK
[01:22:00] Winnipeg/Manitoba/CA
[01:32:00] Midlothian/Virginia/US
[01:41:00] Bologna/Emilia-Romagna/Italy Nationals
Check out our Patreon!
Hosts:
Joe Desmond
Ryan Farmer
Dee Yun

Episode Archives
Mynock Squadron Facebook group
Direman webcomics
Fly Better! And hit us with your comments below.
Subscribe to our newsletter!
Get Tabletop, RPG & Pop Culture news delivered directly to your inbox.