Mynock Squadron: Tower Defense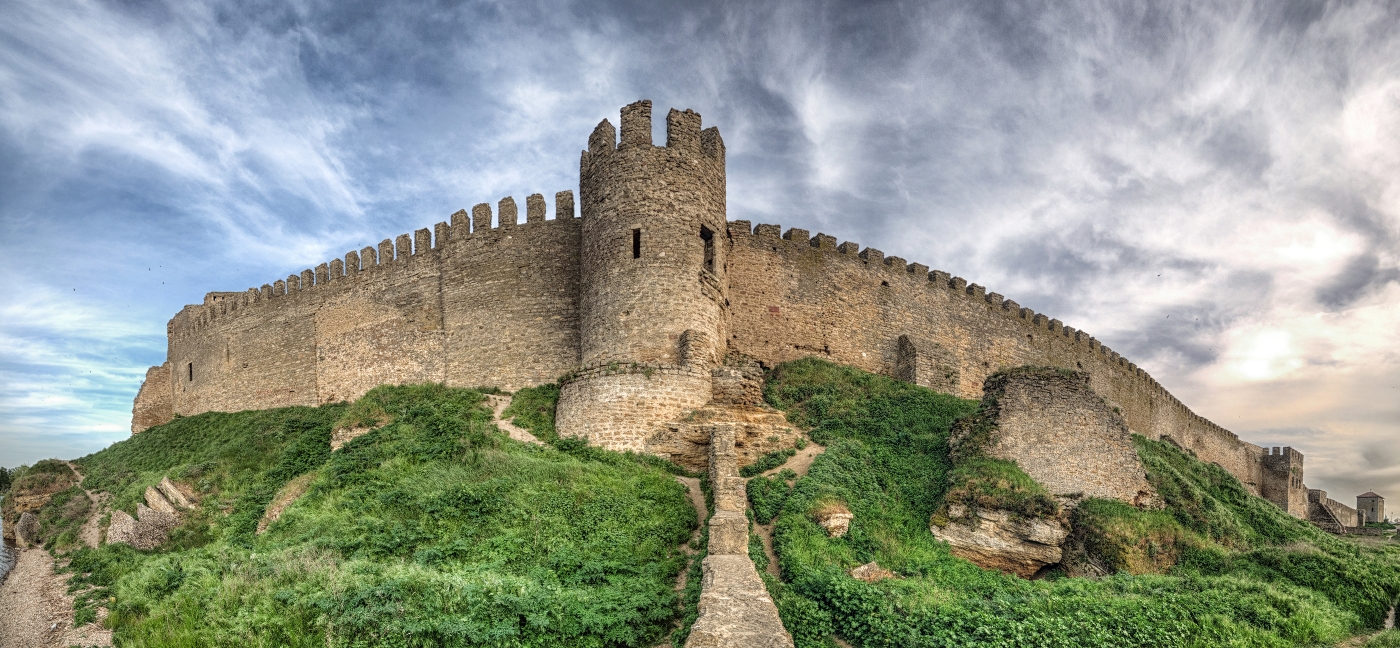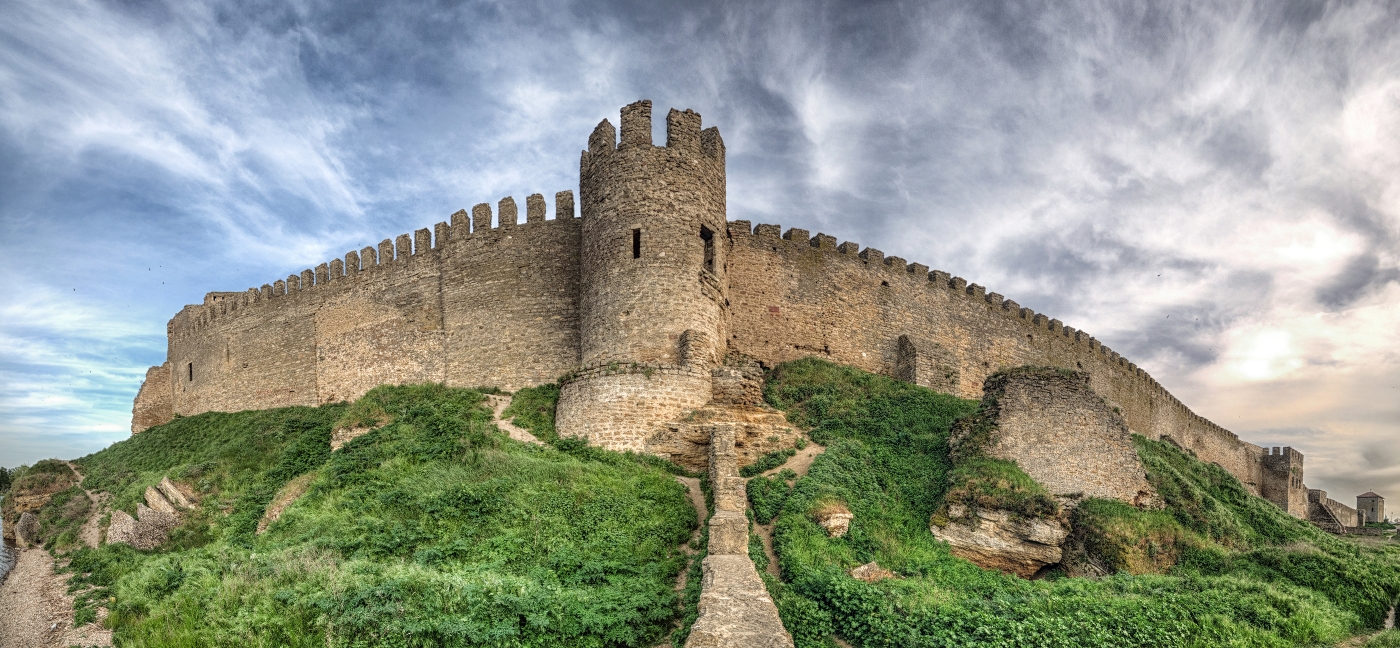 X-Wing Pilots: all wings report in! We were all on hand for the SoCal Regional, and all made cut except for that chump Dee.
Welcome to the Mynock Podcast CIX
We just had our backyard showdown at the SoCal regional this past weekend. So for this episode we're happy to bring on the top two players from the event: Ernesto Vasquez and Ronald San Agustin (who is the worst). Unlike our normal Regionals round ups, we're going to dive deep into each of the Top 16 squads and discuss their merits.
[00:00:00] Intros
[00:09:00] Interview Questions
[00:20:00] Dallas' Regional Run
[00:38:00] SoCal Regional Discussion
FLY BETTER!
Check out our Patreon!
Hosts:
Ryan Farmer
Dallas Parker
Dee Yun

Episode Archives
Mynock Squadron Facebook group
Direman webcomics
Fly Better! And hit us with your comments below.
Subscribe to our newsletter!
Get Tabletop, RPG & Pop Culture news delivered directly to your inbox.