P3: Painting Sorscha or Bust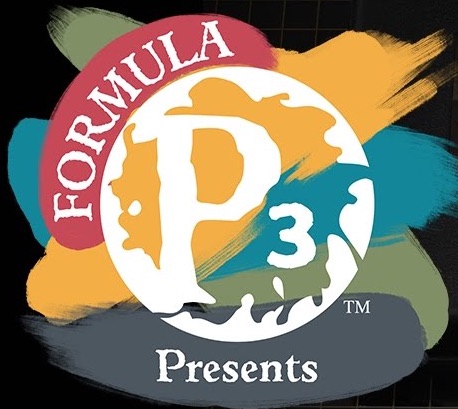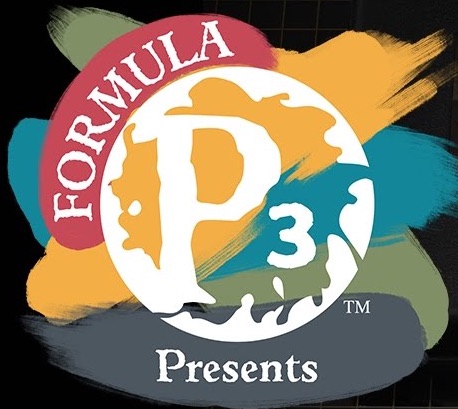 Come paint along with Privateer: this week, they take on Sorscha in high detail.
That's right folks. This week we've got a series on Painting up Sorscha for you. But not just any Sorscha, it's the collector's Kommander Sorscha bust, painted up in all its glory.
This one is cool because you can see a lot more of the fine detail work–it's bigger than on a normal mini, so you can really see how the fine details get layered in. Which is super helpful for really nailing the technique. And because this is a collector's item (and being done up for Adepticon) you can really see it shine.
At any rate, be sure and check back next week for more miniature marvels!
Huh. She doesn't really look like Joanne Whalley to me…