Temple Gateway, Pagoda & More Sets Available : Test of Honor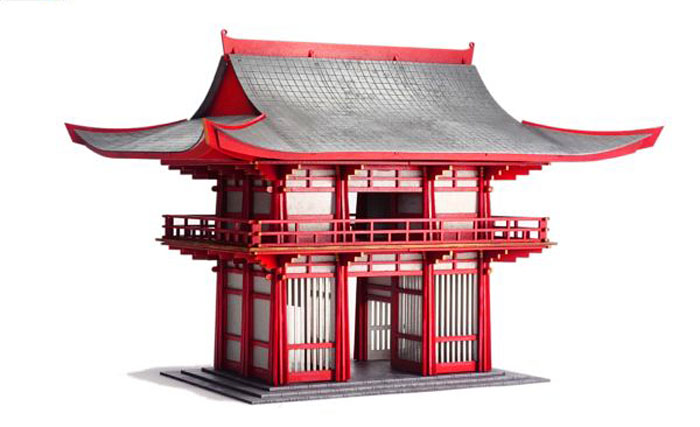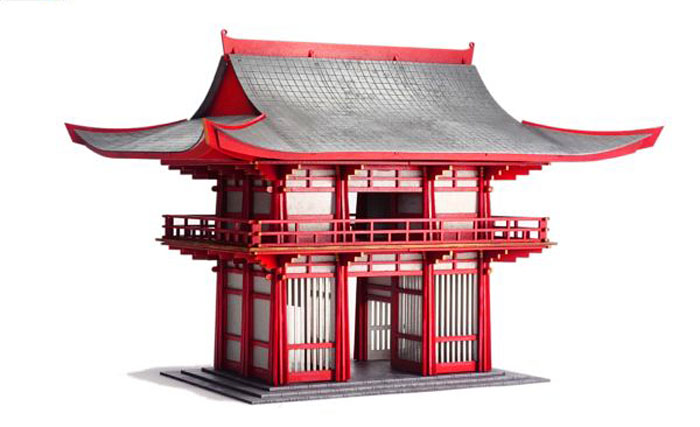 Warlord has two amazing Japanese terrain kits just out for your tabletop adventures.
Re-enact awesome and historical battles with the new Temple Gateway and Pagoda from Sarissa Precision!

Making a great centrepiece for your Test of Honour battlefield, this product is made out of MDF, and features etched detailing, removable roof and stacking floors.
It has the following dimensions: D238 x W297 x H211mm approximately.

A masterful centre piece for any gaming table! Each level can be removed to continue your duels through out the building.
The roof is gently sloped so your Ninja can make more use of the multi levels with out the danger of falling…
Dimensions L220xW220xH305mm approx.
Product Features etched detailing, removable roof, stacking floors.
Material(s) MDF, greyboard.
Contents, 1x pagoda.
Extra floors will be made available soon from Sarissa Precision!
~ These are NICE!