Toyland: Follow the Road to Dawn To This 6″ Kingdom Hearts Riku Figure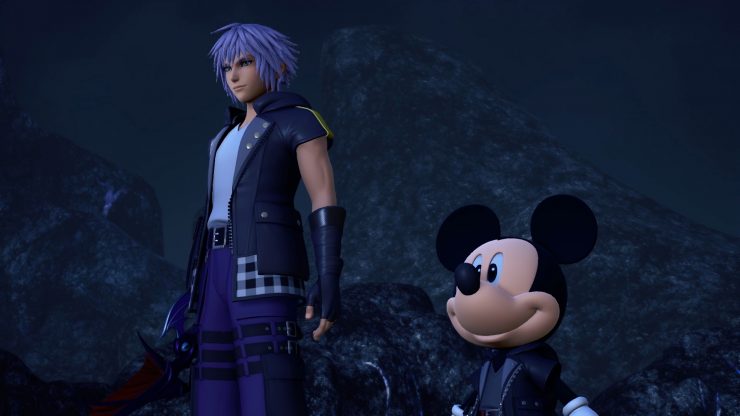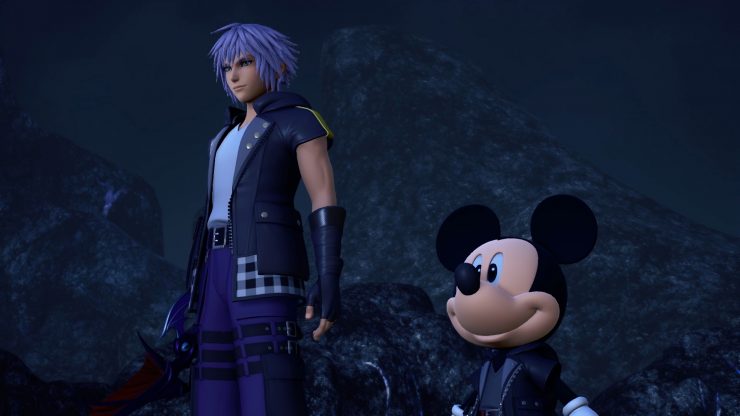 From everyone's favorite Disney / Square Enix crossover series with an only slightly convoluted plotline, Riku gets an official figure.
The figure stands 6″ tall and comes with multiple head and hand options as well as keyblade.  Multiple points of articulation allow for some truly exciting posing.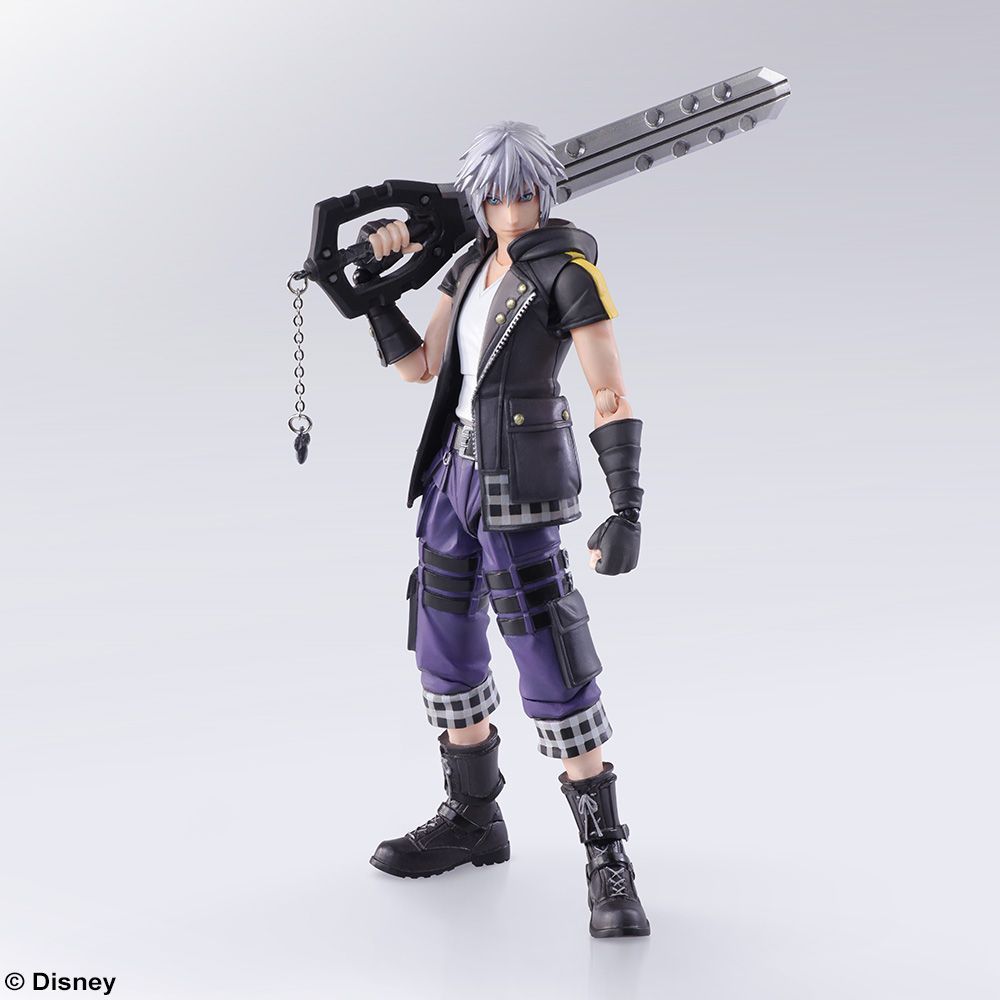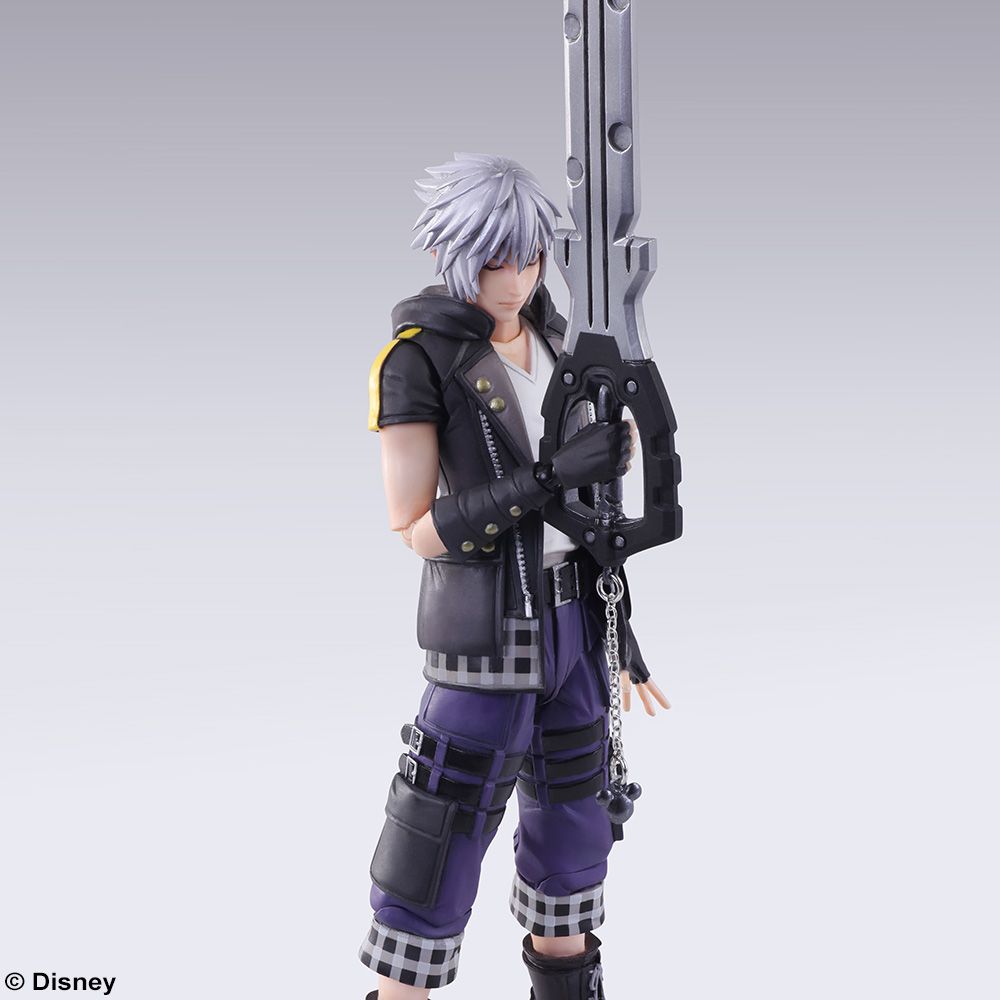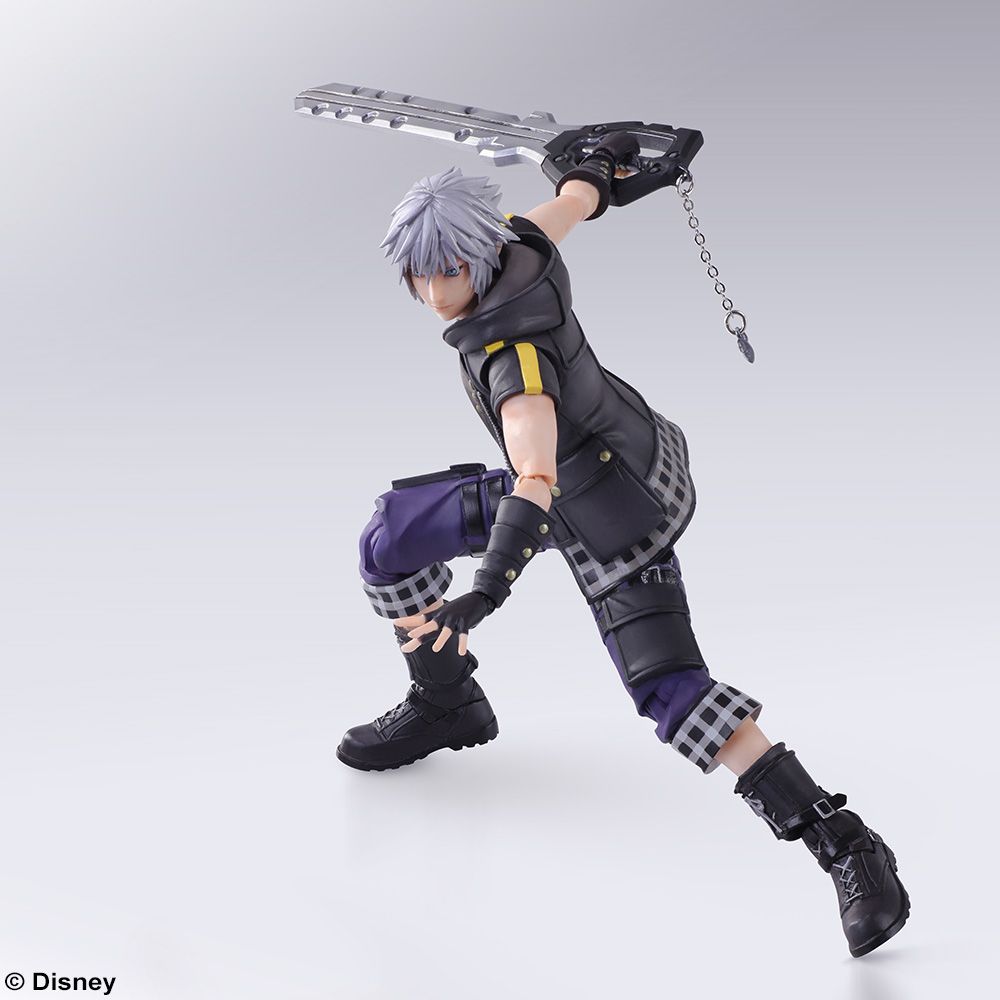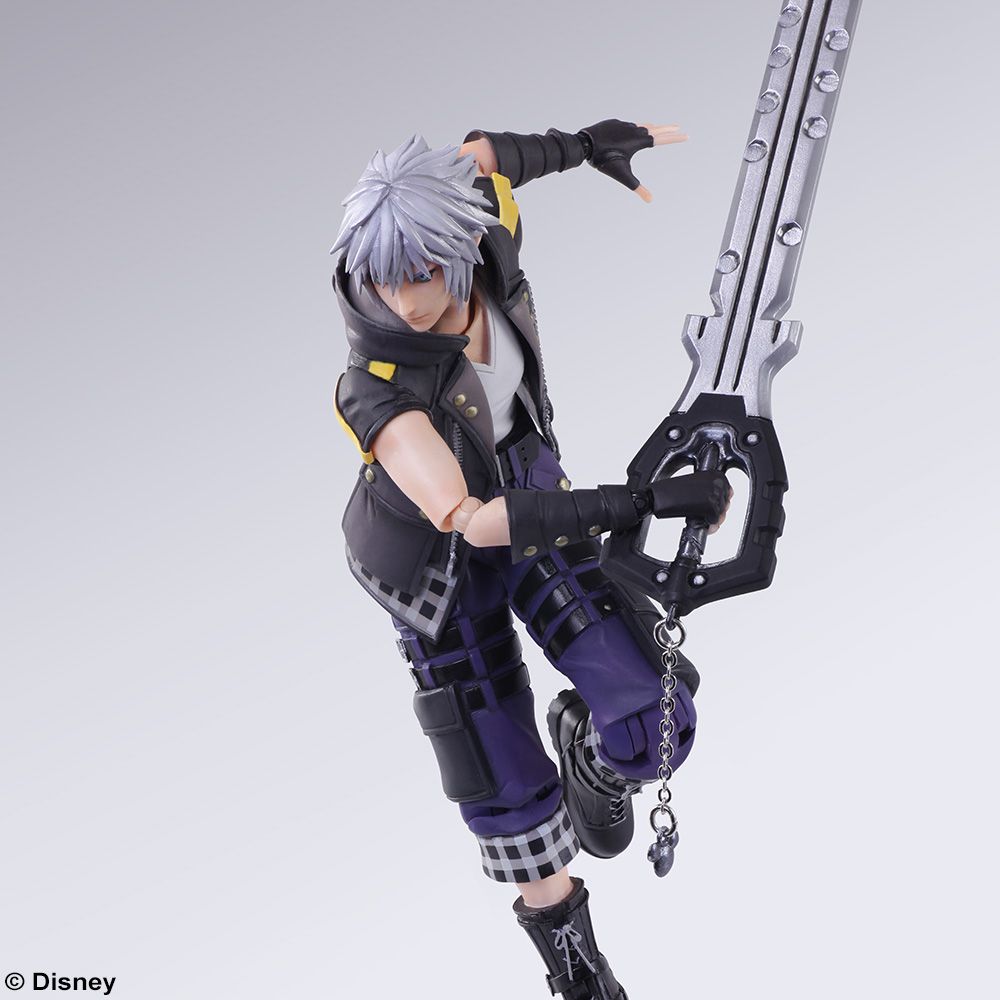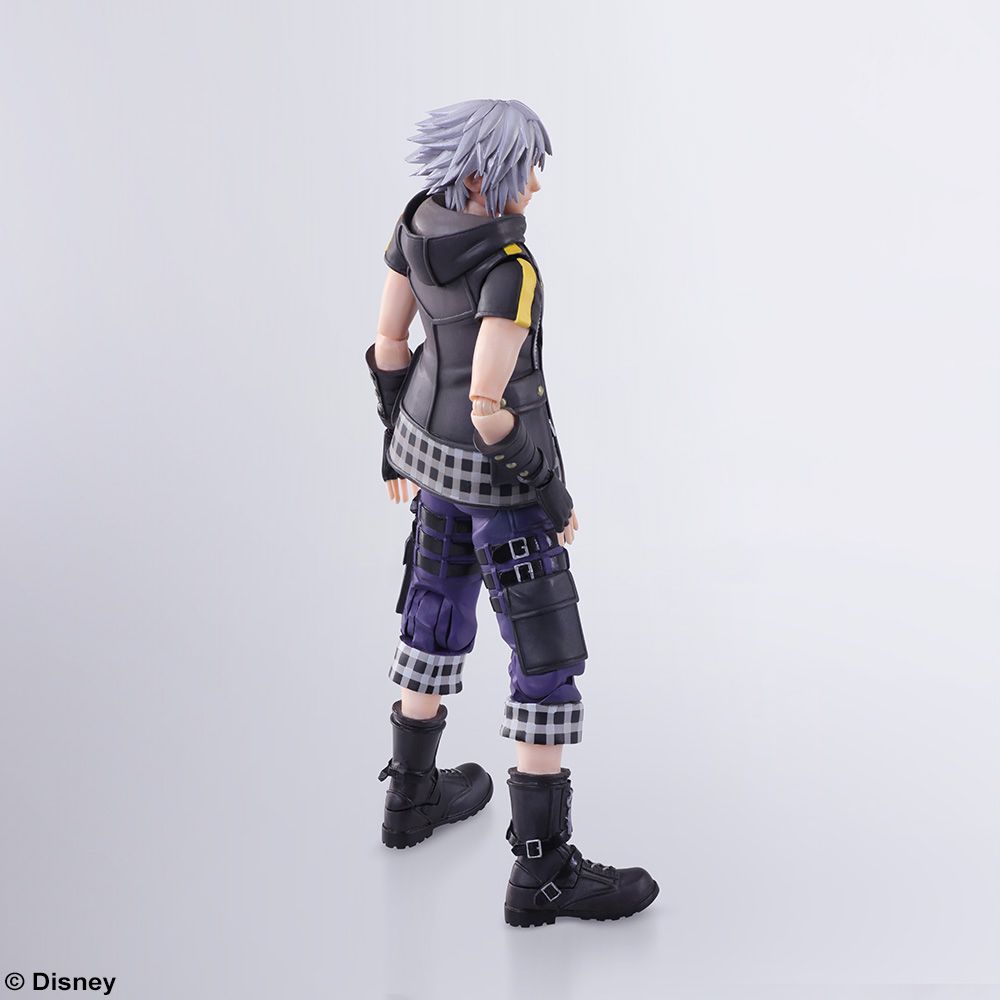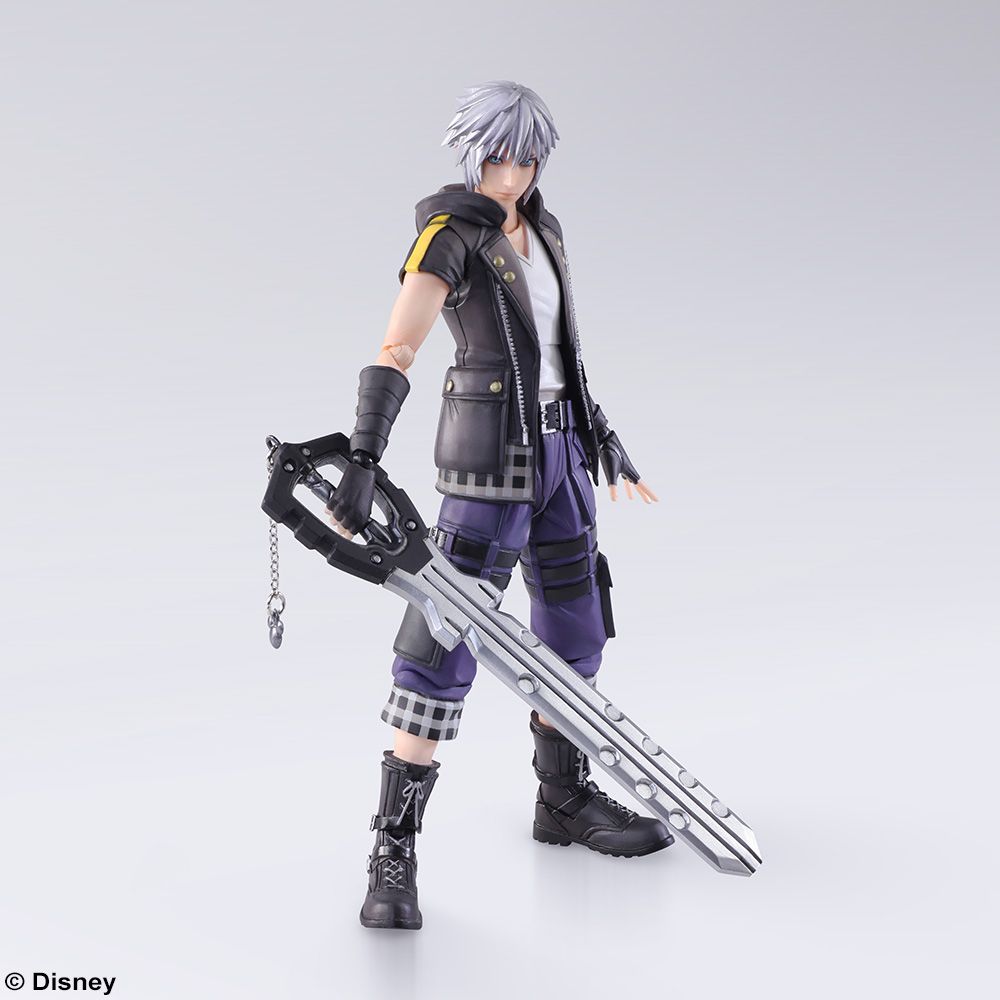 via Square Enix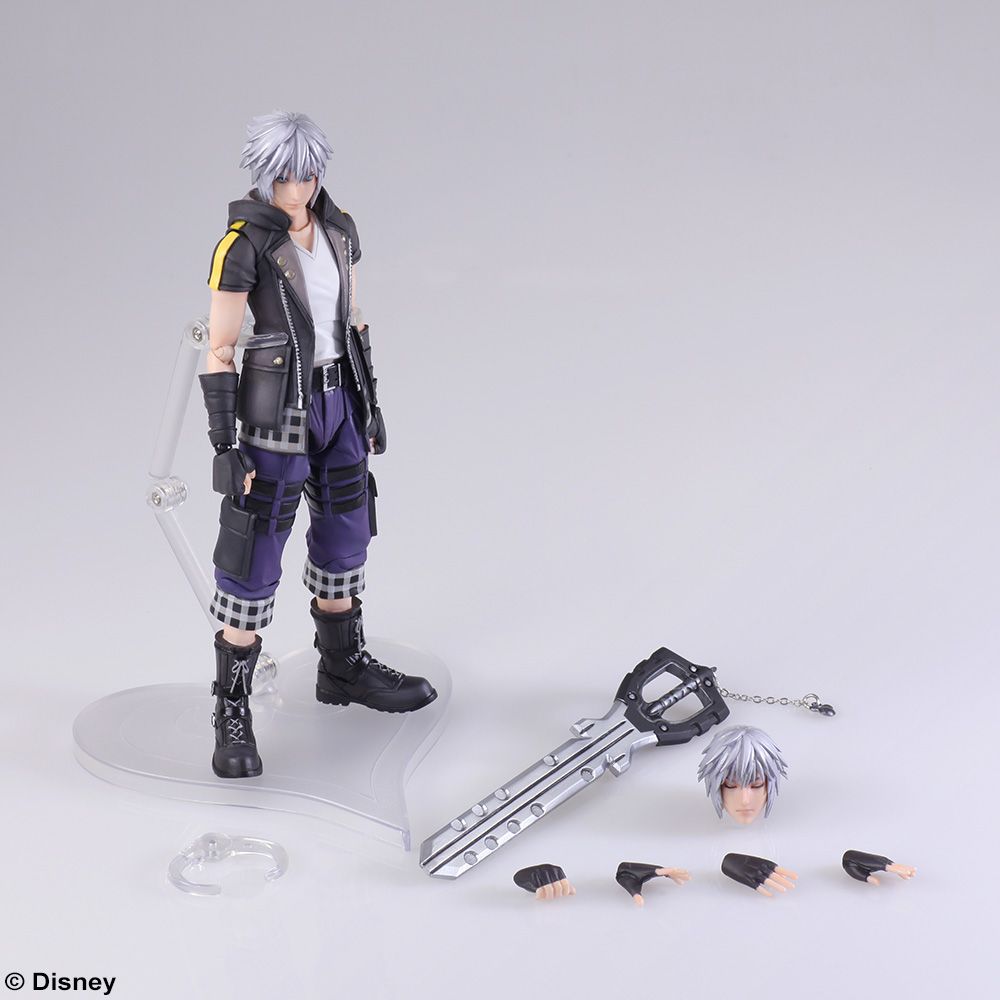 From the latest installment of the KINGDOM HEARTS series, RIKU now makes his appearance to the BRING ARTS action figure line!

We have faithfully recreated this matured version of RIKU, who has become even more daring through his adventures in the Dark Seeker Saga. From his hairstyle, to his facial expression, down to the wrinkles of his costume, even the minutest aspect of RIKU has been recreated through the finely detailed sculpting and paint application. All of this makes for a piece with a truly impressive finish!

Beyond also guaranteeing ample mobility, this figure includes two exchangeable facial expression parts, and three sets of exchangeable hands. With all this and more, the collector can enjoy posing RIKU to recreate their favorite in-game scenes!

Subscribe to our newsletter!

Get Tabletop, RPG & Pop Culture news delivered directly to your inbox.

Figure includes display stand.
Figure Size (inches): W 2.3" x D 1.5" x H 6.5"
Release date is approximate. Shipment may take longer if the parcel contains an import product and faces delays due to customs and duties. Also, please be aware of potential release date changes which shall be announced on the website.
Maybe now Riku will cheer up a bit…