The rumor-mill is cranking out more info on Abaddon, and exactly who may be accompanying him in the months ahead.
The rumor-mill is a funny thing.  It's dead quiet for months on end – then when a subject breaks, it goes into overdrive.
Just yesterday we reported that Abaddon will be returning in Q3 in some form to 40K.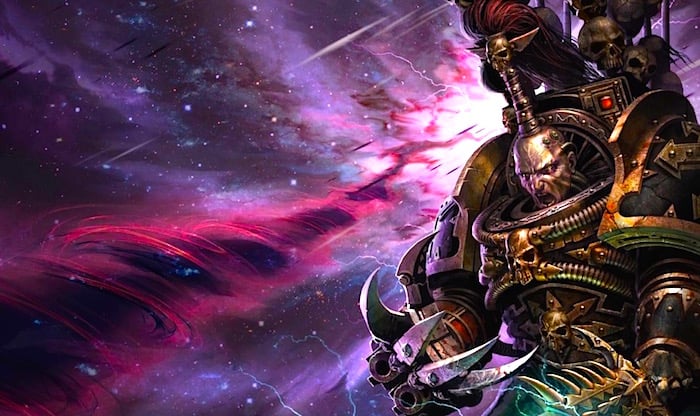 Then on queue, the birds start chirping. This came in form one of Gary's tipsters:
Abaddon will be accompanied by a chaos bodyguard.
The Bringers of Despair are coming back.
These are described at WS2+, BS2+ Black Legion Terminators
They will be able to absorb wounds for the boss.
There will be other minis coming as well.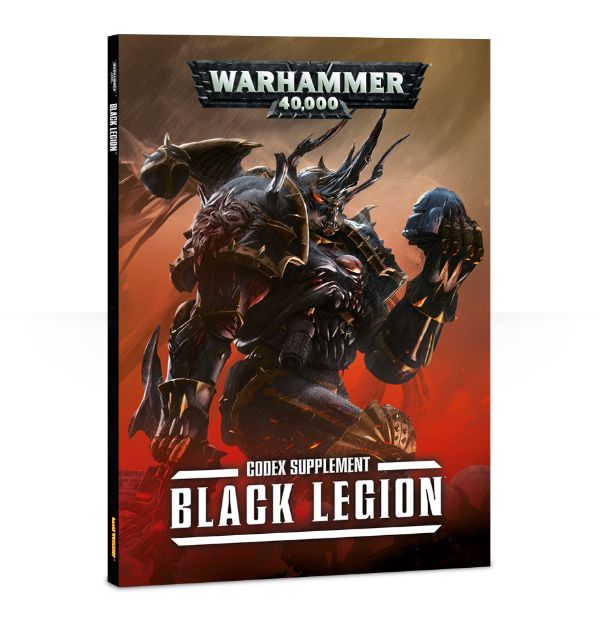 Here's the detail on the Bringers of Despair, who first appeared in the old Black Legion codex in 7th.
"The Bringers of Despair are an elite fighting force within the Black Legion which serves as the personal bodyguard of Abaddon the Despoiler. Selected from the strongest and most vicious Chaos Terminators, these fearsome warriors are a precursor for the arrival of the Despoiler himself."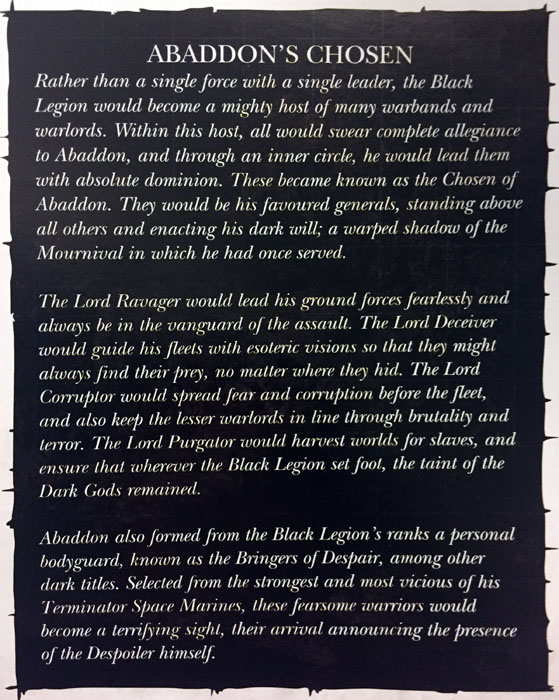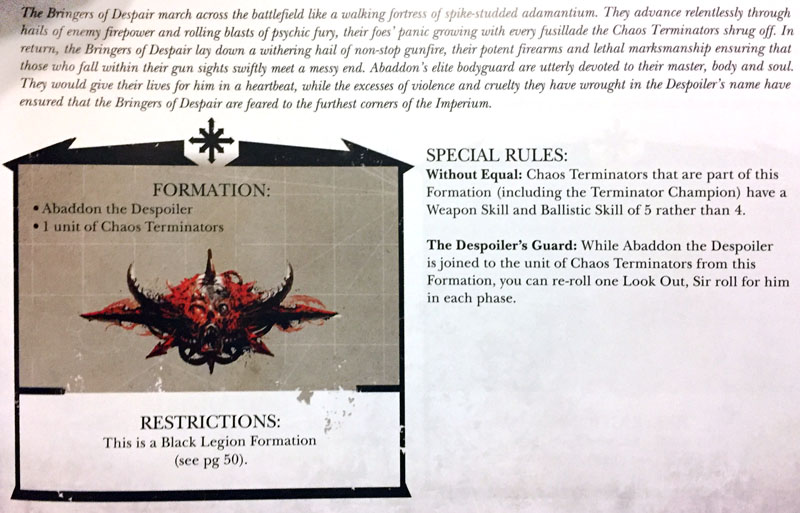 Old 7th Edition Rules for Bringers of Despair
I'd love to see a set of ultra ornate Black Legion termies with special rules to accompany an all new Abaddon.  Another way to take these rumors is to put them on the "Updated Codex Black Legion" side of the rumor fence.  Hmmm…
~ Who's in for ultra elite CSM Termies?