FFG: Mansions of Madness Gets A New Video Game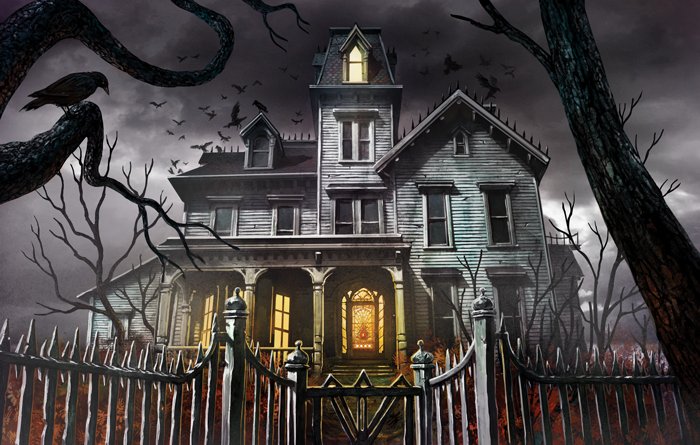 Fantasy Flight Games has announced the first new video game from Asmodee Digital – get ready to face the all digital un-reality of Mansions of Madness: Mother's Embrace!
When we first reported on Fantasy Flight Games was dabbling in the digital realm with the new FFI studio we were wondering what that meant for their own IP. Well now we know Asmodee Digital (one of the many other companies owned by the Asmodee Group) has partnered with LuckyHammers and will be publishing a new game based on the Mansions of Madness Board game.
Mansions of Madness: Mother's Embrace is a digital adventure game developed by LuckyHammers and published by Asmodee Digital. Based on the beloved Mansions of Madness board game series, this game invites you to experience Arkham Horror Files universe in a whole new way, elevating the immersive aspects of the game as you explore the mansions in a beautifully rendered, three-dimensional space. You can choose your favorite investigators from the Arkham Horror Files universe, playing as Jenny Barnes, Roland Banks, and Harvey Walters as you seek to understand and overcome the forces of the Mythos.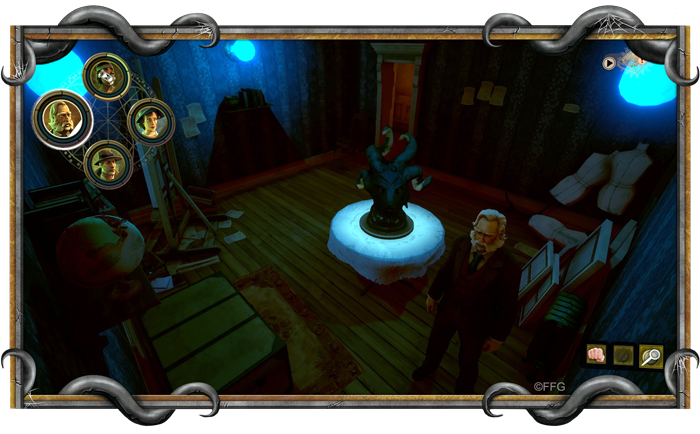 Now, from the full article and the description, it sounds like this might be a fully digital version of the fantastic board game. We're not sure if this will be a faithful recreation of the board game mechanics ported to a new video game, or if they are going to change it up. However, it does appear that there will be different adventures to explore set in the Arkham Horror Files universe so it will be a new experience from a narrative perspective.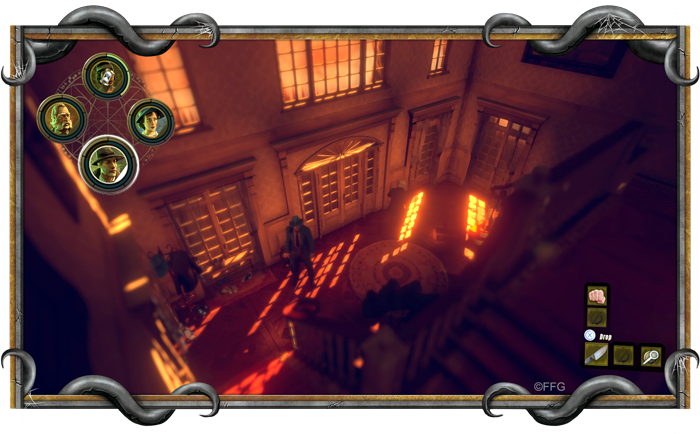 This game should not confused with the Mansions of Madness Companion App (which is also available on Steam). This will be an entirely new experience with 3-D rendered graphics and a spooky looking atmosphere. We don't have much to go on so far but I'm getting some early Resident Evil vibes from the screenshots that were provided. I'm certainly interested to see what direction they take this. Personally, I'd love to see them go with some time of real-time version. Again, we don't have much to go on, but I really want to see how this one ends up.
Mansions of Madness: Mother's Embrace is slated for release on Steam in Q4 of 2019* – will you face the digital madness?
*Edit: The Article orginial listed the release date as Q4 of 2018, this has been corrected to Q4 of 2019
Subscribe to our newsletter!
Get Tabletop, RPG & Pop Culture news delivered directly to your inbox.