Geekery: 'Star Wars Resistance' Debuts this Fall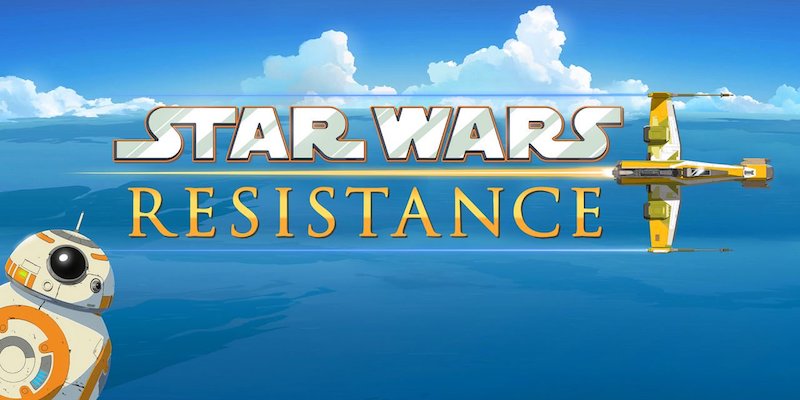 Production has begun on a new, anime-inspired animated series that will air on the Disney Channel and Disney XD. It has some great names attached to it, and a story set in the new trilogy timeline.
The series is about Kazuda Xiono, a young Resistance pilot that has been recruited to spy on the First Order. The cast includes Poe Dameron (voiced by Oscar Isaac), Captian Phasma(voiced by Gwendoline Christie), BB-8, and a host of ace rebel pilots.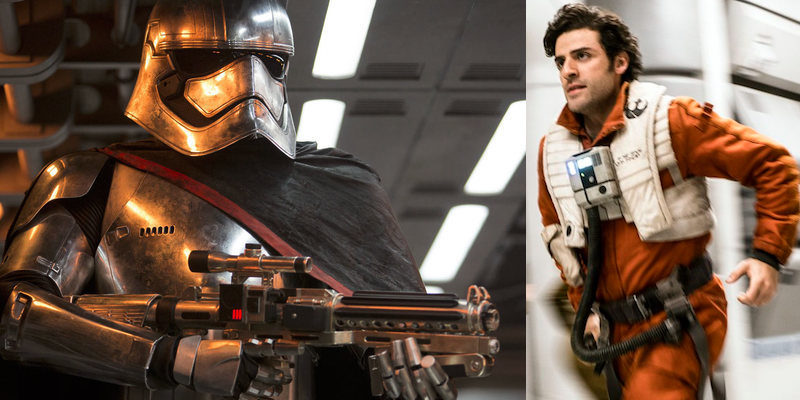 The new series was created by Dave Filoni who also worked on The Clone Wars and Star Wars Rebels. The creative team also includes a bunch of other alumni from both series – Athena Portillo, Justen Ridge, Brandon Auman, and art director Amy Beth Christenson.
Filoni drew his inspiration for the story and characters from history…
"The idea for Star Wars Resistance came out of my interest in World War II aircraft and fighter pilots. My grandfather was a pilot and my uncle flew and restored planes, so that's been a big influence on me. There's a long history of high-speed racing in Star Wars, and I think we've captured that sense of excitement in an anime-inspired style, which is something the entire team has been wanting to do for a long time."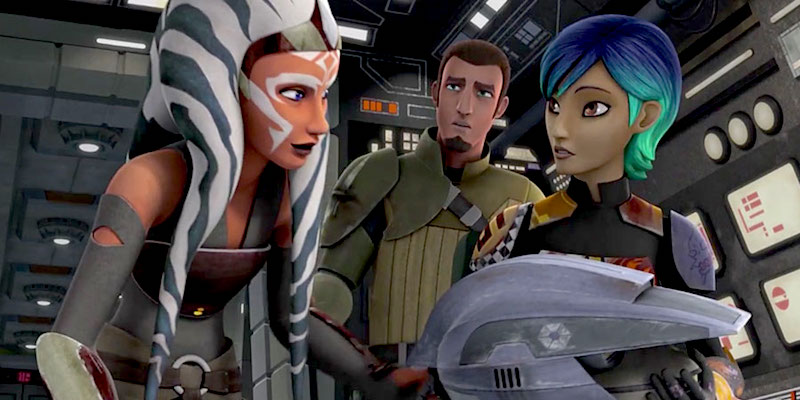 While this is exciting – there's a story at the end of Rebels that needs attention. What about Sabine Wren and Ahsoka Tano? Disney has mentioned that they will be adding more live action and animated shows to its line up as they get their streaming service set up. Hopefully, we'll get a show announcement that includes them soon.
What other Star Wars characters or storylines would you like to see adapted into a series?