GW: Idoneth Deepkin First Wave, First Looks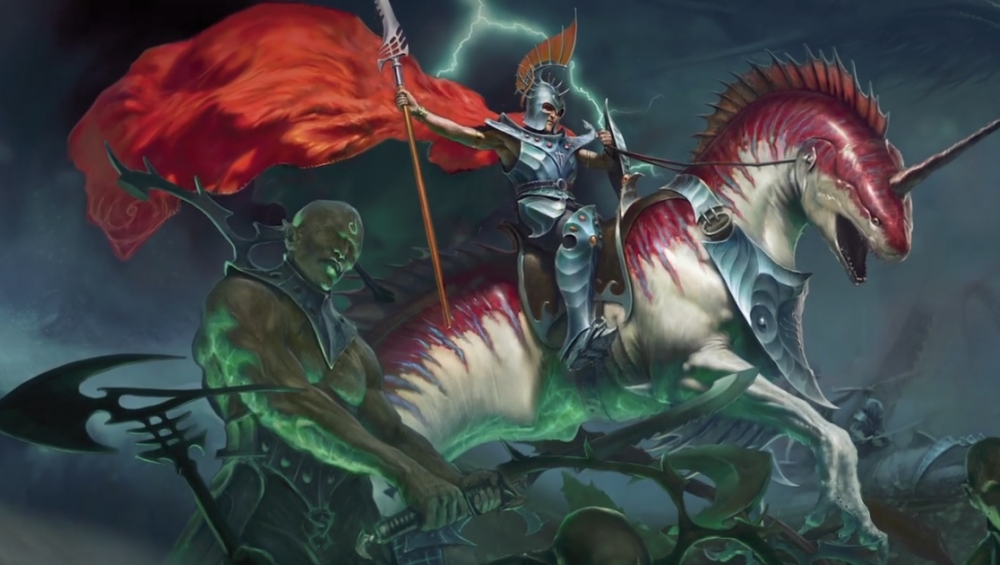 Say hello to the newest race for the Age of Sigmar – The Idoneth Deepkin are on the way to a tabletop near you! Come take a look at whats coming up for pre-order this weekend.
via Games Workshop
Battletome: Idoneth Deepkin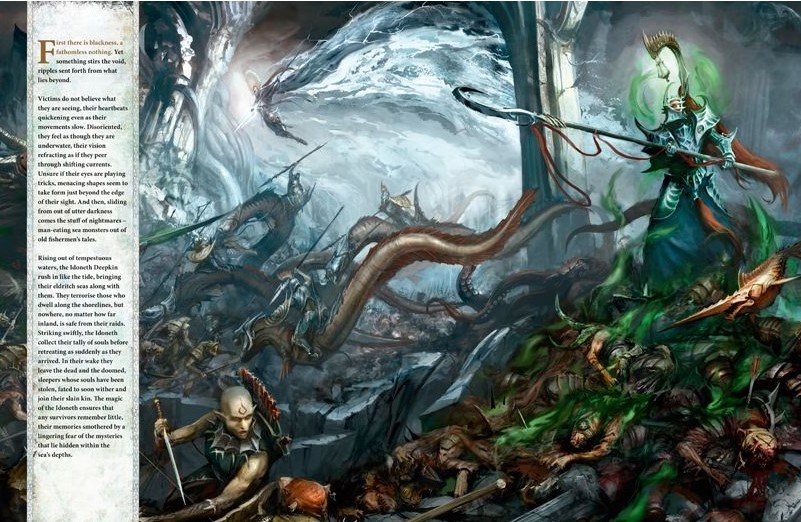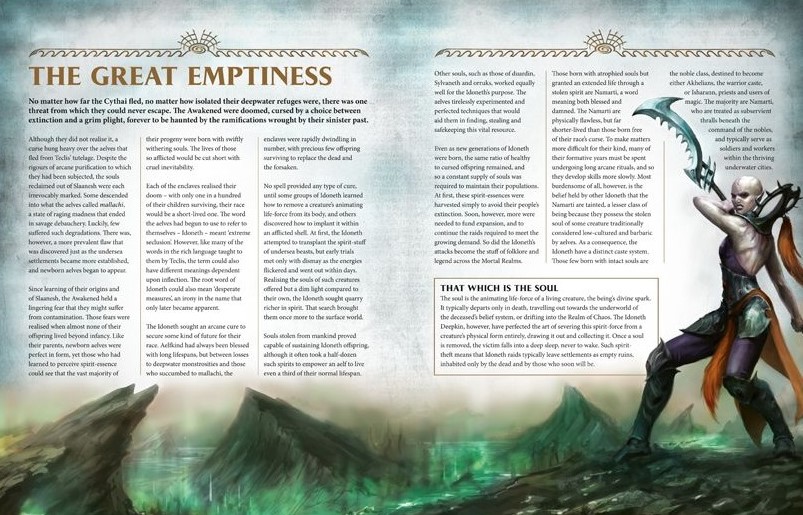 Eidolon of Mathlann
Aspect of the Storm & Aspect of the Sea
Namarti Thralls
Lotann, Warden of the Soul Ledgers
Idoneth Deepkin Dice
Etheric Vortex: Gloomtide Shipwreck
Subscribe to our newsletter!
Get Tabletop, RPG & Pop Culture news delivered directly to your inbox.