Mynock Squadron: Worlds Procrastination Special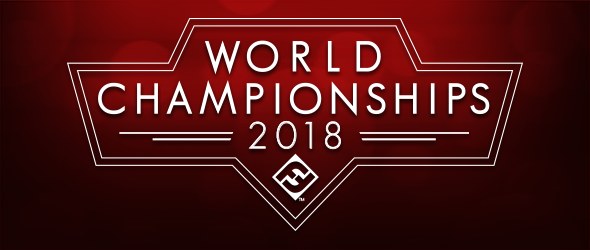 X-Wing Pilots: all wings report in! We break down possibilities for Worlds squads. (Or for your next local event.)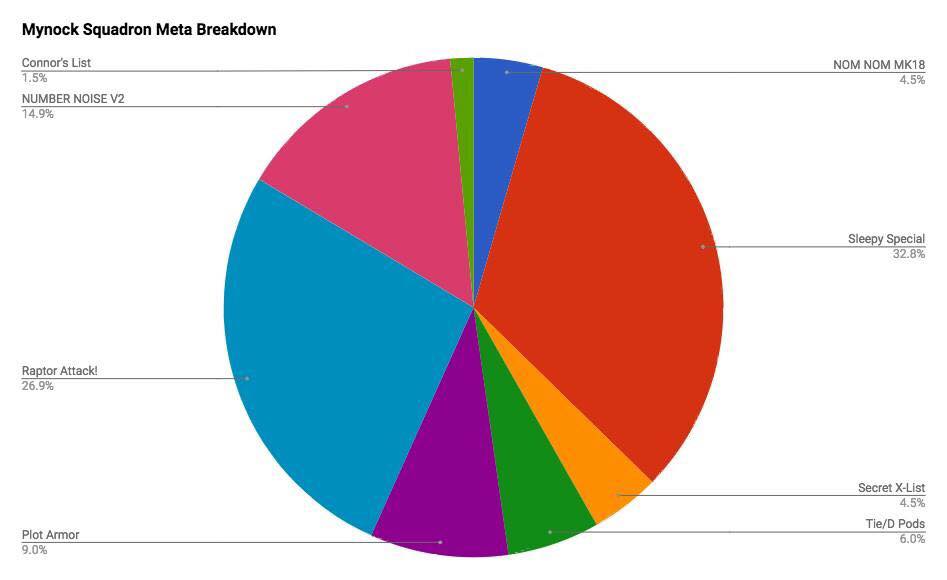 Kevin Leintz joins us this week to preview all the things you should know about FFG's World Championship. We overview all the top meta squads, their strengths, weaknesses, and what you should be flying if you're a "procrastinator". Whether you're playing, or just planning on watching, everything you need to know about what to expect at Worlds can be found here!
[00:00:00] Intros
[00:07:30] Tier 1 Worlds Squads
-Nymranda
-Ghost Fenn
-Palp aces
-100 pt ace
[00:58:00] Tier 2 Worlds Squads
-Triple Defenders
-Triple Wookies
-Lowhrick Rey
-Plot Armor
-RAClo
-Crimson Specialist, Nym, Ezra
[01:20:00] Scum/Wildcard
-Kulda, Nym, Jostero
-Double Caster
-Assaj, Nym
-Kylo + Things
-Treadmill Assaj
-Whatever Nand Would Bring
[1:37:00] Random Musings/Closing Notes
Check out our Patreon!
Hosts:
Ryan Farmer
Dee Yun

Episode Archives
Mynock Squadron Facebook group
Direman webcomics
Fly Better! And hit us with your comments below.