Outside the Box – April 27th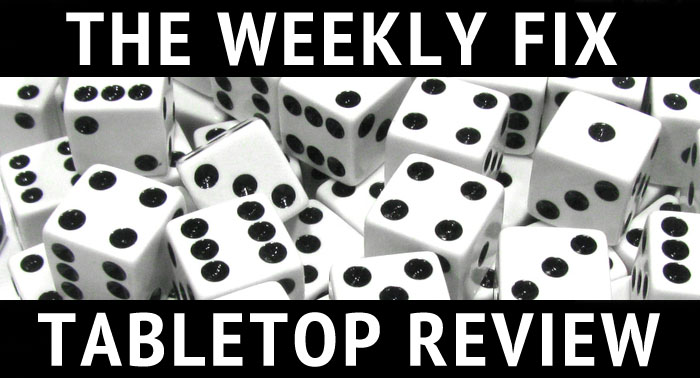 Hello again, and welcome to Outside teh Box. This weeks with news from Knight Models, Infinity, Raging Heroes, Fantasy Flight Games and many more!
Knight Models published a first preview of their upcoming Justice League Dark miniatures: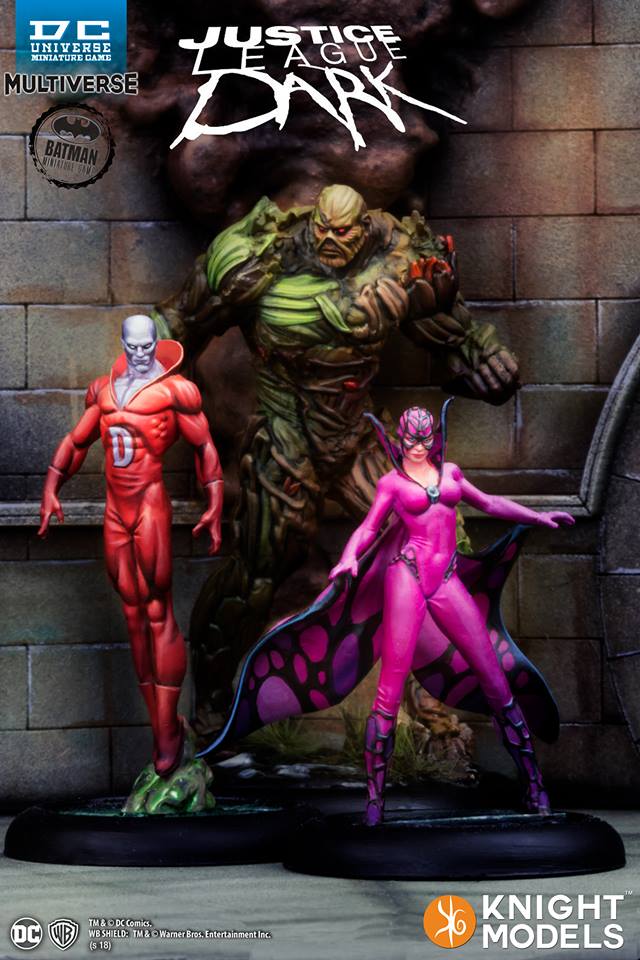 –> More Knight Models News
A new wave of Infinity miniatures is available: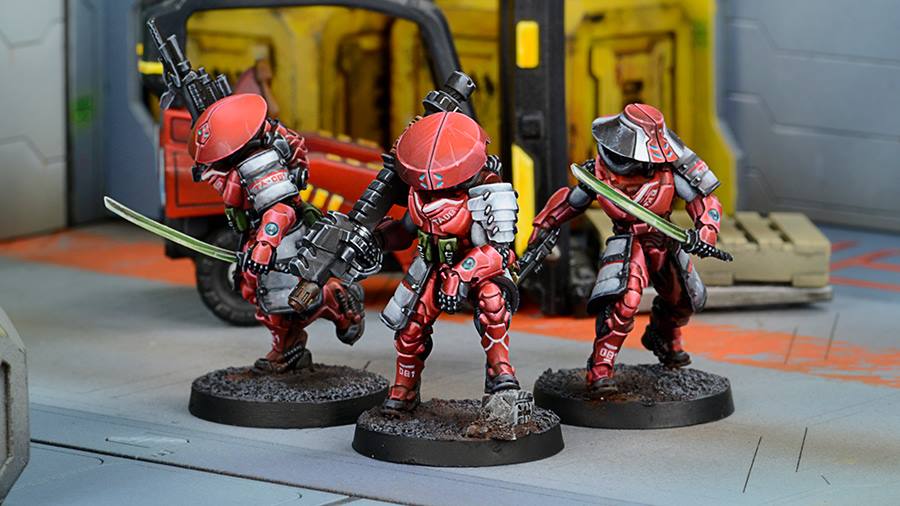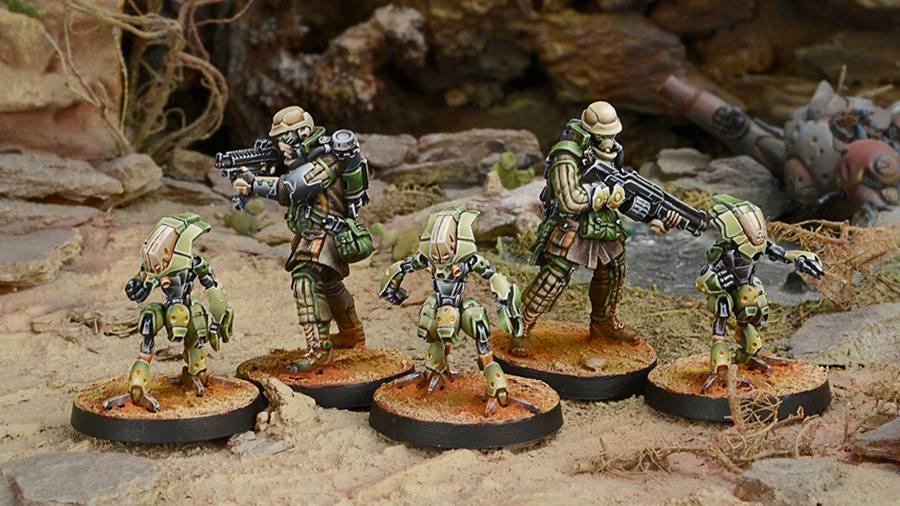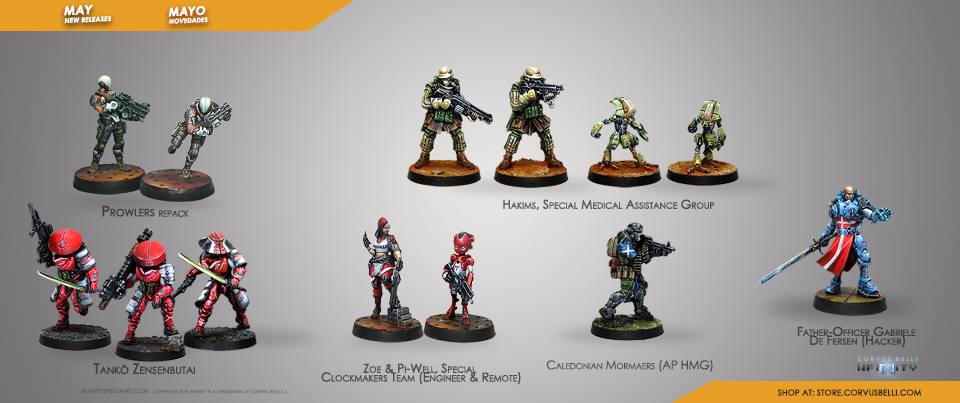 –> More Infinity News
Raging Heroes released their Draakh Riders: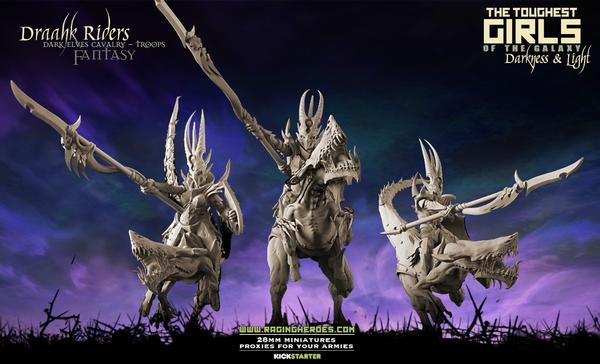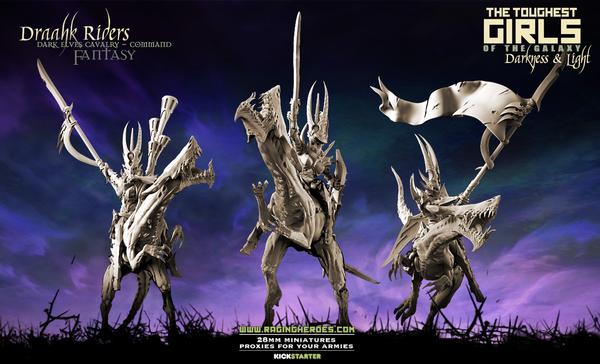 –> More Raging Heroes News
New sets for Star Wars Legion (this time for real) and X-Wing are coming from Fantasy Flight Games: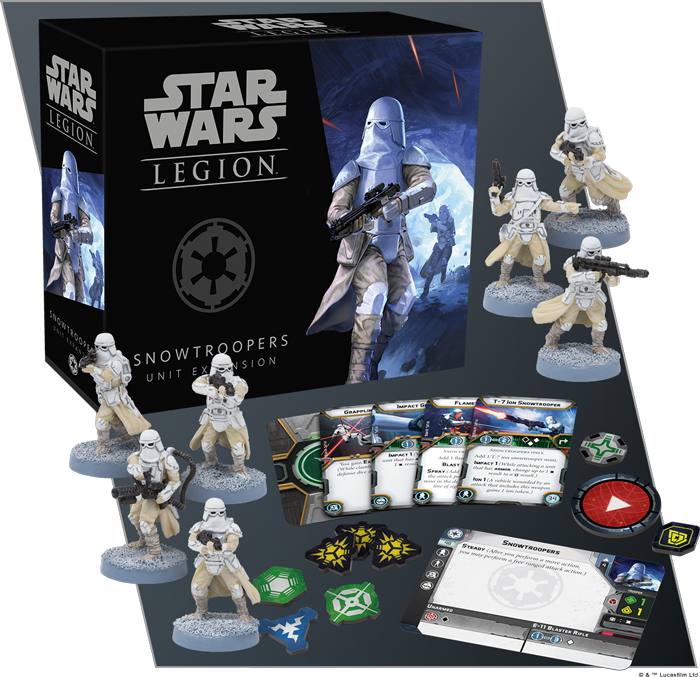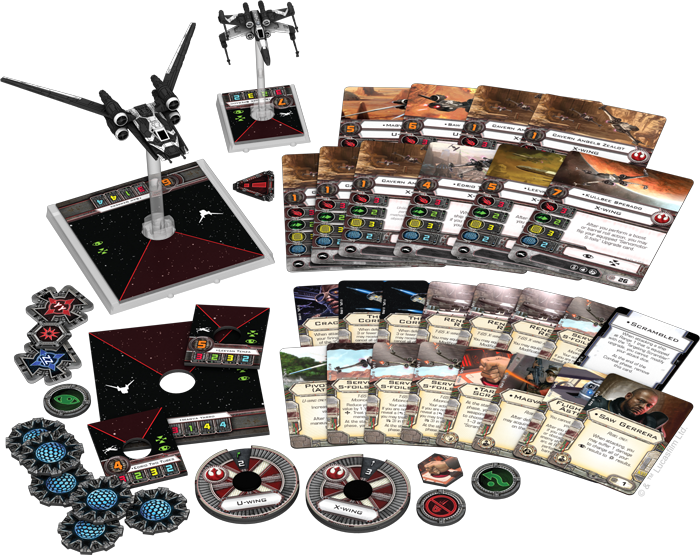 –> More Fantasy Flight Games News
Perry Miniatures released new Napoleonic Portuguese: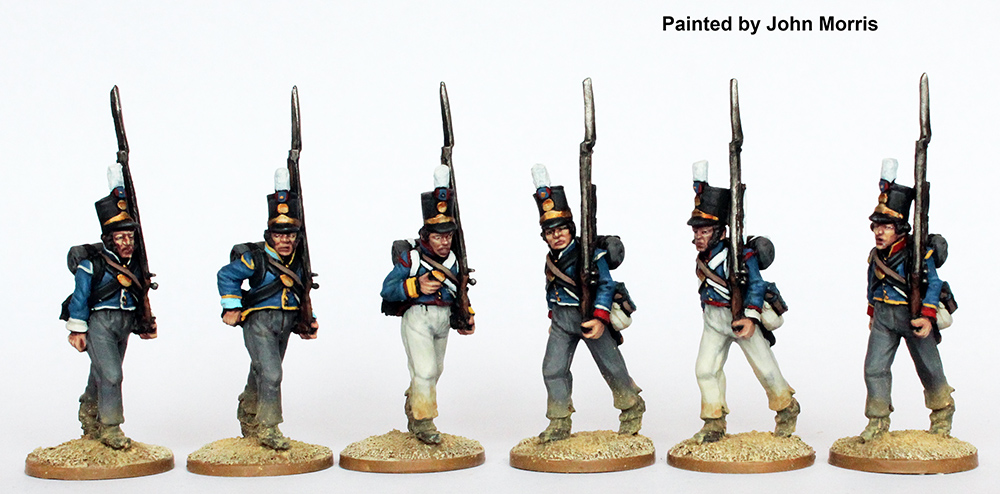 –> More Perry Miniatures News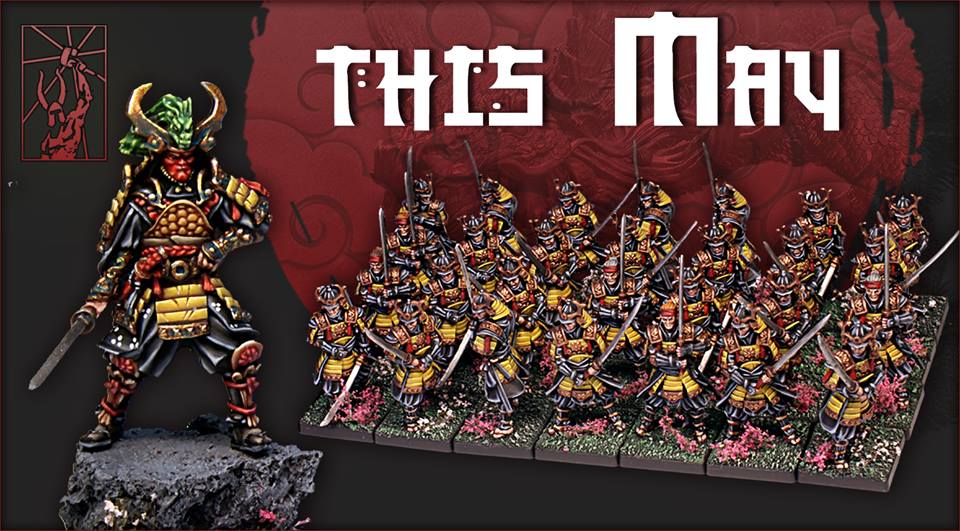 North Star Military Figures offers two new Frostgrave Ghost Archipelago monster: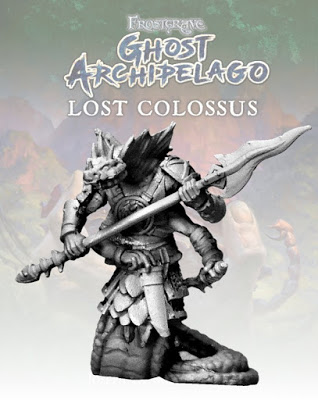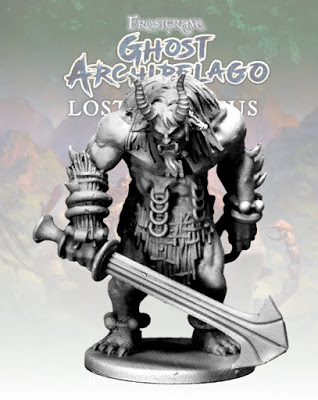 –> More North Star Military Figures News
This new Wolfen Lord is now available from Wargame Exclusive: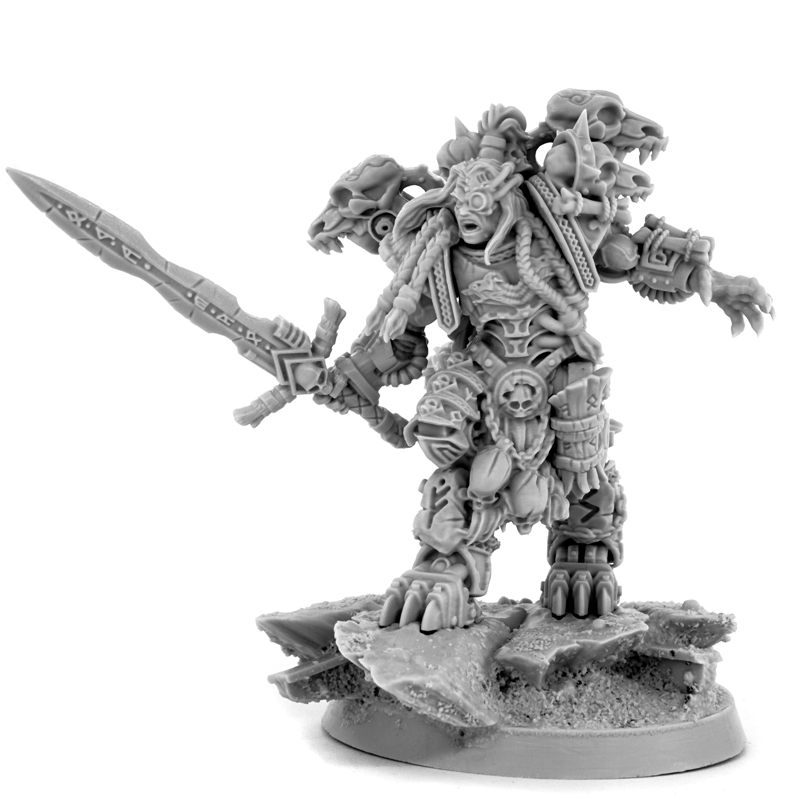 –> More Wargame Exclusive News
Katerina, Prophetissa Bellum, is now available from Artel W Miniatures: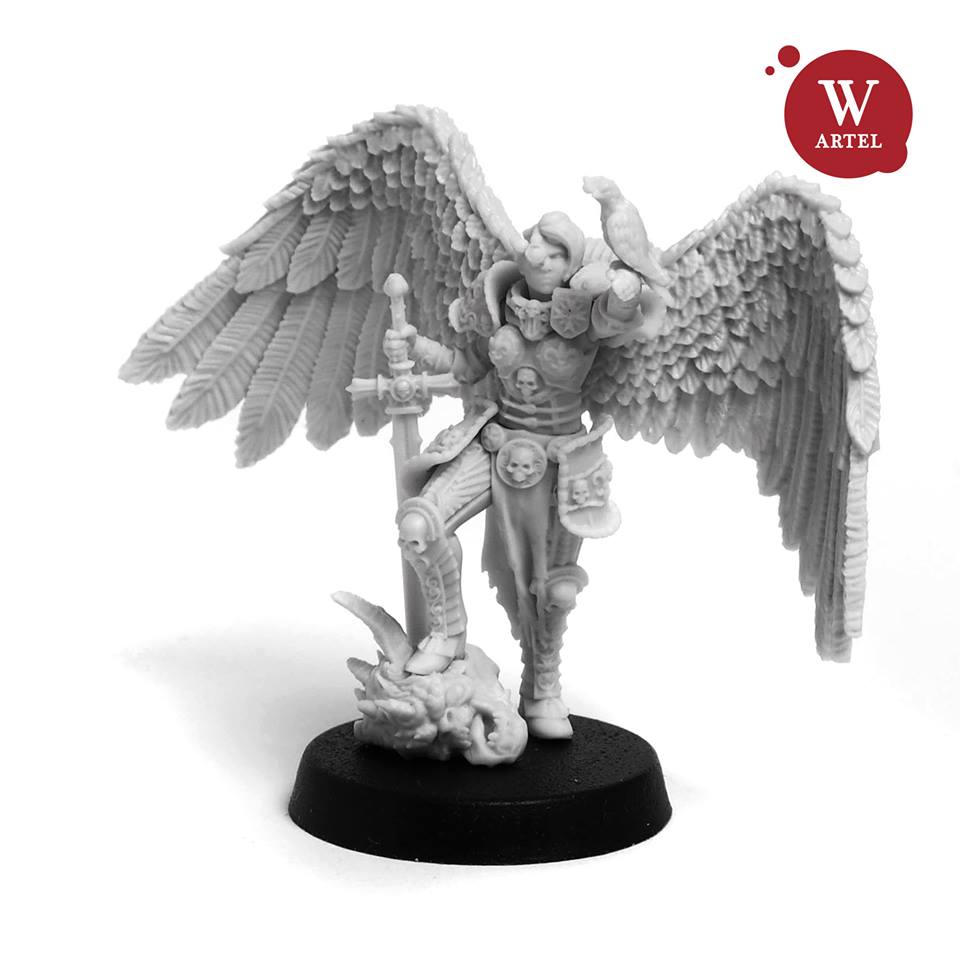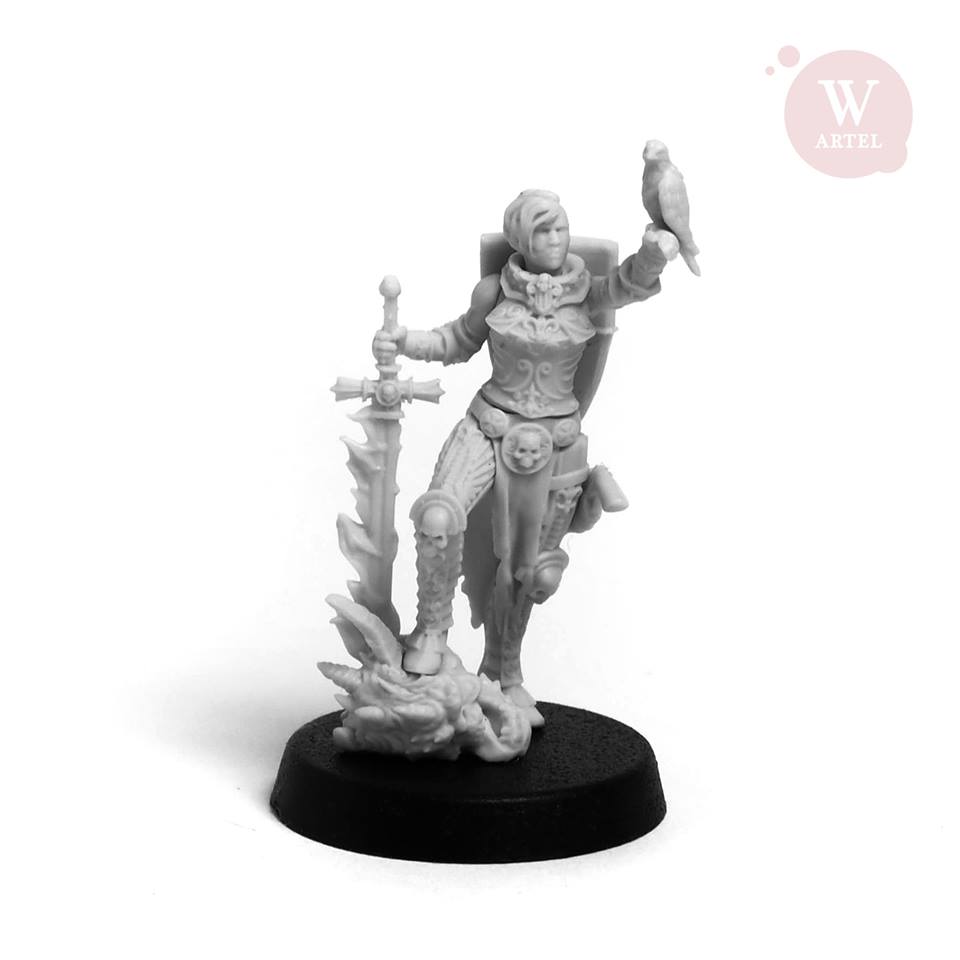 –> More Artel W Miniatures News
4Ground released new terrain: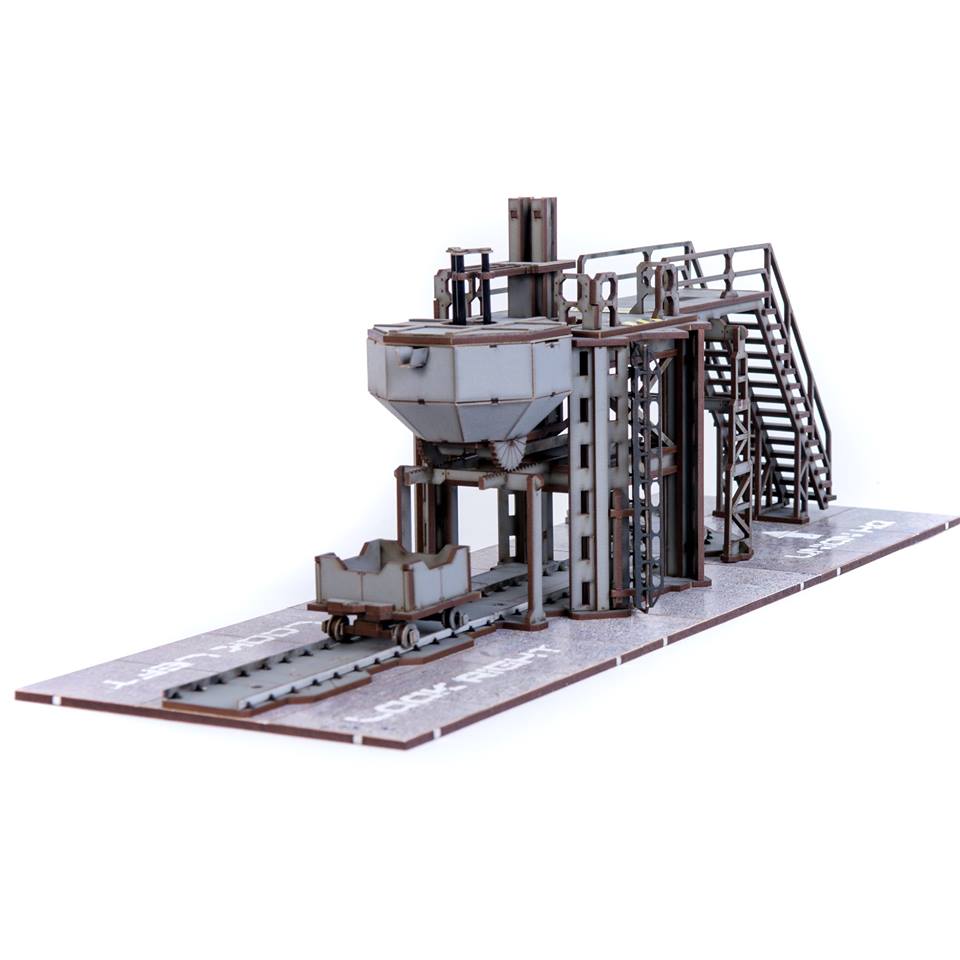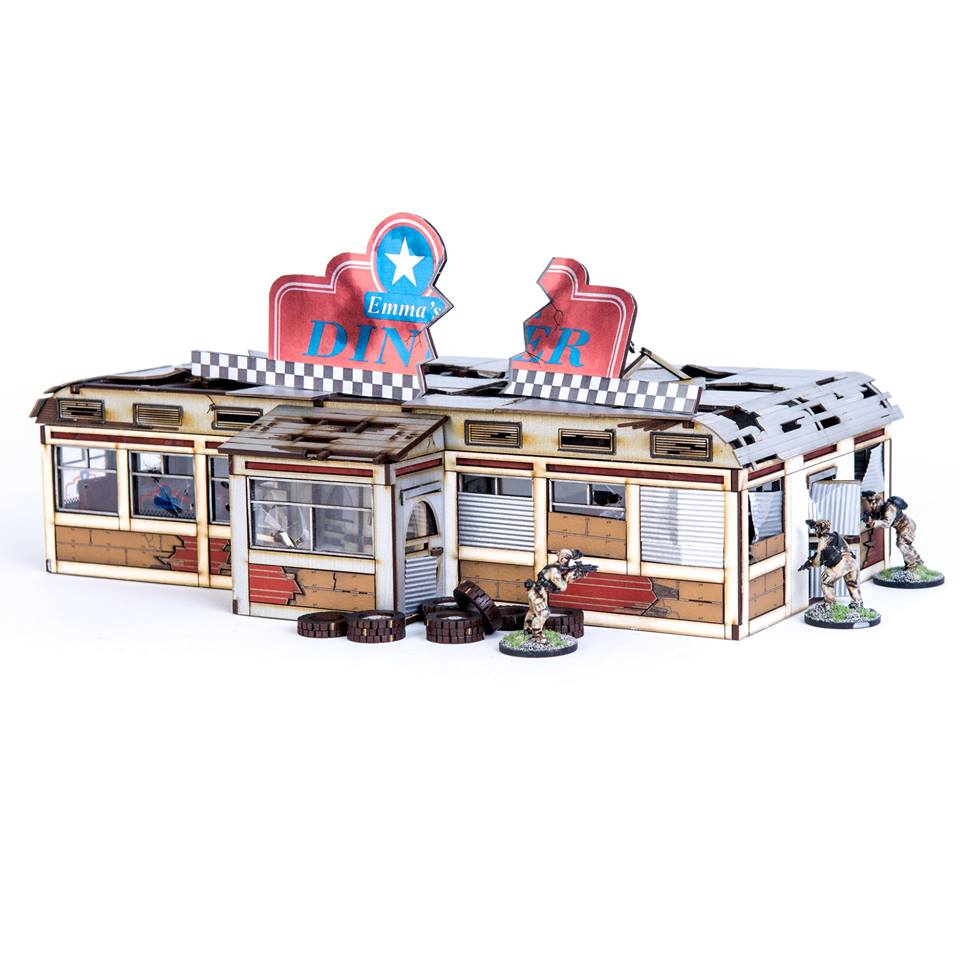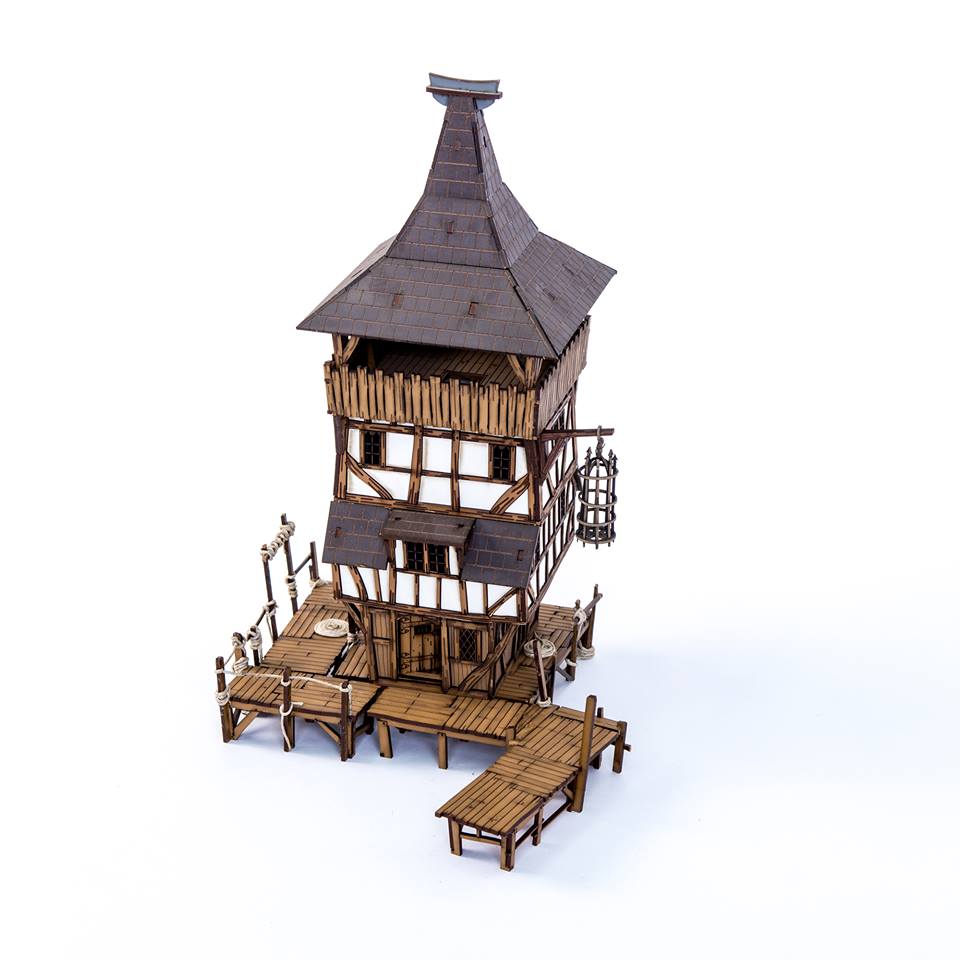 –> More 4Ground News
A new Japanese tank is available from Warlord Games: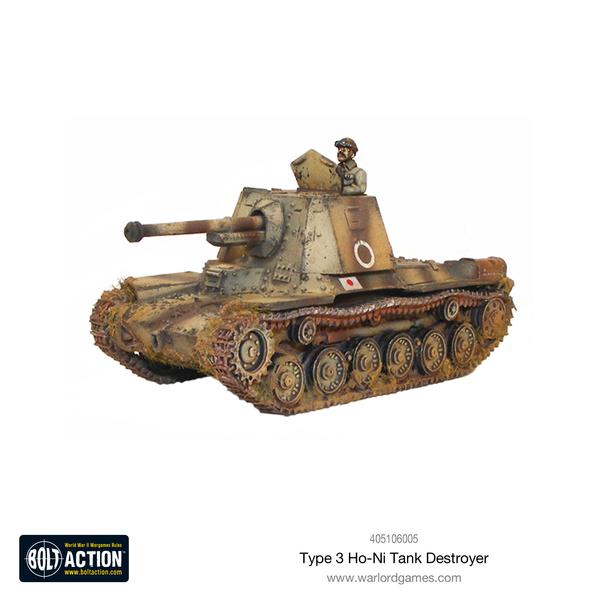 –> More Warlord Games News
Puppetswar released their Stalkers: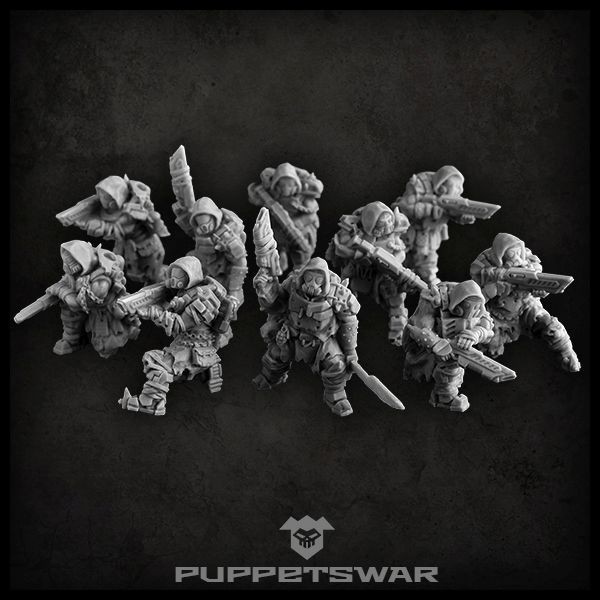 –> More Puppetswar News
More Goblin scrap tanks are available from Kromlech: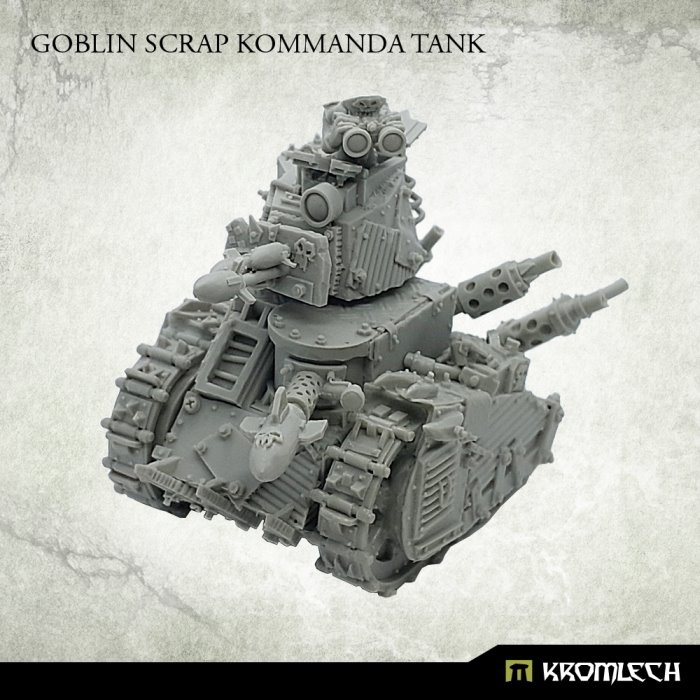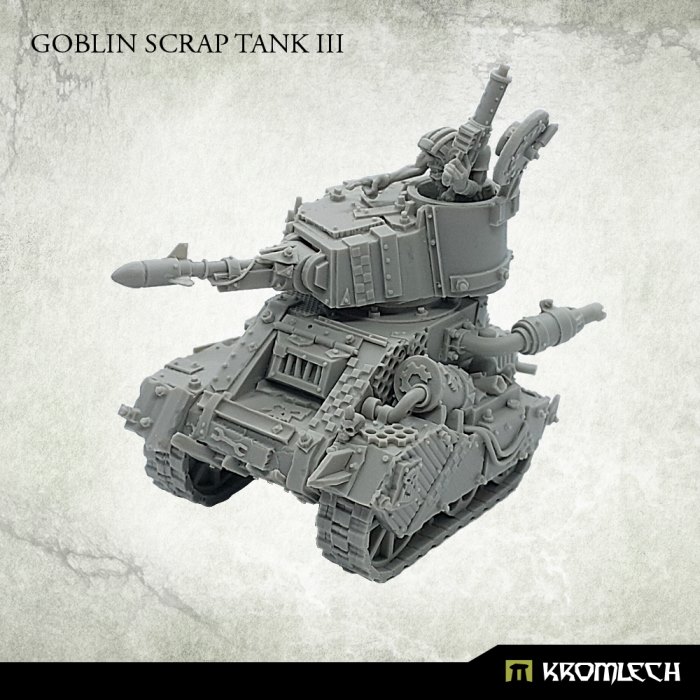 –> More Kromlech News
Subscribe to our newsletter!
Get Tabletop, RPG & Pop Culture news delivered directly to your inbox.
And Rubicon Models presents new WW2 British: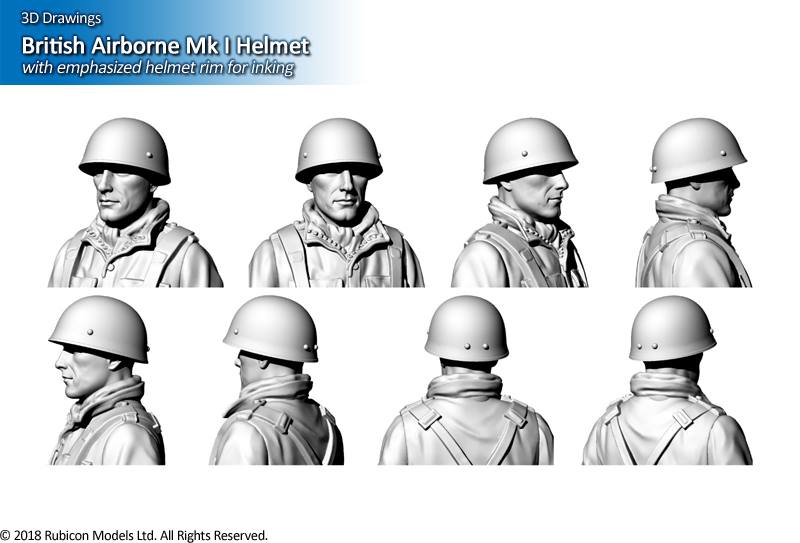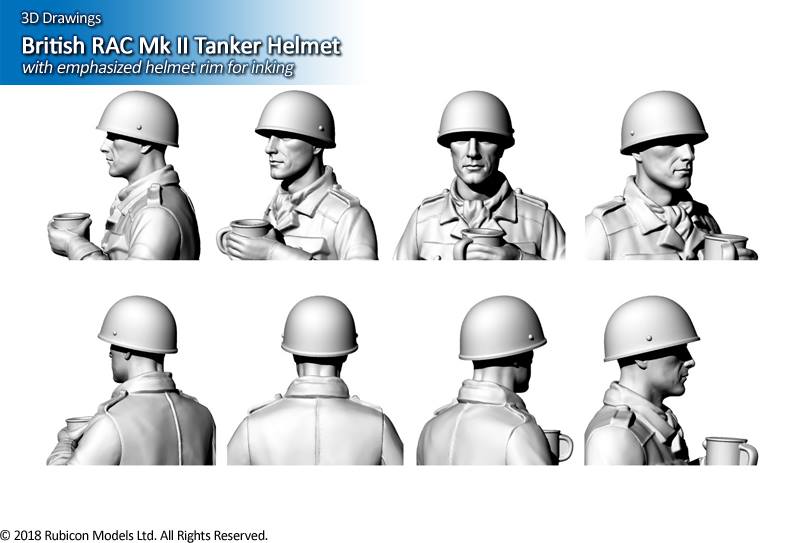 –> More Rubicon Models News
And Kickstarters, so many Kickstarters!
Sergio Calvo – Hirelings of Asura
Scale 75 – Wolfe 1:35th Submarine Diorama
Medusa Miniatures – 3d Printable Tombstones
Deraj Studios – Fantastical Sub-Saharan Miniatures
AW Miniatures – Warrior Monks
Dog Might Games – Artifact Dice
Project Raygun – Court of the Dead
Fabio – 3d Printable Fantasy Scenery
The Command Zone – LIMITED Edition Game Knights Playmat
BoomBox Board Games – MegaMetroCity : Miniatures Beat'em Up Board Game
Ludus Magnus Studio – Black Rose Wars
Northumbrian Painting Service – Fantasy Football Sidelines staff
Windmaster Miniatures – Barbarian Warband
Snowmodel – Survivors
BattleMats – Battle Mat Book
Kazrak Studio – Saber & Blood
The WitchBorn Corporation – Sisters of Twilight
Dream Pod 9 – Heavy Gear Blitz! Peace River & NuCoal Plastic Miniatures
and
Mantic Games – Hellboy
If you want to stay up to date visit The Tabletop Fix for daily updates!