Painting Solos With Privateer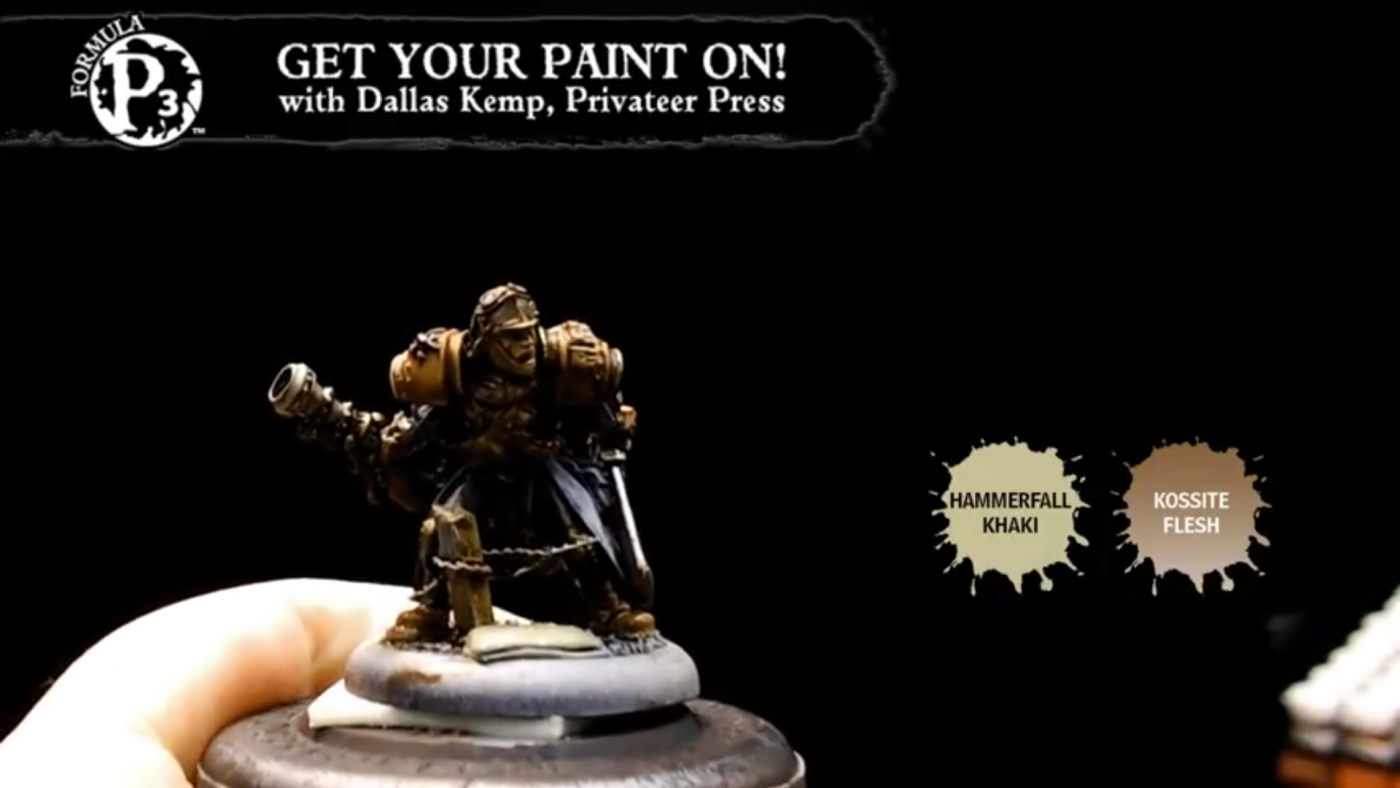 This week, watch a Trencher Master Gunner go from primed to painted all in about an hour. As a bonus, you can watch Gorag Rotteneye get prettied up for a night on the town too.
We've got two paint-along videos for you this week. After Adepticon, it's the perfect time to sit back and paint all those minis that have been sitting there, waiting. Especially after seeing those gorgeous neon marines, say.
So if, like me, you're telling yourself that it all has to start somewhere if one day…one day you're going to convert that army of Thousand Dads, why not start with a project you can finish. So here today we have Privateer's Studio Painter showing you how to get something done–it took me about double the video to get one done, but I have a miniature with paint on it where before there was nothing. So I guess, let's get our paint on.
First uo this Trencher Master Gunner starts off simply and ends up looking great: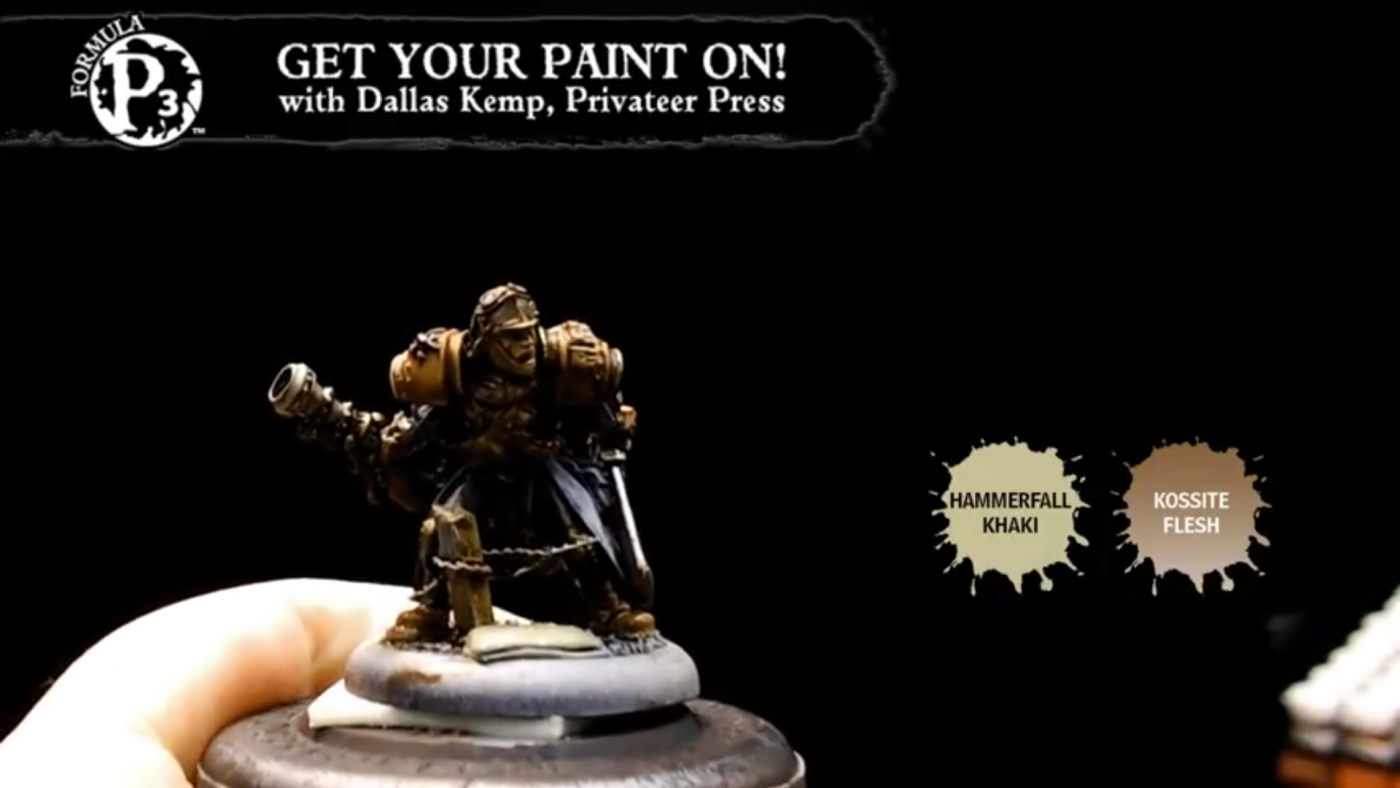 The picture might be a little dark, but, man it was interesting to see how quickly he got such color, and such detail. The one that really got me was the rick down there on the base–super easy to make it look mossy and real. And that's just one of the little tricks you can pick up from this one. There's a ton of little cheaty ways to make your models look good–and fast.
And then of course, we've also got a bonus video of Gorag Rotteneye getting done up.
Also painted up pretty and pretty quick. At any rate, if you're looking to up your speed and maybe still hang on to some detail work, these videos are a great tool for getting started. Hopefully you get some mileage out of them. Either way, good luck and get those primers priming.
Happy Painting!
Subscribe to our newsletter!
Get Tabletop, RPG & Pop Culture news delivered directly to your inbox.