STREAMING NOW: Jain-Zar faces Ghaz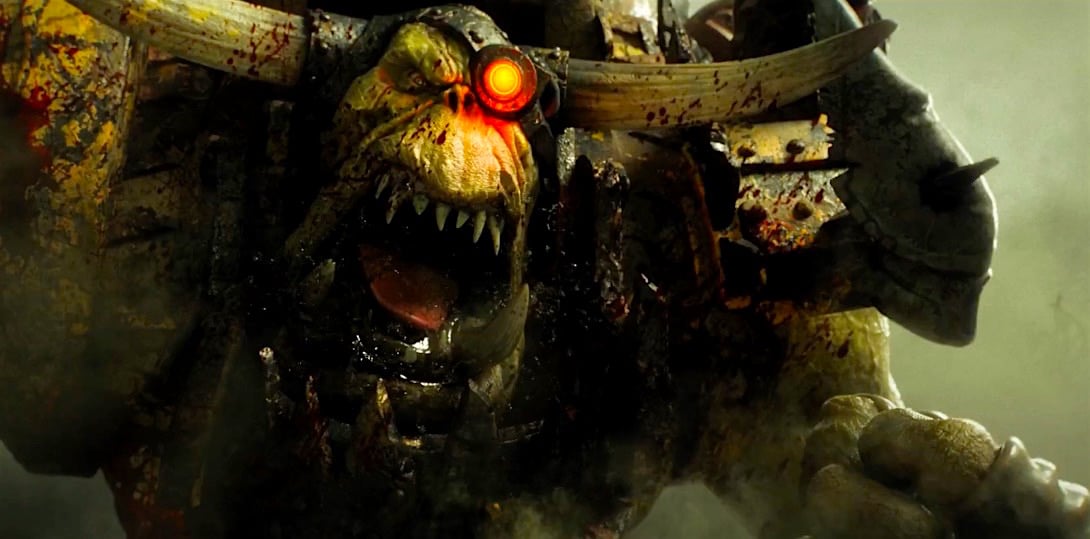 This week on Dark Apocrypha – A great WAAAGH faces the wrath of Biel-Tan Craftworld!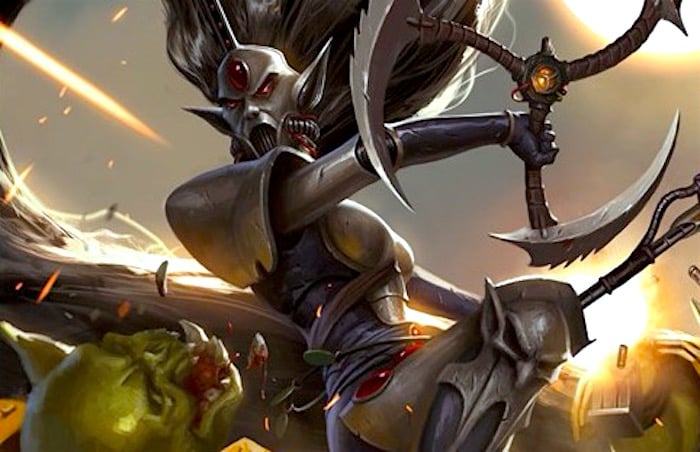 Twitch is the world's leading video platform and community for gamers. More than 45 million gamers gather every month on Twitch to broadcast, watch and chat about gaming. Twitch's video platform is the backbone of both live and on-demand distribution for the entire video game ecosystem.
Click Twitch logo (lower right) to join us on Twitch.
A mighty WAAAGH rages across the Enigmus Sector and only Biel-Tan can stop it in the cradle. Jain Zar arrives with her acolytes to end the madness, but finds to her Jain that no mere warboss faces her. Ghazghkull is here!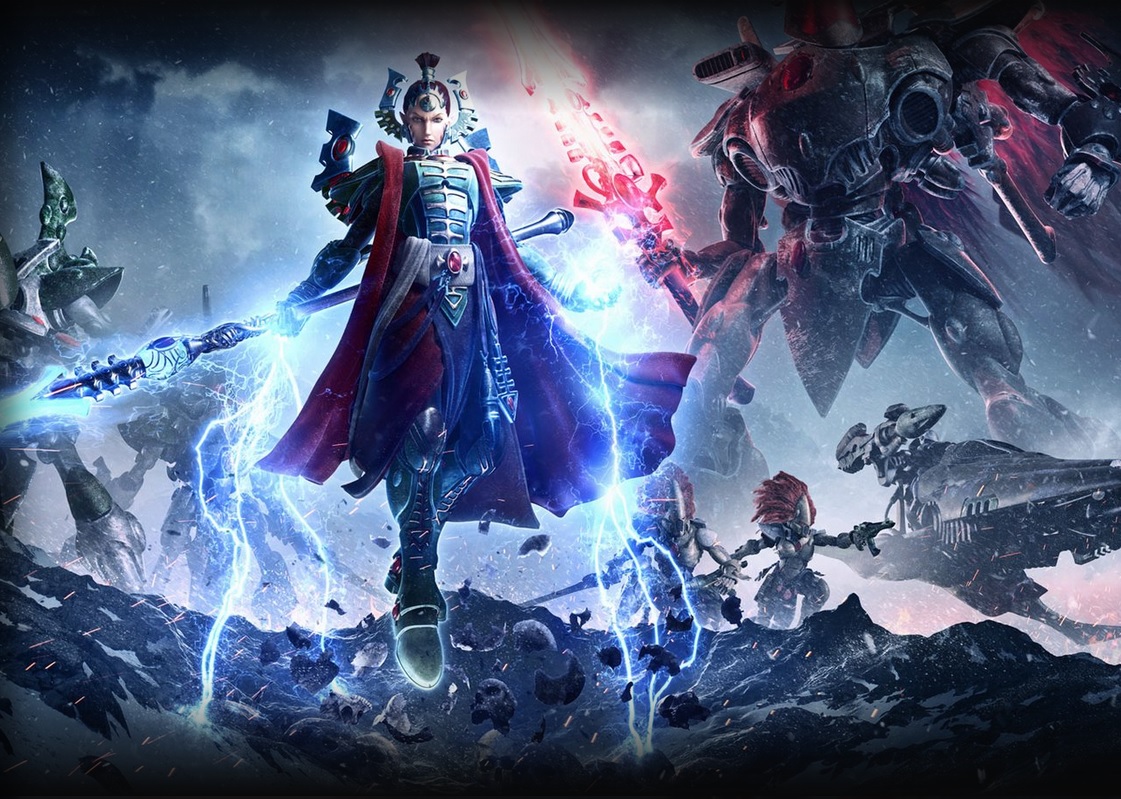 Orks
Ghazghkull Thraka- 11
Big Mek in Mega Armour – 7
30x Boyz to Men – 13
30x Boyz to Men – 13
30x Boyz to Men – 13
Weirdboy- 4
Painboy- 4 
10x Flashgits -13
10x lootas- 12
Battlewagon- 11
101 PL 9/9 CPS
Craftworld Eldar
Ulthwe Battalion
Eldrad Ulthran – 8
Autarch Skyrunner- 6
20x Guardian Defenders w2/Sactter lasers  -9
5x Dire Avengers -3
5x Dire Avengers -3
10x Wraithguard- 21
Warithlord – 8
Beil-Tan Vanguard
Jain Zar- 7
10x Howling Banshees – 6
10x Howling Banshees – 6
10x Striking Scorpains – 7
Wave Serpent -9
Wave Serpent -9
102 PL 9/9 cp
BoLS Twitch Schedule
Come join us every week for all the games we can jam in. Here's the NEW schedule:
Subscribe to our newsletter!
Get Tabletop, RPG & Pop Culture news delivered directly to your inbox.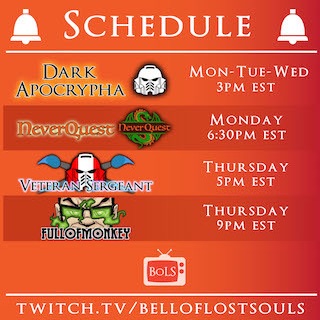 Everything's fully painted and we have an insane amount of giant armies… for tons of your favorite games just waiting for you to enjoy. We'll be playing competitive games, casual games, crazy narrative games and everything in between.
We invite you to come over today, follow our channel and enjoy the fun!


Latest News From BoLS: