Tabletop Crowdfunding Round-Up: April 24th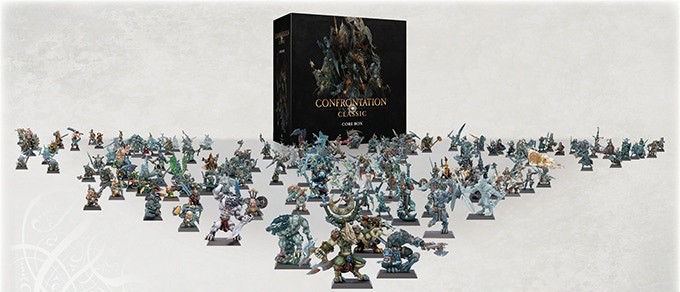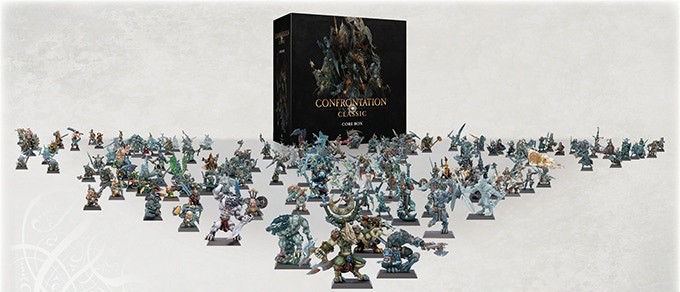 Adventuring heroes, salty orc pirates, and the return of a cult classic. Come check out this week's Kickstarter highlights!

The long-awaited campaign to revive Rackham's classic skirmish game is finally here. French studio Sans-Detour seeks to give gamers another chance to explore the realm of Aarklash with Confrontation Classic, a reprinting of the last edition of the game, and the many beloved miniatures that were part of Rackham's collection before the company went bankrupt. All the miniatures on offer can also be used in the next edition of Confrontation that Sans-Detour will be crowdfunding sometime next year. The main pledge is €320/$394 and includes 178 unique miniatures across 16 factions. Also included in the pledge are two Battle Sets, which include dice, rulebooks, tokens, mats, and terrain. This pledge will also give you access to any unlocked stretch goals during the campaign.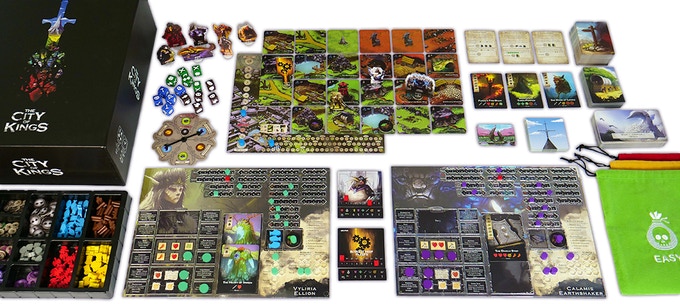 Ancient Allies and Vadoran Gardens are a pair of new expansion's for Frank West's popular RPG-inspired adventure board game, The City of Kings. Up to four players can join forces to explore a modular game board on their quest to defeat the evil sorcerer Vesh. Players will get to upgrade their characters with a huge array of stats, skills, and enchanted items as they capture new territory, construct buildings, and fight procedurally generated monsters. These new expansions add additional playable characters, scenarios, and side quests. Existing owners of The City of Kings can get all the new content for £50/$70, while newcomers can grab the base game for £59/$83.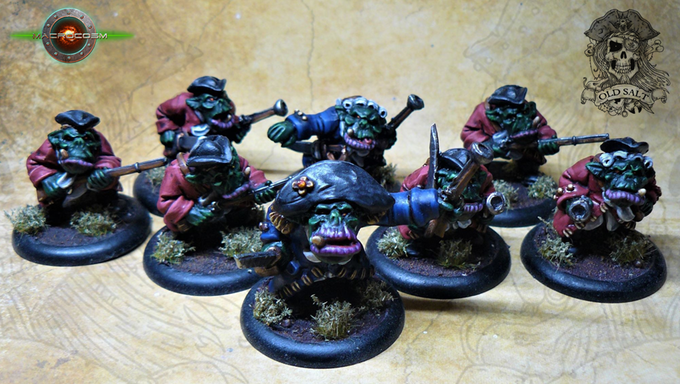 Macrocosm is back to expand their line of greenskin pirates. This new batch of miniatures includes eight salty orc privateers equipped with a variety of pistols and hand weapons. Macrocosm's other Old Salt miniatures are on offer too, including pirate goblins, ogres, halflings, and fishmen.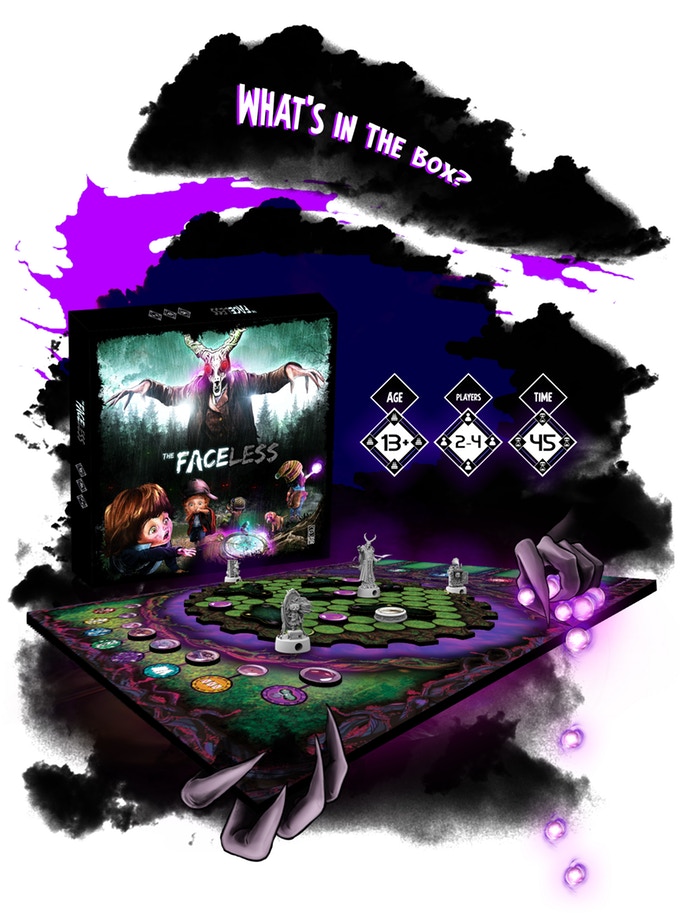 The Faceless is a unique cooperative game that uses magnets and a compass. A young boy named Ethan is the latest child to go missing in a mysterious string of disappearances. An evil monster named Billygoat has been abducting the children of Little Hope for decades. Players control four of Ethan's friends as they enter The Duskworld on a mission to rescue him before Billygoat drains him of his essence and turns him into one of his faceless servants. Each player character is represented by a double-sided miniature equipped with a magnet. Players move their characters around the board to manipulate a compass that will eventually guide them to Ethan's location. Pick up pages of Ethan's diary to gain clues about where to go. Billygoat will be stalking players throughout the game as well, and he can manipulate the compass in his own way to throw the players off. You can buy your copy for €49/$60.
Subscribe to our newsletter!
Get Tabletop, RPG & Pop Culture news delivered directly to your inbox.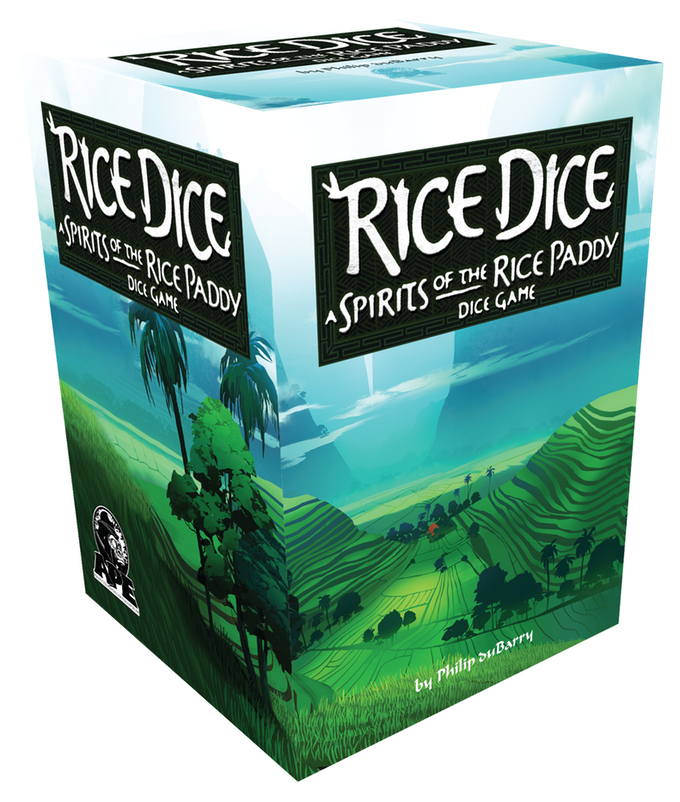 Finally, we come to Rice Dice, a streamlined and simplified dice-driven companion game to Spirits of the Rice Paddy. Players compete to be the first farmer to collect 100 rice by building a field of rice paddy cards that can be manipulated by the game's five custom dice. On their turn, a player rolls the dice and chooses actions based on the results. They can perform actions like planting new crops, watering and draining their paddies, tending to weeds, and harvesting rice to score points. Some dice results will add weeds to a paddy, which must be tended to before harvesting the paddy because they can deduct from the amount of rice it generates. A copy of Rice Dice will set you back $25, and copies of Spirits of the Rice Paddy are going for $34.
~Which of these campaigns caught your attention?