Blood Bowl: Blitzmania II Hits The Pitch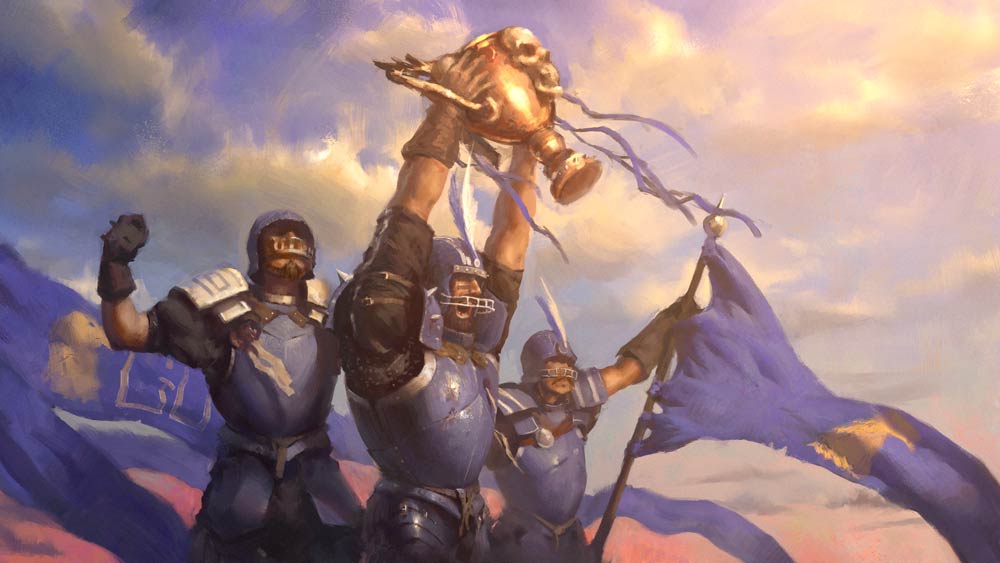 Games Workshop's world-wide Blood Bowl League is kicking off today. Join in for your chance to win the Blitzmania Cup!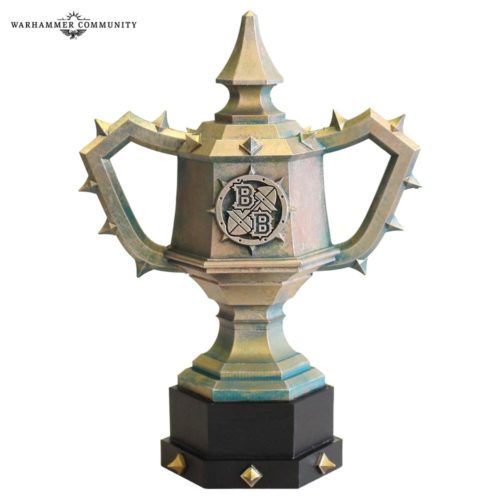 Blood Bowl Players – the Blitzmania II event has kicked off and registration is wide open. For the next 35ish days The Blitzmania League will be gathering results to see who's going to come out on top.
Blitzmania is here! Until the 10th of June, you'll be able to log the results of your Blood Bowl games with your local League Promoter and view them right here on the official league page. The up-to-the-minute league table will tally your points along with those of every other Blitzmania team in the world. On June 10th, whoever is at the top of the League will receive a magnificent trophy and all the glory that goes with it. What are you waiting for? Register your team now!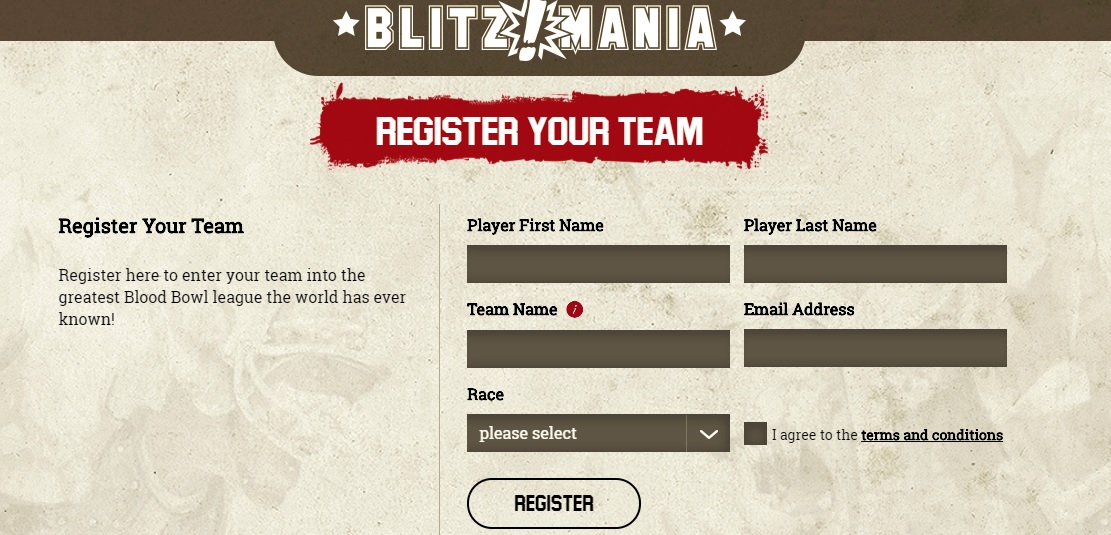 For the next 5 weeks players will be able to track their results on the ladder. To report results players will have to register and then fill in result slips at a participating store. Scoring is straight-forward as well. 3 points are gained for a win, 1 for a draw and -2 for a loss! Players can also report touchdowns scored and casualties as "soft scores" for players who want to track that data.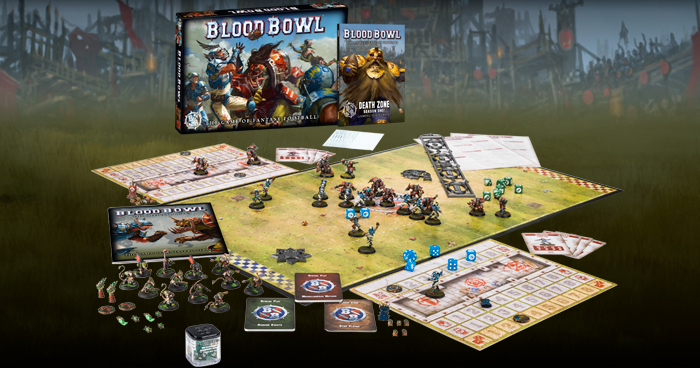 Are you ready for Glory on the Pitch and eternal bragging rights? Register now and track your path to victory!